There's no question that businesses are moving more and more away from paper documents and leaning towards electronic ones. It's great for the environment (save more papers), and it also makes things a lot easier to keep track of where you can save and upload files in the cloud.
If you're like most busy professionals and business people, you're always looking for ways to streamline your workflow and get things done more quickly. One way to do that is to learn how do you esign with a computer.
It's easy, and it can save you a lot of time and hassle in the long run. You can do it with a computer or mobile device. Below you will find out how do you esign with a computer in three easy steps.
Table of Contents
3 Easy Steps: How Do You Esign With a Computer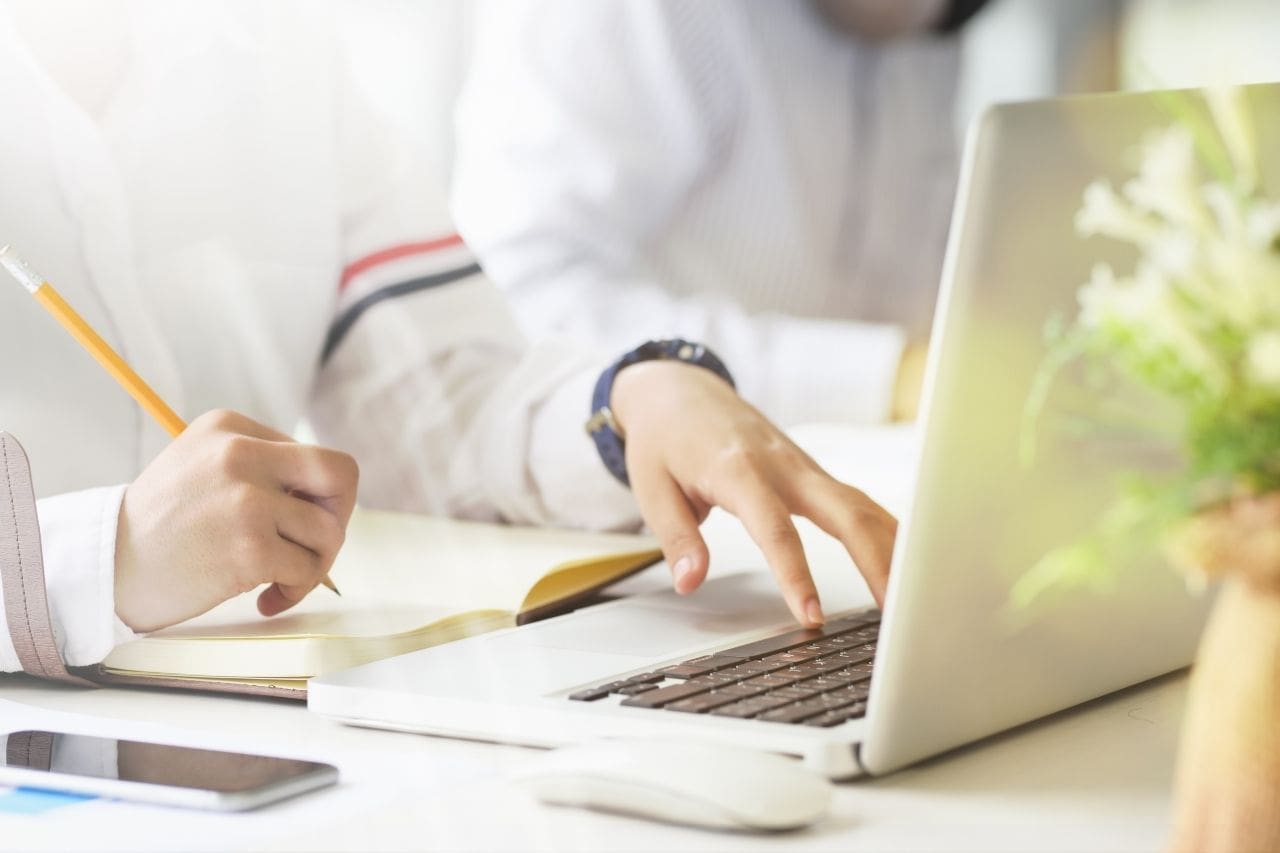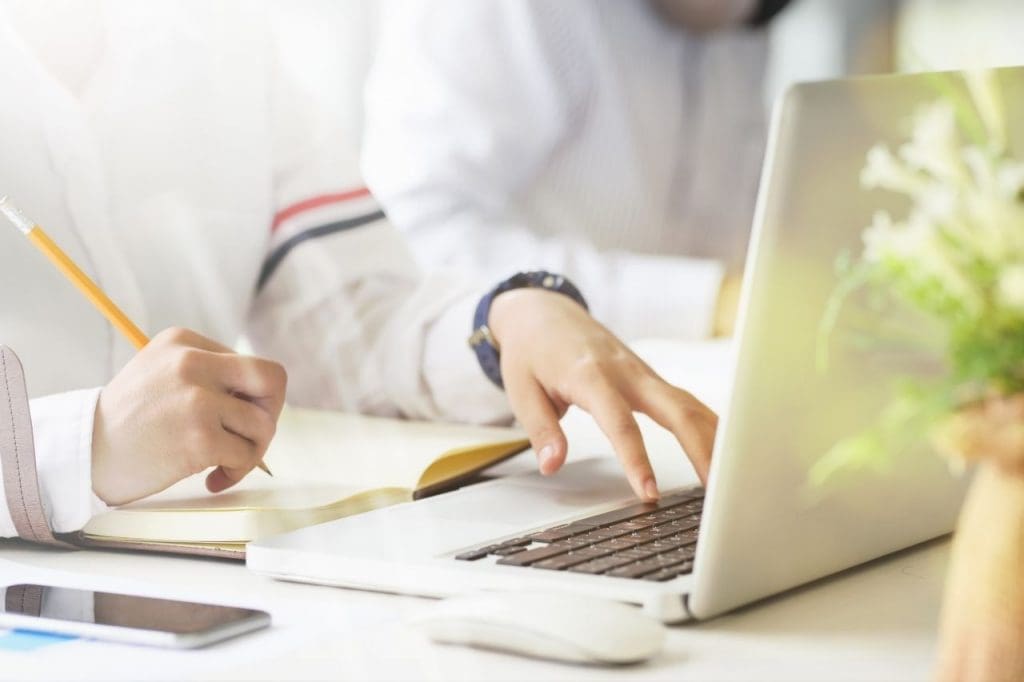 E-signature technology allows you to electronically sign a document, making the signature process easier and faster.
Here are three ways to e-sign with a computer: the Fill app, a PDF editor, and a word processor. Which will work best?
1. Use Fill for Effortless Esign of Multiple Documents
You can never go wrong when you use Fill, a mobile app that works like a Swiss army knife because you can fill out documents online, scan or capture documents with your mobile phone, add a signature, and more.
Fill has cross-platform features, meaning you can download it on your computer, whether Windows or Mac. You may download the app or log in on your browser.
Here's how you can esign with a computer – all in three easy steps.
Visit the FillHQ website and sign up for a free account. You will receive an email regarding your registration, and after this, you may log in and access the dashboard.
To esign a document, click the "E-sign your first document" button. You will see a prompt box for a subscription, and just click the Free account to get started.
A pop-up window will prompt you to drag and drop your file. Attach your document and sign it. Fill provides a variety of signatures you can use, so carry it to the appropriate box, and you're done.
Fill will also offer you to either save your file to your desktop or cloud storage. If you want to use it regularly, you can also install its free Gmail plugin for quick signing documents online.
What's great about Fill is that you also have access to other key features such as customized templates and live forms, 24/7 support, excellent customer service, e-signature requests from others, and integrations of commonly used apps such as Google Workspace, Gmail, and Google Drive.
2. Try a PDF Editing Software Like Adobe Acrobat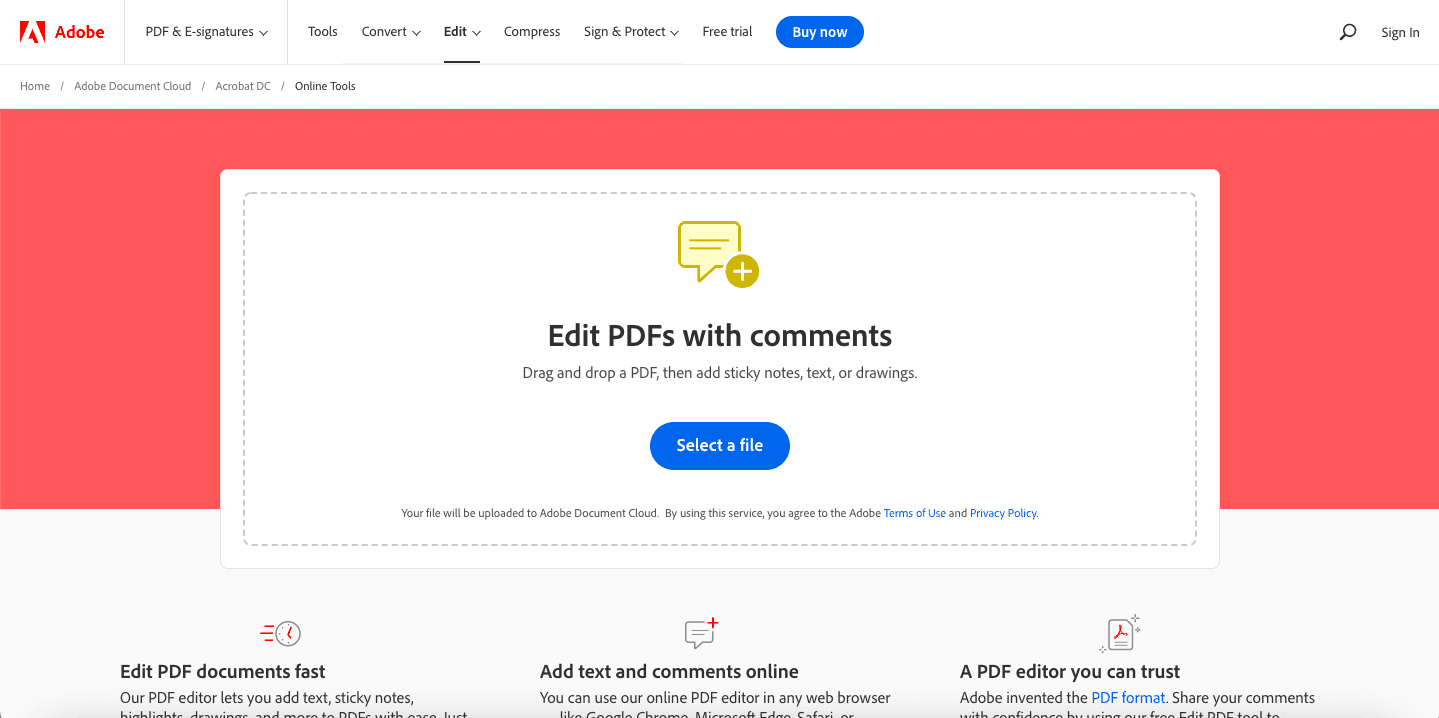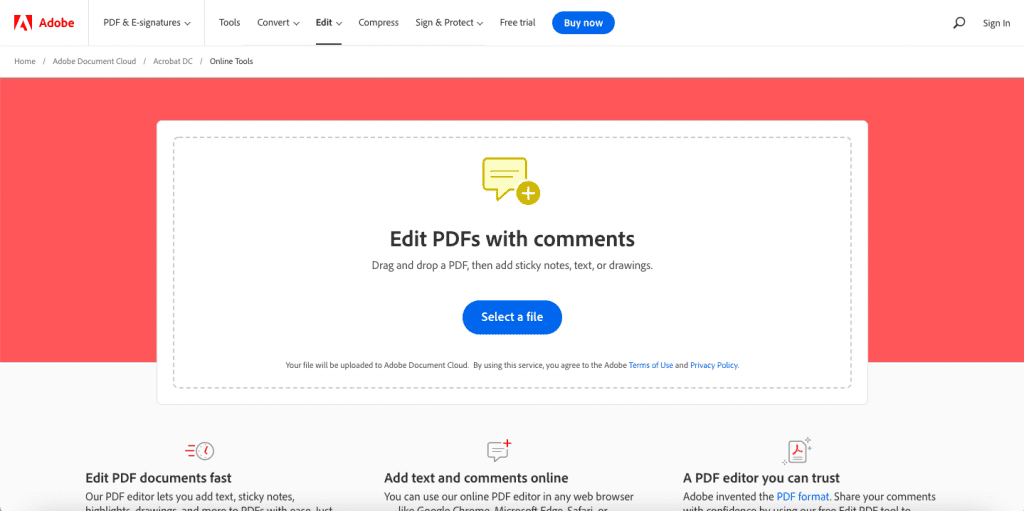 You can esign through Adobe Acrobat. It's free and available on Mac and Windows computers. It's easy to use and lets you add a signature to documents. There are three ways to do it: Type, draw, or upload.
Typing your signature is when you type your name in the field and choose a font name. Adobe Acrobat PDF editor is pretty straightforward, whereas your signature will look generic. There might be some issues on your end if you do this because such a signature may not be legally binding on legal documents.
Meanwhile, if you choose to draw your signature using your mouse or a trackpad and stylus, this can be almost the same as your handwritten or pen signature. However, make sure that if you sign documents this way, you and the other party will agree that this is acceptable.
You can upload an image of your signature to the document. First, you need to take a photo of your handwritten signature and then save it. Click the "Sign" button on your PDF editor and choose an image.
From here, upload the photo of your signature. While this is doable, make sure the other party agrees that this type of signature is acceptable and legally binding.
3. Add Signature Using Word Processor like Microsoft Word or Google Docs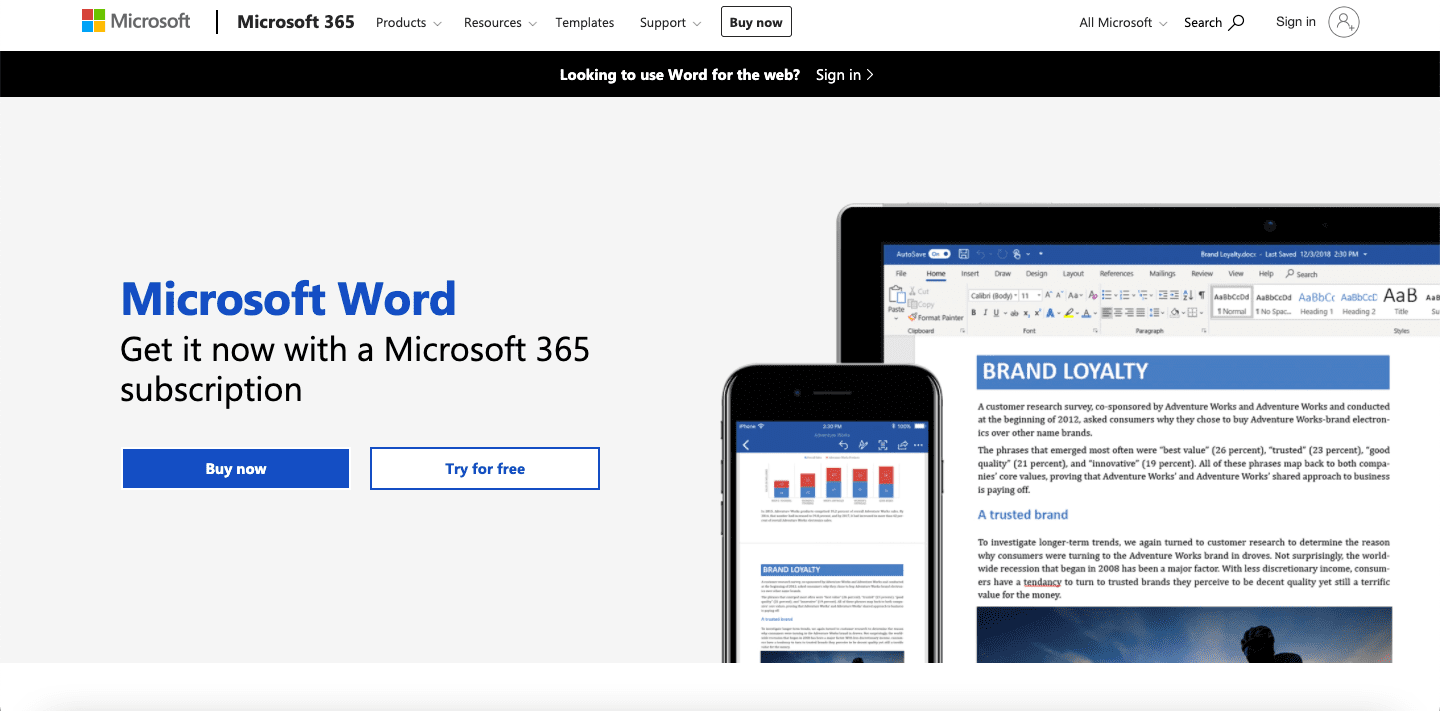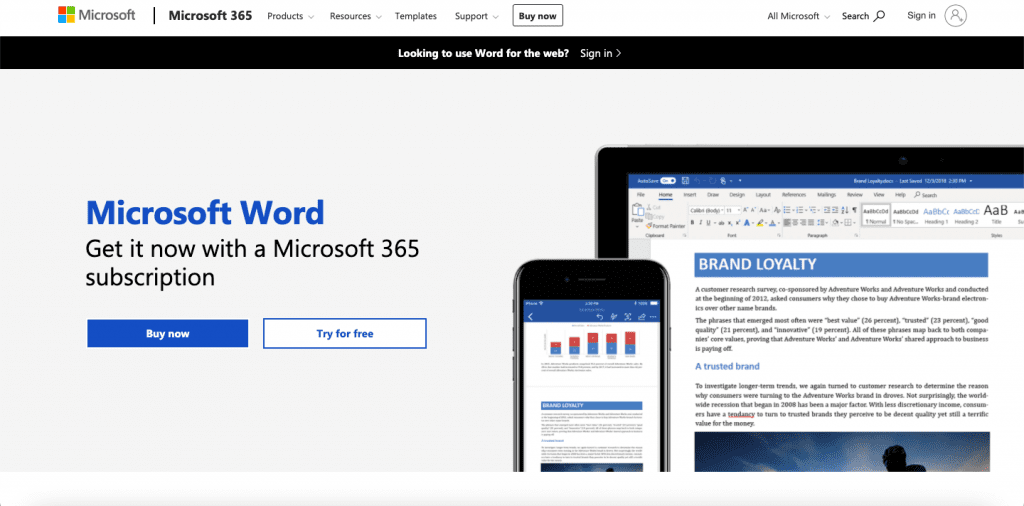 If you choose this method, make sure you have a copy of an image of your handwritten signature on your computer. The process is almost the same as creating an electronic signature on a PDF editor.
Once your word processor, Whether Microsoft Word or Google Docs, is opened, simply click the "Insert" on the toolbar and select the image of your saved digital signature on your computer.
Keep in mind that you also need to verify to the receiving party if this type of signature is acceptable to be legally binding.
What Are the Types of Documents You Can Esign?
The ESIGN Act 2000 is a significant piece of legislation that promotes the use of electronic signatures. The act allows businesses and people to electronically execute contracts and other legal documents, potentially saving time and money. The law also protects electronic signatures, making them valid as handwritten ones.
Signing documents is as convenient as sending an email, thanks to the ESIGN Act 2000. There are different types of documents you can sign electronically under this law:
Client contracts
Timesheets
Performance reviews
Service contracts
Lease agreements
Purchase orders
And so much more…
Final Thoughts
eSignatures are becoming more and more common to quickly and easily sign documents. Many people don't even realize they can do this on their computers without a scanner.
There are many different ways to esign documents, but the three easiest methods on how do you esign with a computer, using the Fill app, PDF editor, or a Word Processor.
If you want to explore some of the different mobile scanning apps available, we have a list of our favorites on our website. We hope this article has been helpful to you.
What's more, if you think Fill will help you sign documents efficiently in the long run, why not download it for free and explore its features.