One of the most crucial keys to your business's success relies on your ability to nail proposals. A solid, well-written business proposal can help you acquire new clients and land deals. In this light, it's important to always take your time and use all possible resources at your disposal to create one that impresses potential clients or customers.
Fortunately, there is no shortage of tools that you can use to simplify the process of making and managing your proposals. In this article, we will list down our top picks for the best proposal software and so much more. Here's what we will discuss.
Table of Contents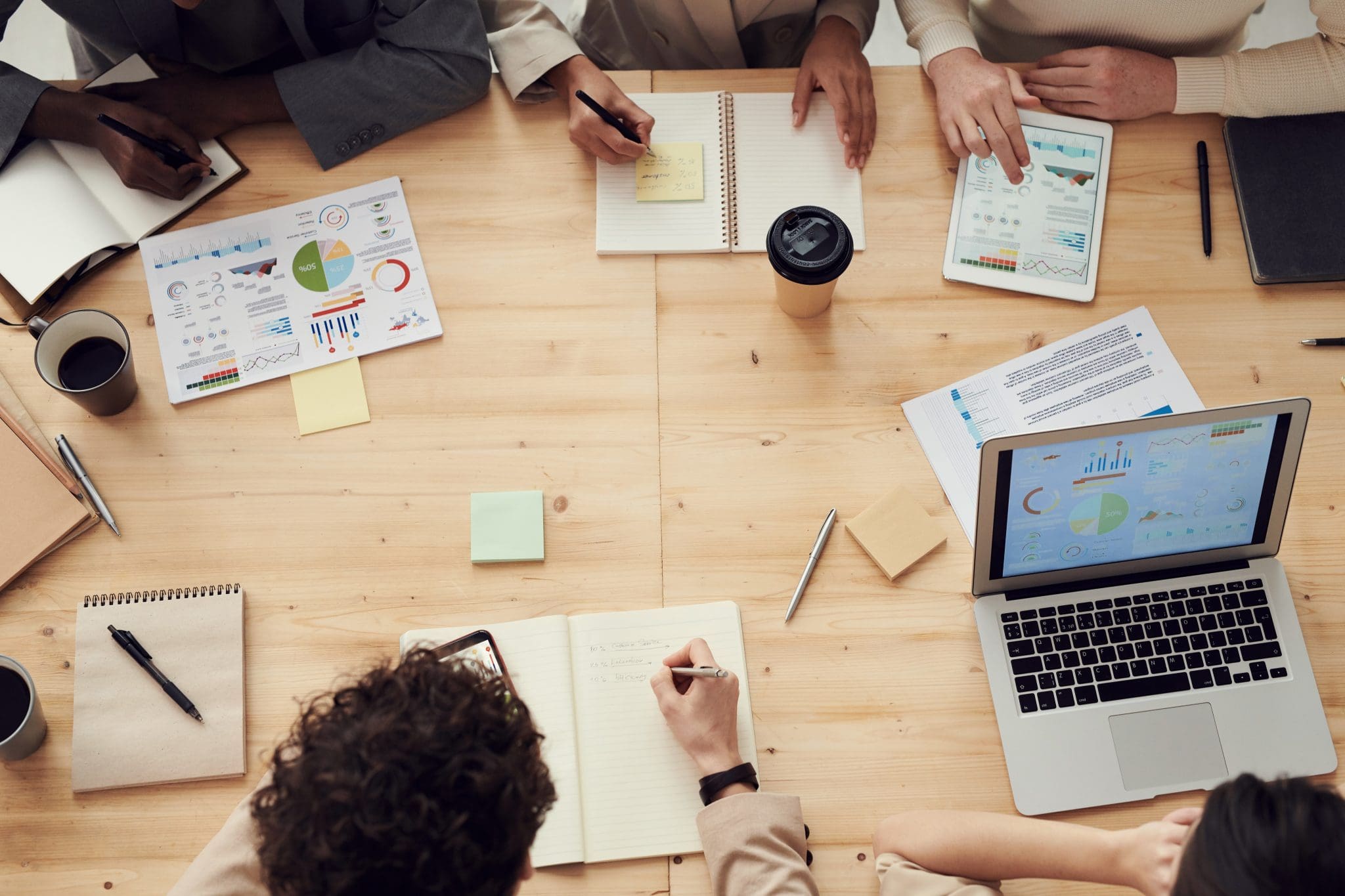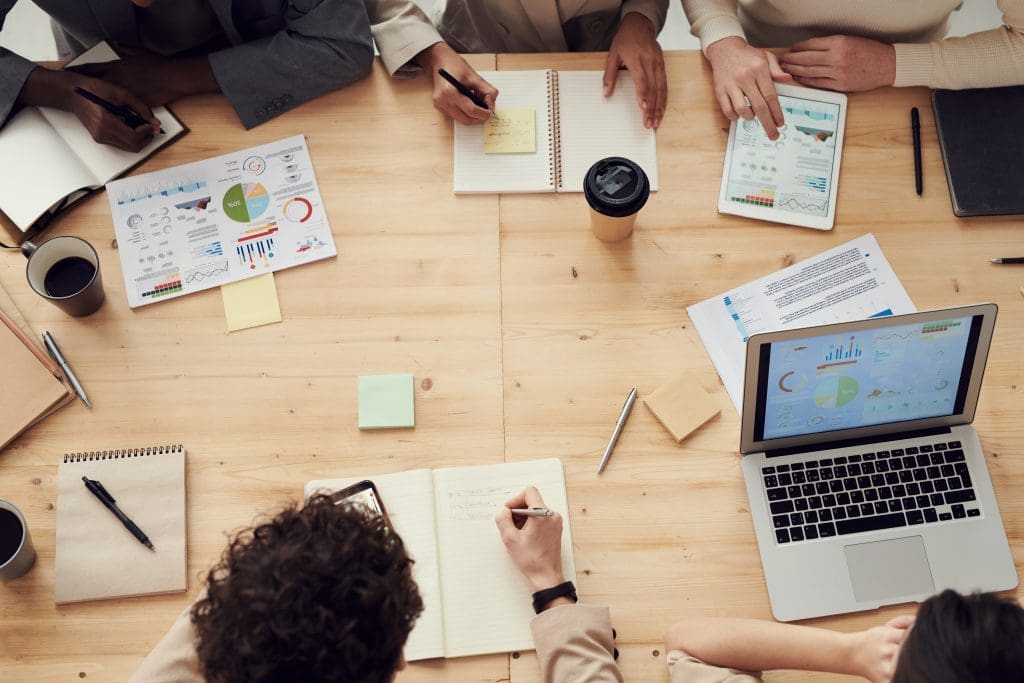 What does proposal software do?
A proposal software allows you to streamline your proposal process from writing, managing, sending, and responding to requests for proposals (RFPs). The best proposal software also has features including app integrations and e-signature capabilities, among others. It can also generate proposal analytics reports to give you a better understanding of the performance of your past proposals. Also, it offers various templates for that professional touch.
Simply put, it's one of the ultimate business tools that can help you save a lot of time when building a business proposal.
What are the benefits of using the best proposal software?
Here are a few good reasons why investing in the best proposal software is one of the greatest things you can do to your business:
It simplifies your processes.
In today's highly competitive world, acquiring clients or customers can prove to be quite difficult and overwhelming. There are so many processes involved from drafting your first proposal to signing and executing the deal. It's a lot of work.
What the best proposal software can do is help you develop a more simple but robust process. For instance, it allows you to create a content library that contains relevant information such as pricing, different packages, and the like. This comes in handy when you have to submit proposals to more than a handful of potential clients. You do not have to build each proposal from scratch.
It allows better collaboration and tracking.
Creating and sending the proposal is only half the battle. What happens next is probably one of the most crucial parts. You need to keep track and manage its progress. Back in the olden days when businesses do not have a proposal management tool yet, this can be quite difficult to do. It sometimes involved constantly calling your clients for feedback.
Nowadays, you can easily get in touch with your prospects and collaborate on the proposal in real-time. Some of the best proposal software gives you a platform to discuss necessary details with your clients.
It leaves a lasting impression on your clients.
The content, the pricing, and the deals you offer are not the only factors that make a great and solid business proposal. The way how it is executed as well as the look and feel of the actual document can make the world of a difference to the overall outcome.
The best proposal software can help you add a personal touch to your proposals. Although they offer templates, you can easily personalize and customize them according to your client's preferences. It wouldn't hurt to jazz your proposal up a little as it will surely leave a good lasting impression on your clients.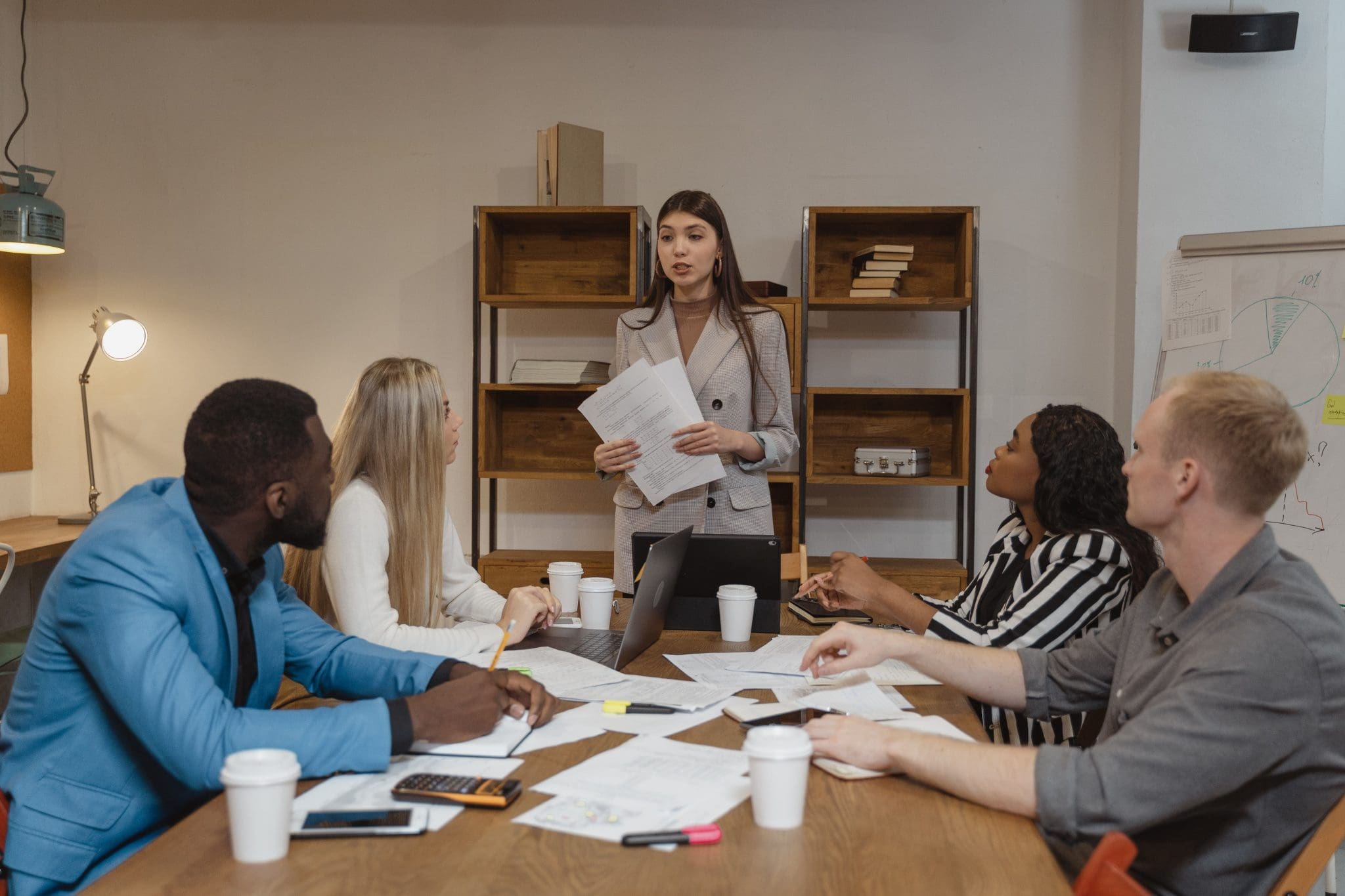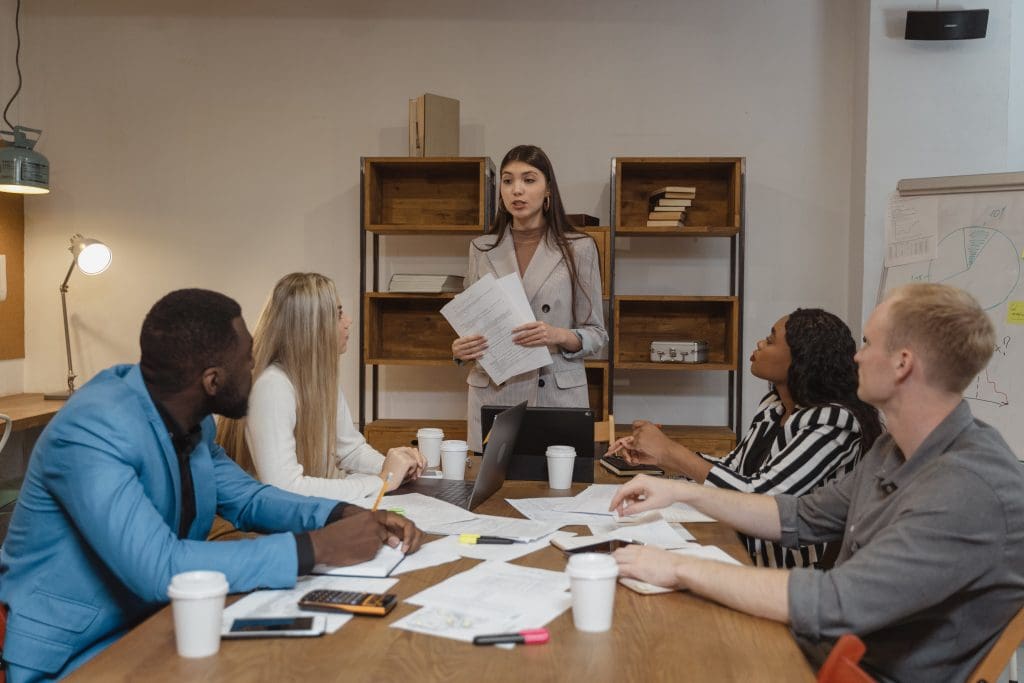 What to look for in the best proposal software?
If you're a first-time buyer, it's completely normal to feel a bit intimidated when looking for the best proposal software in the market. With so many choices available, what do you need to be on the lookout for when selecting one? Here's a buyer's guide to help you out:
Design Functionality
One of the most time-consuming parts of making proposals is the design process, most especially if you do not have an in-house designer or artist. When you are in the market for software, go for the one that can provide you with multiple customizable templates. Some options have a drag and drop function for easier use.
Integration
To fully maximize your software, make sure that you can integrate it seamlessly with your other tools and applications. The best proposal software allows you to integrate with your project management system, cloud storage systems, CRM, and payment and invoicing software, to name a few.
Easy integration can help you organize and streamline your workflow for increased productivity and efficiency.
Collaboration Platform
When choosing the best proposal software, see which of the options has the best platform to improve your team collaboration. As you know, the easier it is for your team to collaborate on a project, the faster it is to get things done. Moreover, the quality of your output will significantly improve.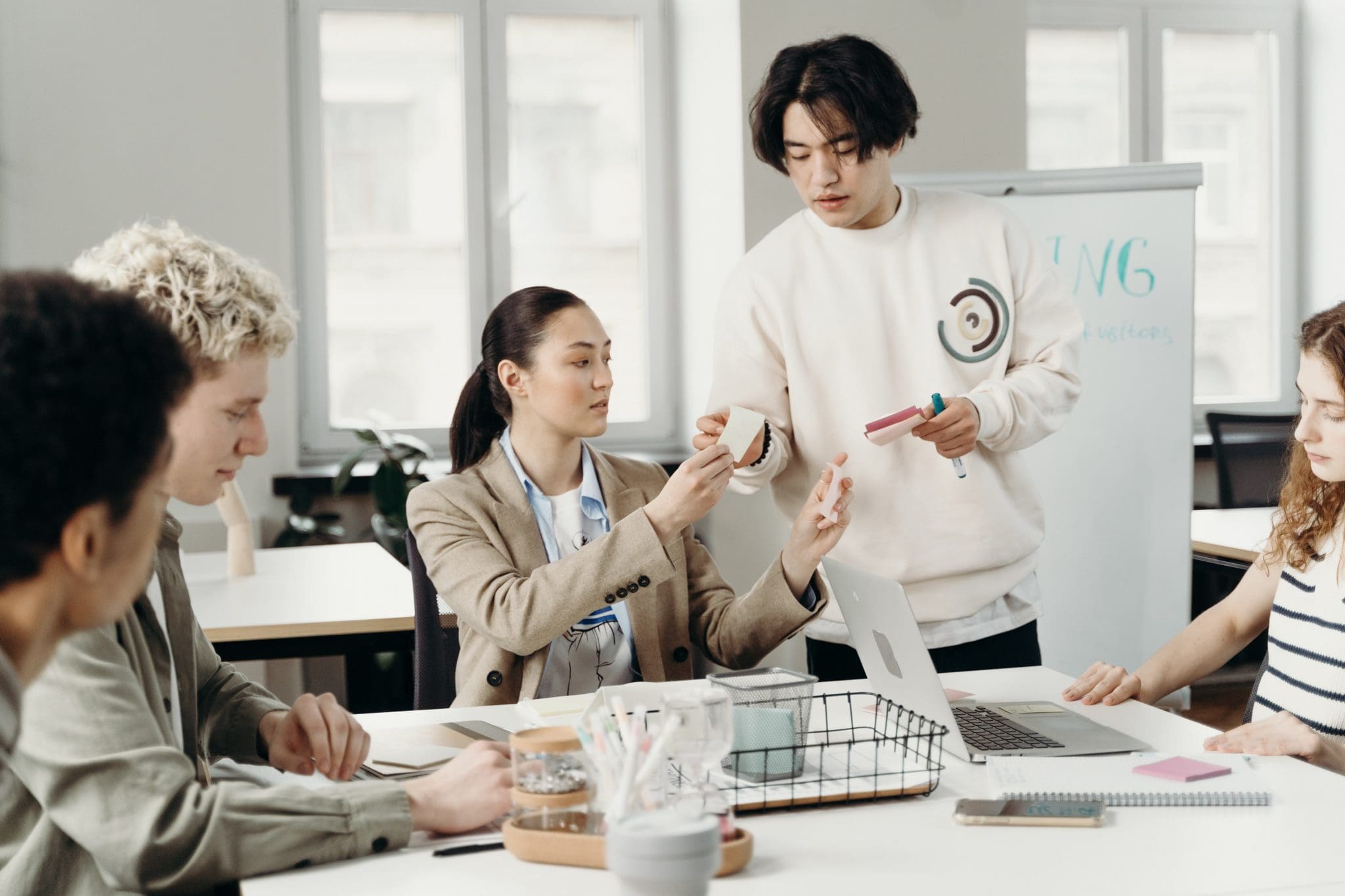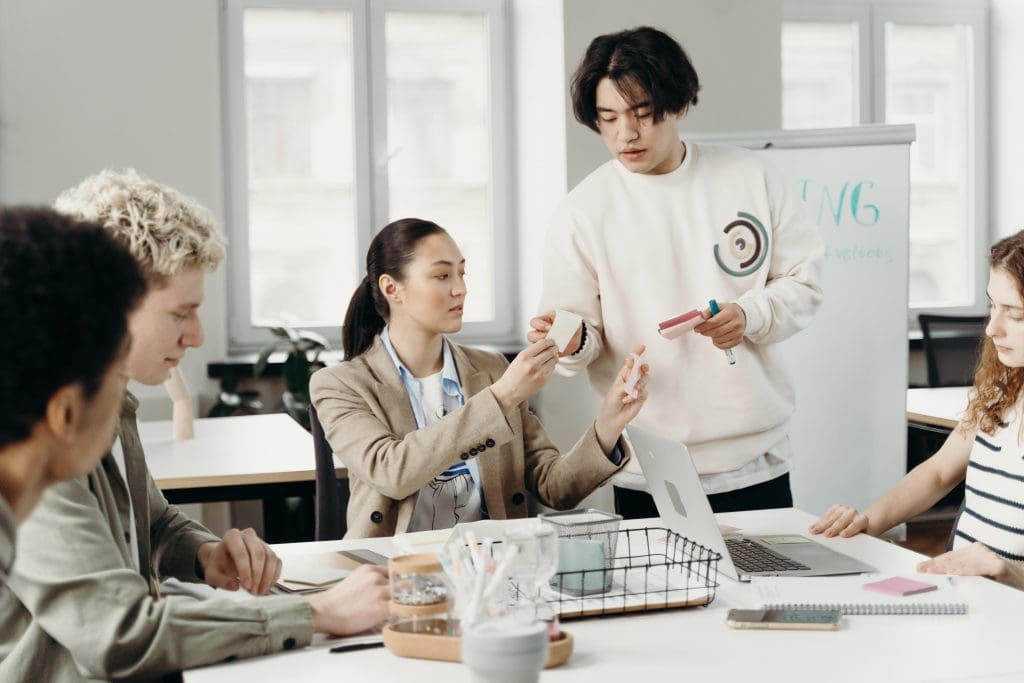 What are our top picks for the best proposal software?
There's no denying that investing in the best proposal software adds so much value to your organization. Not only does it make the whole proposal creation process a lot smoother, but it also increases your chances of acquiring clients and landing deals.
Here are our top picks that you sure need to check out:
1. PandaDoc
PandaDoc is an all-around tool that can help you create proposals and more. It's also ideal for quickly drafting contracts and forms. With plans that start at $19 per user per month, it offers other amazing features such as cloud storage for all your files, engagement metrics, and real-time collaboration.
2. Better Proposals
Better Proposals is probably the best proposal software on this list in terms of ease of use. It boasts a simple but intuitive user interface that's easy to navigate. Although it's fairly easy to use, it still packs great functionalities to make making proposals a breeze. It features an all-in-one editor, a plethora of templates, and instant notifications to keep you updated on the progress of your proposal. What more can you want?
3. Proposify
The last but certainly not the least on our short list of the best proposal software is Proposify. This is the best option if you deal with a high volume of proposals regularly. This option allows you to integrate with various tools for maximum efficiency. Moreover, it also has a full suite of templates at your disposal.
Final Thoughts
As a business owner, you need to equip yourself with the right tools and software to make managing your organization. Aside from choosing the best proposal software, one tool that can help you a lot with creating proposals is a digital signature app that enables you to sign any documents, contracts, and files on the go.