When a document is legally binding, it is considered valid and enforceable. Whatever has been agreed upon and written on that document should be honored by both parties. The question is, what makes a document legally binding? Is it enough for it to have the signature of both parties for it to hold any legal weight?
In this post, we'll look more into the specific requirements of a legally binding document. 
Let's get started.
What Makes a Document Legally Binding? 5 Things to Remember
Figuring out what makes a document legally binding isn't that difficult. Once you've gotten familiar with the requirements, you'll be able to determine whether an agreement is valid or non-binding. 
Here are some of the most important things that you need to remember:
Intent (Consent)
What makes a document legally binding? For one, there should be a clear intent to form a mutual agreement. Both parties should be fully aware of the nature of the transaction. For example, in exchange for purchasing a used car, the seller should willingly agree to the sale through a written contract. While a verbal agreement may suffice, a written document can prove that the transaction happened based on mutually agreed terms.
Transparency
Agreeing to sign a legal document without knowing the exact details and terms is a recipe for disaster. For a document to be legally binding, there should be transparency between the two agreeing parties. As in the case of purchasing a used car, the seller should fully disclose the exact amount together with other vital details, including the car's VIN and final odometer reading. Omitting specific information may lead to non-disclosure violations.
Proof of Document Integrity
Document integrity is an integral part of what makes a document legally binding. This way, you can ensure that none of the contents inside your contract will be deleted or altered. Anyone who wishes to make some changes to the document past the signature stage should seek mutual content. Without mutual consent, the modified document will be deemed invalid and unenforceable.
Scope and Validity
What makes a document legally binding? One thing that can determine its validity is its date of effectivity. The scope of the contract should also match the actual deliverables. The contract should also not include anything illegal or impossible to execute. An agreement may also become void if it appears to be biased or severely unfair to any party involved.
Clear Evidence of Acceptance
Despite having all the abovementioned aspects, a document can only be considered legally valid if it shows clear evidence of acceptance. In other words, it should display proof that both parties have mutually agreed to the terms stated in the agreement. It also doesn't always have to be in the form of a handwritten signature. You can also execute a document via other means like using an electronic signature. Meanwhile, those incapable of doing so may resort to other means like stamps or thumb marks.
Disclaimer: The information provided above does not, and is not intended to, constitute any form of legal advice. It's for informational purposes only.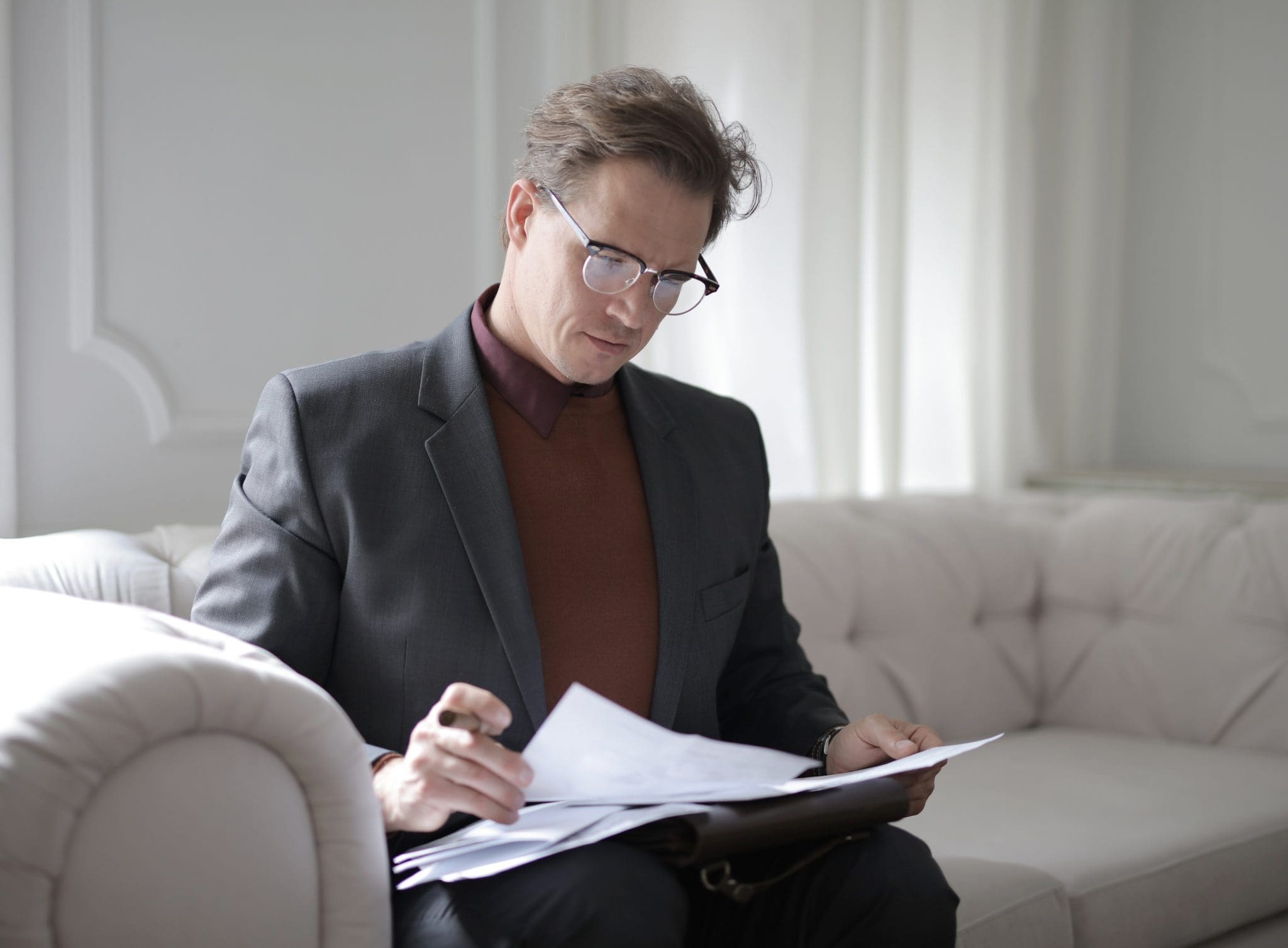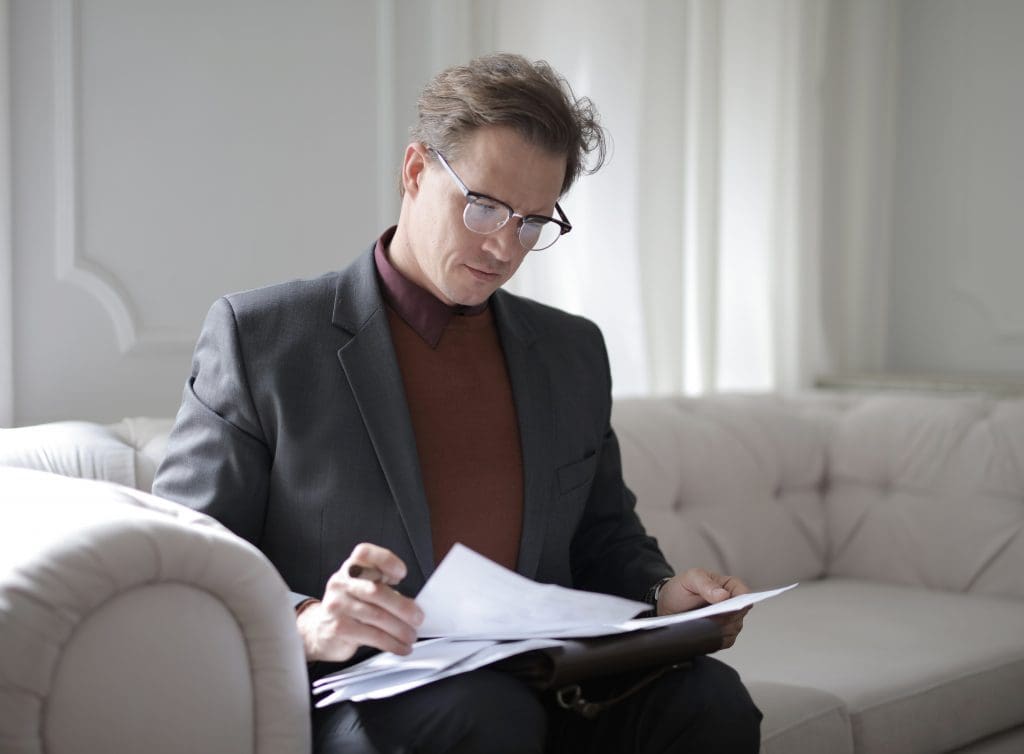 Why an eSignature Tool Is a Must for Legal Document Signing?
In document signing, having a reliable and secure eSignature tool is a must, especially if you want your document to hold some legal weight. With Fill, you can seamlessly execute documents and make them legally binding while maximizing your budget. You can also do more than just affix your signature on any legal document. 
With our eSignature tool, you can:
Fill out forms and sign documents for free

Annotate PDFs and send signature requests directly via email

Create legal documents using our reusable templates

Protect the integrity of your documents using advanced-level encryption

Organize and track your documents in real-time

Conveniently share signature requests via email or link

Execute documents from anywhere, using only your tablet, computer, or phone

Key Takeaway
Figuring out what makes a document legally binding can help protect you and your rights in whatever form of agreement or exchange. It also holds more legal weight than a simple verbal agreement. Knowing the requirements of a legally binding document also helps you determine the legitimacy of the contract you're signing.
With Fill, you have a secure and legitimate way to execute documents without the extra paperwork. Create your free account today.