As the world becomes increasingly fast-paced, savvy entrepreneurs seek new ways of streamlining their operations. You can achieve this by ditching paper in your documents and going digital. Since digital signatures are accepted in legal documents, it's recommended that you create a digital signature for your business.
Think of your eSignature as your virtual fingerprint to sign digital documents. It contains an algorithm that has validated the authenticity of your identity, origin, and time that a document was signed. If you're curious to know more about eSignatures, this article will tell you what you need to know about how to make a digital signature.
4 Ways to Create Digital Signatures
Since you don't need to be physically present to sign a document, you can affix your stored digital signature.
Here are four ways on how to create digital signature.
1. Using signature a scanner
If this is your first time using an eSignature solution, you may think the best way to capture your signature is to sign your name on paper, take a photo, and upload it to the platform.
But there's a better way. Instead of taking a photo, you can also scan your signature with a home scanner. This will allow you to upload a clear image of how your signature looks in real life.
2. Using built-in signature tools in document editors
You can also create a digital signature using a document editor like Microsoft Word. These days, document processing software has a built-in tool that can easily create a digital signature.
3. Using online signature services
You can also use an online signature maker to create your digital signature. The good news is plenty of free online signing tools can teach you how to get digital signature.
You can draw or type in your signature and initials using these tools. Once satisfied with what you created, you can download the image in PNG format.
4. Creating a signature with mobile apps
A mobile app is one of the easiest ways to create a digital signature. This option lets you make your eSignature look as close to your physical signature. But this time, it comes with digital authentication since you used an app specifically built for this purpose.
A good example is Fill, a cross-platform offering various services, tools, and resources to help businesses and individuals streamline their document filling and contract management processes.
The platform is designed to simplify the document signing process and prevent unnecessary delays in document approvals by facilitating efficient communication between document senders and receivers.
Users can easily create, edit, and sign electronic documents and track their documents' progression and status throughout the signing process.
All documents are securely stored and accessible to authorized individuals only. The platform is user-friendly and intuitive, ensuring that even those without a tech background can navigate seamlessly around it.

Benefits of Using Digital Signatures
Did you know that over 50% of businesses have used eSignatures since the pandemic? Moreover, due to the huge demand, the global digital signature market size reached $2.8 billion in 2020.
So what is the benefit of switching to using a digital signature? Here are a few that you need to know:
Saves your time – No need to have a document printed out when signing.
Better workflow efficiency – Sign anywhere from your mobile device.
Cost-efficient – No need to pay for maintenance and repair for the printer.
Secure – Access to the document is managed and limited to authorized people
Legally valid – eSignatures are accepted in most states and are legally binding as long as the fundamental elements are present.
Overall, it provides a better experience for all parties signing a document.
Best Practices for Using Digital Signatures
You should use a digital signature to sign a document for many reasons. Whether you're signing a credit card application, a mortgage loan, a job contract, or a medical consent form, your eSignature can prove your identity.
With the efficiency it brings when managing documents, these eSignature best practices are worth mentioning.
1. Ensuring the validity and authenticity of digital signatures
Digital signatures are legally binding and enforceable. This is all thanks to the Electronic Signatures in Global and National Commerce Act (ESIGN) passed by the US federal government in 2000.
With the Uniform Electronic Transactions Act (UETA), eSignatures are legally binding documents as long as all parties involved choose to sign digitally and the basic elements and requirements are present.
Some platforms can provide additional document security to verify the signer's identity to ensure its authenticity. Electronic signature verification is a simple process with digital cryptography to validate each document and its signatures.
2. Storing and managing digital signatures securely
After learning how to create a digital signature, you must consider the safeguards you'll use to secure your eSignature. If you scanned a piece of paper with your signature on it, properly discard the paper so it does not fall into the wrong hands.
If you opted to save your digital signature in JPG or PNG file, you must ensure you're the only one with access to it.
3. Complying with legal requirements and regulations
Digital documents are legally binding as long as the fundamental elements are present in the signing process.
If you are using contract management software, research if it has fully complied with the requirements and regulations to validate the document. Otherwise, the document may be considered invalid.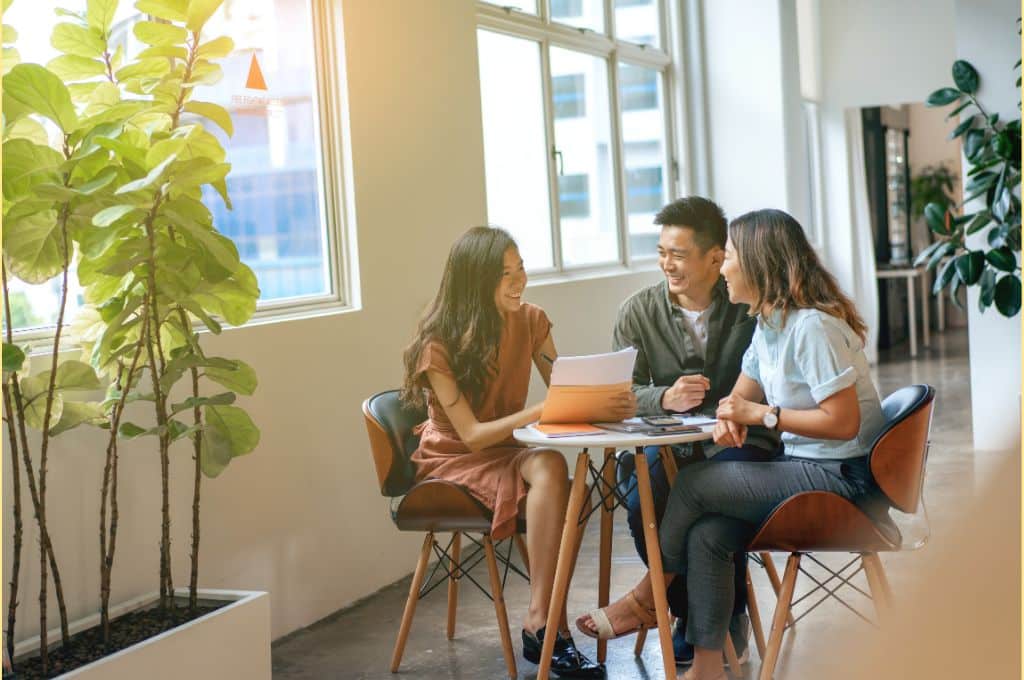 How to Create a Digital Signature With Fill
Fortunately, there are contract management software tools that give users the option to create a digital signature on their own platform. Fill is one of the tools that do just that.
Not only does Fill come with its own tool to create a digital signature, but it can also save your eSignature under your account. This way, you won't have to make a new signature every time you send or receive a document.
Sign up for a free account today to see how you can make the most out of Fill's digital signature tool.