In today's modern world, embracing a more digital environment for your organization is the way to go forward. Not only does doing so get you ahead of your competitors, but it also helps your business become more agile. Digitalization is the future, and it's a great idea to start now.
A great way to get started with your digital transformation is to use an electronic signature in your daily transactions. These signatures are secured and HIPAA-compliant. Although this has been used for many, many years, a lot of people still have some questions about electronic signatures. Here are some questions we'll answer in this article.
Table of Contents: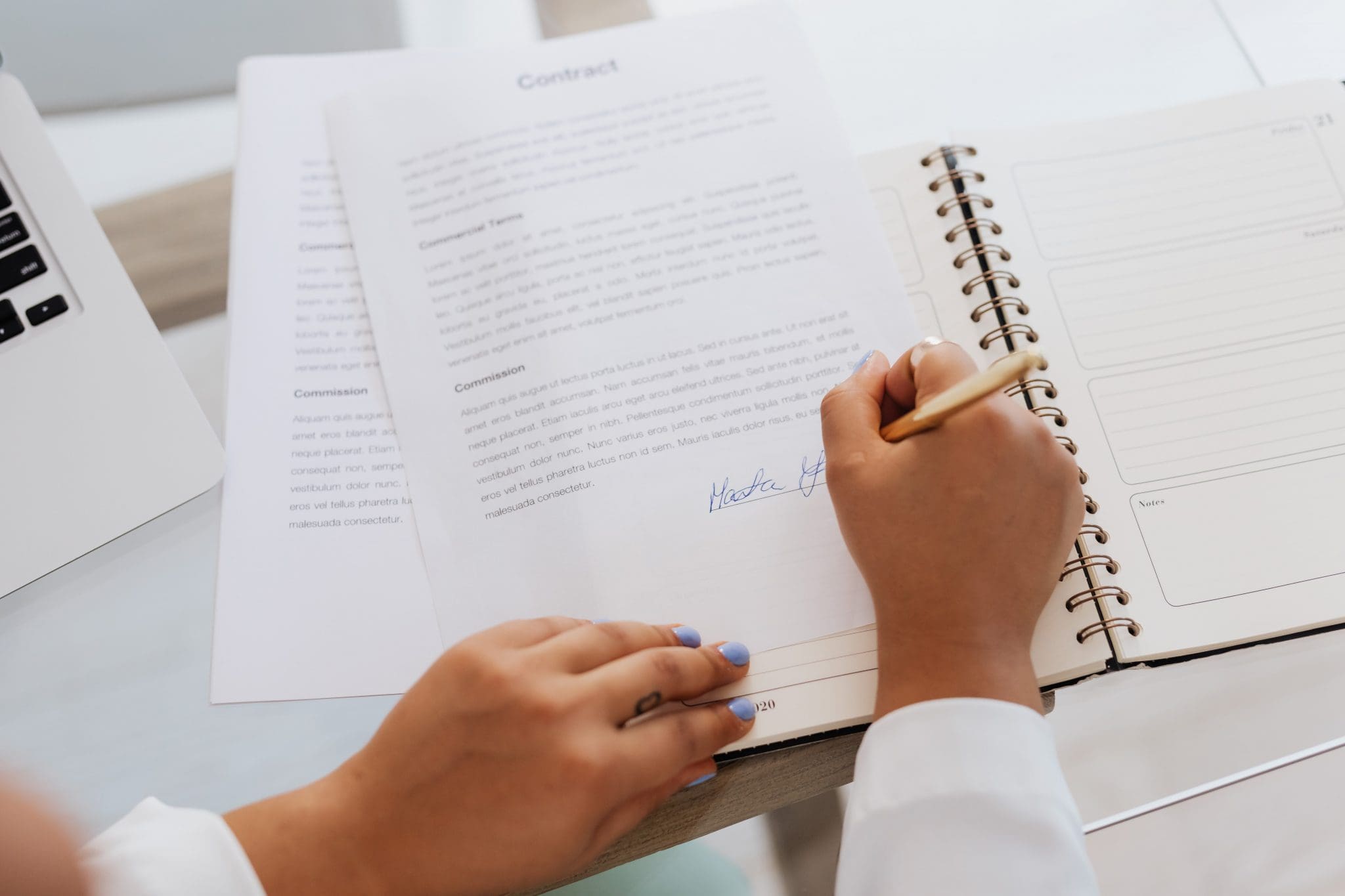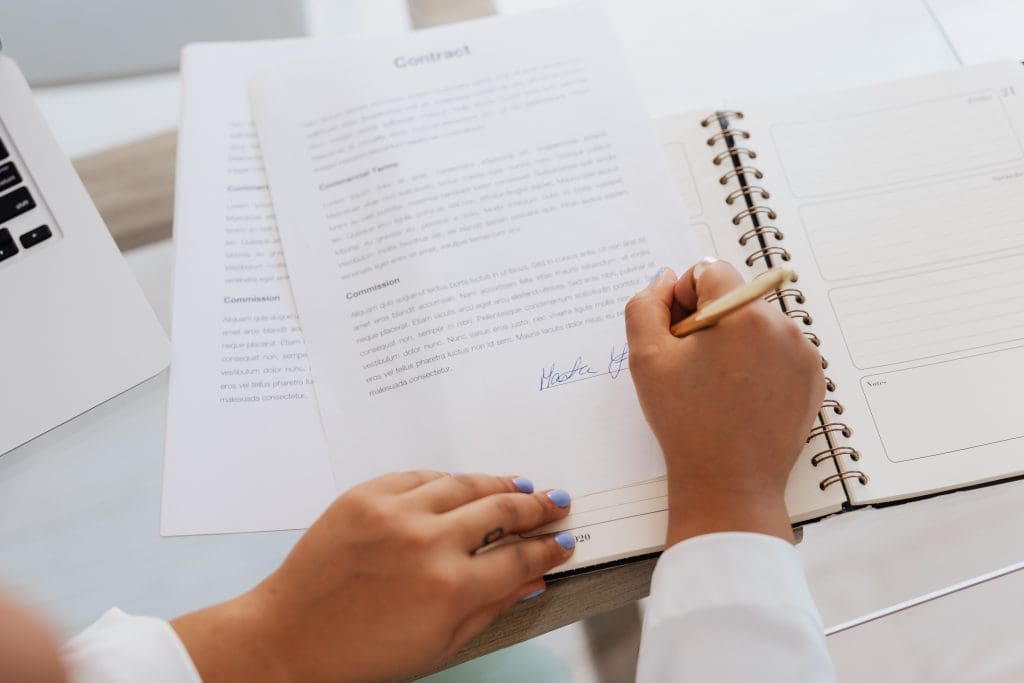 What is an electronic signature?
To put it simply, electronic signatures or e-signatures are characters or symbols you can use to sign digital documents. Most people who use e-signatures just use the electronic form of their inked signature, but there's more to it than that.
You might also come across a digital signature if you are relatively new to the e-signature game. While they may appear similar, especially at first glance, they are not to be confused with one another. They are entirely different.
Digital signatures are a more robust form of e-signature as they use more advanced technology and security measures. Digital signatures are typically used in highly sensitive processes like signing government-issued documents.
Are electronic signatures legal?
eSignature has been around for many years and has been used by organizations of all sizes. However, you might be wondering, is affixing your e-signature on a contract or agreement legally binding? Are digital signatures legal?
The answer is yes. However, the legality of electronic signatures varies in every country. As of writing, about thirty countries in Europe recognize it as legal. Europe even has a comprehensive regulation for e-signatures called the Electronic Identification and Trust Services Regulation of the European Union (eIDAS). It governs the use of e-signatures.
Additionally, e-signatures are legally binding in the US and carry the same legal weight as the good old inked or wet signature.
If you want to start using e-signature in your transactions, it's best to check your laws and legislation to ensure validity.
What are the different types of documents that can be signed electronically?
In the current digital landscape, you can use eSignature for just about any business document and personal transaction. Here are some of them: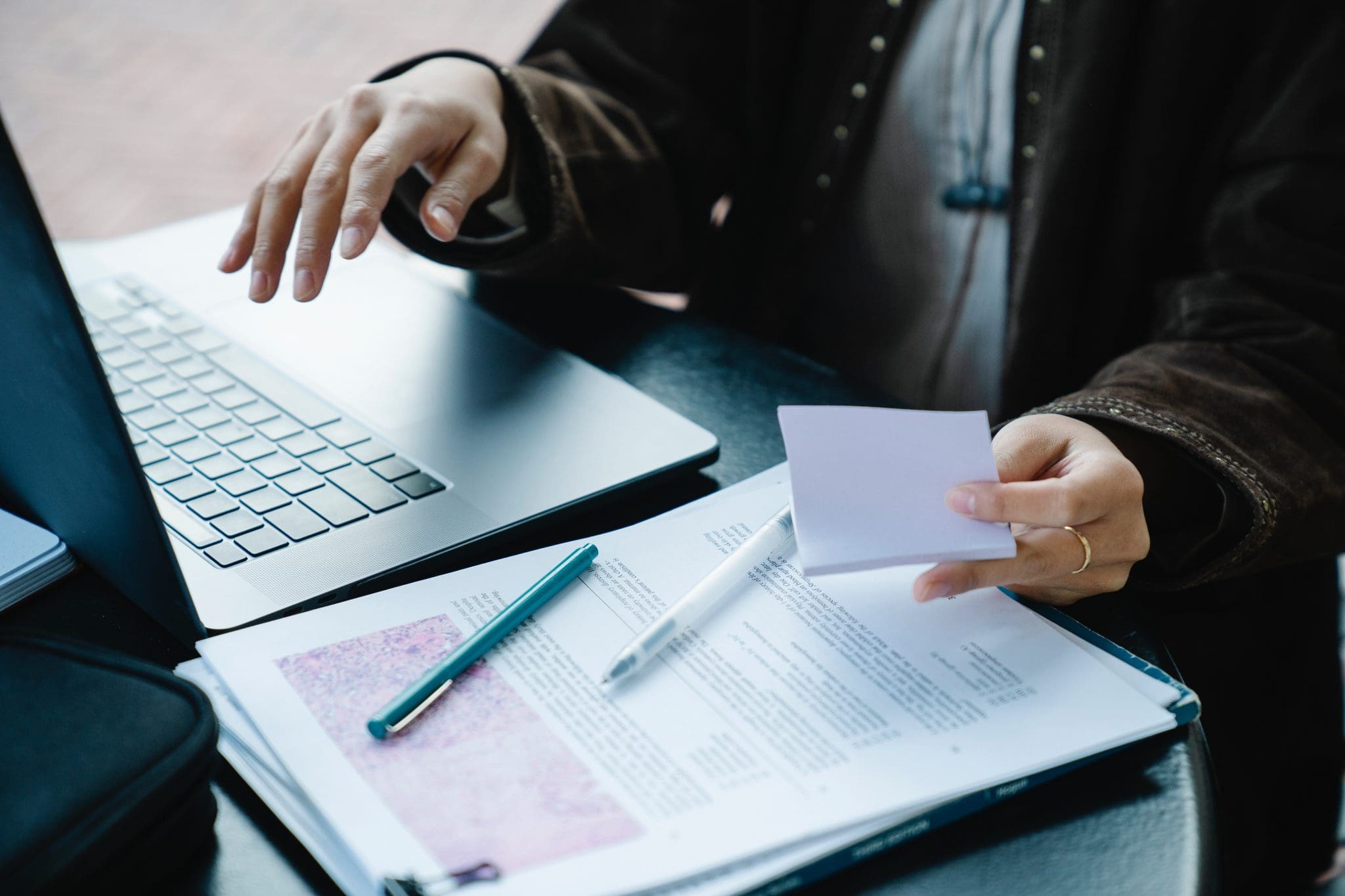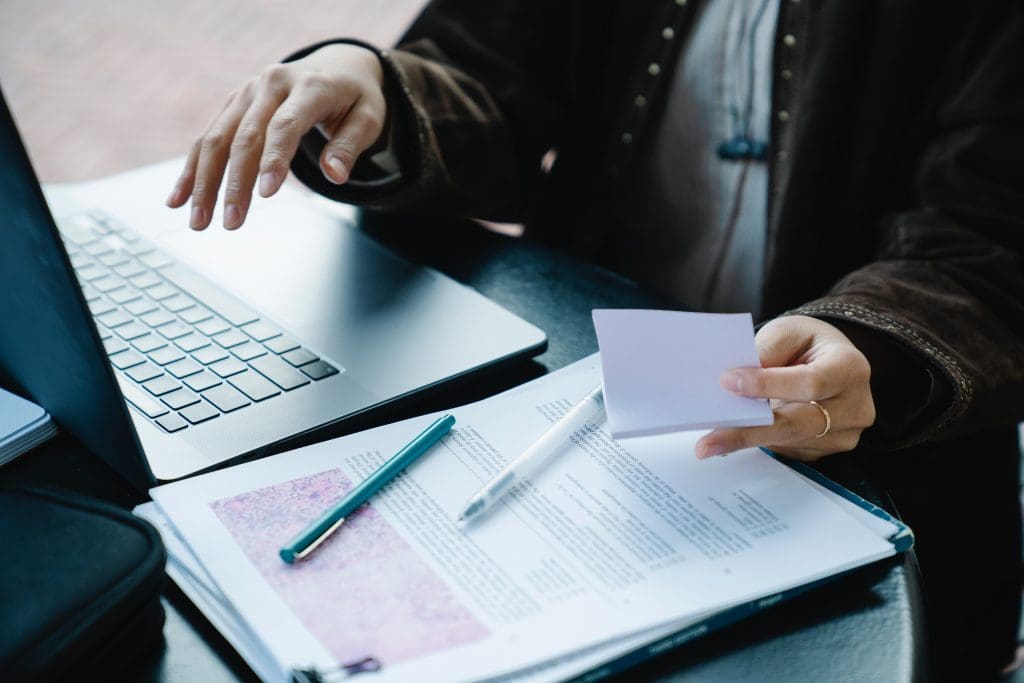 How to make e-signatures legally binding?
Although e-signatures are typically legally binding in most countries, you still need to be cautious of their integrity and validity to ensure that they have legal standings. Here are the three elements that you need to enforce:
You have to make sure that the identity of the signature must be verifiable. Some identity verification methods include email or SMS verifications and ID cards. When you enter into an agreement using eSignature, you have to make sure that both parties have all the necessary documents as proof of identity.
The content of the contract or agreement should also be clearly stated. What is the intent of the agreement? What are the responsibilities of each party? See to it that both parties agree upon everything stipulated in the contract.
In the same vein, if you have revised your contract, the signed document should be the same version. The integrity of the binding document is one of the keys to making el-signatures valid. After you have both affixed your signatures, the documents should not be modified or altered. If you wish to make changes, the contract has to be signed and executed again.
What are the different types of e-signatures?
There are three different types of electronic signatures. Let's take a look at each one of them and their corresponding uses:
Simple Electronic Signature (SES)
The first type of e-signature is perhaps the most common one you can find today. As the name suggests, an SES can be as simple as attaching a scanned signature or just an image of it. This offers the least security protection as one can easily forge it. That being said, use this with proper caution.
Advanced Electronic Signature (AdES)
Safety and security should be a major consideration when you start using electronic signatures. As mentioned, without the right protection and safeguards, one can easily forge or tamper with them. On that note, an AdES allows you to detect if someone tries to tamper with your signature after you affixed it to a document by using cryptographic keys.
Qualified Electronic Signature (QES)
QES uses the most robust verification and authentication process of all three types. A qualified electronic signature creation device creates this type of electronic signature. For an electronic signature to be classified as QES, it must adhere to the EU Standards.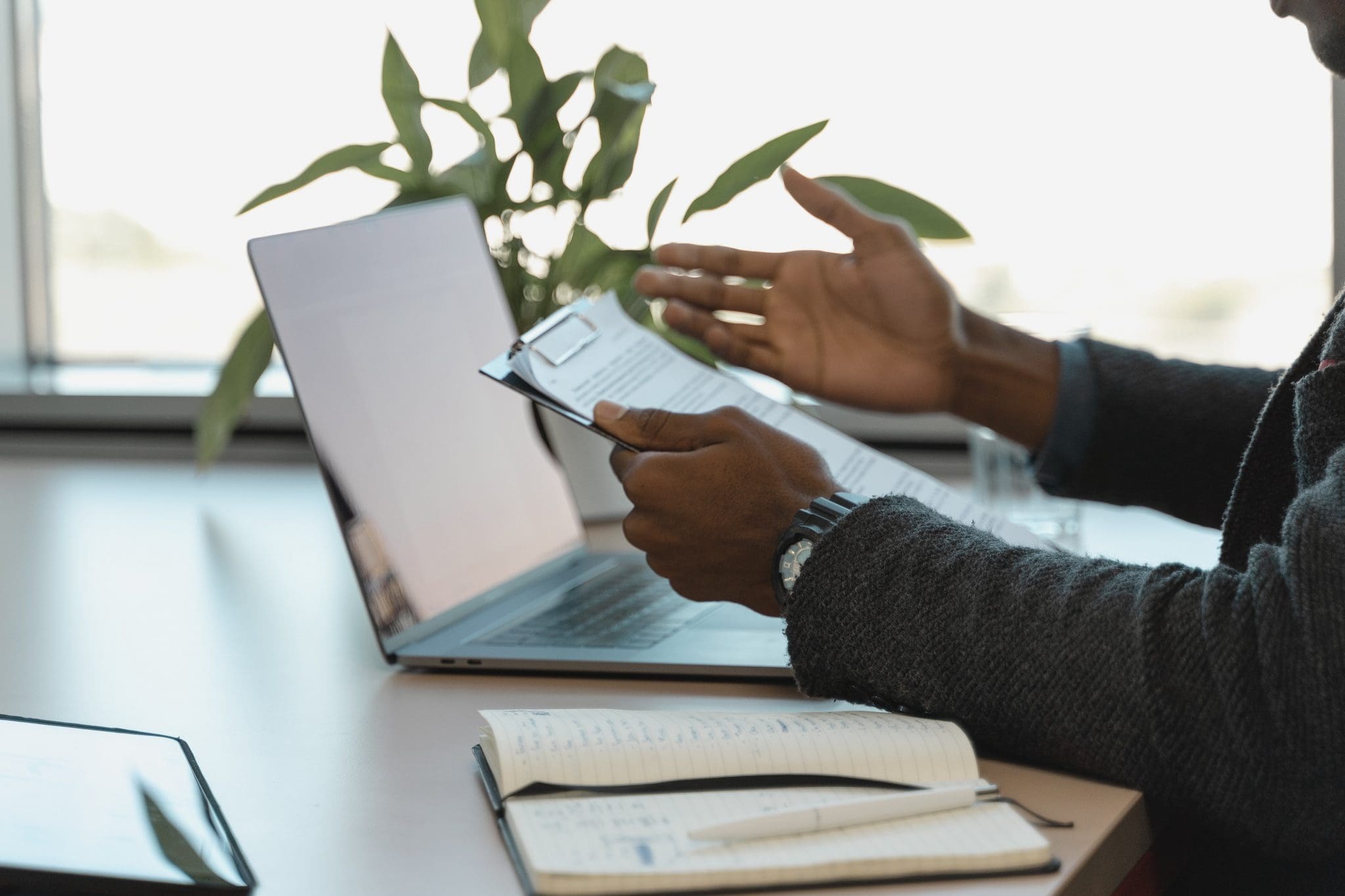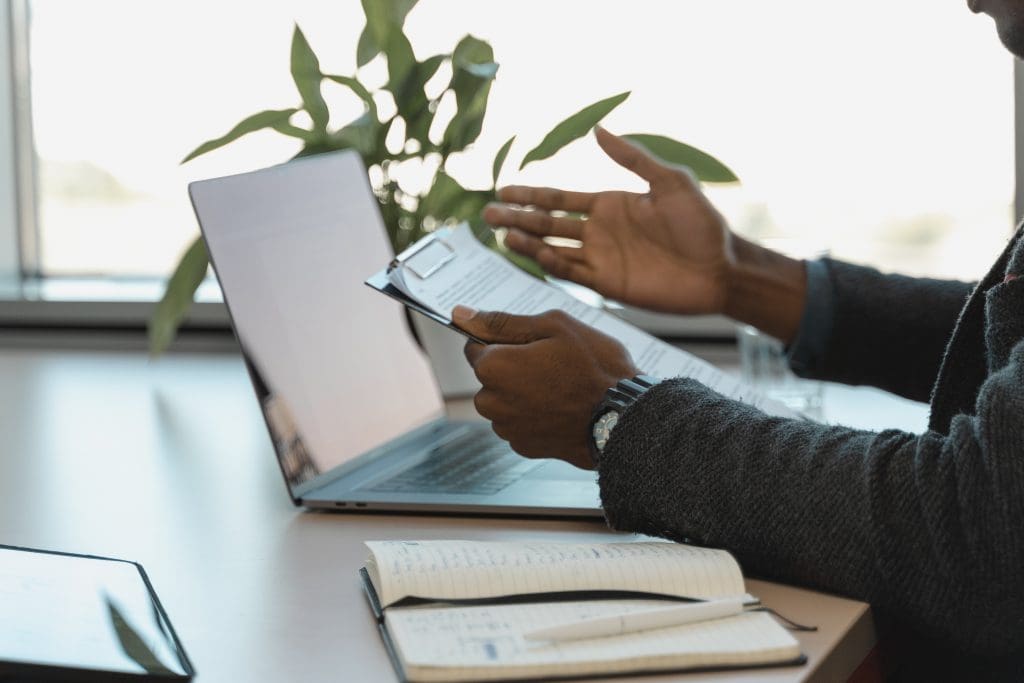 How to get started with using electronic signatures?
Using e-signatures has so many advantages. For one, it simplifies your workflow. You can eliminate all the inefficiencies brought about by paper documents and physically sign them. You can get agreements signed within minutes.
Moreover, using eSignature solutions can help you track the progress of your documents. Mailing important documents poses so many threats, and it takes so much time as well. Using e-signatures also helps cut down your costs, especially postage and printing fees. Without any doubt, using e-signatures helps take your business to the next level.
So how do you get started? Close deals and sign contracts on the go with Fill. Fill is packed with many amazing features to keep up with your demands. When you sign up for an account today, you can enjoy unlimited eSignature requests, unlimited uploads and smart document filing, and real-time audit trails. All these you can enjoy for free for a limited time.