Electronic signatures are becoming increasingly prevalent in business transactions, allowing companies to sign and execute documents digitally. While going digital offers many benefits, such as convenience and speed, your team must follow industry-specific electronic signature best practices for optimal results.
This list will discuss the top strategies for using eSignatures in different industries. The following sections will also inform you of best practices that will apply to a wide range of organizations. By following these approaches, you can use eSignatures to streamline your operations and achieve your goals.
Table of Contents
Top 5 Best Practices When Using eSignatures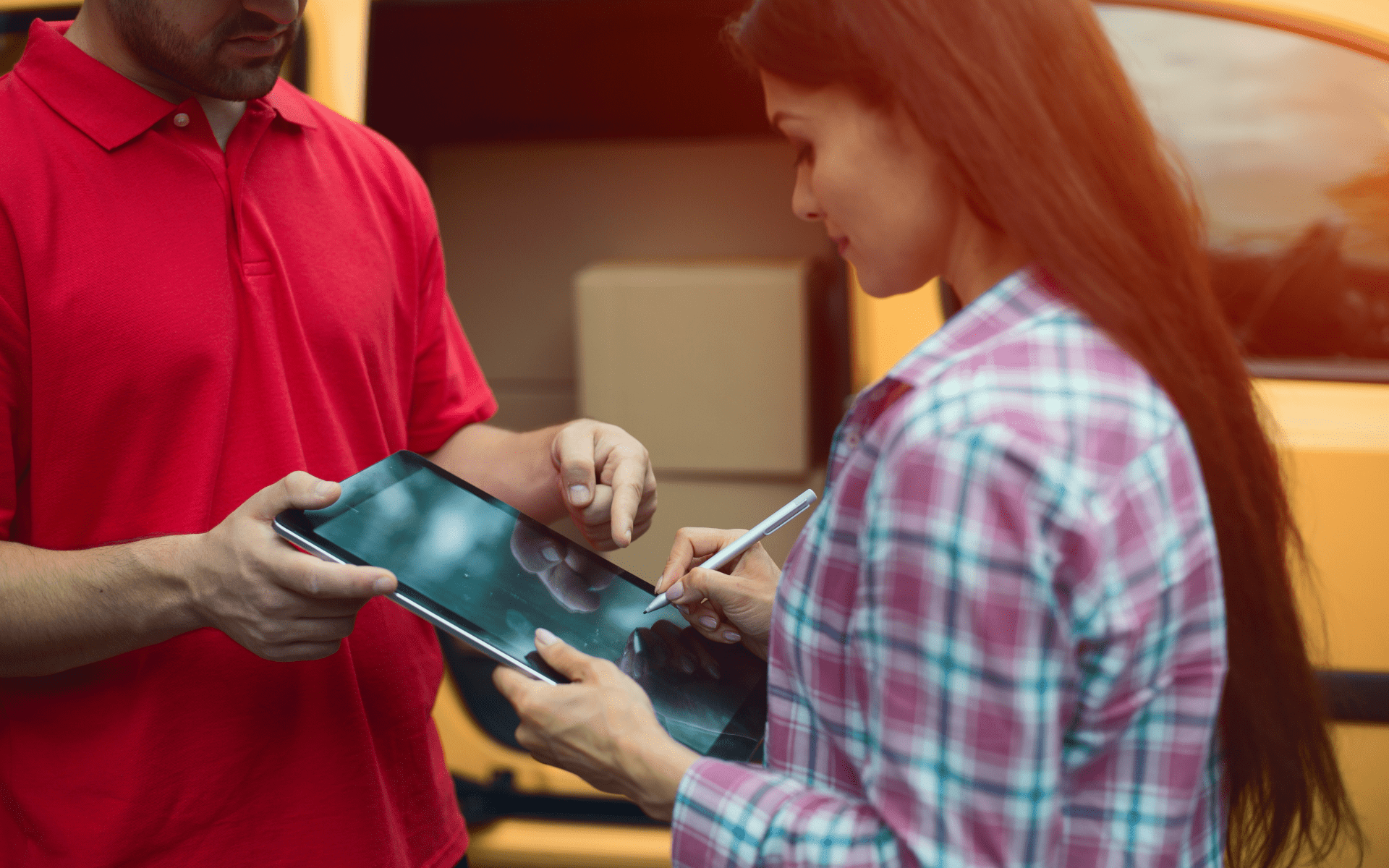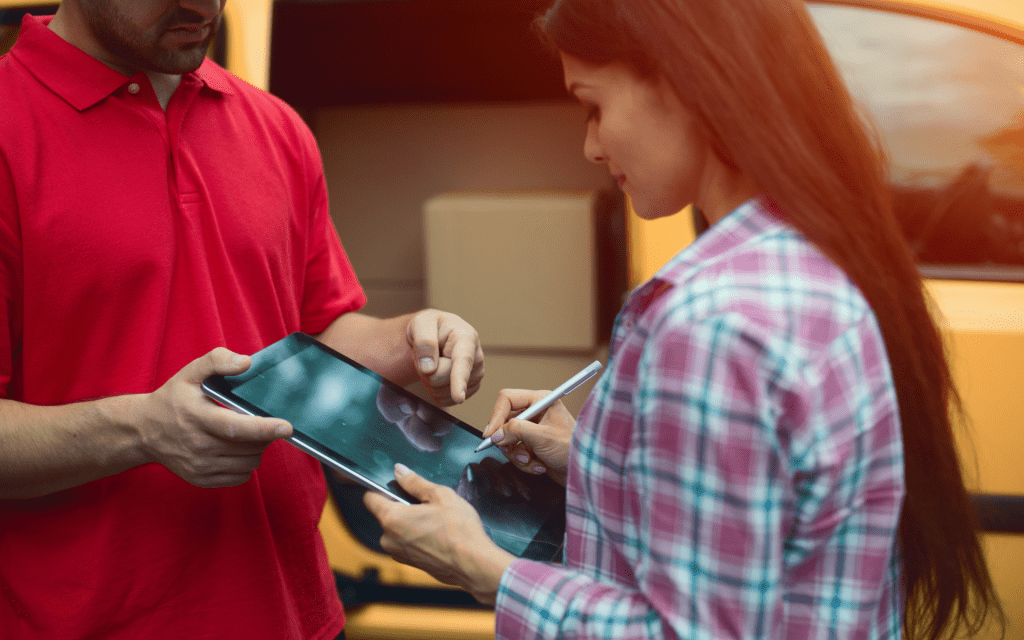 1. Use encrypted eSignature software
Using encrypted electronic signature software is essential for business because it helps protect the confidentiality of your documents. It also ensures that only authorized individuals can access sensitive data.
Without encryption, your records could be open to anyone with access to your network or devices. This lack could lead to data breaches and other security issues, which could seriously harm your business.
Electronic signature encryption helps prevent these issues by securely encoding your documents and requiring access authentication. Additionally, robust encryption guarantees the integrity of your data by detecting any changes or alterations made. These ensure that only authorized persons can access your files, protecting your organization from potential security risks.
2. Verify signer identities
By verifying the signer's identity, you can prevent fraud and ensure that the correct person is signing the document. This assurance is especially critical for documents containing sensitive information.
Look for an online service that offers signer ID verification as a standard feature. This security method typically requires users to upload a government-issued ID and a photo of themselves as proof of identity.
With these safeguards, your business can protect itself against fraud and other cybercrime. It will also go a long way toward building trust and confidence with your stakeholders, customers, and regulatory agencies.
3. Keep eSignature records
Your business must track and keep records of the electronic signing process. Why? It helps protect the integrity and authenticity of signed documents.
In the event of a dispute or audit, having relevant records can establish that a document was signed correctly and that all necessary parties consented to the terms.
Record-keeping will also help your business maintain a cohesive document management process. Day-to-day operations will be smoother when all your files are ready and easily accessible.
4. Ensure safe document storage
Another way to maximize eSignatures in business is by using well-protected document storage methods. As signed documents contain sensitive information, you must provide the necessary protection to manage risks.
The ideal electronic signature service will have guarded physical servers or secure cloud storage. Both have advantages, but the latter provides robust security measures such as software encryption and access controls. It also has the added benefits of regular security updates and automatic data backups.
5. Comply with legal requirements
The final practice you must adopt in your business is complying with eSignature legal requirements.
In the US, several laws and regulations apply to electronic signatures, such as the Electronic Signatures in Global and National Commerce Act (E-Sign) and the Uniform Electronic Transactions Act (UETA).
These laws establish the legal framework for electronic signatures. For example, under the E-Sign Act, electronic signatures must be logically associated with the signed document, and the signer must consent to use electronic signatures. By complying with these requirements, you can maintain the integrity of your business and avoid severe consequences.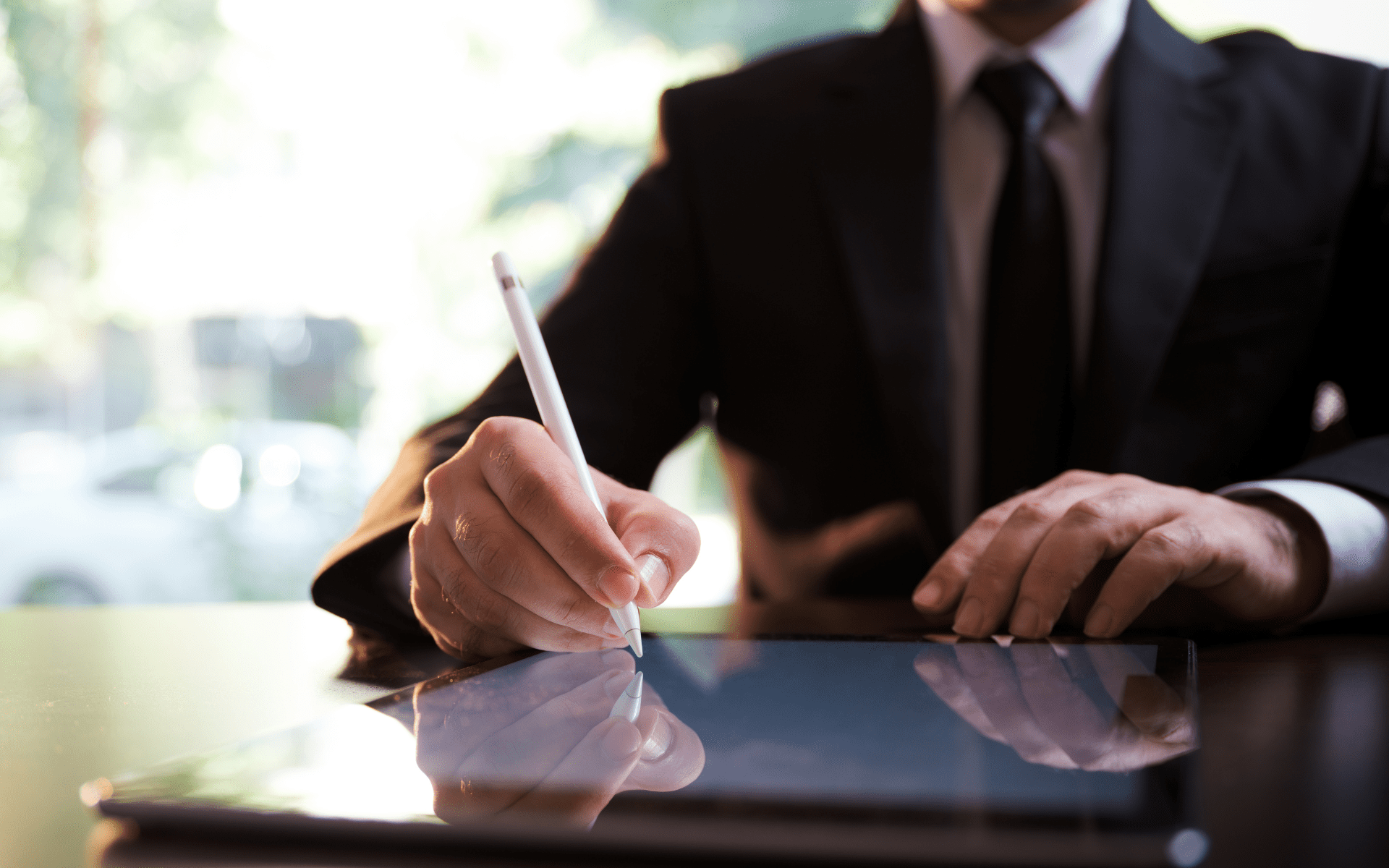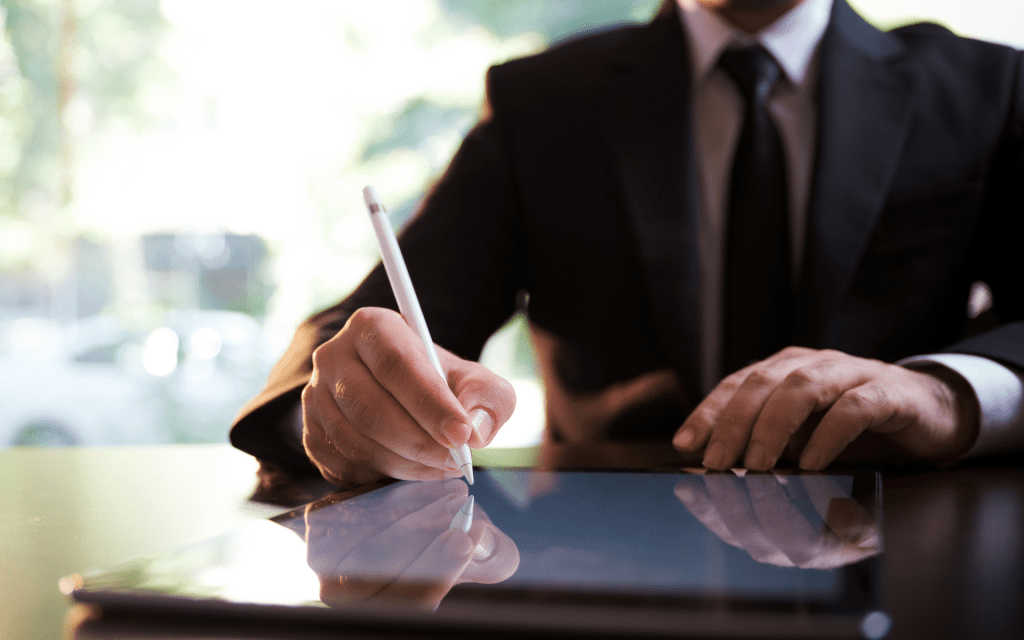 eSignature Best Practices in Different Industries
The best practices mentioned in the previous section apply to any business. However, there are specific methods relevant to various industries. Here are some of them:
Small businesses
Use a trusted and secure electronic signature service to establish a solid foundation for growing your small business. Using eSignatures instead of paper records could help you scale with more speed and stability.
Ensure your customers, clients, and partners agree to use electronic signatures and know the legal implications. This agreement should be given in writing.
Look for a cost-effective eSignature platform with an affordable pricing model and scalable features.
Accountants
Use electronic signatures to expedite the signing of tax forms, financial statements, and other essential documents.
Ensure eSignatures are legally binding by following the appropriate guidelines and laws, such as the E-Sign Act and UETA.
Use an eSignature service with template support and document management features for your accounting documents.
Healthcare providers
Utilize eSignatures to facilitate signing and releasing consent forms and other protected health information (PHI).
Follow HIPAA guidelines and ensure the confidentiality and security of electronic signature transactions.
Use a HIPAA-compliant eSignature platform to help you meet strict regulatory requirements.
Realtors
Take advantage of eSignatures to speed up the signing of real estate contracts, deeds, and other related documents.
Ensure all signed contracts are legally binding to avoid any complications in your transactions.
Use document templates specific to the real estate industry to streamline your eSignature process.
Mortgage brokers
Employ eSignatures to simplify the mortgage process and reduce the time and cost of paper-based processes.
Follow the guidelines and laws governing electronic signatures in the mortgage industry, such as the Gramm-Leach-Bliley Act (GLBA).
Law firms
Use eSignatures for legal documents, such as contracts, agreements, and court documents.
Prioritize the legality of any eSignature transactions, as this is central to the legal industry.
Choose a secure electronic signature platform that meets the specific requirements of law firms. These may include support for document tracking and signer identity verification.
Financial institutions
Leverage eSignatures for signing financial documents like contracts, agreements, and statements.
Follow the guidelines and laws governing electronic signatures in the financial industry, such as those provided in the GLBA.
Find a GLBA-compliant eSignature service to help you comply with particular stipulations found under the law.
Whatever industry you operate in, there are electronic signature best practices that will help turn this software in your favor. Remember to use a reputable eSignature service to get the most value from your investment.
Try Fill for Secure and Legal eSignatures
If you're looking for a reliable and trustworthy eSignature solution, we recommend giving Fill a try. Fill is a secure online platform designed to meet electronic signature best practices.
With Fill, you can effortlessly sign and send documents, track the status of signed copies, and manage your entire eSignature workflow from one convenient dashboard.
Get started for free now to experience business success with eSignatures.