It's more important than ever to keep your company functioning smoothly and efficiently in today's speed-oriented, technological world. Electronic signatures are one approach to achieving that goal.
Electronic signatures are legally enforceable in the United States, making them valuable for businesses. Having one is a great way to produce a professional-looking signature accessible from any place, at any time.
If you're ready to design one for yourself, continue reading. This blog post will show you how to create an online signature and share some tips for using it effectively and ensure it's legally binding. Let's get started.
How To Create an Online Signature in a Few Easy Steps
Creating an online signature is a quick and easy way to add a personal touch to your emails and other online communications. Here are a few simple steps to create your online signature.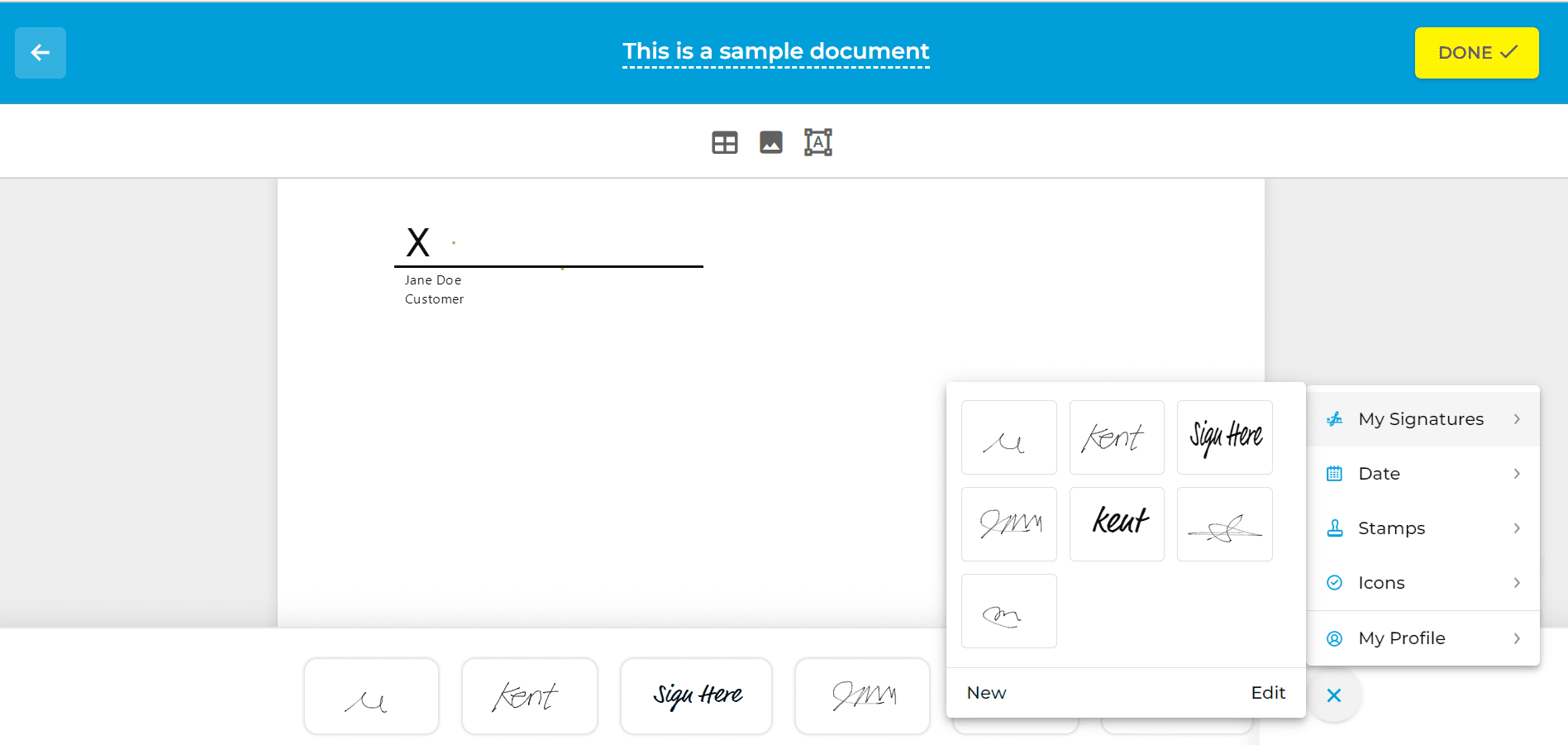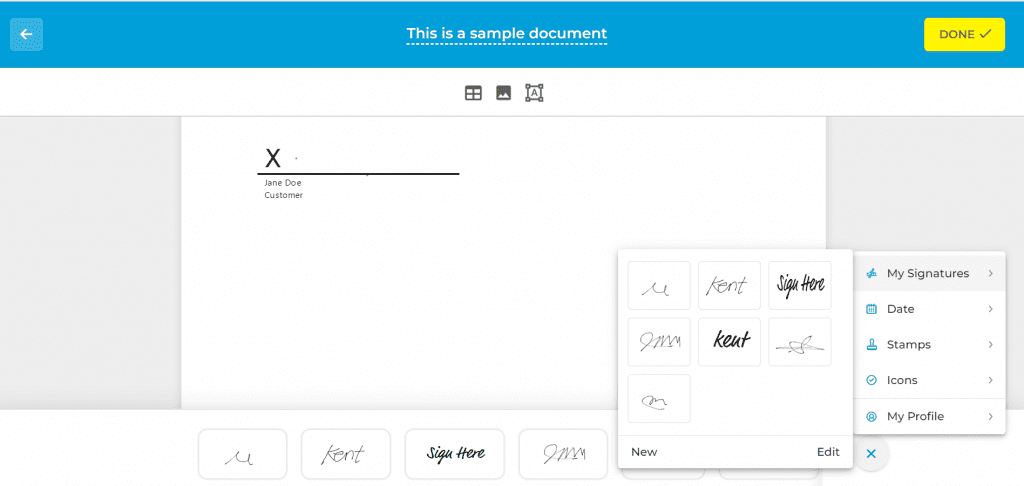 1. Choose the software or website you want to use. There are many different options available, so take some time to explore your options and find the one that best suits your needs.
2. Follow the instructions for creating a signature. This will typically involve creating an image of your signature using a scanner or digital camera and then uploading it to the software or website.
3. Once you have created your signature, you can use it on any email, document, or web page by simply copying and pasting it into the desired location.
Creating an online signature is a quick and easy way to add a personal touch to your emails and other online communications.
Here are three software and tools you can use to generate professionally-looking signatures.
Use Fill for Signing All Online Documents
Fill is the easiest way to sign and fill out documents online. You can sign documents in seconds from your computer or mobile device.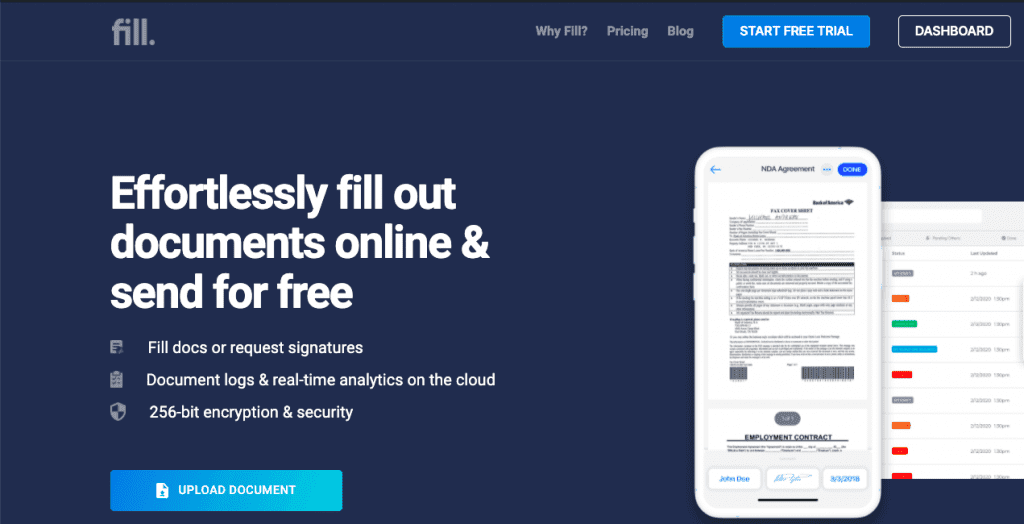 Fill offers a wide range of features to make your life easier, including electronically signing PDFs and other documents, filling out forms with your information, saving frequently used form templates, tracking document status, and receiving real-time notifications when someone views or views signs your document and much more.
Here's how you can use it on your computer's web browser to create an online signature.
1. Go to Fill HQ website to register your free account. After this step, you can access the main dashboard.
2. Click Start Now and then Only You under the signing option. Upload your document here to create a signature.
3. Drag and drop the file on the upload window and click Select Document
4. Fill generates different signatures you can choose from – that's it. You already signed a document, and if you want a customized online signature, you may proceed to the next step.
5. Click the plus sign ( + ) to expand the options: Type, Draw or Upload. If you choose the last part, make sure you have uploaded an image of your digitized handwritten signature.
Use Microsoft Word to Attach Online Signatures
There's a way to attach online signatures to your documents for Microsoft Word users, and here's how to do it.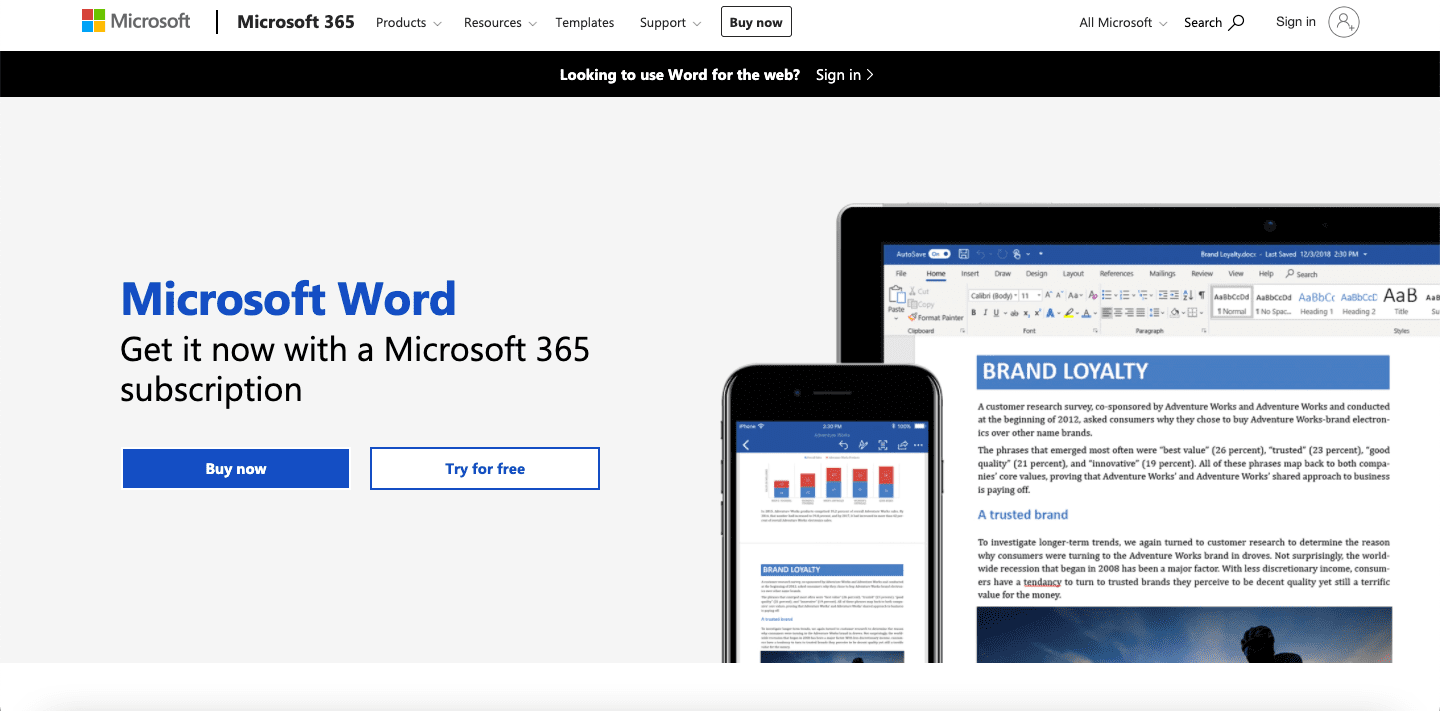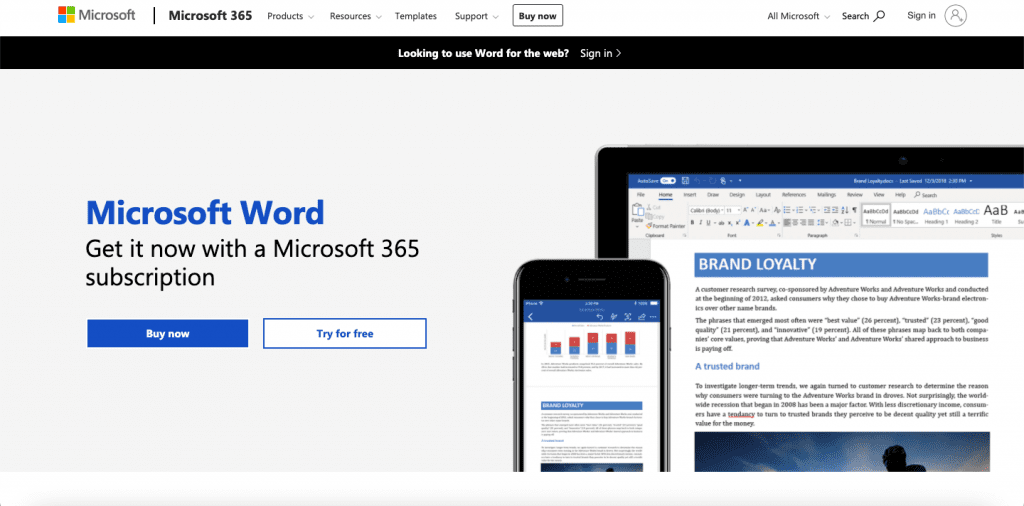 1. Go to Insert and click Image
2. Search for the image of your digitized handwritten signature on your local disk. Other computers might need to click the Browse
3. Drag the image to where you want to attach the signature and then save the file.
Use Preview on Mac to Sign PDFs
For Mac users, there's a simple way to create an online signature using your trackpad.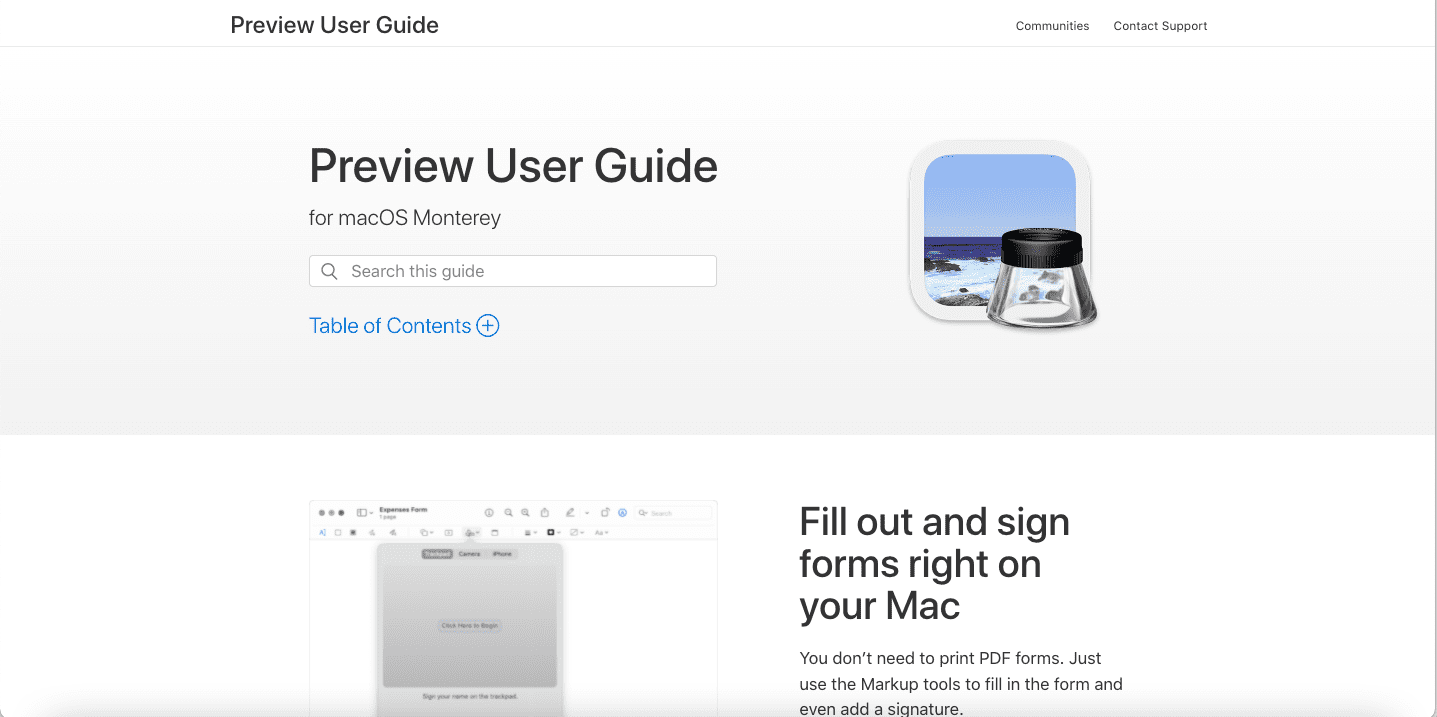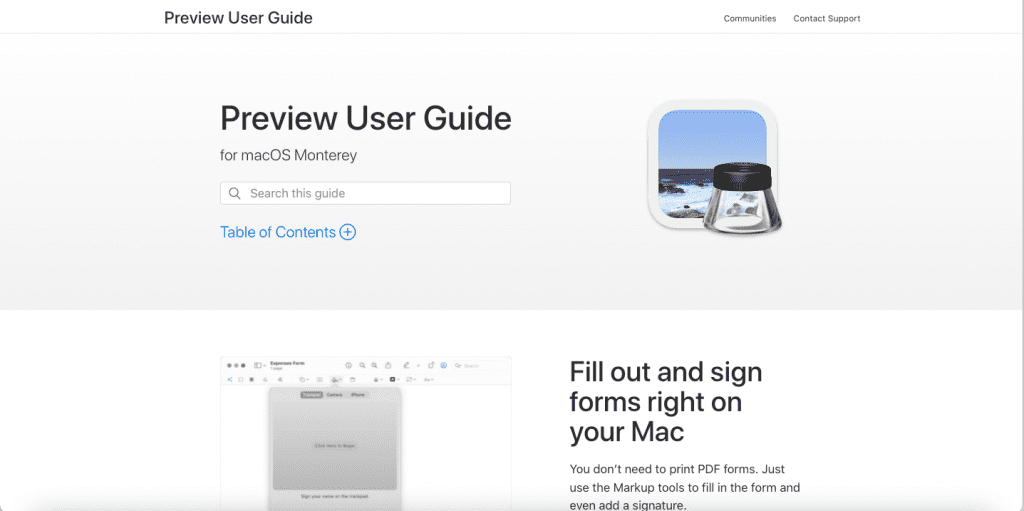 1. Launch the Finder and select the document, such as a PDF you want to sign on your computer.
2. The built-in Preview will show the PDF file. Click the Highlights and Notes (pencil icon) to display the Markup Toolbar
3. On the Markup Toolbar, you can choose Sign and then Create a Signature
4. You have two options: Trackpad or Camera. If you choose the first option, sign your name using the trackpad. Otherwise, take a photo of your handwritten signature and capture it using your computer's camera to digitize it.
Tips for Ensuring Your eSignature Is Legally Binding
You can do a few things to ensure that an electronic signature is legally binding if you're going to use one.
1. Use a reputable e-signature service. If you're using an e-signature service, make sure it's one that's been around for a while and has a good reputation.
2. Make sure the signer understands what they are signing. The document should be clear and concise, and the signer should be given time to read it before they sign.
3. Get confirmation from the other party. Once you've signed a document electronically, make sure you get confirmation from the other party that they've received and accepted your signature.
4. Keep a copy of the signed document. As with any important document, it's always good to keep a copy of the signed document for your records.
Final Thoughts
It's important to develop an online signature that reflects your identity correctly, and there are a few simple things you can do to ensure that your e-signature is secure.
There are also many benefits of using eSignature, including convenience, speed, and security. Plus, using an electronic signature solution like Fill, you can rest assured that your documents will be processed quickly and securely.
Ready to get started? Explore our website to learn more about electronic signatures and how Fill can help you streamline your document signing process.