Small businesses are essential to many thriving economies. These fledgling ventures can spur massive growth within the communities they support. They also help drive innovation across different industries.
According to the Small Business Administration, around 44 percent of US economic activity in 2019 came from small operations. That's nearly half of all American trade.
If you own a startup company, one of your goals should be to scale business growth. You'd have to sign deals with employees, partners, or clients for that to happen. To that end, you might need the best esignature software for small businesses.
Table of Contents
Top 3 Benefits of Esignatures for Small Companies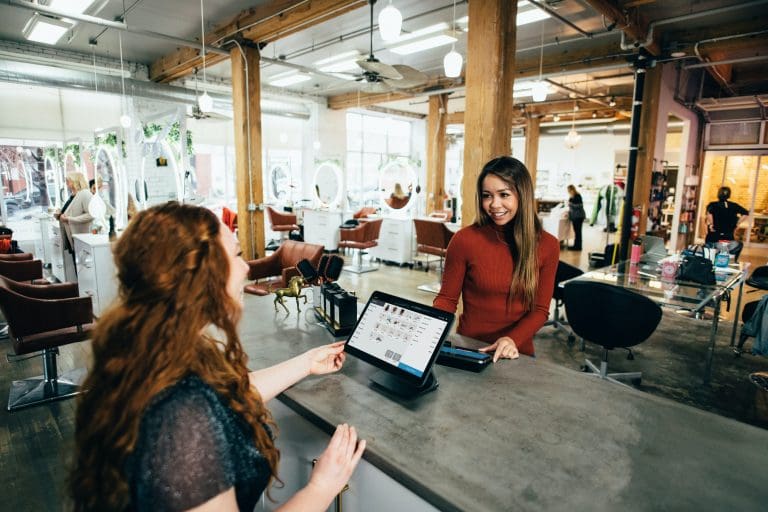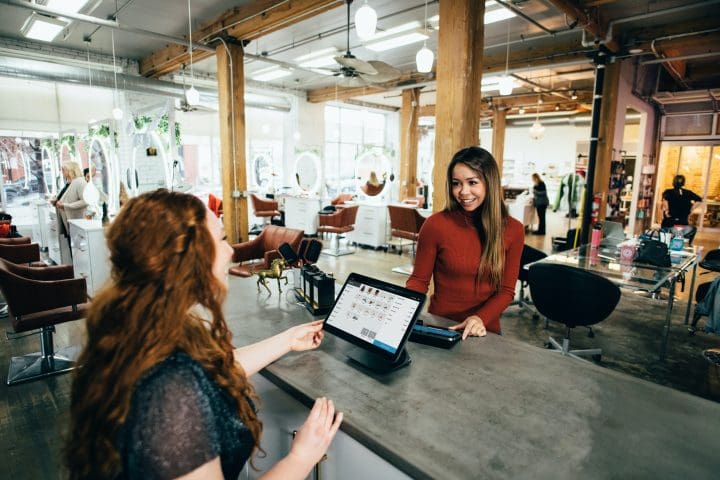 As a business owner, you likely analyze the risks and benefits of any new opportunity. You want something that will add substantial value to your organization. With this in mind, getting esignature software could be a good move.
There are plenty of upsides to esignature software. Here are some of them:
Free up time and resources
Many small and medium-sized business (SMB) owners will tell you that they never seem to have enough time. You may even be one of these entrepreneurs.
So what can you do to increase efficiency?
Free up your precious hours by signing up for an electronic signature service. Doing so could help you and your employees focus on more pressing matters.
Esignature software can automate your document-signing processes so you can have one less thing on your mind.
Save on paperwork costs
These days, you can store nearly anything on the cloud.
Some of the world's leading businesses use cloud-enabled platforms to store sensitive data, and you can do it too.
You might miss out if you remain reliant on physical documents for your business. If you switch to digital records, you'll likely notice that your printing and storage costs decrease considerably.
Think of where else your money could go and how much you'd save by going digital. It's a no-brainer.
Keep track of business contacts effortlessly
Keeping track of new and existing business deals can be challenging as you scale your startup. Whether it's purchase orders, invoices, or other documents, the right software can help you get organized.
By using an esignature service, you can consolidate your contacts into a single platform. With that in your arsenal, you could also request digital signatures and receive real-time updates throughout the signing process.
5 Key Features of Electronic Signature Software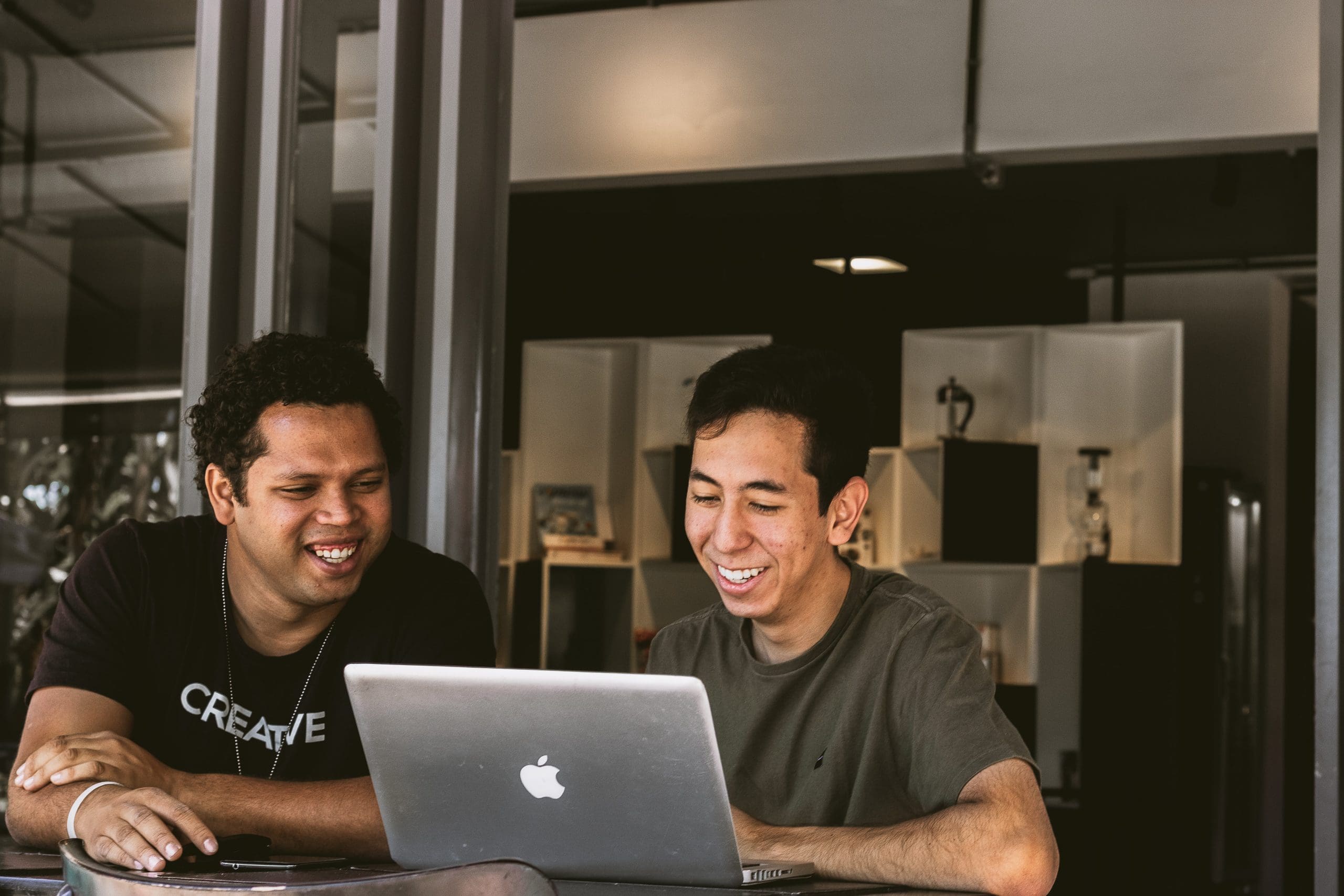 Smaller businesses typically have different software needs compared to larger companies. These budding operations tend to benefit more from tailor-made applications.
Looking for software with SME-friendly features would be the best move. Here are some factors you should look for in an excellent esignature service.
Secure document management
Online security can be a glaring concern for SMB owners. The main reason is that they tend to be easier targets for fraud than established corporations.
Prevent your company from being an easy mark with secure esignature software. Look for features like 256-bit encryption, signer identity verification, and facial recognition. These will help protect your documents from fraud.
Cross-platform compatibility
Now more than ever, a smaller business needs to be adaptable to survive.
That may mean using an assortment of devices to run day-to-day operations. You need constant access to your software, and the best esignature service will offer that.
Find something that has apps for iOS, macOS, Android, and Windows. This way, you'll always be connected to your business, no matter your device or location.
Third-party app integrations
Productive small companies may employ a multitude of online tools to supercharge productivity. The standard options include Google Drive, iCloud, Dropbox, and other cloud-based services.
You should consider an esignature app with powerful third-party app integrations. This type of software will allow you to manage documents more efficiently. One example is using Google Drive to import a file, then sending a signed copy directly through email.
Smart document filling
Have you ever had to fill out multiple documents, only to find yourself entering the same information repeatedly?
It's a significant pain point for many businesspeople.
A capable esignature software for small businesses should feature smart document filling. It typically presents as an option to fill out commonly used fields automatically. These may include fields for information such as the name, address, and date of birth.
The feature could also give you quick access to your esignature for effortless document signing.
Live support
The best esignature software offers live chat support. It's the most convenient way to get help quickly and prevent unnecessary delays. Email and telephone support are nice to have as well, but they're not as efficient as messaging in real-time.
A smaller company needs all the help it can get. That's why finding a platform with 24/7 live support is best. With someone guaranteed to be online at your call, you'd never have to worry about encountering a software issue you can't solve.
What Is the Best Esignature Software for Your Business?
Fill is one of the leading services in the electronic signature space.
With a robust feature set and top-level security, it offers everything you need to support your small operation. Fill includes essential features such as 256-bit security, cross-platform functionality, and third-party app support. It also boasts 24/7 live customer support through every channel. Using Fill can help you develop your growing business to its full potential.
What's Next for Your Growing Business?
If you're ready to take the next step with your small business, you might need capable esignature software.
That's where Fill can step in.
It offers seamless and secure document management and esignature services at prices suitable for smaller companies.
Get started for free
Elevate your small business to the next level with Fill. Get started for free so you can try out unlimited document uploads and esignature requests. You can also view our pricing options to determine the best plan for your business.
Fill is accessible on iOS, macOS, Android, Windows, and the web.