The main difference between Soda PDF and Foxit lies in their intended users and feature sets. Foxit excels in providing advanced features suitable for professional use. Soda PDF is favored for its user-friendliness and cost-effectiveness, making it ideal for simpler tasks.
To determine which one is better, check out our Soda PDF vs. Foxit comparison.
Soda PDF vs. Foxit Comparison
| | | | | |
| --- | --- | --- | --- | --- |
|   | Platforms Supported | Integrations | Custom Branding | Pricing |
| Soda PDF | Windows, Mac, SaaS/Web, iPhone, iPad, Android | Gmail, HubSpot, Slack, Zoho, Dropbox | Yes | Starts at $11.30 per month  |
| Foxit | Windows, Mac, SaaS/Web | Evernote, DocuSign, Microsoft Office Visio | Yes | Starts at $7.99 per month |
Form Filling
When it comes to form filling, both Soda PDF and Foxit have you covered. They allow users to conveniently fill out PDF forms electronically. If you have basic form-filling needs, Soda PDF is user-friendly and gets the job done.
However, for more intricate and professional form requirements, Foxit steps up with advanced features. This comes in handy for businesses collecting data from customers or employees.
Text Editing
Soda PDF and Foxit have your back here as well. Foxit offers advanced text editing tools, empowering you to make precise modifications and format text how you want. This feature is a lifesaver when you're looking to make corrections or updates to your existing documents.
According to the Soda PDF website, users can add new text to their PDFs or edit what's already on the page.
Merge and Split PDF Files
Combine PDFs together or divide a large document into smaller files, both Soda PDF and Foxit have this available. Foxit, a Soda PDF alternative, often goes further, offering advanced options and customization to tailor your document organization to your exact needs.
Export and Convert PDF Files
Sharing documents in various formats is a breeze with Soda PDF and Foxit. They offer export and conversion capabilities, allowing you to convert PDFs into different file types. Foxit usually offers more customization options for document conversion.
Annotation Tools
Collaboration and feedback are made easy with annotation tools in both Soda PDF and Foxit. You can add comments, highlights, and other annotations to your PDF documents. Foxit stands out with a broader range of annotation features, enhancing the collaborative process and providing valuable feedback on drafts.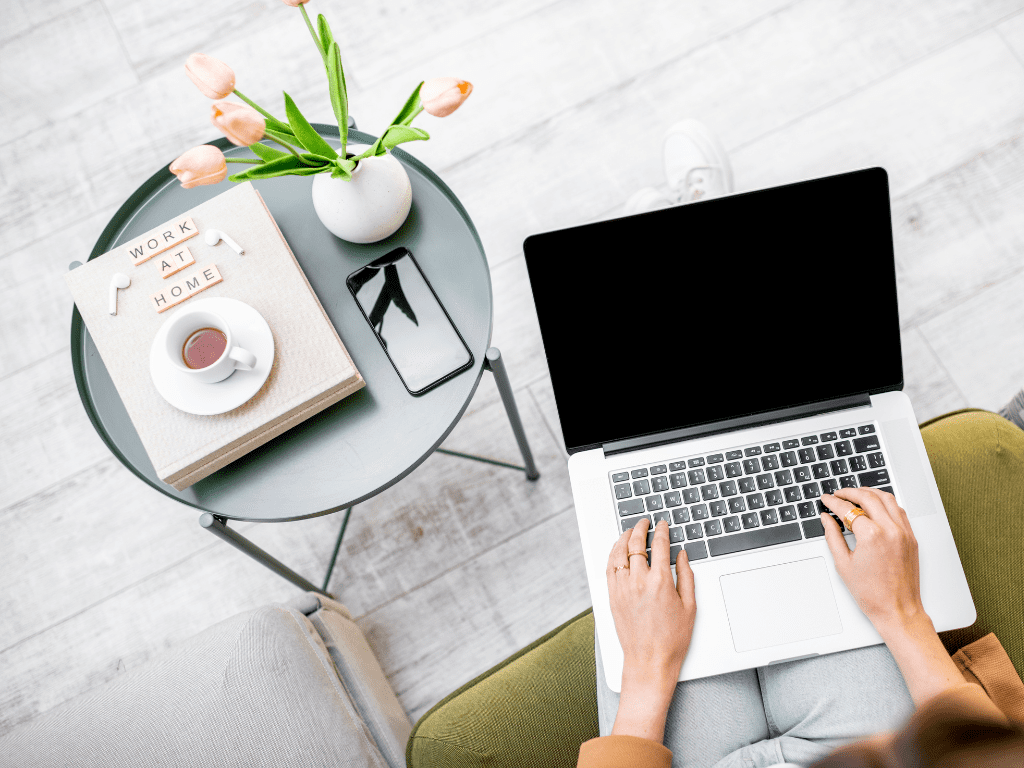 Template Library
Alternative to Foxit, Soda PDF leads in this department by offering a template library that's stocked with a variety of pre-designed templates. These templates are a boon for creating a wide range of documents. On the flip side, Foxit doesn't provide a template library, so you'd need to craft your documents from scratch.
File Size and Limitations
In the realm of file size, Soda PDF has some limitations. The free version sets the bar at 100 MB, while the paid version opens up more room at 500 MB. Foxit, on the other hand, removes the shackles entirely, with no file size limitations. This becomes particularly crucial for users who routinely handle hefty PDF files.
User Interface
In terms of the user interface, Soda PDF takes the cake with its user-friendly and intuitive design. It's a breeze to navigate, even for those new to PDF software. In contrast, Foxit may pose a learning curve for some users due to its complex interface. 
Mobile Compatibility
Both Soda PDF and Foxit recognize the need for mobile compatibility. They enable users to access and edit PDF documents on their mobile devices, ensuring workflow seamlessly while on the move. This feature is particularly valuable for users who need to stay productive outside of their desktop environments.
Cloud Integration
Soda PDF integrates with popular cloud services like Dropbox, Google Drive, and OneDrive. In contrast, Foxit's cloud integration extends to platforms like SharePoint and Evernote. This feature is vital for users who demand the flexibility to access and share documents across multiple platforms seamlessly.
Pricing
Soda PDF and Foxit offer varying options depending on the specific plans and editions you opt for. Soda PDF takes the lead in affordability, with plans starting at just $6 per month. In contrast, Foxit requires a one-time payment of $129.99. This feature is particularly crucial for users working within budget constraints.

Fill: The Best Alternative to Soda PDF
Fill is a formidable third contender in the ring alongside Soda PDF and Foxit. What sets Fill apart?
First, its user-friendly interface makes it a breeze for users of all levels to navigate and harness its features. No need to fret about file size limitations either; Fill graciously allows you to work with large documents without restrictions.
Fill is designed to play nicely with a variety of platforms, ensuring accessibility across a wide range of devices. Add in their dependable customer support, always ready to assist in case of questions or issues.
What about the financial aspect? Fill stands out here as well, offering cost-effective pricing plans. Unlike Soda PDF with its subscription-based pricing and Foxit's competitive pricing, Fill becomes an option for wallet-friendly PDF solutions.
In a nutshell, Fill stands as a robust alternative to Soda PDF and Foxit. It boasts user-friendliness, powerful conversion capabilities, freedom from file size limits, and affordability. These qualities combine to make it an enticing choice for many users on the hunt for the ideal PDF solution.