The Health Insurance Portability and Accountability Act of 1996 (HIPAA) has been around for nearly three decades. Since its enactment, the law has resulted in hundreds of thousands of violation counts from various organizations.
In 2015, the United States government received a whopping $16 million settlement for the most significant health data breach in the country's history. Dozens more companies have settled HIPAA violation fines amounting to millions of dollars.
Read this guide to prevent the financial loss and negative publicity of committing the most common HIPAA violations.
Table of Contents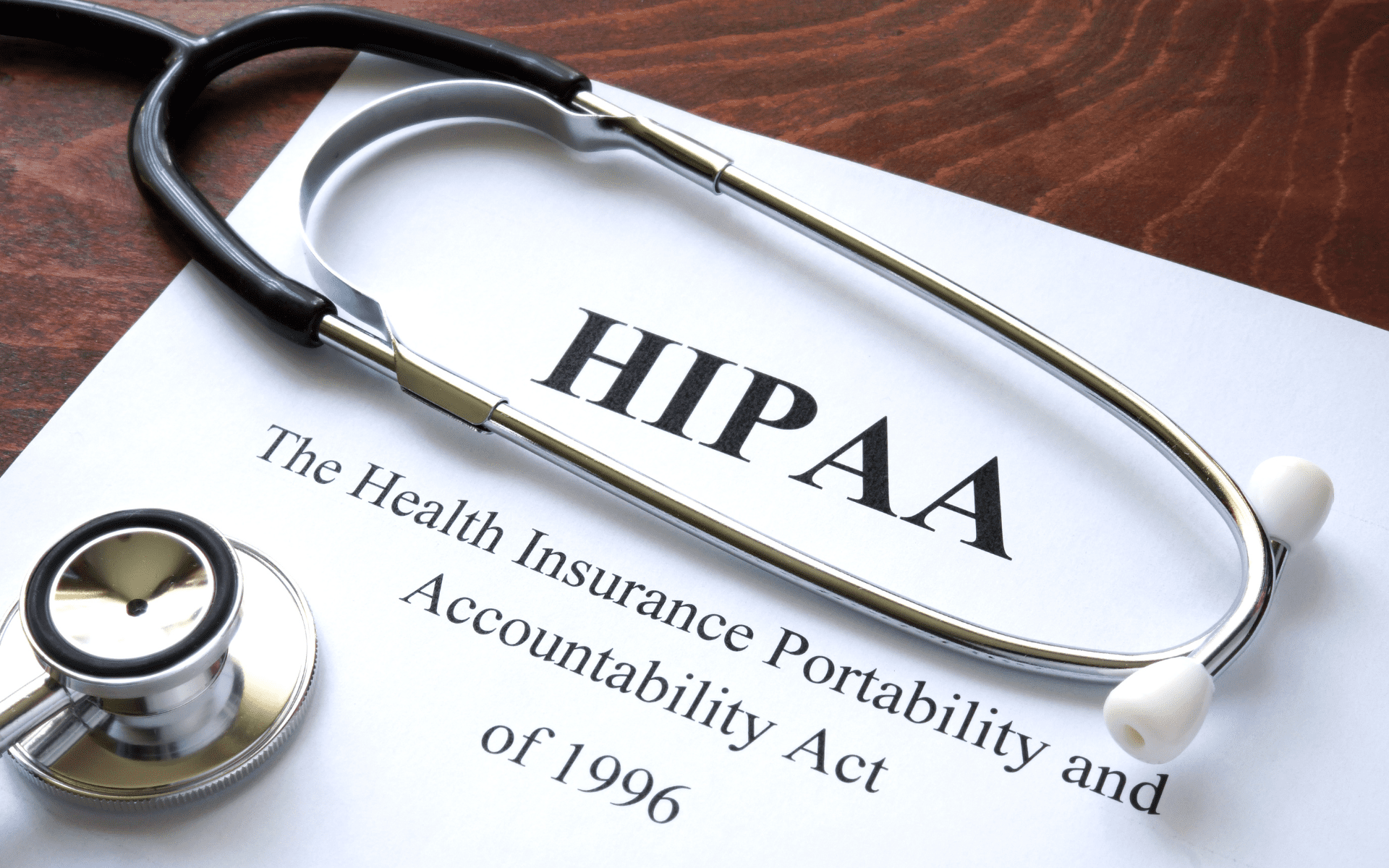 What Are HIPAA Violations?
Lawmakers designed HIPAA regulations in 1996 to update healthcare information storage processes for the internet age. A violation of this law happens when a company or organization infringes on the requirements defined by the legislation.
Organizations that must follow HIPAA are referred to as covered entities. These include hospitals, insurance providers, healthcare clearinghouses, and cash-only healthcare facilities. Unfortunately, any of these organizations can commit a HIPAA violation.
The infractions can be due to failure to upload any or all of the three primary HIPAA rules on privacy, security, and breach notification.
3 Most Common HIPAA Violations
These common violations have cost many companies significant funds over the years. Your organization can also make similar missteps whether you commit an offense knowingly or unknowingly. It will help if you learn of the HIPAA violations outlined below.
1. Unauthorized accessing of healthcare information
As a HIPAA-covered entity, you must protect patient information at all costs. If you or someone else in your institution gains access to healthcare records outside general operations, it will violate patient privacy provisions.
This offense usually results in the termination of the employee in question. Officials may also impose fines, depending on the gravity of the case. History shows that some firms have paid HIPAA penalties of slightly under a million dollars for this infraction.
2. Failure to provide patient records
HIPAA privacy requirements oblige healthcare providers to furnish patients with their medical records upon request. This provision lets requesters check their records for inaccuracies or share them with other medical institutions.
Covered entities must provide health records at a reasonable amount within 30 days. Failure to do so will result in settlements ranging from a few thousand to several million dollars.
3. Failure to encrypt or protect health data on portable devices
Encryption is one of the most potent ways to prevent healthcare data breaches on mobile devices. Although not an explicit requirement under HIPAA, this security method has proven valuable for many organizations seeking to safeguard protected health information (PHI).
Without an encryption feature, you must provide a viable solution with ample data protection. Ignore this rule, and you may face steep fines of six figures or more.
These are only some of the most common HIPAA violations your organization must prevent. The best practice is to review the law or hire a compliance manager to help with the process.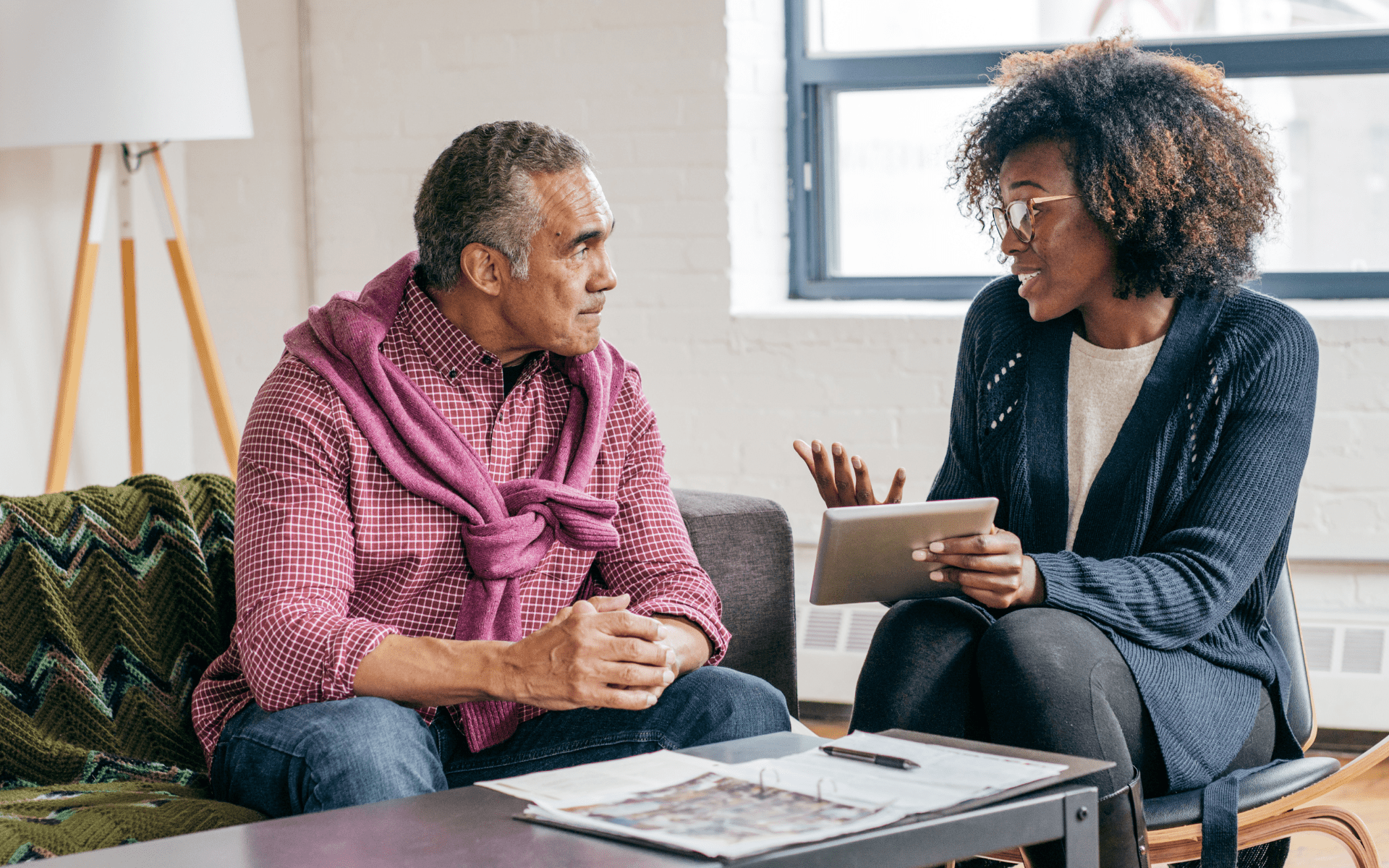 What Are the Consequences of a HIPAA Violation?
The Office of Civil Rights (OCR) of the Department of Health and Human Services (HHS) imposes sanctions for HIPAA violations. The negative impacts of an infraction are wide-ranging. Potential consequences include fines, suspension or revocation of licenses, and jail time.
Here are the four main types of HIPAA violations, along with their corresponding penalties:
Level 1
The first and lowest level penalizes security breaches without the covered entity's direct knowledge. It presupposes that the entity could not have acted to prevent the violation.
The HIPAA penalties for this level include a minimum of $100 per violation and a maximum of $25,000 annually for repeat offenders. In addition, OCR can impose a maximum fine of $50,000 per violation and $1.5 million per year.
Level 2
At this level, the covered entity must have been aware of a breach but could not have done anything to prevent it. That means that the organization did not wilfully neglect HIPAA regulations.
The minimum penalty for this type of violation is a minimum of $1,000 per violation and a yearly maximum of $100,000 for recurring offenses. As with the previous tier, the maximum fines are $50,000 for each infraction and $1.5 million annually.
Level 3
The third level constitutes willful neglect of HIPAA standards with immediate rectification of security breaches. It may mean that the organization informed OCR of a breach while concurrently correcting the violation.
The penalties for this tier rise significantly, with a minimum of $50,000 per violation and a maximum of $1.5 million annually.
Level 4
The final tier assumes the covered entity deliberately ignored HIPAA regulations and did so for an extended time. The punishment might be notably stricter if the organization did not contact OCR upon discovering a breach.
The maximum HIPAA violation fines for this level are $50,000 at the minimum and $1.5 million annually at the maximum.
In addition to fines, covered entities may face a criminal penalty for HIPAA violations. Potential prison terms range from one year to ten years. Regulators may also impose financial penalties along with a prison sentence.
Prevent HIPAA Violations With Fill
Commiting a HIPAA violation may severely damage your business and reputation. Using software that complies with strict healthcare guidelines and standards would be your best move.
That's why you should try Fill, an electronic signature service that complies with HIPAA standards. It also features 256-bit encryption and signer ID verification for total protection. By switching to Fill, you can manage healthcare records efficiently while keeping in line with applicable laws.
Get started for free to give your healthcare organization the protection it needs.