Like other industries, the insurance industry is also changing. On top of traditional insurance providers, new-age insurers now offer a faster and simpler way to purchase an insurance policy. With electronic insurance, anyone can become a policyholder. Plus, it makes the claiming process less complicated.
In this post, we'll talk about the benefits of electronic insurance and why getting one is a must, given today's modern and fast-paced lifestyle.
Table of Contents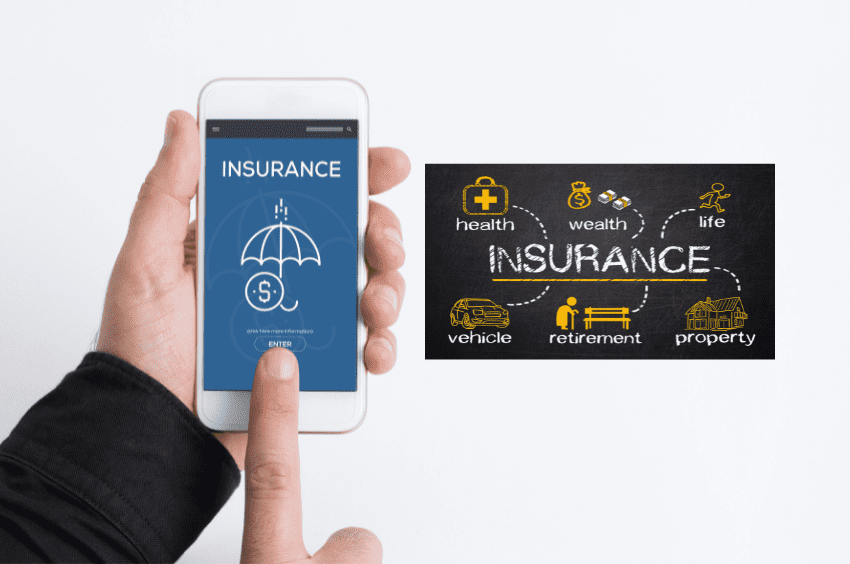 Need a secure and faster way to sign your electronic insurance contracts? With Fill eSignature, you can legally sign documents and ensure the eligibility of your claims without the tedious paperwork.
What Is Electronic Insurance?
Electronic insurance, also known as digital insurance, is a term that refers to insurance companies and the way they use technology to market, sell, and process their policies. These companies also take a multichannel and customer-first approach so that potential clients can evaluate and choose plans without seeking the help of an insurance agent or broker. These companies also provide plans with limited coverage.
Can You Buy an Insurance Policy over the Internet?
With electronic insurance, you can conveniently purchase your insurance policy over the Internet. You can go directly to the insurer's website or use their app to buy an insurance policy. You can also get an estimate of your insurance premium based on your desired coverage and additional benefits. The entire purchase process is automated, so there's no need to speak directly to an insurance representative or sales agent.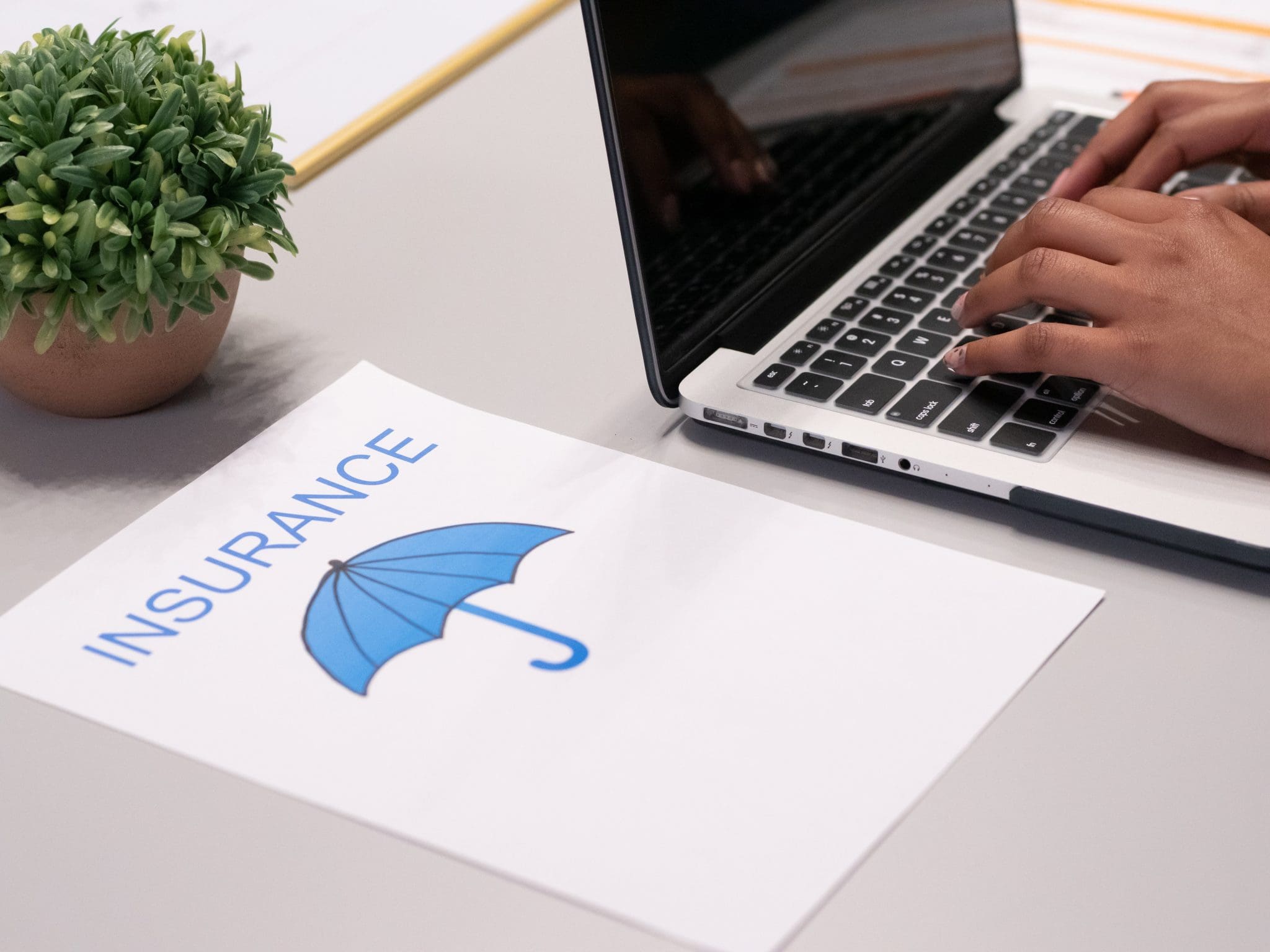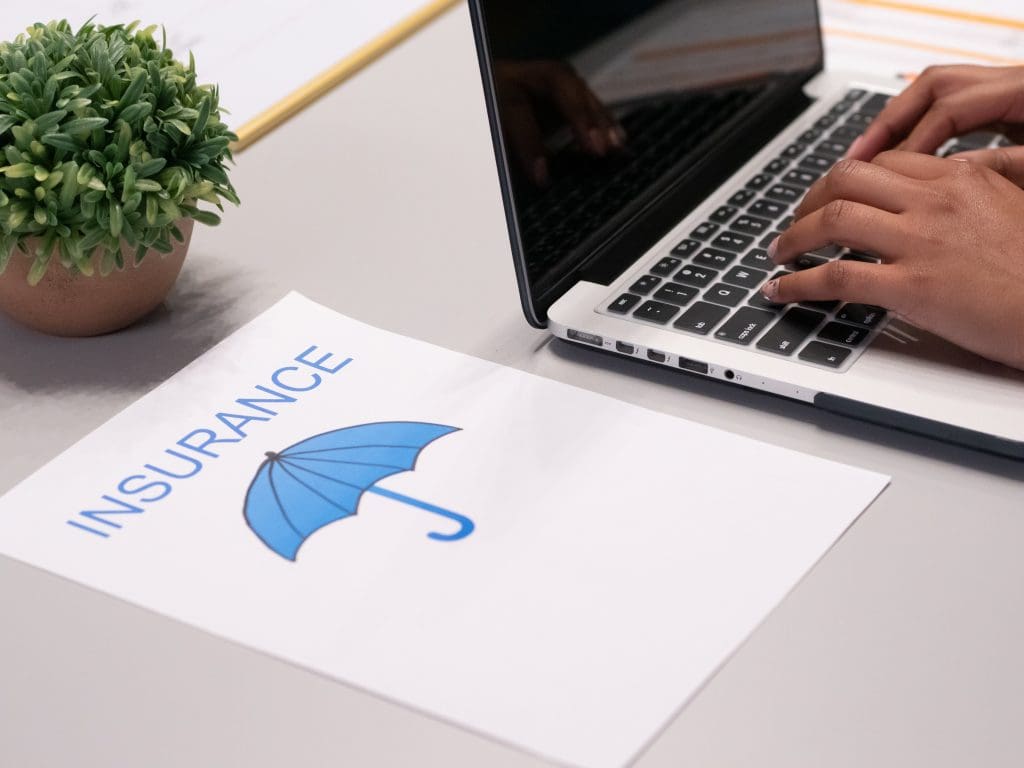 Top 6 Reasons Why You Should Get an Electronic Insurance
Convenient and accessible

Faster buying process

Cheaper plans 

Hassle-free process for eligibility and claims verification

There's no need to speak to an insurance agent.

It eliminates the need to fill out and sign everything on paper.
Convenient and accessible
Compared to traditional insurance, buying insurance online means you can do it using your computer or phone. It's hassle-free and convenient. As long as you are connected to the Internet, you can research and compare insurance plans and choose the one that suits your needs the most. 
Faster buying process
The process of purchasing traditional insurance takes time. You also need an insurance agent to help you choose a plan that suits your needs and budget. Unfortunately, problems could arise should your agent fail to explain the terms and limits of your purchased policy. With electronic insurance, you can view your policy in detail, along with its exclusions and limitations. Using only your phone, you can complete the buying process right after submitting all the required information, which usually doesn't last any longer than a few minutes.
Cheaper plans 
One of the reasons why getting insurance online is better is because it usually costs lesser than its traditional counterparts. Also, you can check first whether the plan fits your budget. There are also fixed benefits plans that you can purchase yearly.
Hassle-free process for eligibility and claims verification
With online insurance policies, you can pre-qualify yourself without the lengthy and time-consuming processes. Most new-age insurers have systems that automate this process so you can get yourself pre-qualified within minutes. Policyholders can also file claims electronically without needing to submit the documents in person. The entire process is seamless and hassle-free.
There's no need to speak to an insurance agent
Instead of talking to an insurance agent or broker, new-age insurers have websites and apps that can seamlessly guide you throughout your purchase journey. They also make it easier for you to understand the terms and limits of your policies without too much technicality. Of course, should you need any help, there are specialists on standby to address your queries and concerns.
It eliminates the need to fill out and sign everything on paper
By purchasing insurance online, you can eliminate the need to deal with never-ending paperwork. You can also fill out forms while minimizing the risks of spelling mistakes and typos. With new-age insurers, becoming a full-pledged policyholder is as easy as booking a flight online. You can also access and store your policies in the cloud, which is way more secure than your plastic file folders and cabinets.
How to Choose the Best Electronic Insurance Provider?
Now that you know the top reasons why getting online insurance is better, it's time to move to the next step and choose a reliable insurance provider. Before selecting an insurance provider, make sure to read up on reviews from credible sources. It'll also help to look into the insurer's reputation when it comes to processing and fulfilling claims. You should also figure out how each insurance works and take note of the exclusions and limits before purchasing a policy.
When it comes to digital insurance, you can start by looking into the plans and services offered by Oscar Health, Lemonade, Root, Esurance, and Metromile.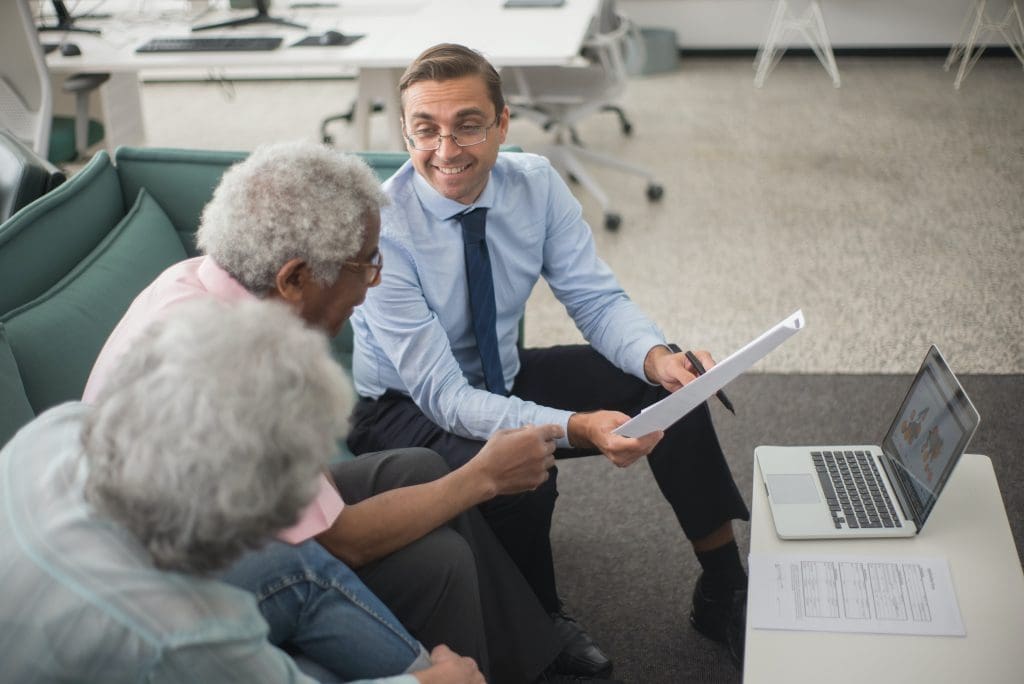 Key Takeaway
Shifting to electronic insurance offers a lot of benefits. By knowing these benefits, you can weigh your options and see whether purchasing a policy online is far better than the traditional way of getting insured. Plus, you can eliminate the need to talk to an insurance agent and minimize the chances of rejected claims due to manual data entry errors.
Most importantly, you have a way to protect yourself and your family from falling into extreme hardships in case something unexpected happens. With electronic insurance, you can get yourself insured without having to leave the comfort of your home. With it becoming more accessible, you no longer have to worry about staying uninsured. 
If you're looking for a reliable way to sign and manage your insurance policies, consider using Fill. With our eSignature and document management software, you can conveniently sign contracts using only your phone or tablet. Still not convinced? Start with a free account or take a free tour to learn more.