When it comes to the Health Insurance Portability and Accountability Act (HIPAA), there is a lot of confusion about which organizations are covered by this federal law. Does HIPAA apply to employers and businesses? If so, what steps do they need to take to comply with its regulations?
In this article, we will clarify the essential aspects of HIPAA compliance. We'll also provide tips on how businesses can become compliant using an online solution. So read on for all the information you need to make the right decisions for your business.
Table of Contents
What Transactions Are Covered by HIPAA?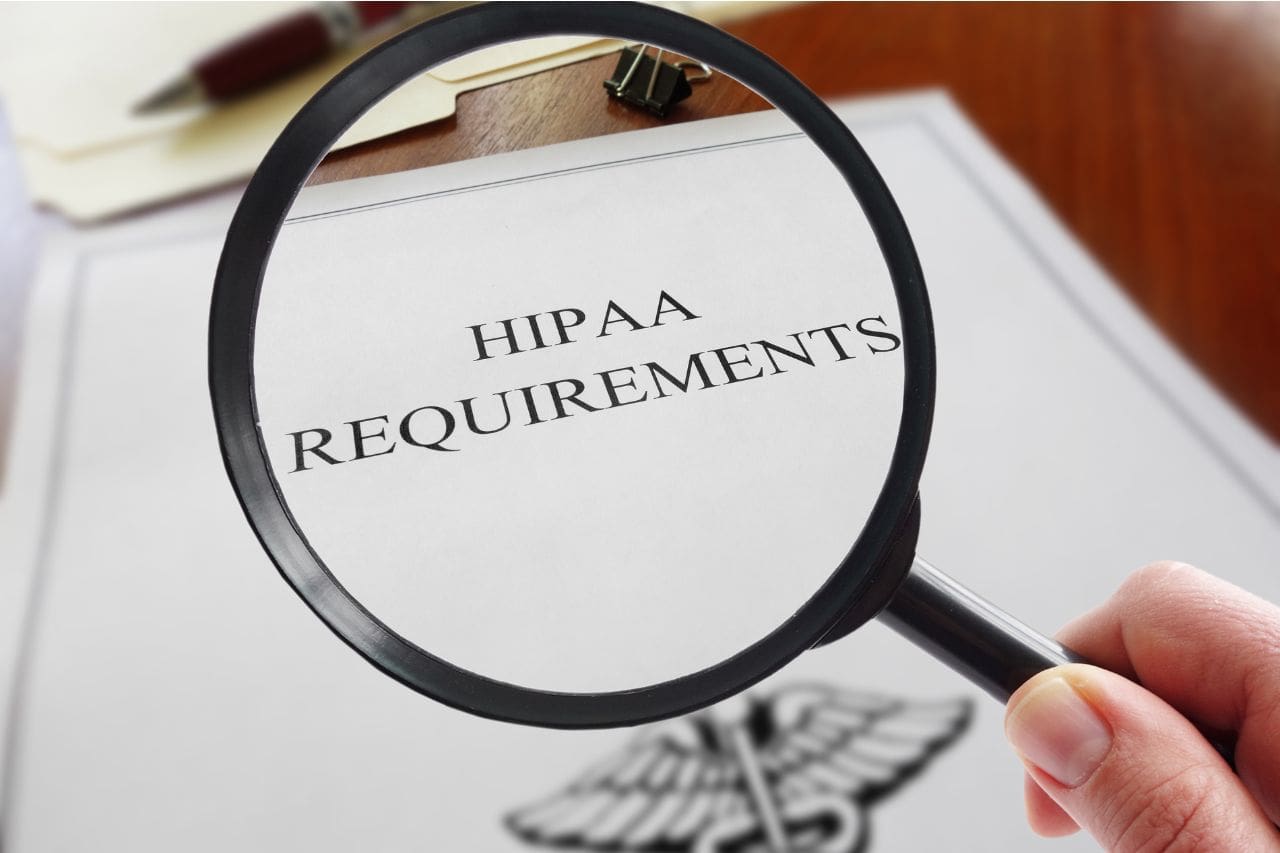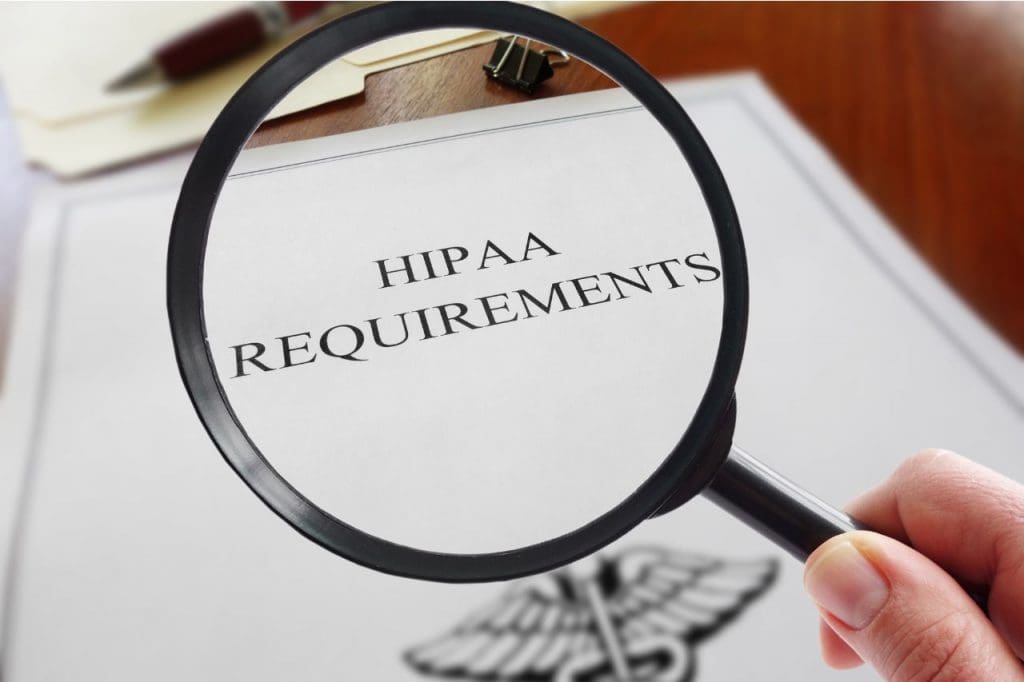 Employers often wonder if HIPAA applies to their company. The answer is yes if they handle any of the following transactions:
Claims: requests for payment that are submitted to a health plan
Eligibility for benefits: assessing whether an individual is eligible to receive benefits from a health plan
Other HIPAA-covered transactions include a request to a health plan to refer a client to another health care provider, the transmission of the benefits, and remittance advice.
Keep in mind that federal law covers protected health information (PHI), which includes data about an individual's past, present, or future medical conditions. This also includes information about the provision of healthcare to an individual as well as payment for medical services.
Does HIPAA Apply to Employers?
The Department of Health and Human Services defines HIPAA as applying to covered entities, which include "health plans, clearinghouses, and certain healthcare providers."
Employers that do not fall into these categories are not subject to the law. Also, this means that HIPAA won't apply to a business or company if its workers did not provide individually identifiable health information to the HR department.
However, there are circumstances where an employer may be considered a covered entity. If an employer offers a self-funded health plan, HIPAA will apply to the parts of the organization that handles the PHI, such as claims processing or plan administration.
If an employer enters into a contract with a covered entity to perform functions that involve PHI, such as administering a drug testing program, they need to meet certain requirements.
If an employer acquires or merges with a covered entity, it may be subject to HIPAA as well.
Does HIPAA Apply to Businesses?
The answer is not always simple, as it depends on the size, industry, and location of the business. Covered entities include hospitals, clinics, and other healthcare providers, as well as health plans and clearinghouses. They must comply with the law's requirements.
If a business is not a covered entity, it may still be subject to HIPAA if it provides certain services to covered entities. For example, companies that process electronic health information on behalf of covered entities are considered business associates under HIPAA and must comply with federal regulations.
In addition, some state laws impose similar requirements on businesses regardless of whether they are subject to HIPAA. As a result, businesses should consult with legal counsel to determine whether they are subject to HIPAA or other laws governing the use and disclosure of health information.
FAQs About HIPAA-Covered Entities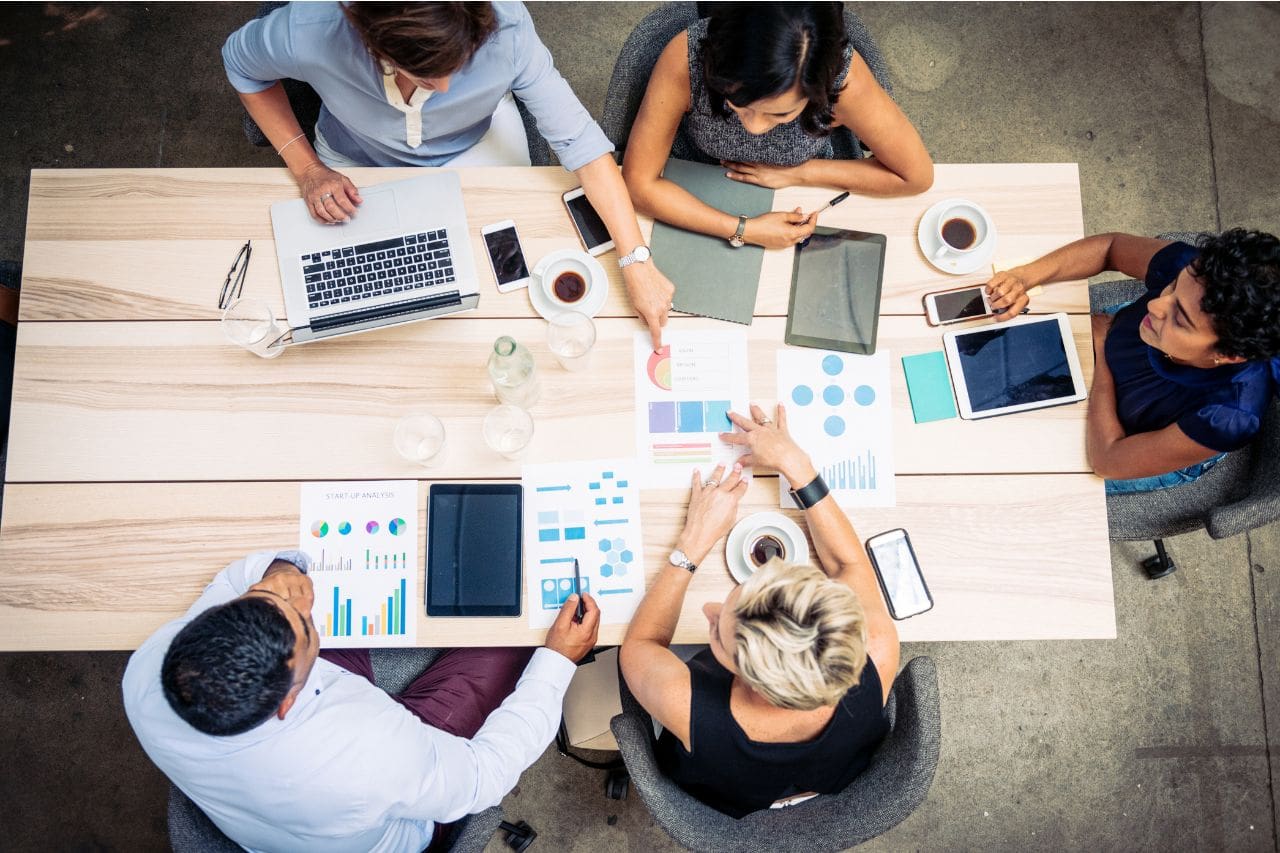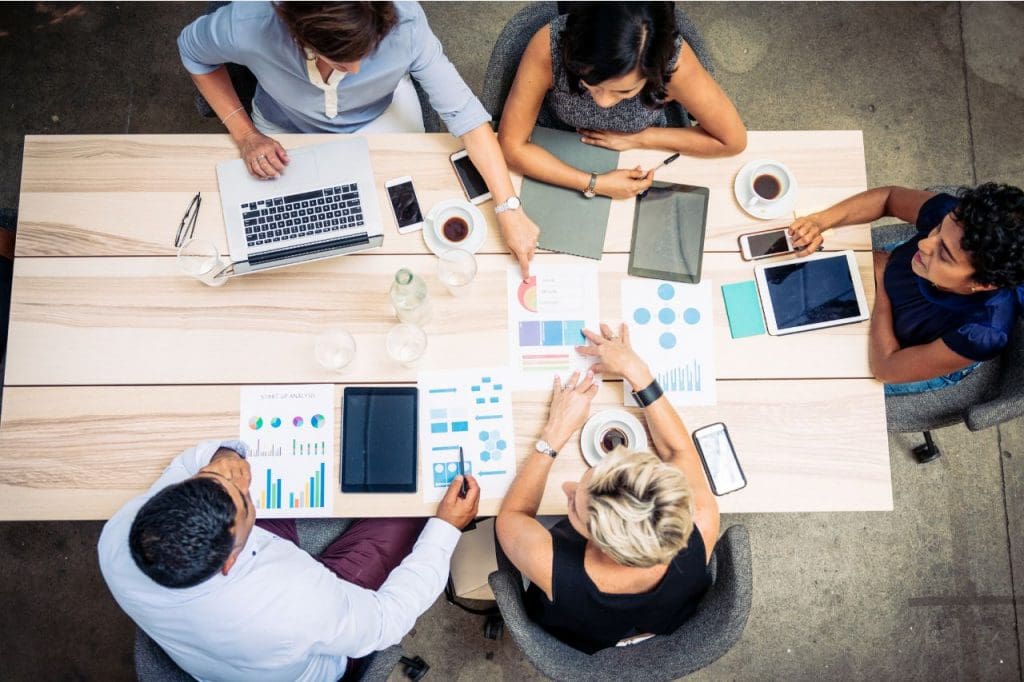 Here are some of the questions employers, businesses, and employees have about HIPAA compliance in the workplace.
What happens if an employee accidentally violates HIPAA?
Violations can result in fines, imprisonment, and civil liability for both the individual employee and the employer. The extent of the penalties depends on the seriousness of the violation and whether it was committed knowingly or unknowingly. Covered entities must investigate the incident and assess the severity of the situation.
Can an employer ask for an employee's well-being information from a hospital?
Let's say you're an employer who wants to start tracking the health information of your employee who is confined in a hospital. If you're asking for health information that's already been made public, such as a doctor's note with the patient's consent, then there's no problem.
However, if you're asking for confidential health information such as test results or medical records, then you would need to get permission from the patient.
While you can ask for employee well-being information from the hospital, you must be careful to respect patients' privacy rights under federal law. If the hospital provides PHI without the patient's consent, it's violating HIPAA.
Does HIPAA apply to employers that are business associates of a covered entity?
The same regulations for covered entities also apply to employers that also happen to be business associates. However, if a business associate has employee healthcare data that is not used for HIPAA-covered transactions, then the law does not apply in this instance.
However, an employer that's also a business associate is still subject to HIPAA if they receive any ePHI from the covered entity.
Become HIPAA Compliant With the Fill App
It's no secret that being HIPAA compliant is important for any business that works with protected health information. Not only is it required by law, but it's also essential for keeping client data secure and confidential.
Fortunately, there's now a plethora of software solutions available that can help you stay compliant with the regulations. One of these is the Fill app, which offers a range of features designed to help you comply with the rules.
With the Fill app, you can easily create and sign HIPAA-compliant forms online. This means you don't have to worry about printing and mailing forms or dealing with the hassle of faxing them back and forth. Plus, all of your data is securely stored in the cloud, so you can be sure that it's always accessible when you need it. It even lets you sign documents from your tablet or mobile phone.
The Fill app also makes it easy to share information with others. You can give authorized users access to specific files or allow them to view your entire compliance record. This allows you to collaborate with other team members without having to worry about violating the rules.
If you need to create or manage HIPAA-compliant forms and records, then the Fill app should be at the top of your list. The best part? You can integrate it seamlessly with your existing workflow or document management tools to give you a one-stop healthcare platform.
With its user-friendly interface and comprehensive features, it's the perfect tool for staying compliant with data privacy regulations.
Try it today for free and see for yourself how easy it is to use.