A study published in the Annals of Internal Medicine found that physicians spend at least 49.2 percent of their office hours taking care of administrative tasks. In comparison, only 29 percent of their time is spent seeing patients. These numbers show how desk work can affect overall productivity in healthcare and patient outcomes.
The good news is that healthcare automation is reshaping how medical professionals approach patient care, especially in building efficient paperwork management.
Let's take a look at how automation in healthcare can positively impact medical care:
Top Benefits of Healthcare Automation
Automation in healthcare might not necessarily be a new thing in the industry. However, a handful of medical professionals are still hesitant to step into the future of medical care. If you are one of those who are still on the fence about healthcare automation, these benefits might convince you to digitize your workflow: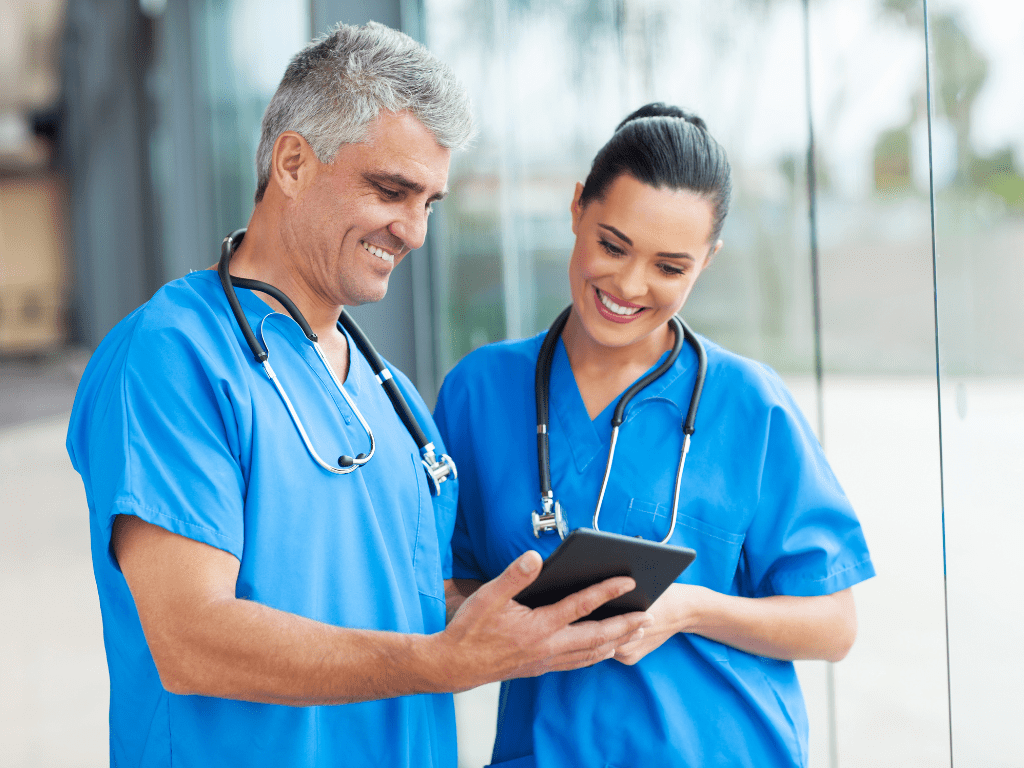 1. Increases Productivity
As the demand for healthcare services continues to increase, so does the amount of paperwork healthcare professionals have to do. Of course, more administrative tasks, such as booking and confirming appointments, updating healthcare records, and employee management, need to be taken care of.
Doing all these manually is not only time-consuming but also quite taxing. Automating repetitive clerical tasks allows you to spend less time doing desk work and more time caring for patients.
Contrary to common belief, automation in healthcare does not take away jobs. Instead, it enhances employee performance and helps them become more productive and efficient. There's less stress and burnout when they have the right tools to lighten their workload.
2. Reduces Errors
Data is crucial in providing patients with the most accurate medical diagnosis, which is why it must be handled carefully. However, no matter how highly skilled your team is, committing errors cannot be eliminated entirely. It just happens sometimes.
But when you automate your data collection and processing, you can help preserve the integrity and accuracy of your patient's data as there is hardly any human intervention in the task.
Similarly, discrepancies in medical bills are pretty common when they are manually computed. When you automate such a task, your patient is less likely to get charged for a procedure that was canceled or never ordered in the first place.
3. Simplifies Data Transfer
One of the leading causes of bottlenecks in healthcare organizations is data sharing from one department to another. Manually sharing patient information can be pretty time-consuming. Without healthcare automation, you and your staff must manually process data transfer.
Automation in hospitals allows for more accessible yet safe information sharing between departments and facilities. This makes it easier for various medical professionals to collect relevant patient information without the long-winded process.
4. Improves Patient Experience
A smooth and efficient healthcare service tremendously boosts patient satisfaction. When they are completely satisfied, they are more likely to stick to your recommendation or treatment plan.
When your health service is fully automated and efficient, your patient will have a much better healthcare experience from when they book an appointment until they pay the bill.
5. Lowers Operational Costs
Cost reduction is one of the most significant advantages of healthcare automation. While introducing software into your workflow can be quite an investment, you can get your money's worth and cut expenses in the long run.
When your team is productive, they are less likely to do overtime. Thus, you do not have to compensate them for working extra hours. Moreover, automation in healthcare also provides you the opportunity to go paperless. This means you do not have to spend much on printing, paper, or document storage.
What Is Automation in Healthcare?
Healthcare automation is the process of enhancing workflow efficiency through modern information technology, artificial intelligence, and software. It covers all aspects of health services, from patient registration to billing.
For instance, some healthcare providers invest in electronic health records (EHRs) to automate updating patient information and medical history. Hospitals and private practices have also done this for scheduling appointments. It is now a widespread practice to send autogenerated notifications for appointments, including text and email reminders.
In essence, healthcare automation uses modern innovations to improve processes, reduce bottlenecks, and avoid physician burnout.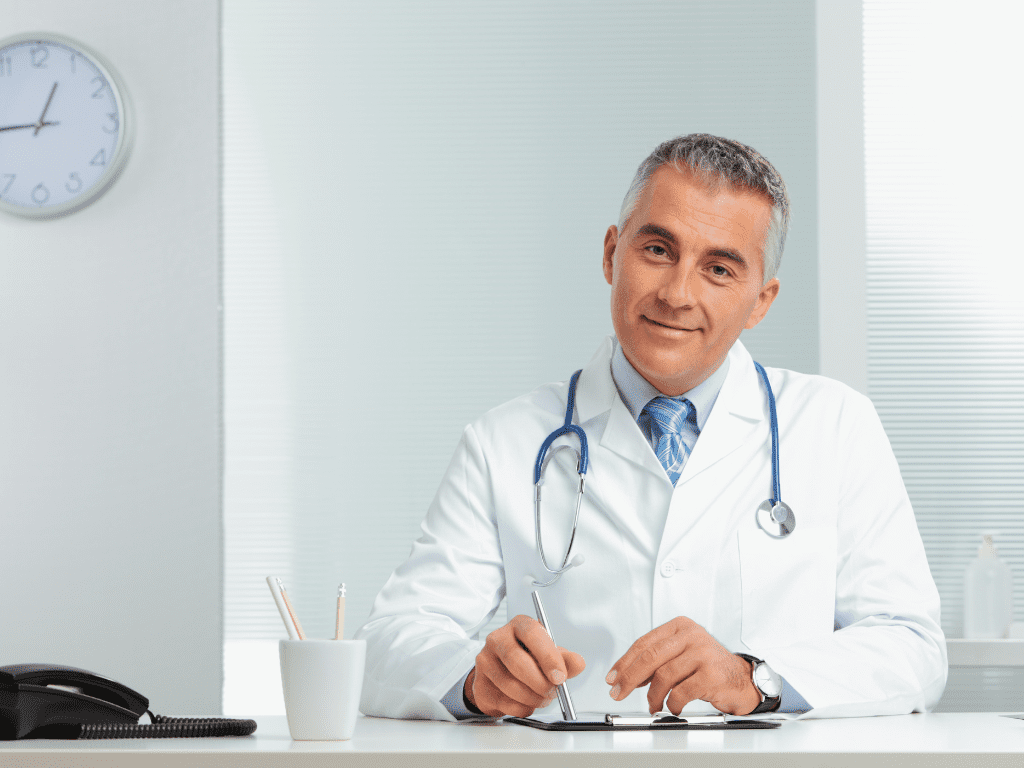 What Healthcare Tasks Can You Automate?
Online forms are one of the easiest ways to introduce healthcare automation to your practice. It does not involve complicated processes or fancy new equipment. Digital forms can be used in myriad ways to help you achieve an optimum level of productivity in healthcare.
Let's take a look at some of them:
Clinical staff onboarding. Conveniently gather information and requirements from your new employees.
Healthcare service feedback. Provide an avenue for your patients to share their thoughts about your service.
Medical records release authorization. Digitally obtain permission from patients to allow the release of important patient files and information.
Patient appointment and scheduling. Simplify the way your patients book an appointment for consultations or procedures.
Patient registration and intake. Securely collect patient information even before their scheduled visit.
To get started with online forms in your practice, sign up with Fill. Fill offers one of the most trusted and reliable electronic signature and online form solutions used by thousands of healthcare professionals and organizations all over the world.
Our simple yet intuitive platform is packed with innovative features to make your practice more manageable. We use the highest security features to protect your patients' data. Best of all, we are also HIPAA compliant.
Interested to see how it works? Contact sales for a demonstration.
Final Thoughts
Automation in hospitals, clinics, and other healthcare facilities can come in various forms. Some are more complicated than others, but they are well worth the effort considering the time and money you'll save.
The best part about this technological advancement is that you can find software and platforms that are quite easy to use and integrate. Plus, you can choose from a wide range of plans to fit your budget. Is healthcare automation worth integrating into your practice? Absolutely! It can help you stay on top of your administrative tasks while improving your quality of care to your patients. You can say goodbye to tedious and time-consuming and hello to an efficient and productive workflow.