Are you looking for a way to speed up signing contracts and other documents? Are you tired of printing out documents, signing them, scanning them back in, and emailing them?
If so, the electronic signature software for Mac can be your solution. Several electronic signature software programs are available, but not all are created equal. So, which one should you choose?
We have compiled a list of our top five picks for electronic signature software on Mac. Keep reading to find out more.
Best Electronic Signature Software for Mac
Our Top 5 Picks: Electronic Signature Software for Mac
In the digital world, the use of electronic signatures has become more commonplace than ever before. So, if you have a Mac computer, you may want to check out these five electronic signature software.
1. Fill app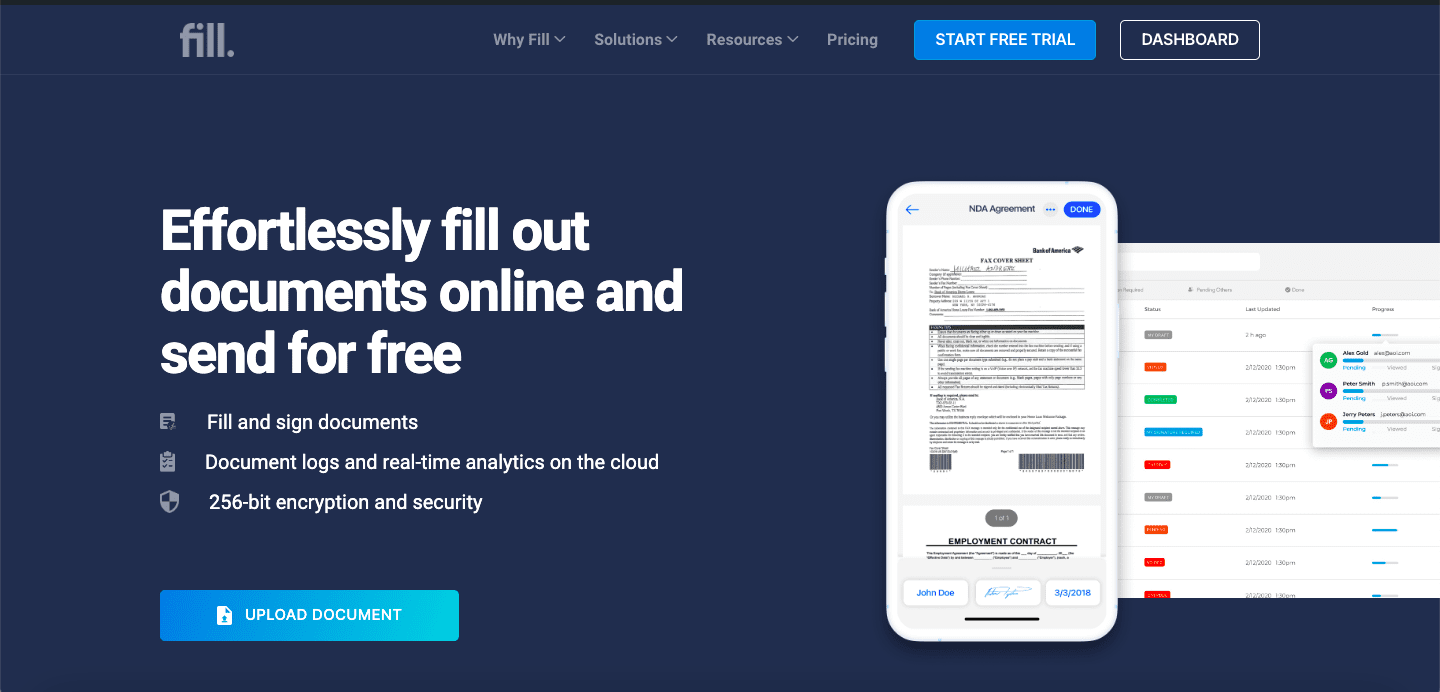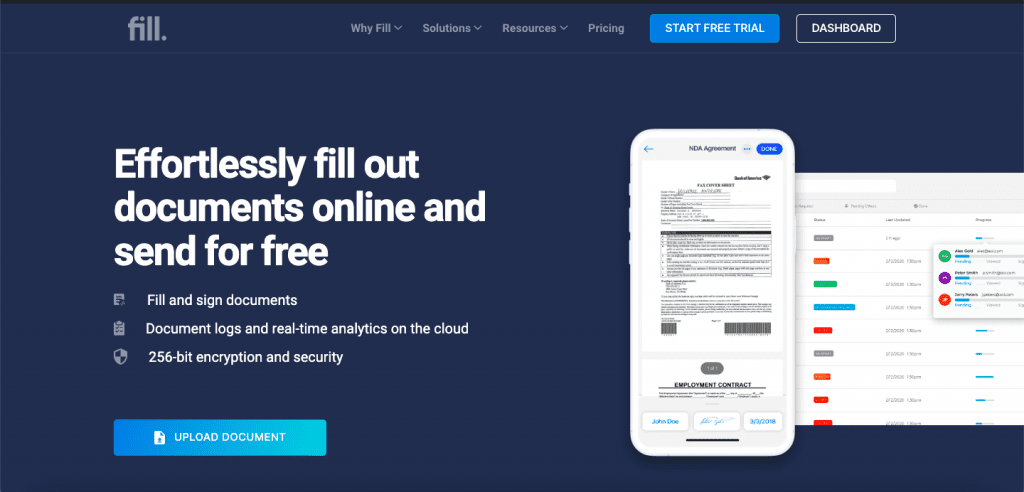 The Fill app is an electronic signature software for Mac and a document management platform that lets you sign documents online, fill out live forms, edit or customize contract templates, and share documents.
It's like a Swiss army knife that enables you to handle all online documents in a unified yet simplified dashboard.
Pros:
Cons:
Must upgrade to premium plans for advanced features.
Limited electronic signature designs.
2. DocuSign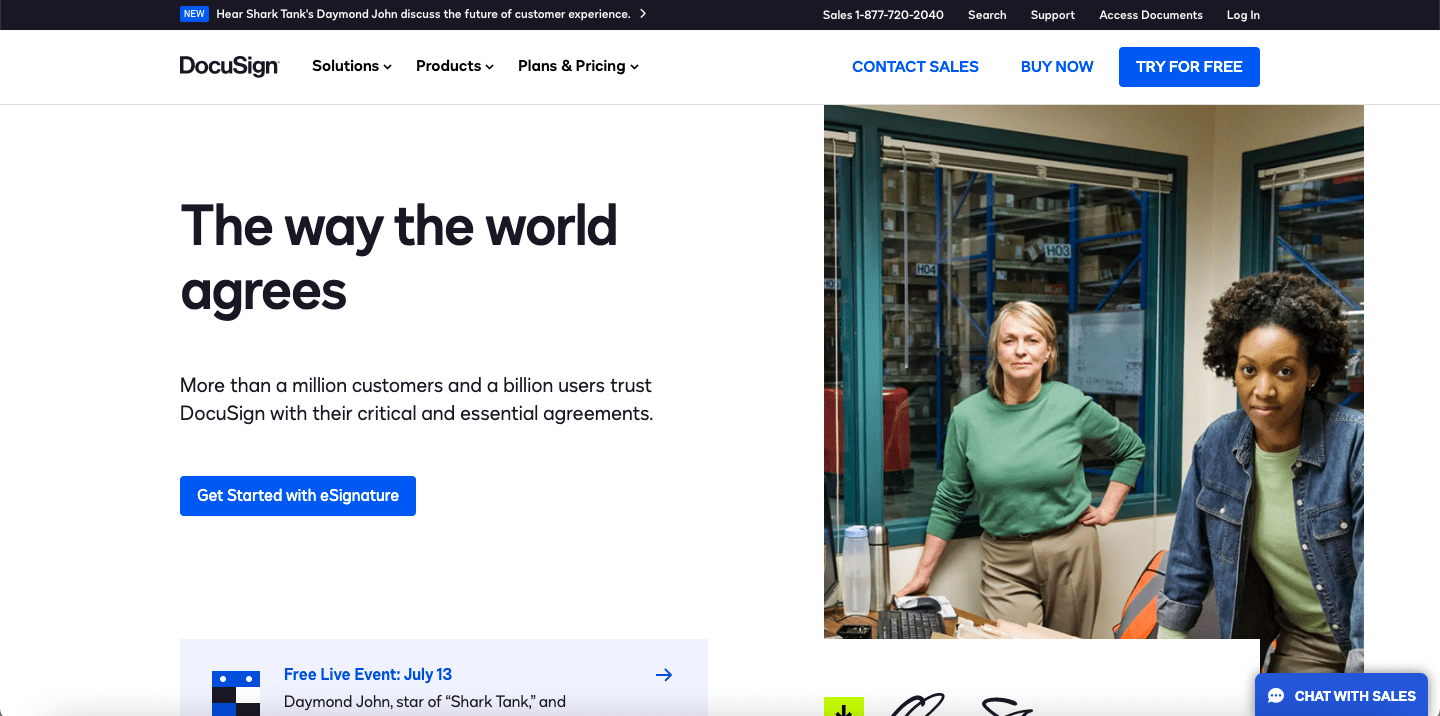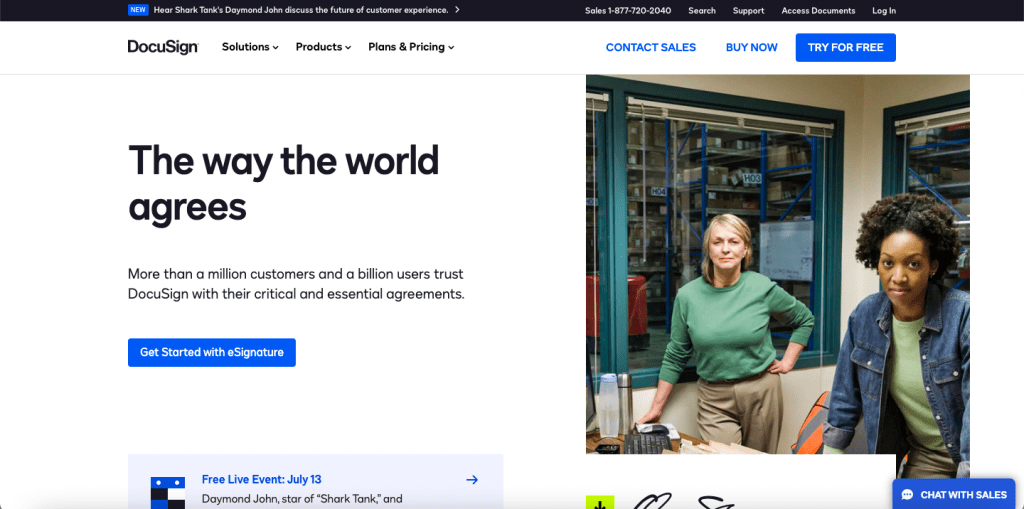 DocuSign is an electronic signature application and workflow management tool. It allows users to complete contracts, approvals, and other agreements entirely online.
As a result, it can save businesses time and money by eliminating the need for paper documents.
Pros:
Offers free accounts and unlimited signing of documents.
Supports iOS and Android devices.
User-friendly interface.
Cons:
Poor customer support.
Premium plans are quite expensive, starting at $15 billed per month.
Limited customization on templates.
Slow loading time.
3. Adobe Sign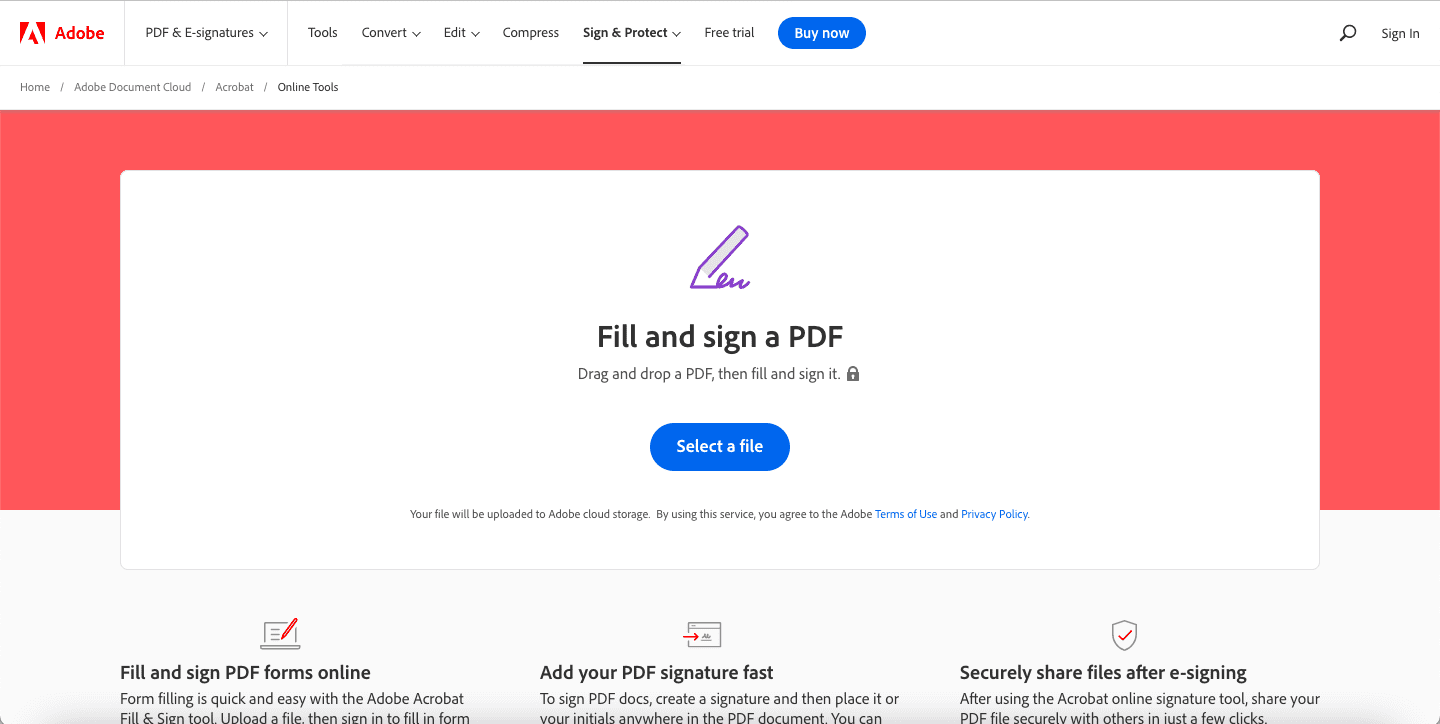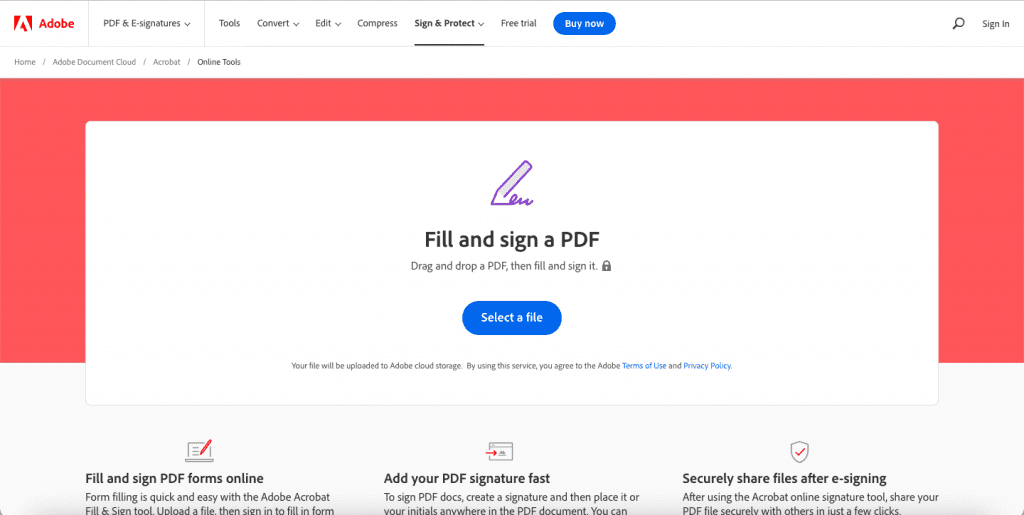 Adobe Sign is a software application that allows users to sign documents electronically. The application is available as a web-based service or as a mobile app. It's popular because it is easy to use and can be accessed from any device with an internet connection.
Furthermore, Adobe Sign integrates with other Adobe applications such as Adobe Acrobat and Adobe Creative Cloud. However, some drawbacks of Adobe Sign include its cost and the fact that it requires an internet connection to work.
Pros:
No software to download or install – create an account and start signing.
It can be used on any device, including your mobile phone.
Send documents for signing from anywhere.
Cons:
Not easy to edit PDFs, and limited flexibility in the user interface.
Premium plans for signing are expensive.
Complicated functions when editing PDFs.
4. PandaDoc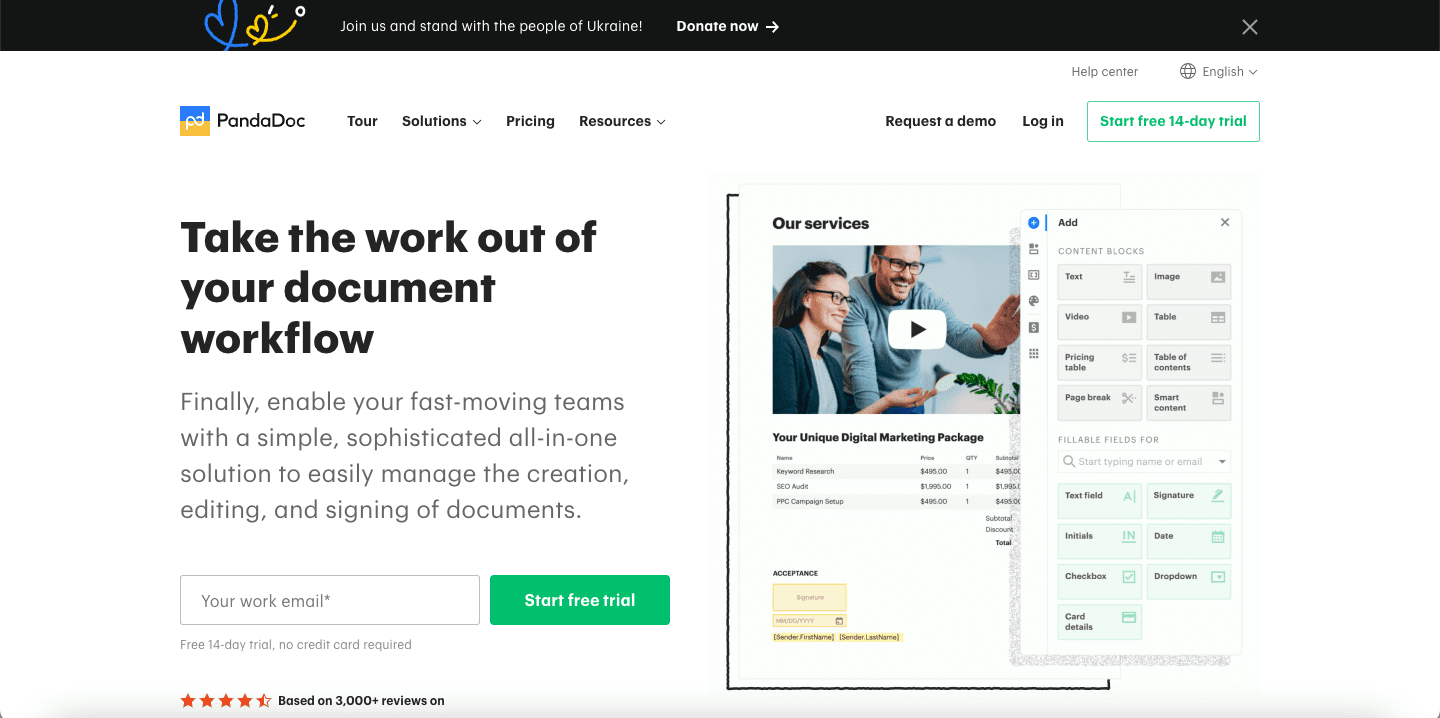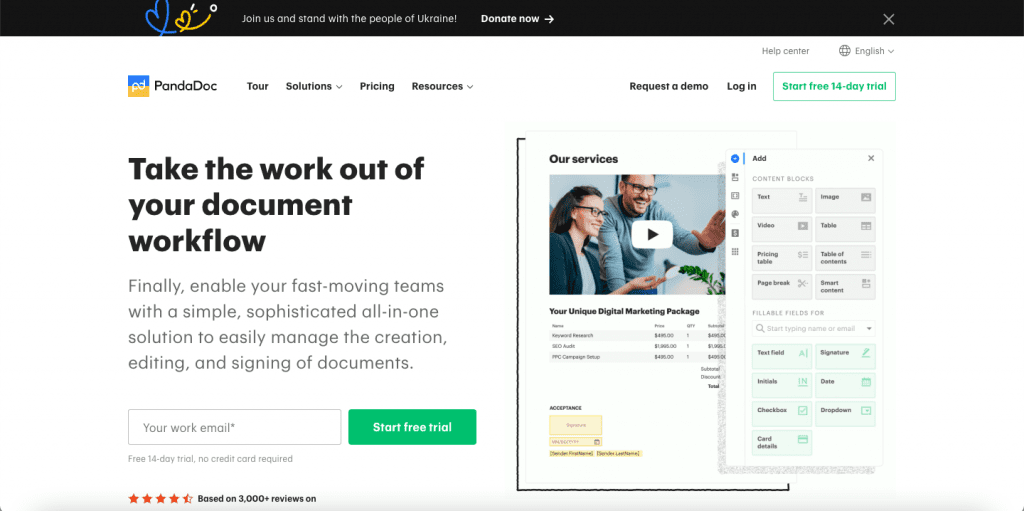 PandaDoc is a document automation software that helps sales and marketing teams create, track, and e-sign quotes, proposals, contracts, and other types of documentation.
You can sign documents for free using your web browser or on mobile and it also features audit trails and logs to track the progress of your documents while waiting for signatures.
Pros:
Comes with document automation software with a library of templates.
Offers real-time tracking and collaboration features.
Integrates with popular CRM and accounting software.
Cons:
Pricing is based on the number of users and the type of features required.
May be overkill for simple documents that don't require real-time tracking or e-signatures.
An expensive subscription plan per month starts at $19 per user.
5. Signaturely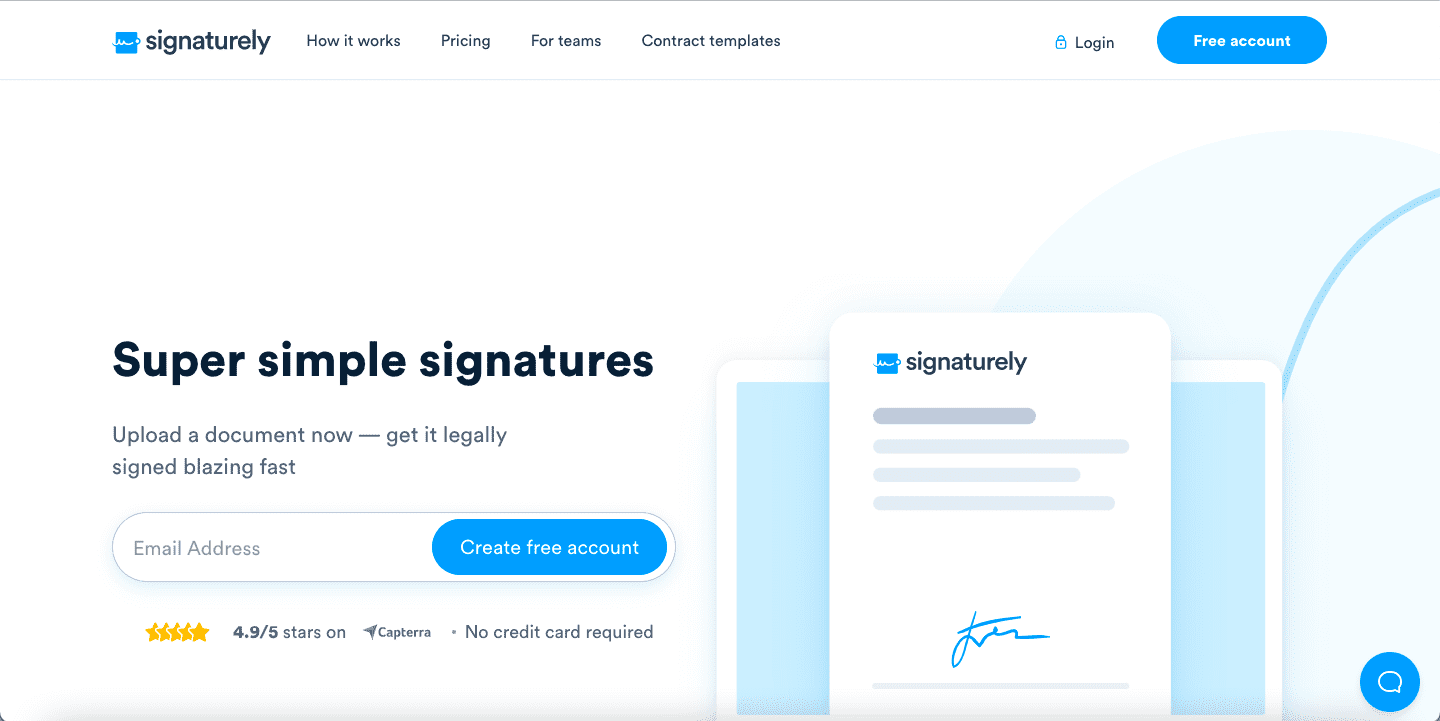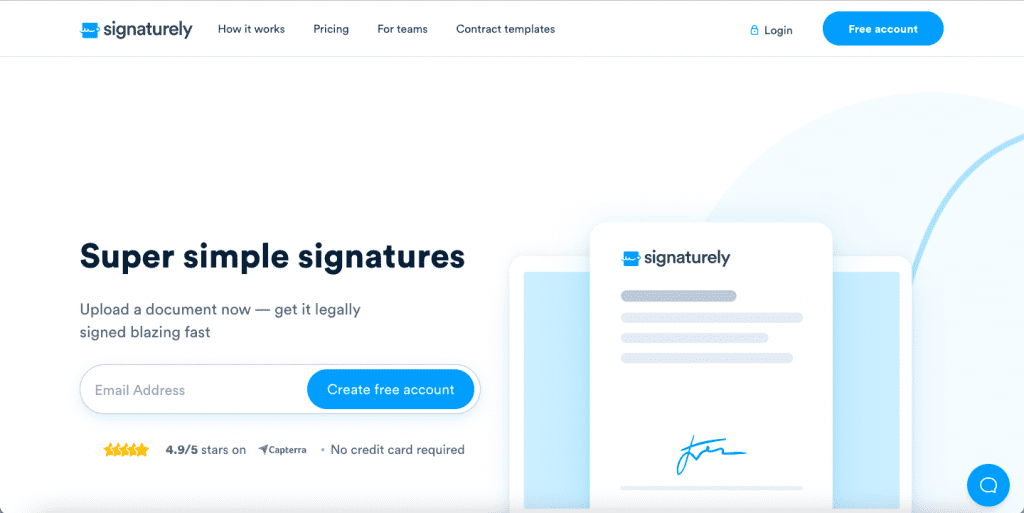 Signaturely is an electronic signature software that makes it easy to add legally binding e-signatures to documents. The software is web-based and works with any browser, making it accessible from anywhere.
The free version lets you send only three signature requests per month. It offers a wide range of features, including customizable signature fields, e-signing workflows, and document analytics. These features are only available in the paid plan that starts at $20 per month.
Pros:
Designed for businesses of all sizes and can be used by anyone, regardless of technical expertise.
Sign or get documents signed.
Cons:
The free plan only lets you send three signature requests per month.
Limited features in the free version.
No cloud integration and audit trails in the free version.
How Do I Do an Electronic Signature on Mac?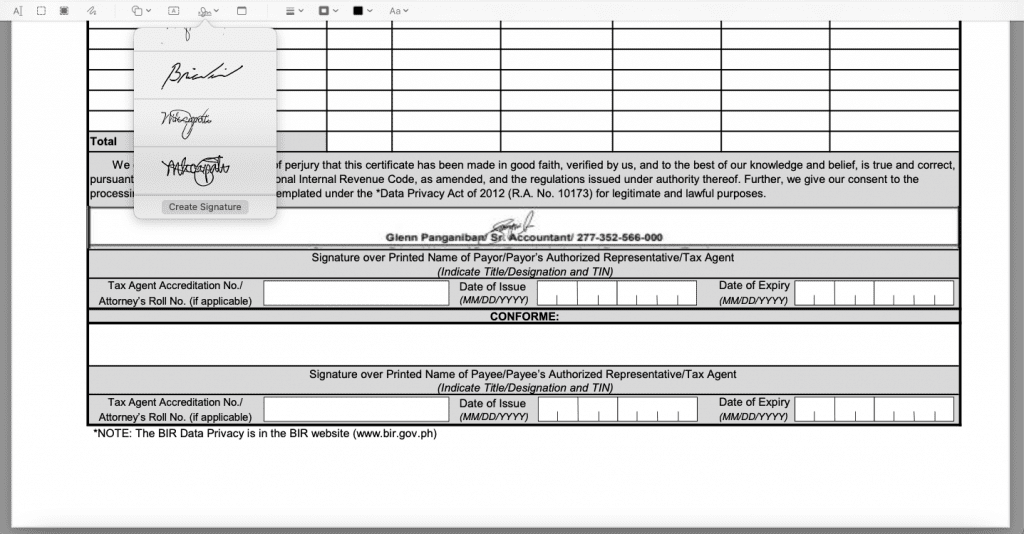 The electronic signature, or e-signature for short, is a way of signing documents electronically. This is done using a variety of methods, but the most common is to use a stylus on a touchscreen device.
However, it's also possible to do an electronic signature on a Mac. Here's how:
To start, open the document that you want to sign in 

Preview

.
Once the document is open, click the 

Markup toolbar

 button and select the Signature tool. This will bring up a pop-up window where you can create your signature.
If you already have a saved signature, select it from the menu. Otherwise, you'll need to create one.
To do this, simply sign your name on a blank piece of paper and hold it up to your Mac's webcam. Preview will automatically capture your signature and add it to the document.
Once you're happy with your signature, just click any space on the screen, and it will be added to the document.
You can then save the document and send it off without ever having to print it out!
While there are many types of free digital signature software, we've found that the best ones for Mac users are easy to use and don't require a lot of setups.
If you're looking for an electronic signature software solution that is fast, reliable, and easy to use on your Mac, explore the Fill app.
It offers the features you need without any complicated setup or expensive fees – and it's absolutely free for life.