Doing administrative paperwork is nowhere near lucrative, especially if it involves hours of costly paper-pushing tasks. Thanks to electronic signatures, small businesses now have the choice to switch to paperless document signing. Instead of spending money on expensive printing and scanning equipment, SMBs now prefer to invest in e-signature solutions, which helps boost business efficiency by speeding up document workflows.
In this post, you'll be able to learn more about e signature software and why it is a must for achieving a cost-effective document management system.
Table of Contents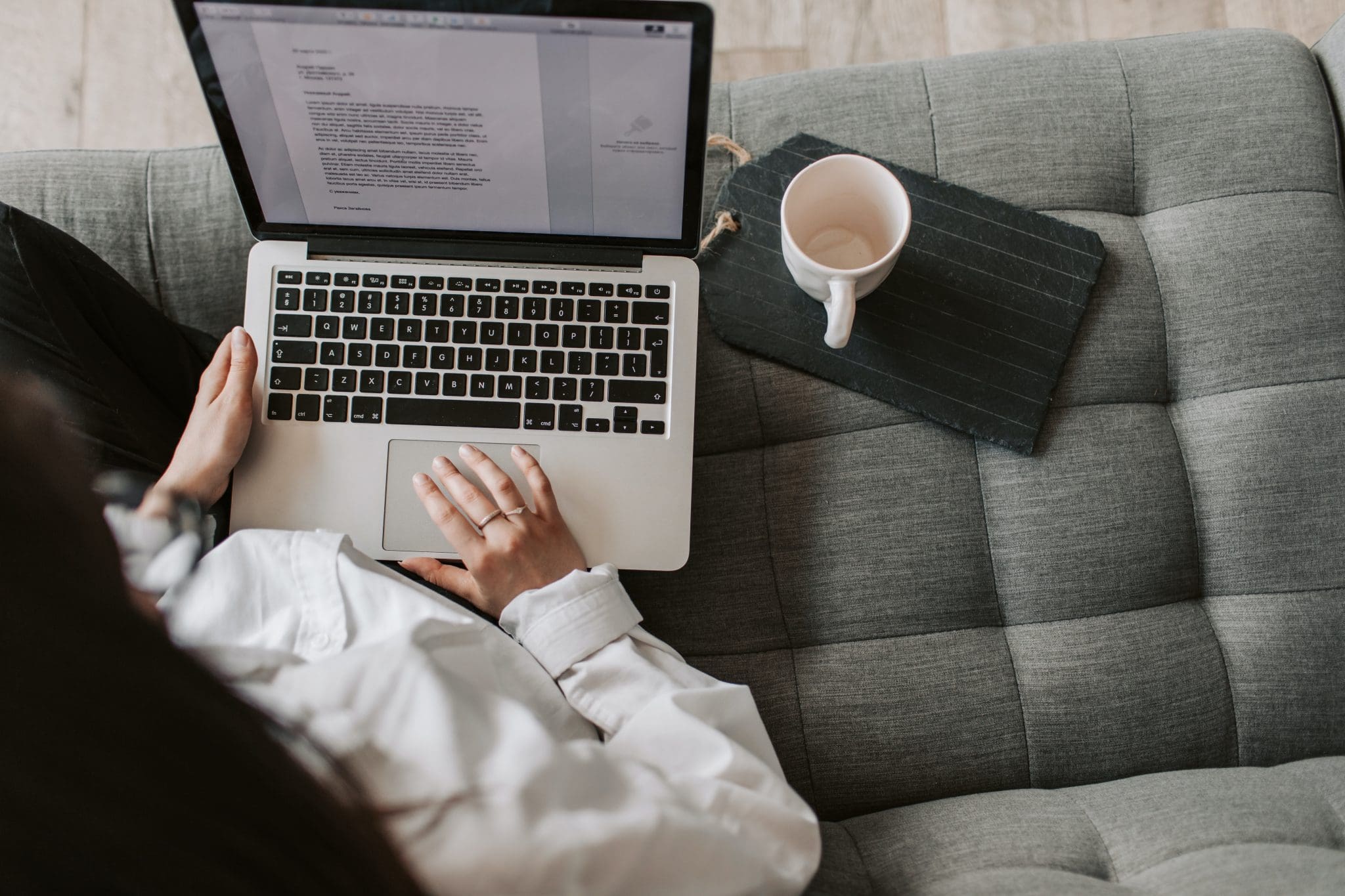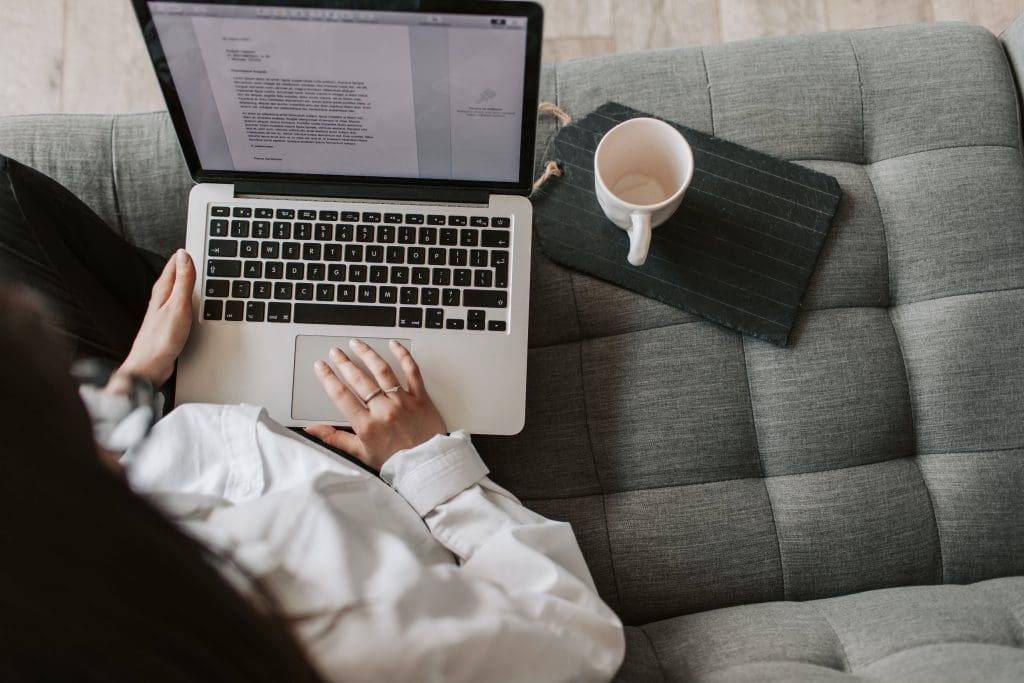 What exactly is e signature software, and do you really need one to create a legally binding e-signature? Before we delve further into this topic, it is crucial to understand the essence of creating an electronic signature using an eSign app or software. While your handwritten signature is considered legally binding, it may not be the case for its scanned counterpart. If your scanned signature fails to meet the legal standards, it will have no legal power to enforce any digital agreement or online contract.
What Is E Signature Software?
With e signature software (also called esign software), you can create a legally binding signature out of your scanned signature. It offers a seamless way to sign documents electronically, so you don't have to do all the laborious work of printing and scanning just to comply with the legal guidelines.
As long as your esign software is fully compliant with the E-Sign Act and other e-signature regulations, you can use it to affirm your legal consent in digital form.
How Does E Signature Software Work?
When you use e signature software to sign a document, it will automatically generate a unique private key that is only visible to you, the signer. The software will then encrypt your digitally signed document and creates a unique string of characters called a hash. This way, only those who have your public key can decrypt your document. You will also know if changes were made to your document after signing because the hash code will no longer match. Should this happen, then your signature will automatically become invalid. It will also revoke the legal validity of the signed agreement or contract.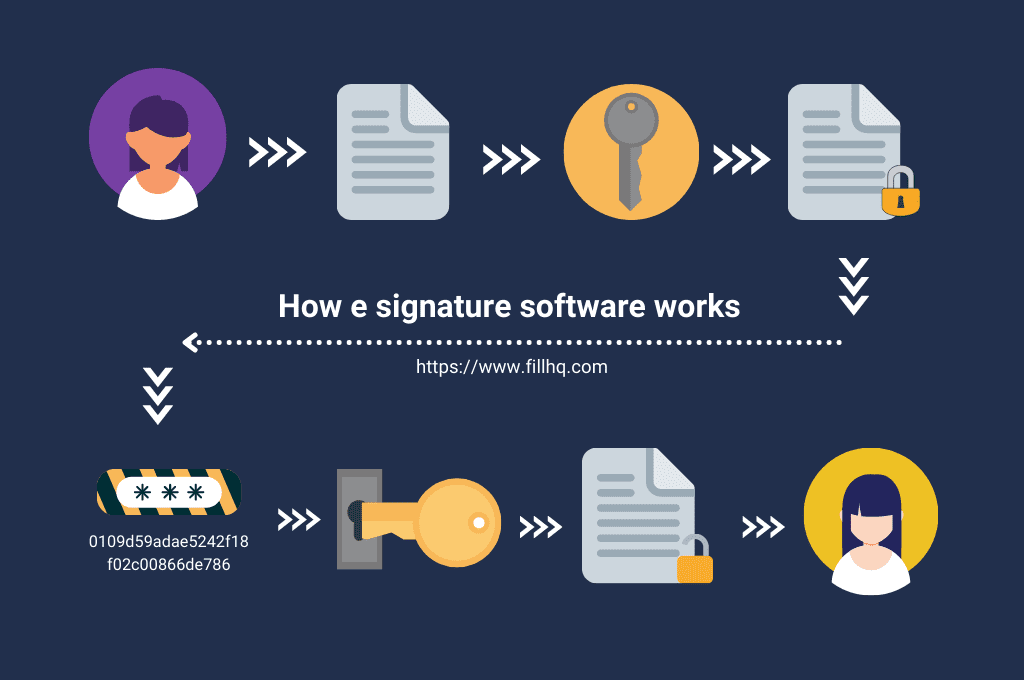 What Are the Benefits of Using Electronic Signature Software?
With electronic signature software, you do not only get to free yourself from doing repetitive paperwork, but you also get to streamline your workflow.
Here are some of the benefits of using an esign app or software:
Seamless.

There's no need to go through the hassle of scanning documents right after signing them on paper.

Legally binding.

You can ensure that every document signed is authentic, valid, and legally enforceable.
Secure and compliant.

Your documents are secured and encrypted using the highest level of encryption, which is also a requirement for staying compliant with various federal regulations.

Easy filing and retrieval.

There's no need to process documents manually. The software will automatically organize your documents according to your predefined settings and preferences.

Shorter lead times.

You don't have to wait for days or weeks to get a document signed.

Increased efficiency.

It eliminates unnecessary tasks so you can focus on doing meaningful work.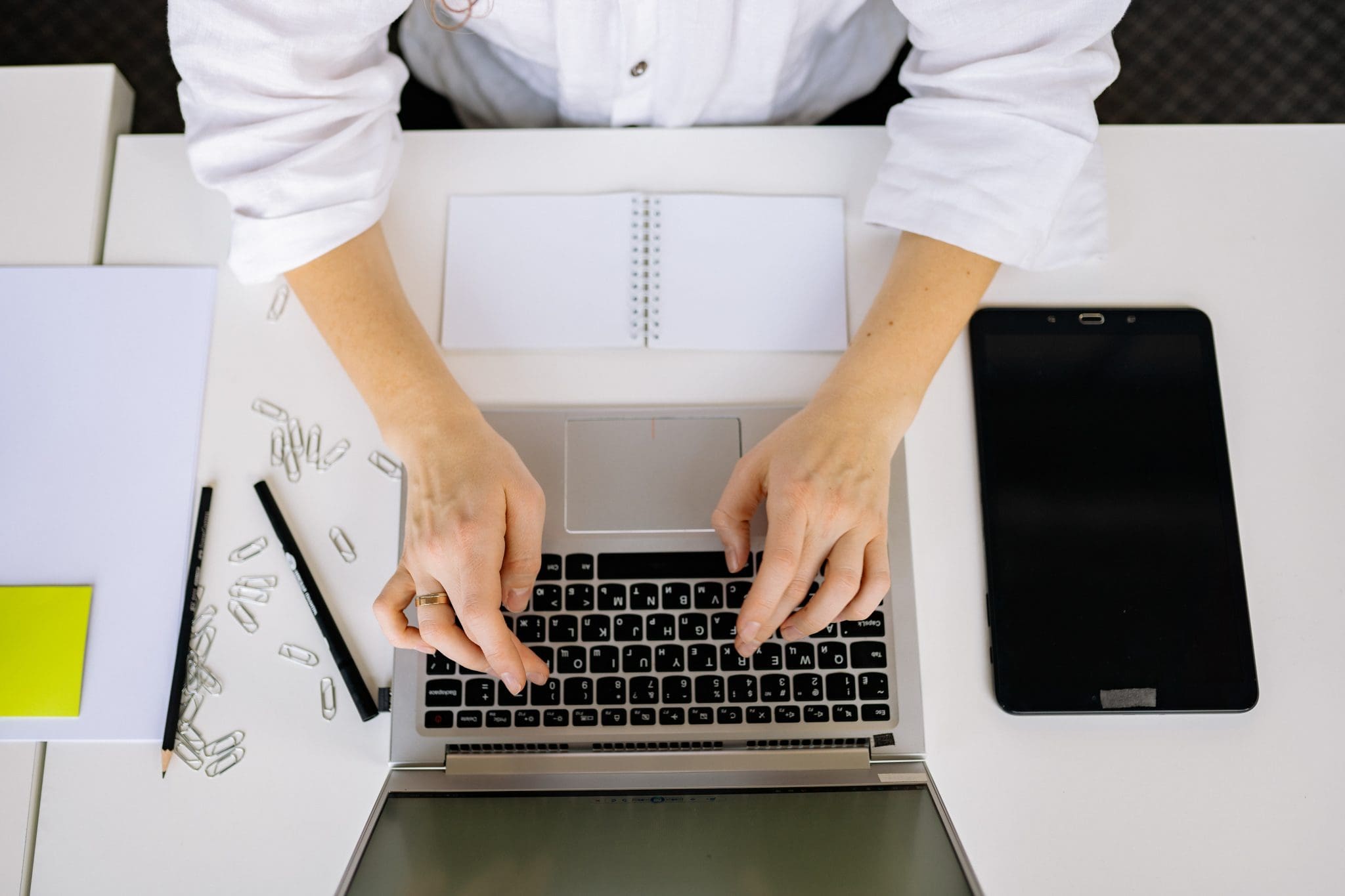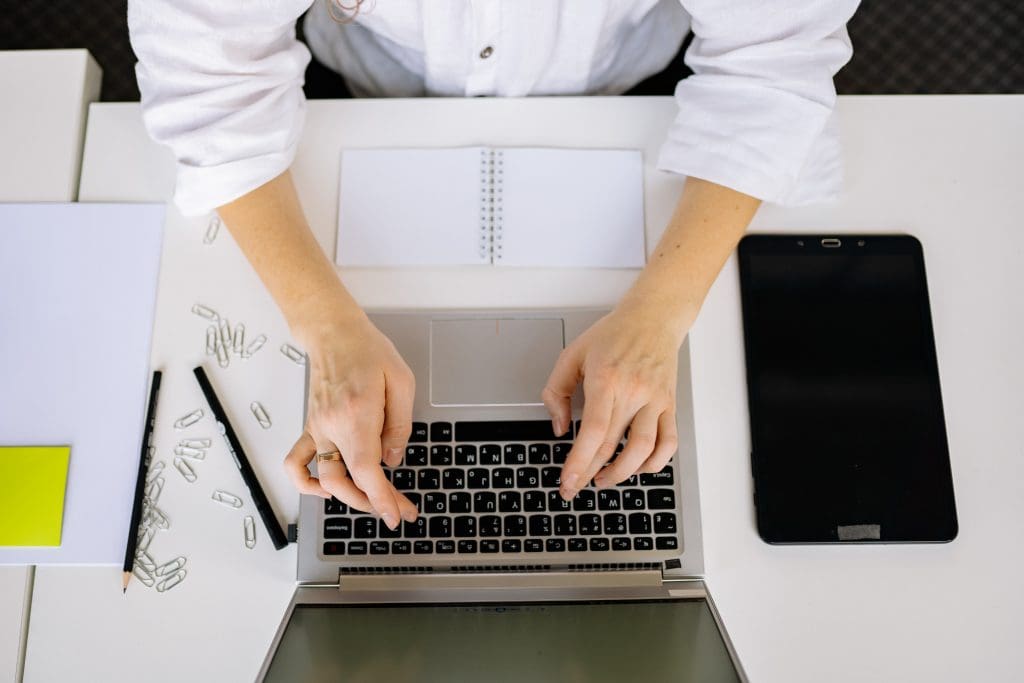 Is There an Electronic Signature Software for Windows?
Since most e signature software supports Windows, you won't find it difficult to install one on your PC or laptop. Nonetheless, you still need to ensure that your software of choice is fully capable of meeting your needs and wants. It should also have the flexibility to adapt to your ever-changing demands.
How to Choose the Best Electronic Signature Software?
In choosing the best electronic signature software, here are ten things that you need to consider:
Is it flexible enough to support your growing needs?

Does it support team collaboration? Can you use it to send signature requests to multiple users?

Does it have a built-in document scanner and PDF editor?

Can you use it to sign and edit PDFs?

Can you download, save, or re-use your signatures?

Can it share and store documents securely?

Does it meet the requirements for compliance with the signature law of the United States, United Kingdom, and EU?

Can you integrate it into an existing app or website?

Will it allow you to sign documents using your mobile device?

Will it allow you to create and save multiple signatures in different styles?
What Is the Best Electronic Signature Software?
The best e signature software should provide you with a seamless document signing experience while keeping your sensitive documents safe from online identity thieves and fraudsters.
Here are our top three choices.
1.) Fill
Fill, also known as FillHQ, ensures that all of the signatures you've created are legally binding. With our reliable e signature software, you'll have a seamless way to create a legally binding signature. You can use Fill to sign PDFs and other types of documents. You can also use its built-in document editor to edit PDFs and fill out forms.
You can use Fill to:
Fill out and sign documents online

Manage your signature requests on mobile

Edit and annotate PDFs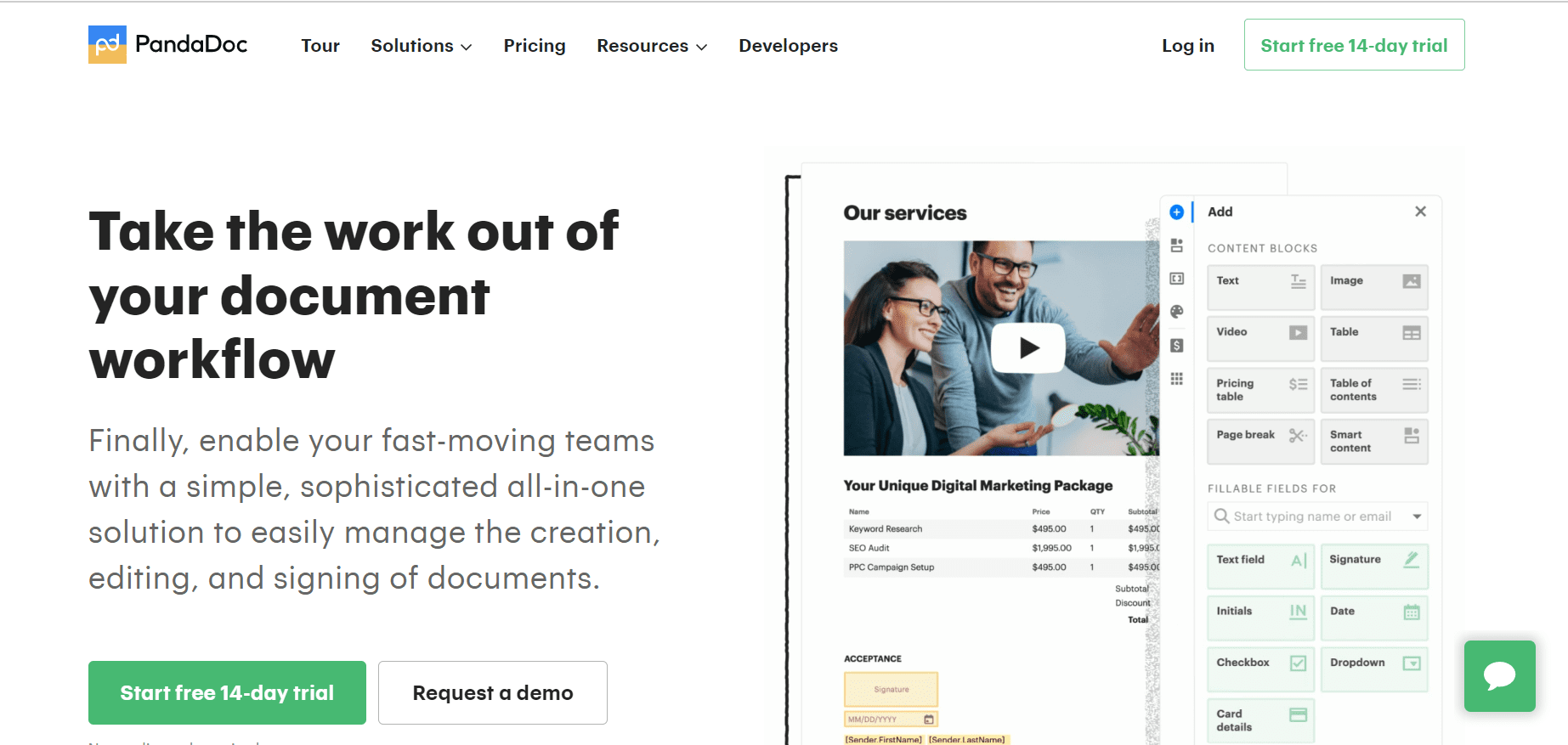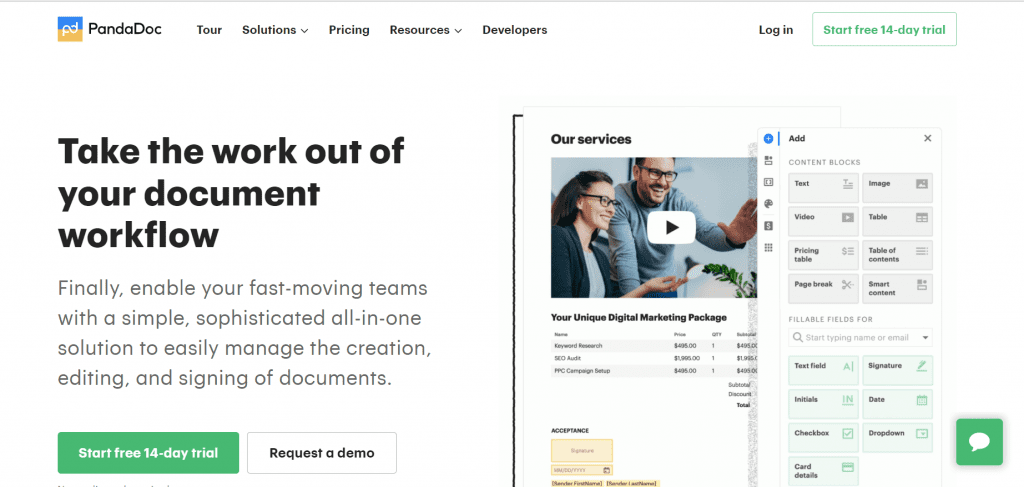 2.) PandaDoc
PandaDoc is ideal for individuals and businesses who want a faster way to get their documents signed. It provides a sophisticated platform for users to create, sign, and manage their documents. With PandaDoc, you are in complete control of your document signing process.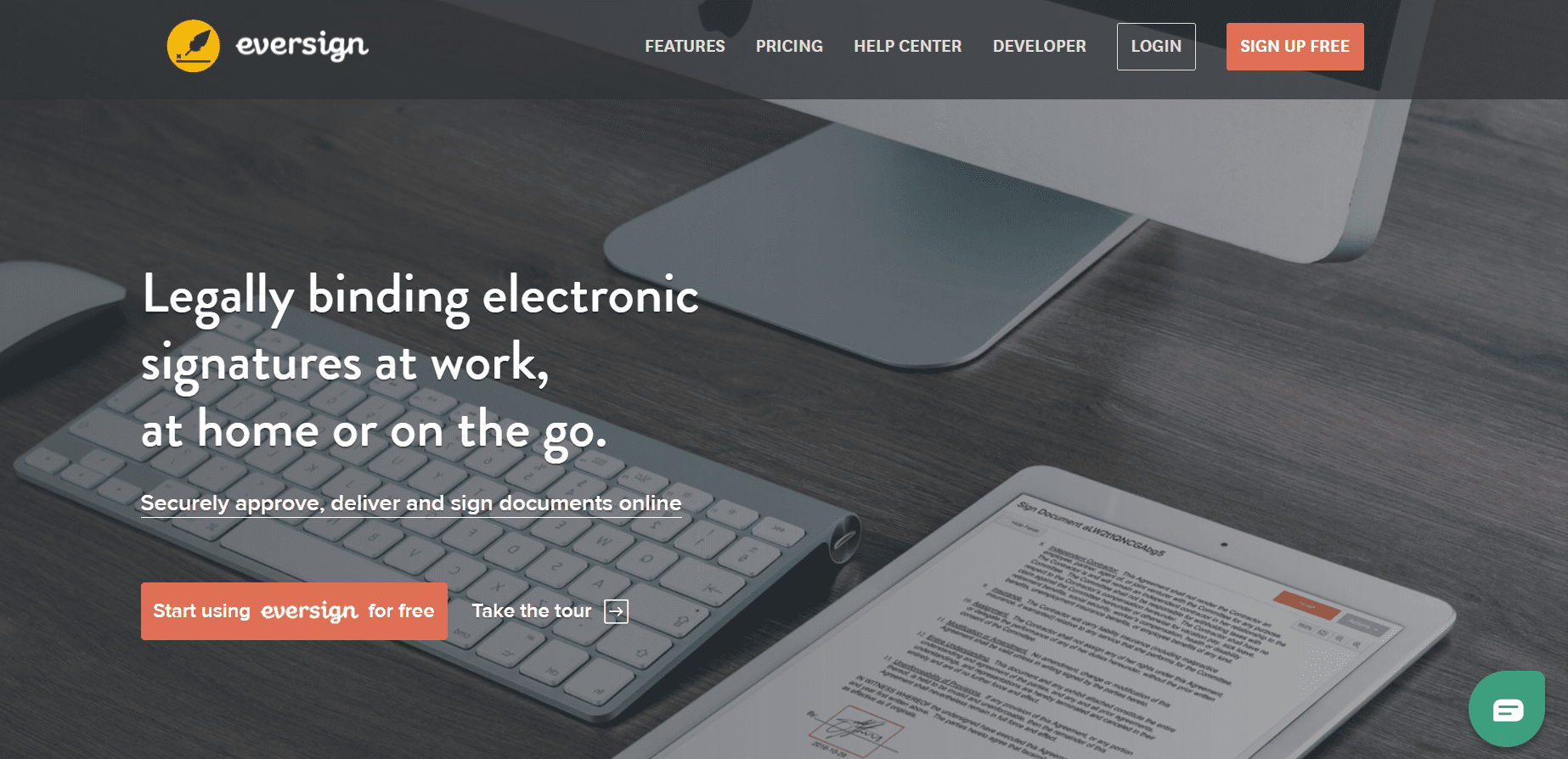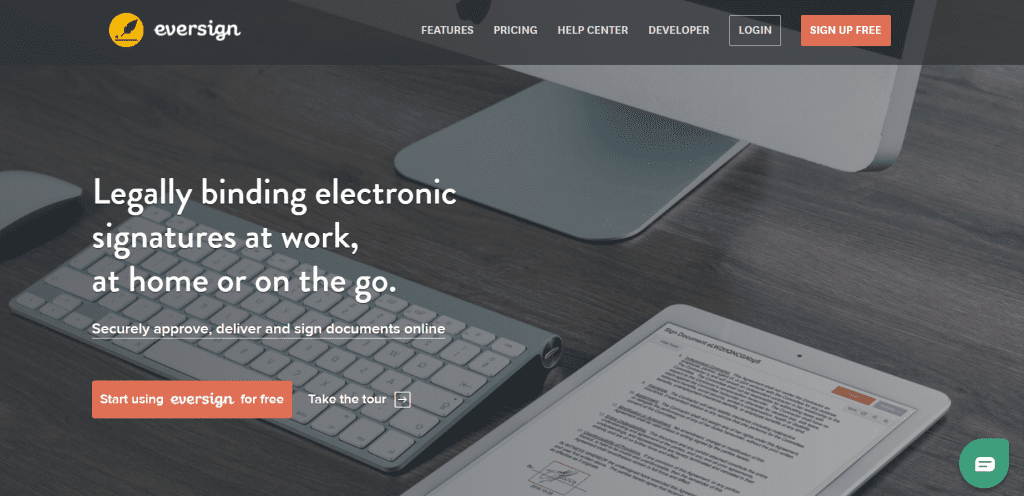 3.) Eversign
With Eversign, you'll never have to worry about signing and approving documents. This electronic signature software supports app integrations. You can seamlessly connect it to popular online apps such as Dropbox, Google Docs, and Zoho.
Final Thoughts
Once you've come to understand the true value of e signature software, you'll no longer want to settle for less. It offers a more reliable yet cost-effective way to create, manage, and safeguard your signatures. Plus, it's as legally binding as the documents you've signed by hand.
With Fill, you can send unlimited signature requests by email or link. You can also keep tabs on your document activity with real-time notifications and detailed analytics.