Unsigned contracts could lead to one thing then another. If you fail to manage your contracts properly, you'll end up needing to deal with a backlog of paperwork. That's not all. Unsigned contracts could also lead to delayed sales or canceled orders. By learning how to get contracts signed faster, you can reduce the turnaround time needed to close a deal or make a sale.
If ever you find yourself asking "how to get contracts signed faster," then now is the perfect time for you to figure out the answer. In this article, we are sharing some tips on how to speed up your contract signing.
Table of Contents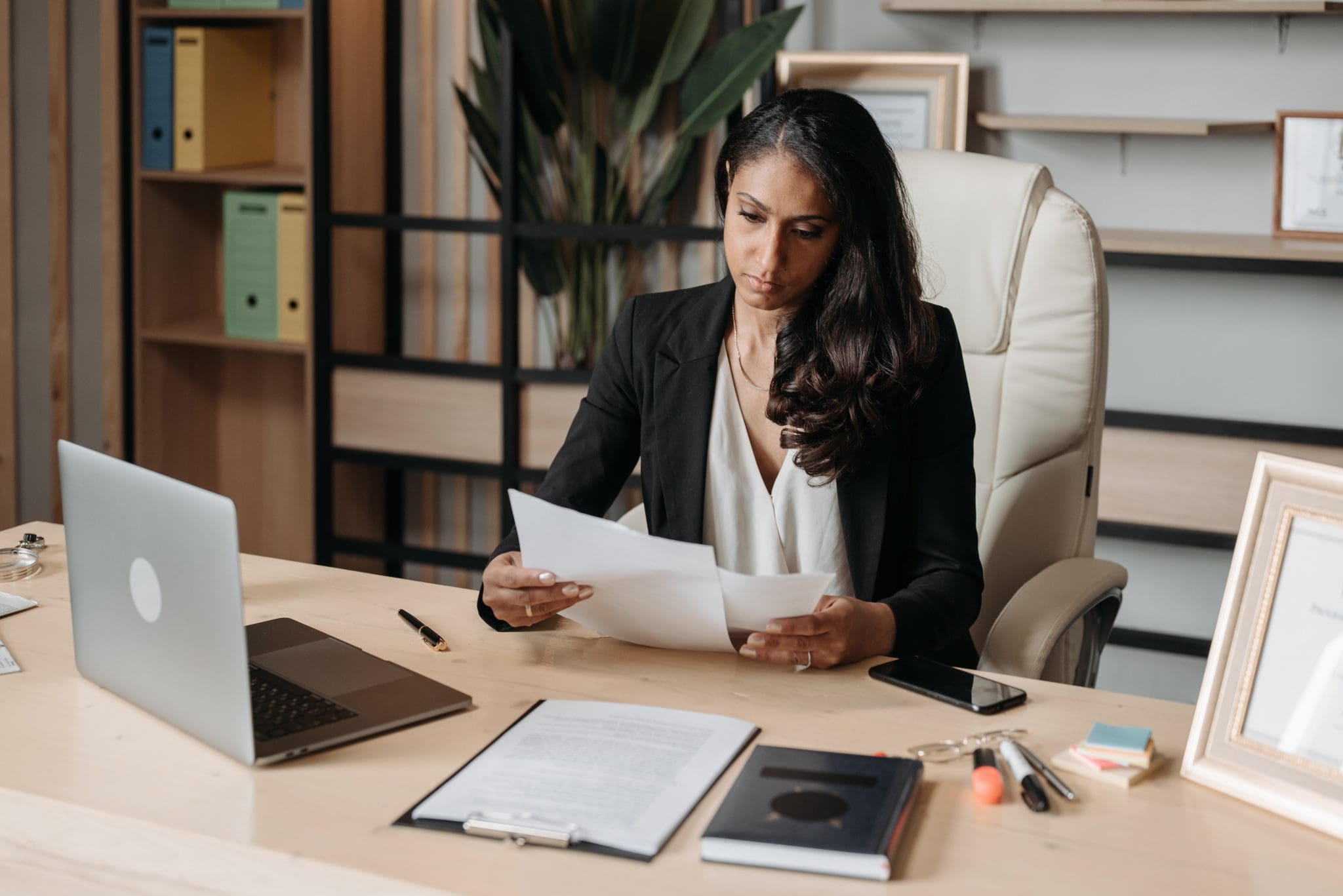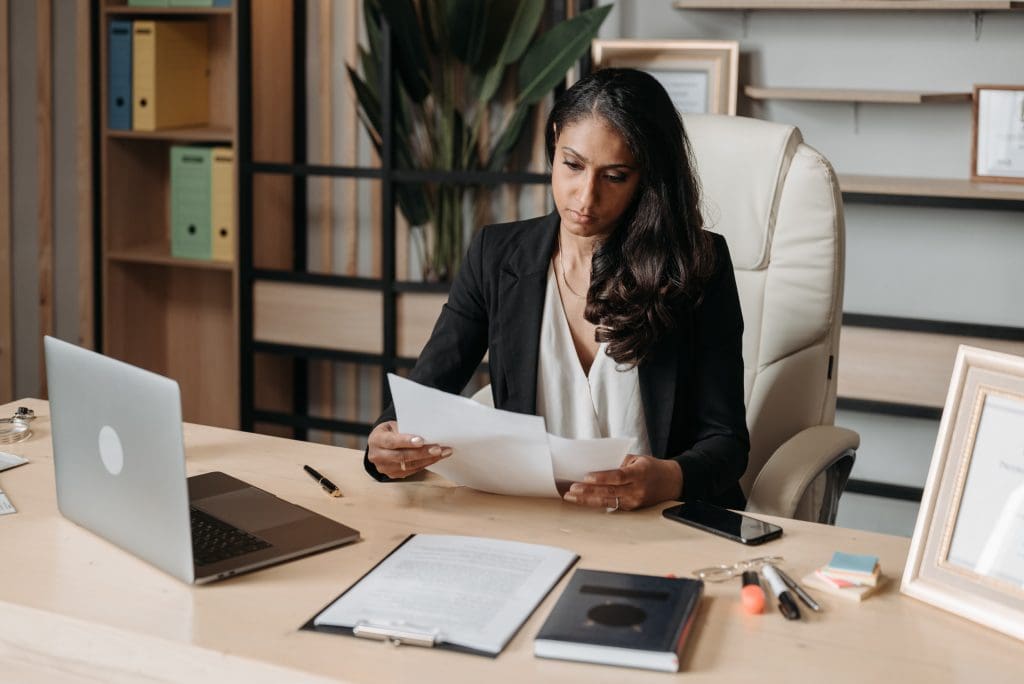 How to Get Contracts Signed Faster
By learning how to get contracts signed faster, you can close more deals and increase your sales. Any delay in contract signing could deter you from seizing more opportunities. If you're planning to scale your business, you need to establish a reliable system that could speed up your process for signing contracts.
If you want a faster way to collect signatures, you need to switch to online contract signing.
Can You Electronically Sign a Contract?
With online contract signing, you can get your contracts signed electronically. Getting your contracts and other legal documents signed electronically is easy. Instead of using handwritten signatures, use digital signatures. A digital signature is as legally binding as a wet signature. It's also virtually impossible to alter or forge.
Below are some of the reasons why you should consider using digital signatures for contract signing:
Digital signatures are more secure than wet signatures.

You can use digital signatures to sign documents remotely. There's no need for signatories to meet in person.

Digital signatures are more convenient to use. There's no need to print the contract on paper.

You can track the progress of signature requests in real-time.

Digital signatures help prevent forgeries. By using a digital signature, it's easier to verify whether a contract is fake or authentic.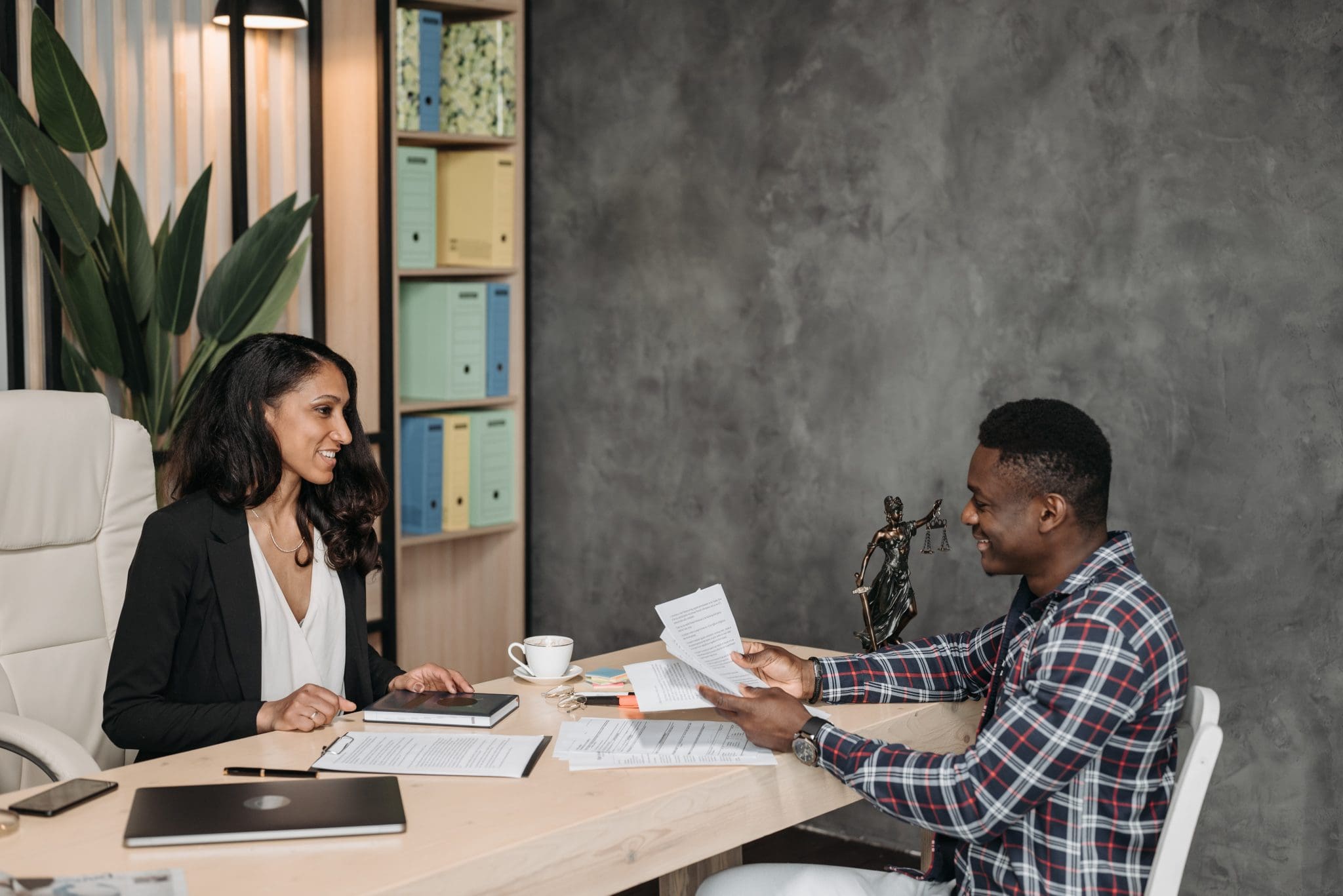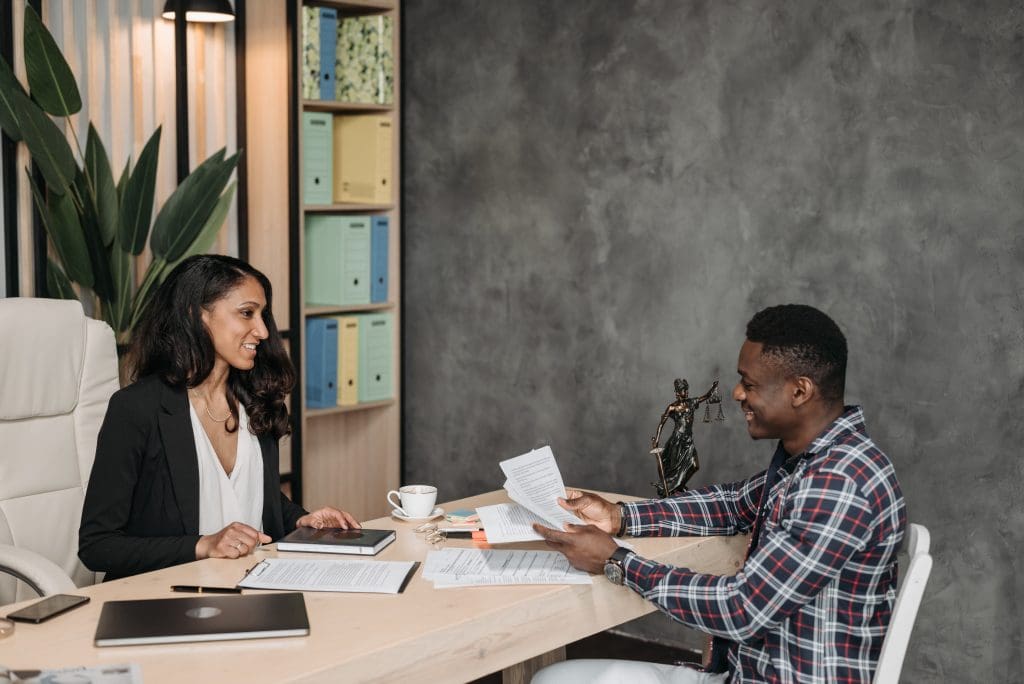 How to Get Contracts Signed Faster: Steps to Speed up Your Contract Signing Process
Here are three easy steps to help speed up your contract signing process. By learning how to get contracts signed faster, you get to avoid further delays that could lead to unclosed deals and failed sales.
1.) Draft an error-free contract
Drafting an error-free contract helps speed up your document signing. Make sure that there are no typos and mistakes. If there are errors in your document, you'll likely have to redo the contract and send a fixed version. Delays in contract signing could hinder your chance of getting ahead of your competitors. So before you send that contract over, make sure that it's free of errors.
On top of this, make sure that you draft your contract in a clear and precise manner. Avoid vague statements and clauses. Draft it in a way that it's easy for your client to understand and accept its terms and conditions.
2.) Set a timeline with a fixed deadline
Setting a timeline with a fixed deadline creates a sense of urgency. When your signatories are aware of the consequences of failing to sign the contract on time, they're less likely to procrastinate. They'll make sure to send the signed contract back to you on time, especially if it involves an important business deal.
Setting a deadline also helps establish your professionalism. You are giving off an impression of being reliable and competent. It also shows that you value your time as highly as the other agreeing party.
3.) Use an online contract signing app
With the help of an online contract signing app, you can get your documents signed quickly and efficiently. Using an app to request signatures for contracts online enables you to monitor your signature requests in real-time. You'll get a notification as soon as your signatory has signed your contract. There is also no need to do an in-person meeting. Just send the request online so your signatory can sign the contract remotely.
Some apps even have features that allow you to draft contracts quickly. You'll also know whether the signed contract is valid because the app will include a timestamp in the digital signature. Using a secure contract signing app also helps prevent malicious users from viewing or stealing your valuable information.
What Is the Best Contract Signing App?
Choosing the best app for contract signing can be quite a challenge since there are a lot of great apps in the market. Furthermore, it would be difficult to decide whether an app is good or not if you have no way to try it out. Fill, on the other hand, is free for occasional users.
Fill offers an effortless way to get your contracts signed online and remotely. As one of today's best contract signing apps, it has all the tools and features you need to create and manage your eSignature requests. With its 256-bit military-grade security, you can feel at ease knowing that all your signed contracts are legally binding and enforceable.
With Fill, you can:
Keep track of your signature requests through real-time notifications.

Send unlimited eSignature requests using your tablet or mobile phone.

Create and send reusable templates with custom fields that support document automation
Fill offers flexible plans for individuals and businesses. When you sign up for a Pro account, you get to create team accounts and publish live forms.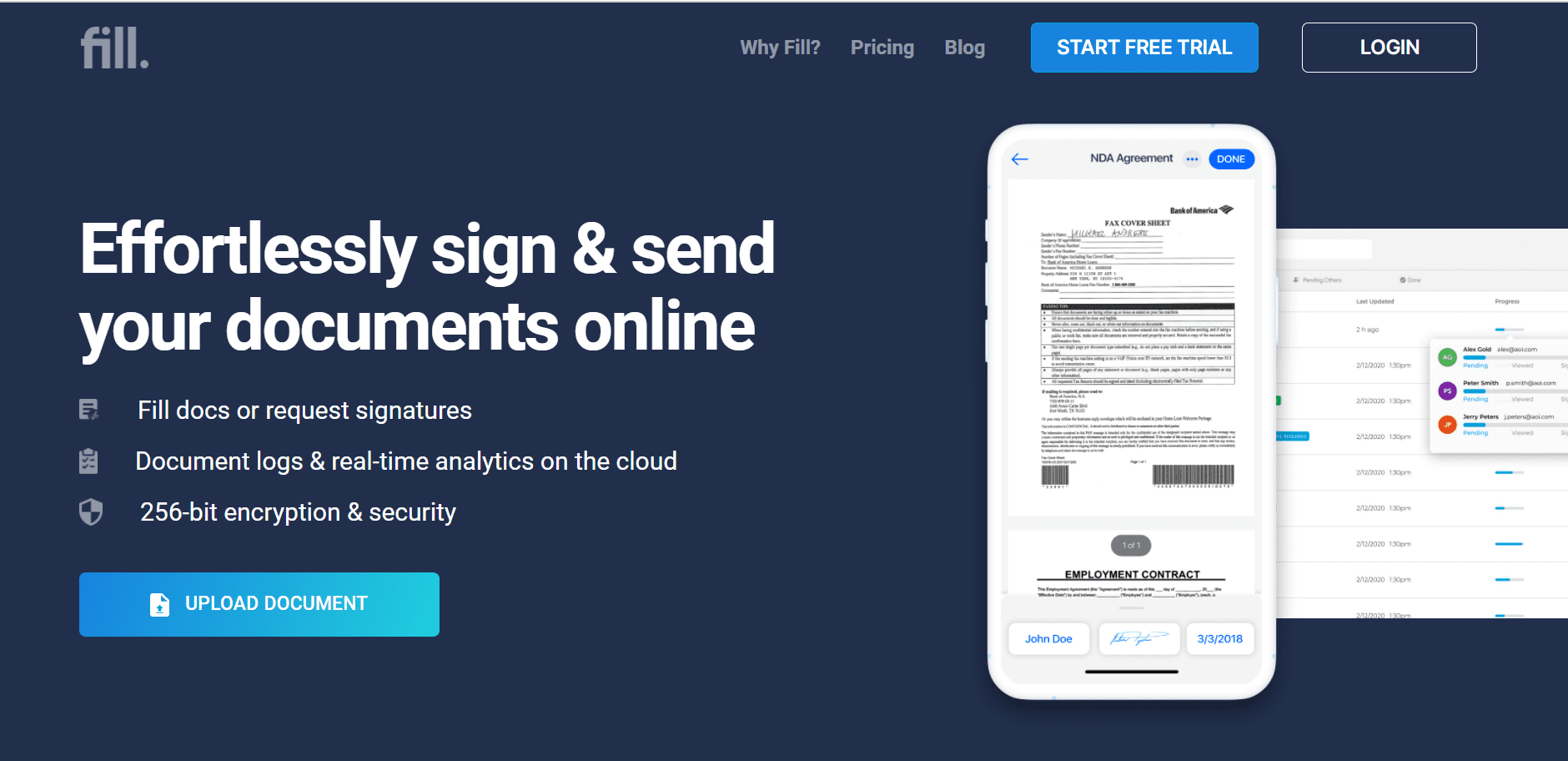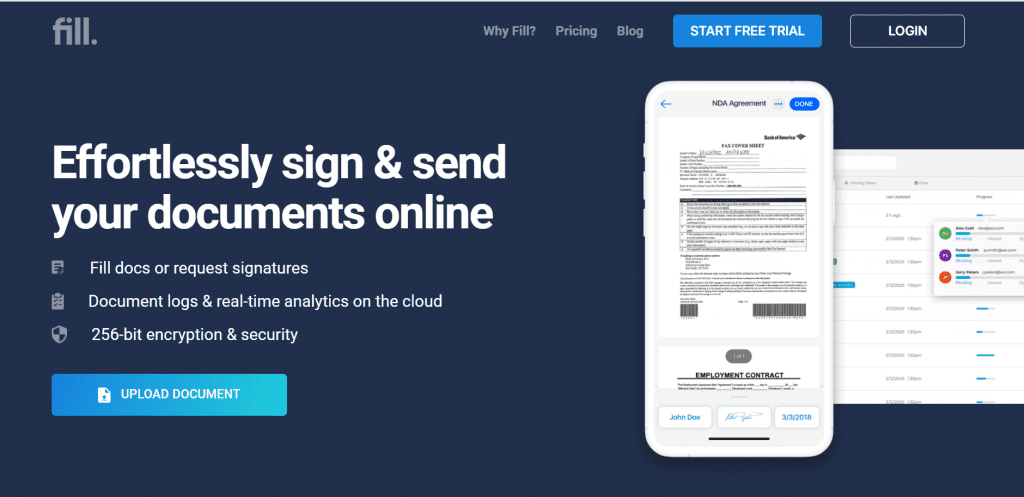 Key Takeaway
In a world where people continuously need to find the balance between speed and quality, learning how to get contracts signed faster won't suffice. You need the right tool that can help take your contract signing to the next level. Fill makes it easier for you to overcome the stumbling blocks of contract signing, allowing you to get your documents signed online without any hassle.
With Fill, you can automate your signature gathering and send contract signature requests with ease. Create a Fill account today or download its app on your mobile phone or tablet.