With so many electronic form software options available, choosing the best one for your business can be overwhelming. You must carefully consider various factors like features and cost.
Speaking of features, you want to make sure that the software you choose covers all the bases. It should provide all the necessary functions to streamline and automate form processes. It should also be versatile enough to meet your specific requirements.
Here are the top 8 features to look for in electronic form software:
What to Look For in an Eform Software?
1. User-Friendly Interface
A user-friendly interface makes it easier for users to navigate the software and complete tasks without confusion. Each function should be intuitive, with clearly labeled buttons and easy-to-access options. Not only does this make the user experience smoother, but it also reduces user frustration.
This particular feature can be incredibly helpful in improving user engagement. You spend less time learning the basics. There's also less chance of errors since the user interface is easy to navigate and understand.
2. Security and Privacy
Electronic forms often collect and store sensitive information. Therefore, the eform software must have the proper security measures in place. Not only should the software be secure, but it should also protect user privacy and maintain confidentiality.
Look for electronic form software that utilizes secure encryption and authentication. There should be a way to implement administrative controls, such as allowing users to be assigned different levels of access. You should also be able to use field masking to prevent sensitive data from being displayed on-screen.
3. Mobile Compatibility
Mobile compatibility makes electronic forms more accessible, convenient, and user-friendly. It also allows you to create and manage documents on any device. There is no need to use a laptop or desktop. You can enjoy the convenience of working on forms using your smartphone or tablet.

As such, having such a feature helps improve the user experience. Not only do you get to work remotely, but you can also get more done in less time. It also reduces the need to print paper forms since you can effortlessly share them online.
4. Customization Options
By providing customization options, you can tailor the eform software to meet the needs of your business. You can incorporate custom brandings, like logos, company colors, and themes. You can also add fields with predefined drop-down menus or text boxes.
With the ability to customize forms, you can create a long-lasting impression on your clients and customers. It will also help you build a consistent brand image.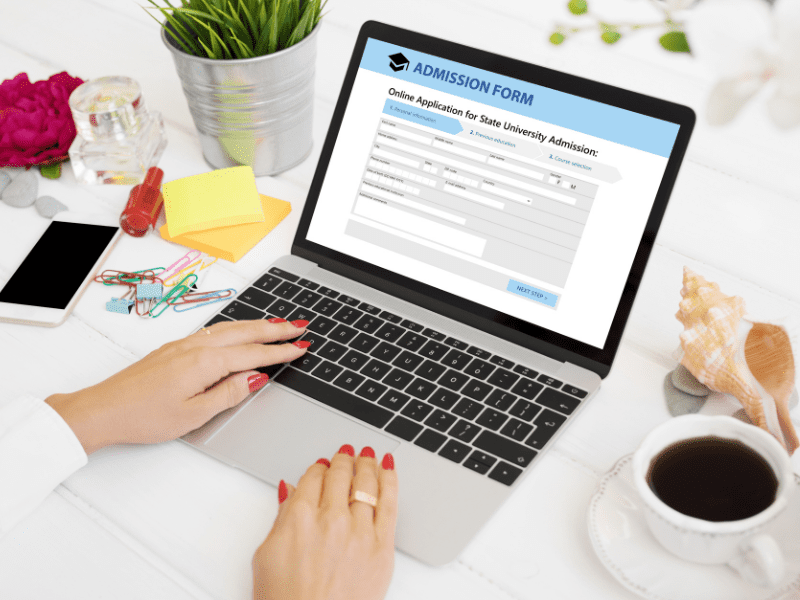 5. Data Management
Your eform software of choice should have comprehensive data management capabilities. These capabilities should include secure cloud storage, backup, archiving, and data retrieval. It should also offer user-friendly tools to help manage the data, such as sorting functions and search filters.
Additionally, the software should provide real-time notifications for easy tracking and monitoring of form responses. Through this, you will be able to manage data more efficiently and reduce the amount of manual work required.
6. Workflow Automation
With this feature, you can create standardized workflows and automate repetitive tasks. It makes managing forms more efficient. You also spend less time manually reviewing each record since automated workflows can quickly check for accuracy. There is no need to sort and check each form entry manually.
As your business grows, the amount of paperwork will also increase. Thus, you can rely on this feature to streamline the process and take the burden off of your employees.
7. Cross-Platform Integration
With cross-platform integration, you can work seamlessly regardless of your device or platform. You can also integrate the software's capabilities with other systems. So when it comes to eforms software, you must check whether it can work on Windows, Mac, iOS, or Android.
You must also check whether the software can integrate with popular third-party applications like Google Workspace, Zapier, and HubSpot.
8. Analytics and Reporting
Analytics and reporting provide information about how well electronic forms perform. You can use this data to assess customer behavior, preferences, and trends.
Suppose a form has a high abandonment rate. In that case, you can refer to the data in analytics and reporting to determine the source of the problem. You can also make adjustments to the form to improve the customer experience.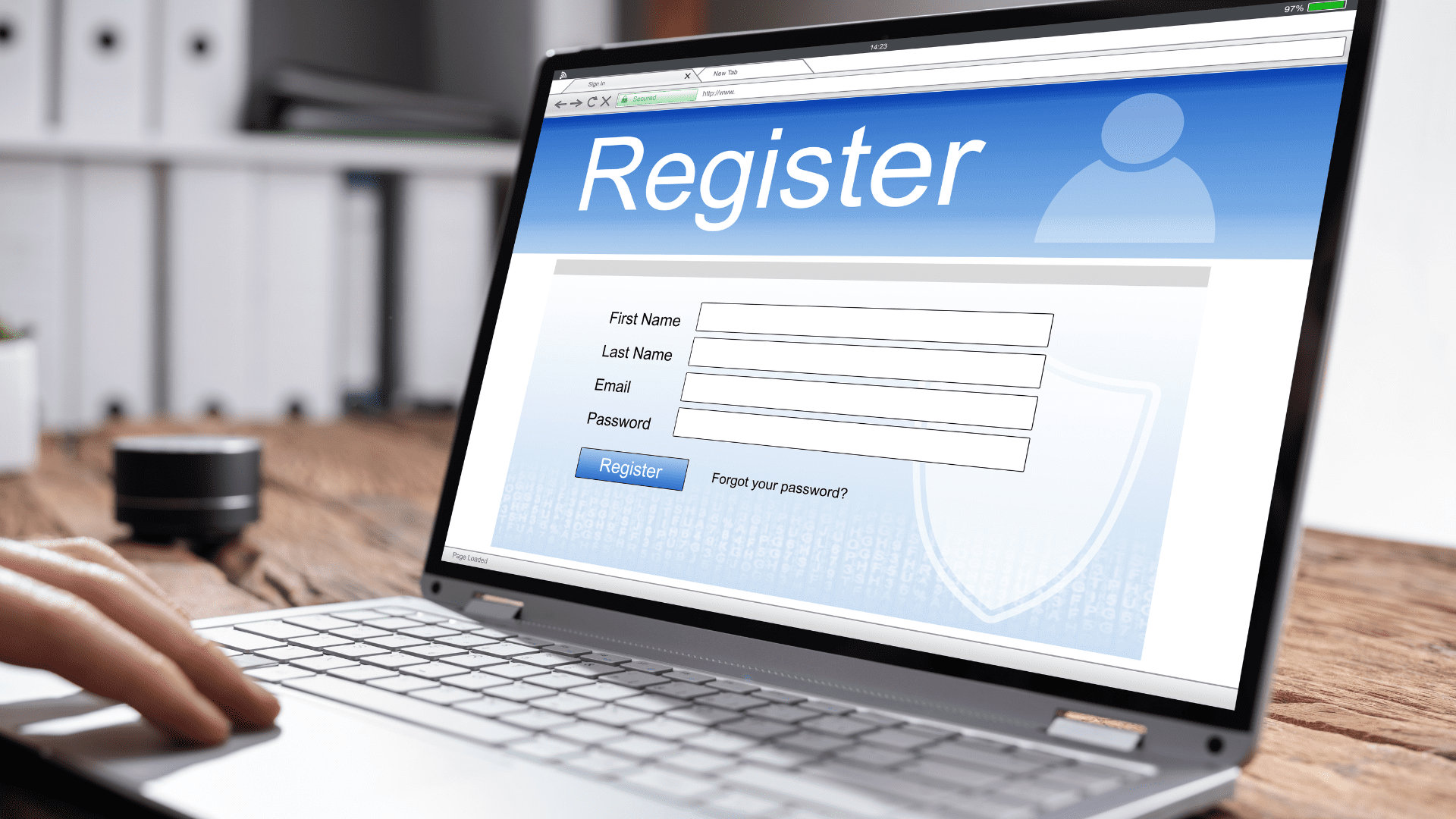 How Can Your Business Benefit From Using Eform Software
With eform software, you can streamline form processing and create a more efficient workflow. Instead of creating time-consuming paper questionnaires, you can use electronic forms.
These forms enable you to:
Gather and store information securely. You can easily collect and store large amounts of data from respondents in a secure server.
Create digital signatures for documents. You can use digital signatures to submit official documents, such as tax forms, contracts, and sales agreements.
Access forms from any device. You can open, view, edit, and fill out forms regardless if you're on your smartphone or laptop.
Automate the approval process. There's no need to rely on manual processes to ensure consistency and accuracy.
Save on operating costs. You can switch to paperless forms to eliminate inefficiencies and reduce office expenses.
Increase customer loyalty. Streamlining your form processes will ultimately encourage more customers to patronize your business.
Why Fill Is the Right Electronic Form Software for Your Business?
Fill is a comprehensive eSignature and electronic document solution that lets you sign and manage forms effortlessly. With our cloud-based service, you can do more than create static and boring questionnaires.
Our software can generate application forms, account signups, surveys, and event payment gateways. It also has all the features necessary to simplify and automate workflows. Plus, you won't have to worry about complex setups since our software only requires a few clicks to set up.
These are the key features of Fill that make it an invaluable tool for businesses of any size:
Electronic Forms Processing Made Easy
Features play a crucial role in electronic form software selection. It determines whether the software is capable of meeting your needs. Knowing what features to look for will help you perform specific tasks and functions. You can manage forms efficiently and gather user responses with fewer mistakes.
The best part? You can finally say goodbye to the tedious manual processes. So never settle. Fill offers all the features you need to collect data efficiently and securely.
Create a Fill account today to get started.