The introduction of electronic signatures completely transformed the document signing landscape. It eliminated common pain points people had with the traditional pen-and-paper method, such as slow turnaround time, roundabout processes, and expensive business costs. It is no wonder that using electronic signatures to sign documents is fast becoming the norm for document signing.
If you ever need to sign paperwork online one of these days, you do not have to spend a ridiculous amount of money on electronic signature applications. You can easily find and use several free esign software online. Let us explore some of your options.
Table of Contents
Is There a Free Esign Software?
Yes.
In this day and age, it's relatively common to have to sign documents remotely or digitally. And with that, you might need an esign software to help you with your paperwork. While most electronic applications come with a hefty price tag, you can also find a few good free esign software.
Free esign software is ideal for occasional users or those who do not regularly sign electronic documents. The best thing about these tools is that they require minimal setup, and they do not require fancy computers, while some can also be accessible on the web.
Also read: E Signature Software: What Is It and Why You Need One?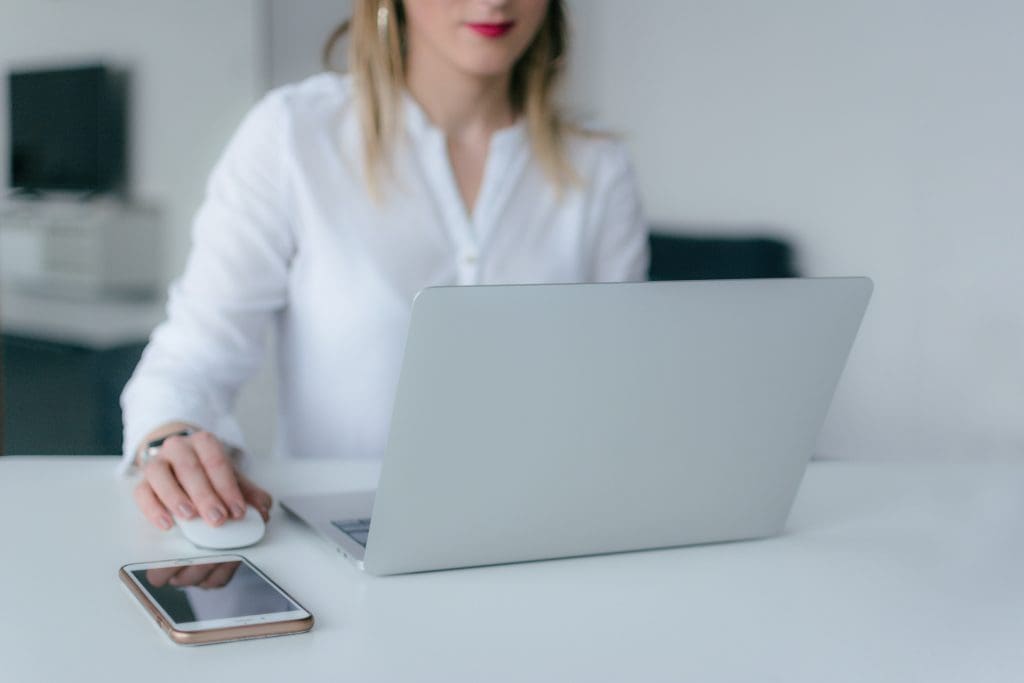 What to Look for in an Esign Software?
As electronic signatures continue to gain steam in document signing, more and more companies have come out with their own esign software and applications.
Choosing one that best suits your needs might be more complicated than anticipated due to the numerous options available.
To help you narrow your choices, we have devised a list of key features that you need to look for when choosing the best paid or free esign software.
Features
Select an electronic signature application or software that does more than signing documents electronically. Although that is the backbone of the software, it should also have other features that can help simplify and streamline your document workflow.
Try to explore whether you can edit a PDF document using the free esign software or if you can easily send out signature requests to any of your clients and colleagues.
It's also a bonus if they have the means to keep you updated with your document signing progress. Some free esign software also allows you to create live forms.
Safety and Security Measures
One of the pitfalls of a highly digital environment is that we become more vulnerable to online threats and data breaches. So when choosing the best electronic signature application, you need to look into the safety and security measures they use.
Legal and Compliance
If you are looking for free esign software to help you sign highly sensitive documents online, you need to ensure that the one you choose is reliable for legal and compliance purposes. While using electronic signatures is generally legally binding and enforceable, federal laws and government regulations have a set of guidelines and requirements to ensure their enforceability.
So when you select the best free esign software, you need to look into your options' compliance with regulatory standards.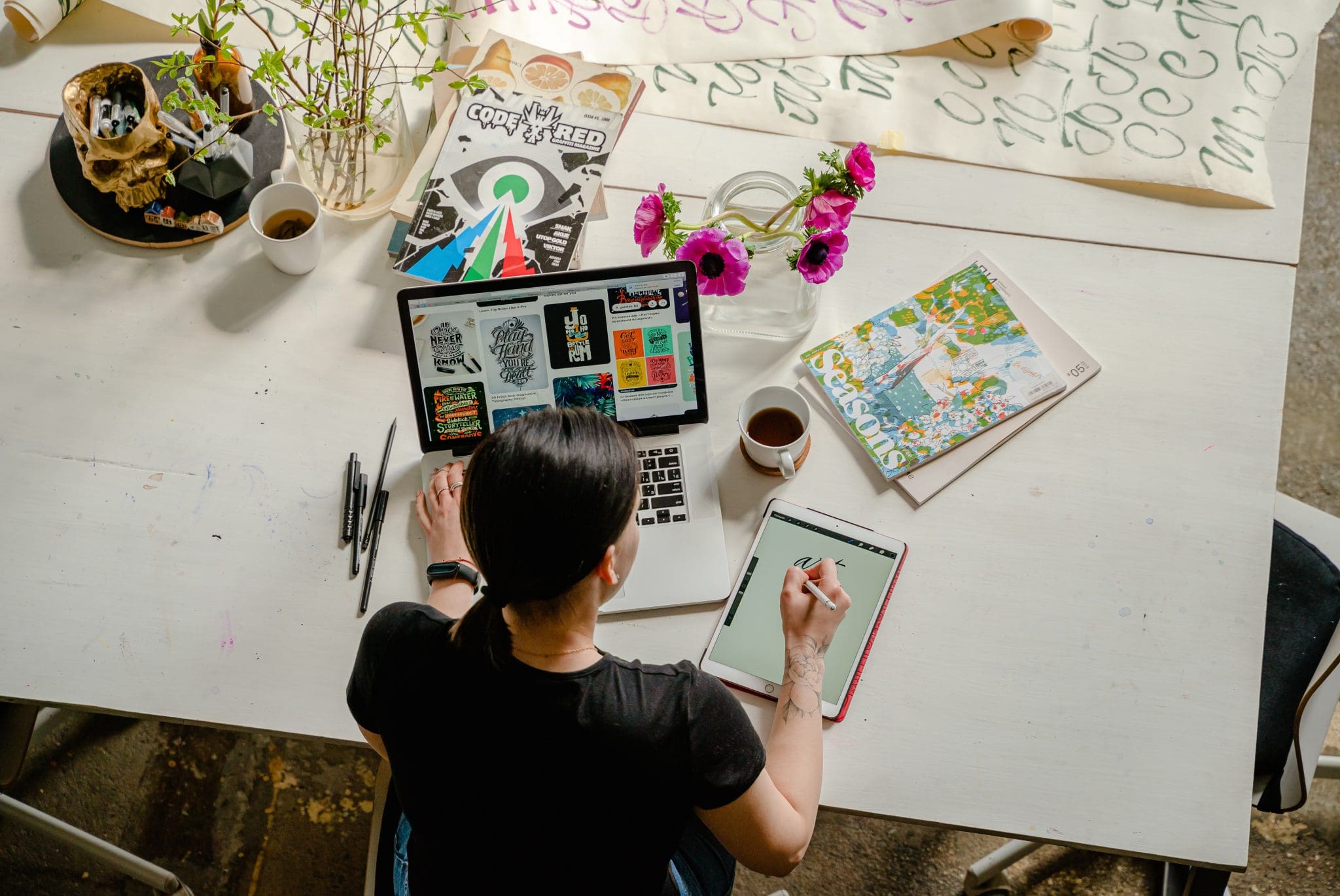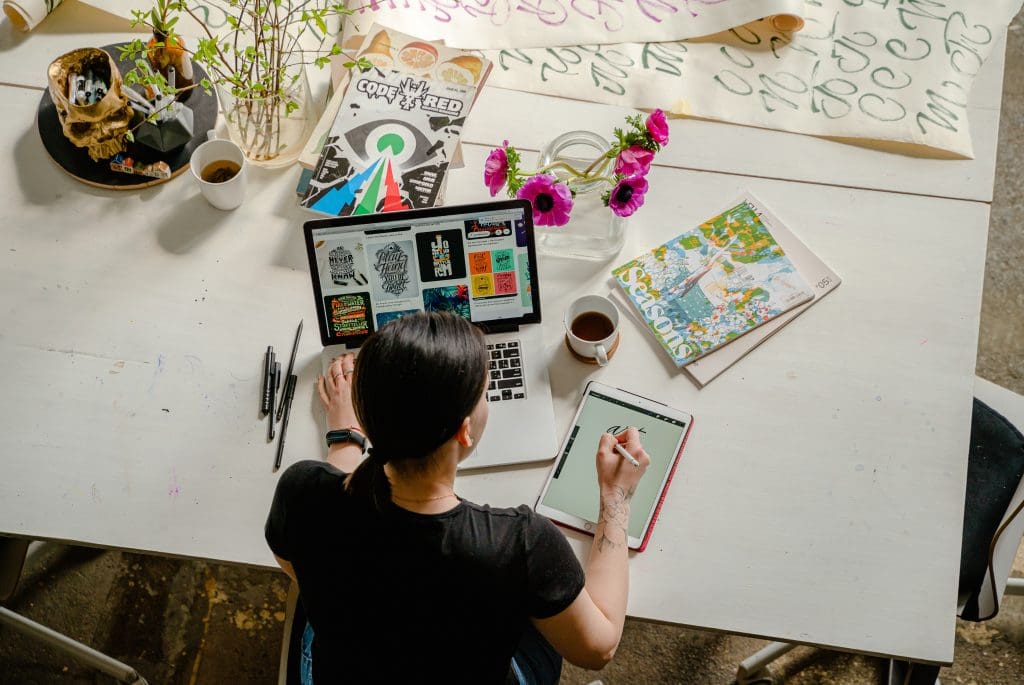 What's the Best Free Esign Software? Our Top Picks
We have devised for you a list of the best free esign software that is worth checking out. Explore each option to determine which one suits you and your needs best.
Fill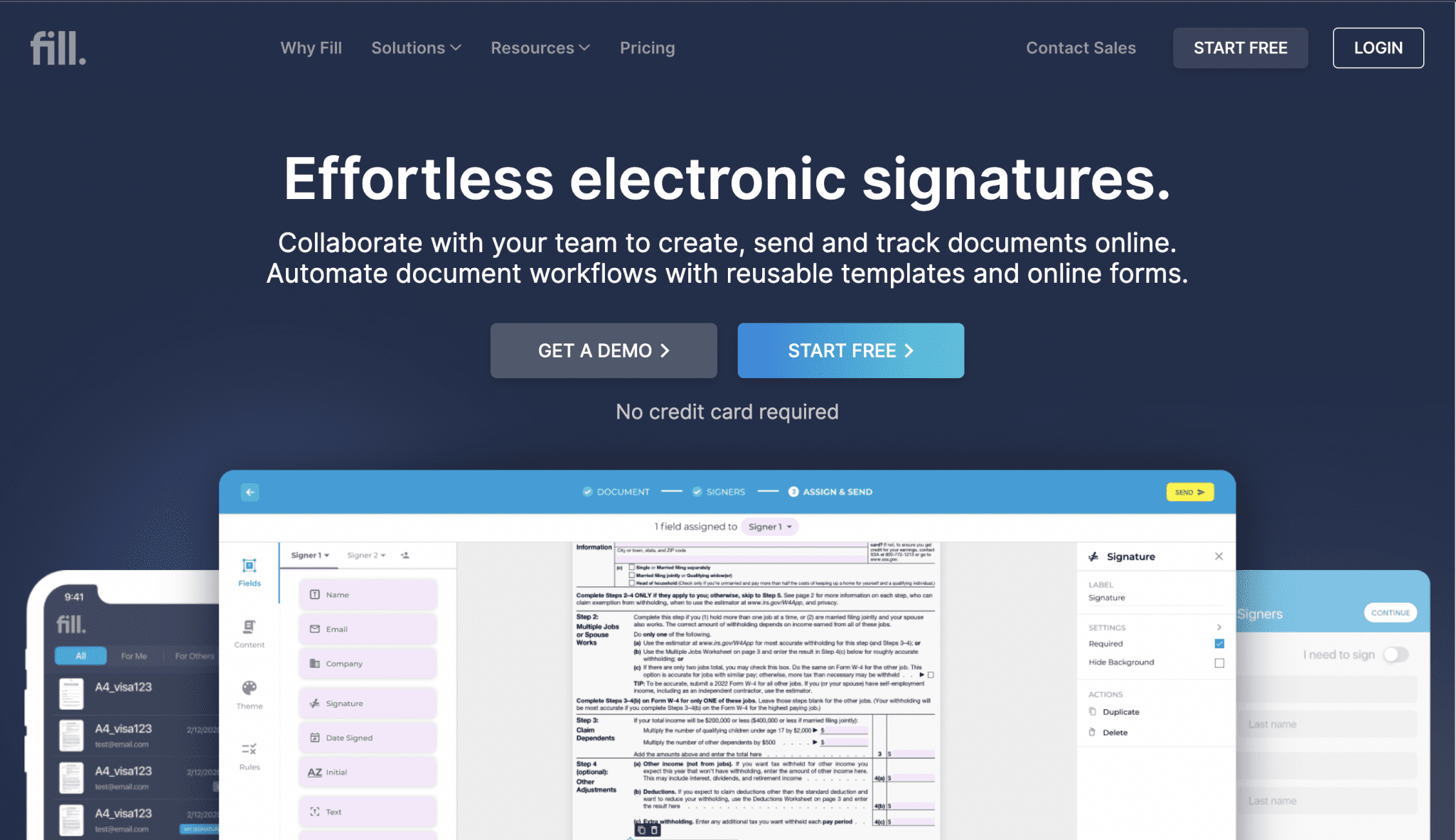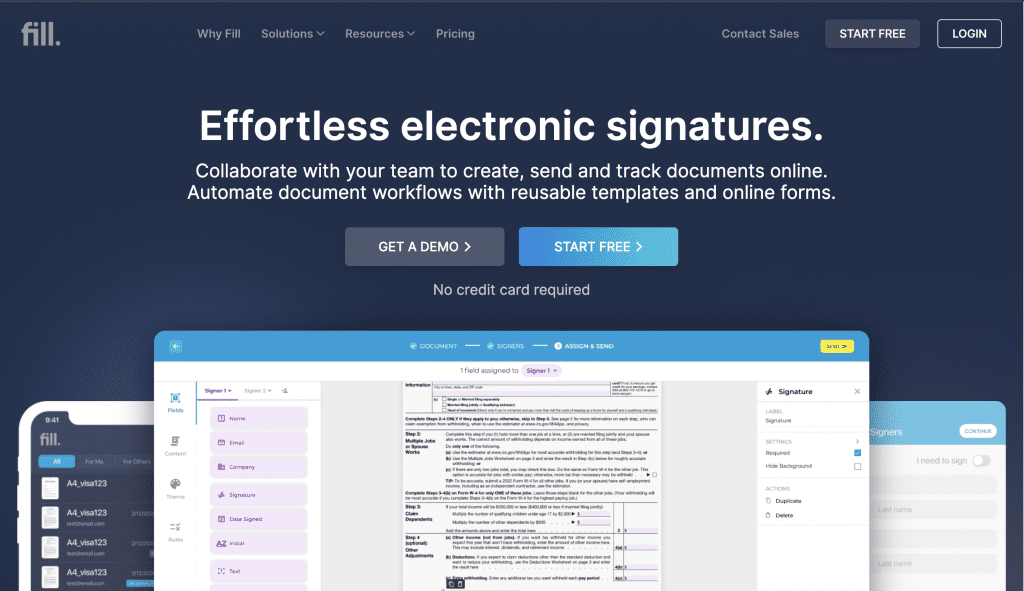 First on our list is Fill, one of the most reliable electronic signature applications you can find in the market today. Fill offers paid and free esign software packed with amazing and unique features. You can enjoy unlimited signature requests, smart document filling, and our real-time audit trail and log.
Fill boasts a simple and easy-to-use platform that you can use across multiple platforms. Our free esign software is available on Android, iOS, Windows, and macOS for an on-the-go document signing.
To get started, you must sign up using your email address, and you're good to go. You do not need to provide your credit card information, and it's absolutely free and ideal for occasional users. Of course, if you want to access our other features, you can upgrade to our paid subscription, starting at $4.17 per month.
Fill, sign, and send signature requests online for free. Click here to start.
HelloSign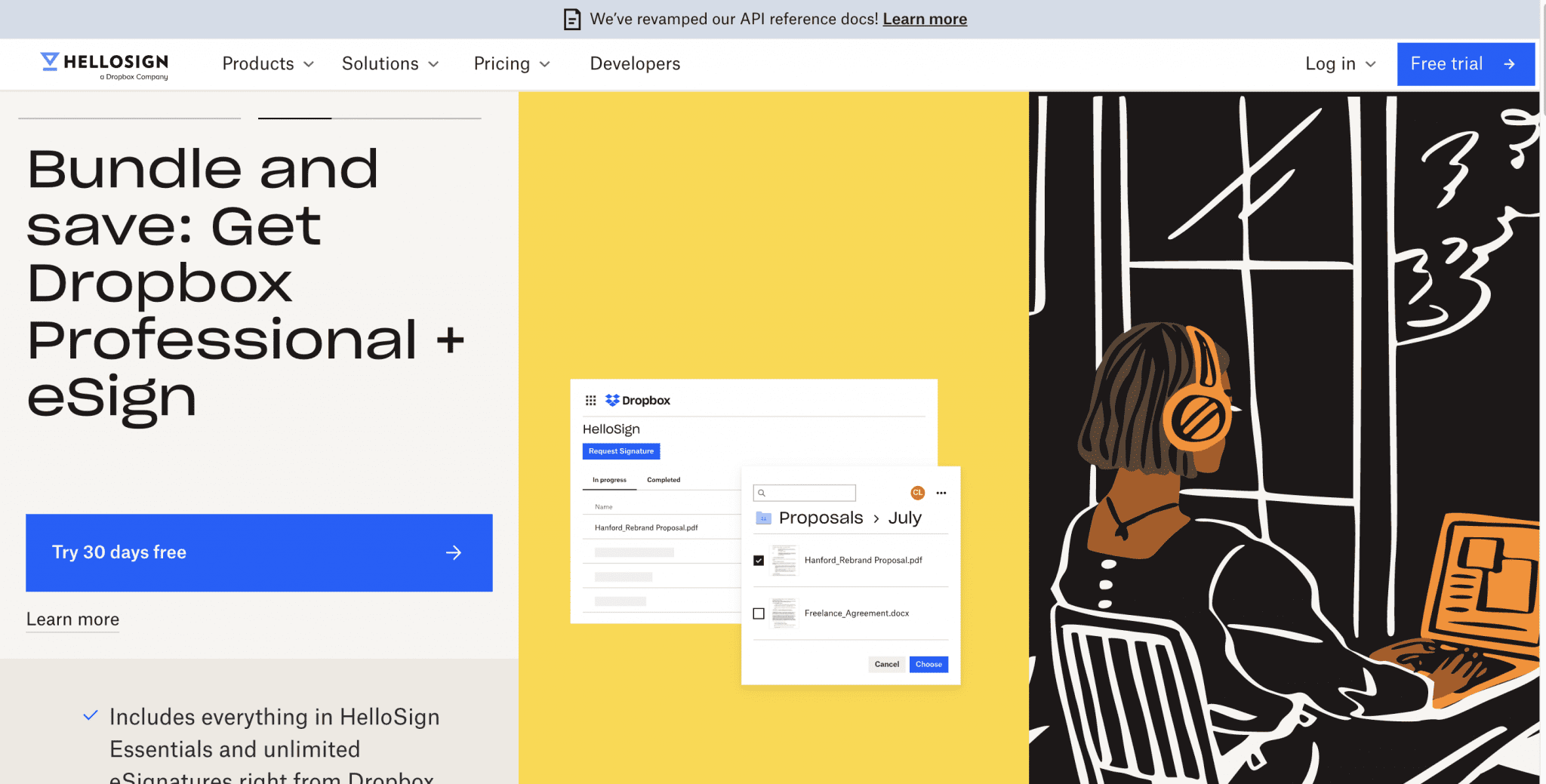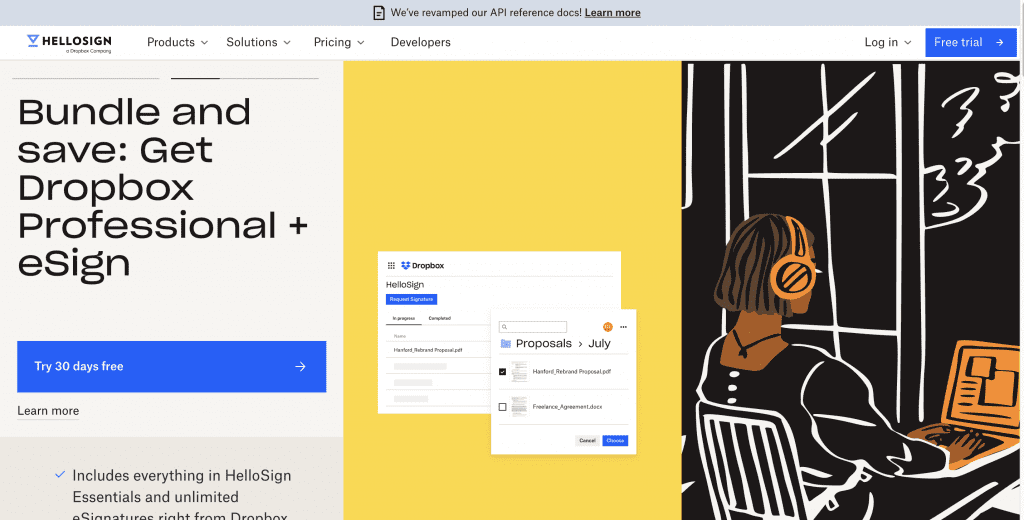 Another free esign software that's worth exploring is HelloSign. With HelloSign, you can send up to three signature requests per month. It's renewable every thirty days. One of the main selling points of this electronic signature application is that it provides you with insights and metrics of your document workflow, which is helpful if you want to improve your processes.
Signaturely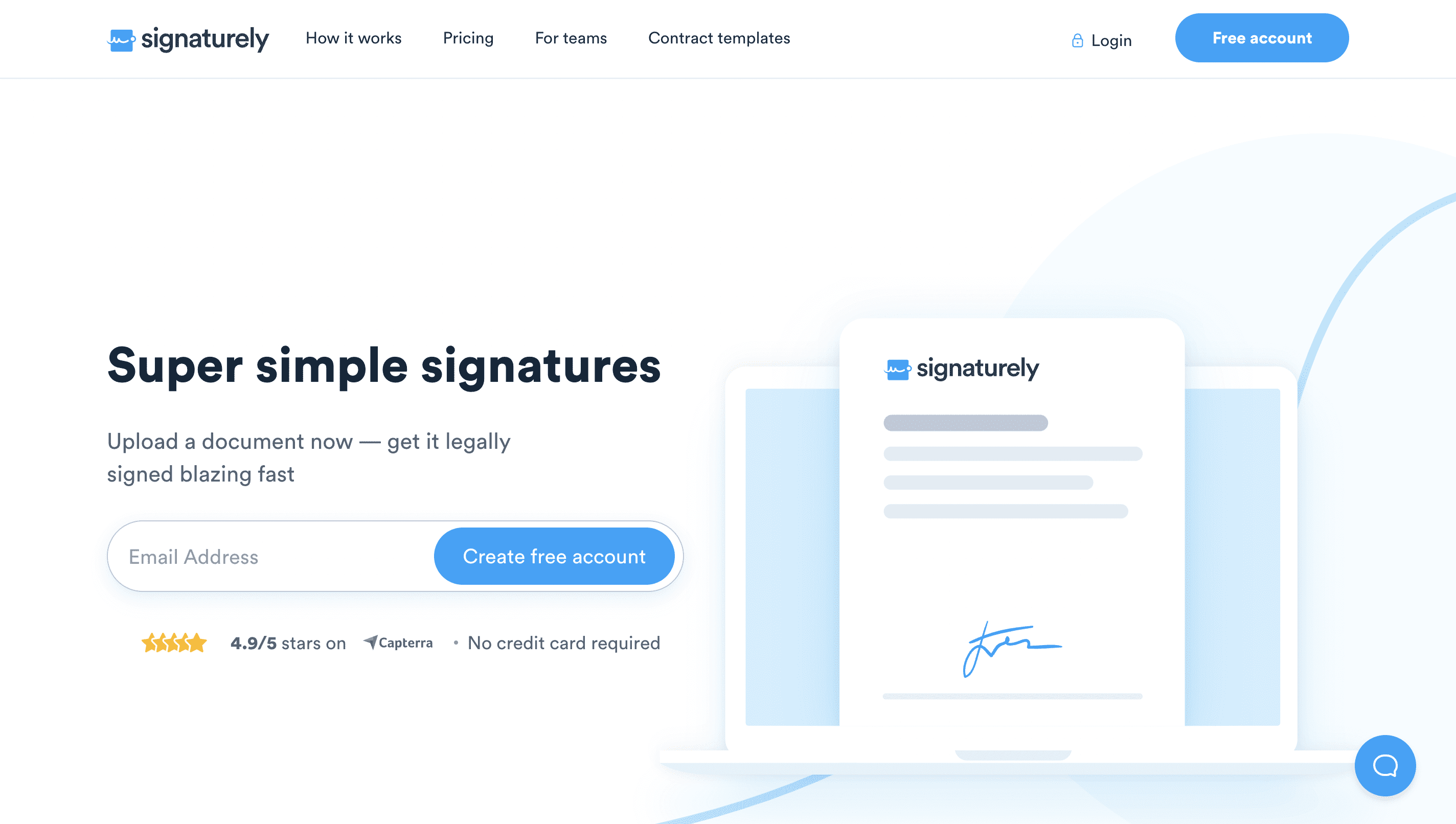 Last on our list is Signaturely, another free esign software that allows you to sign documents digitally. Just like HelloSign, Signaturely lets you send up to three signature requests monthly. Moreover, it's quick and easy to deploy. You only need your email address to create your own account, and you should be able to start using their electronic signature tools.
One of the most significant downsides of Signaturely is that it is not available on mobile. As for writing, they don't have a mobile application yet, so you need your laptop to process your paperwork. While this isn't necessarily a deal-breaker, a mobile app would offer better accessibility.
Also read: The Top 5 Esign Services for Small Businesses
In Conclusion
Although many are still using a wet signature for their paperwork, it certainly cannot be denied that electronic signatures are slowly taking over the document signing landscape.
At some point, you will have to deal with documents that need electronic signing. For occasional use, it's best to take advantage of free esign software out there. There are plenty, but we only include the top three on our list.
However, suppose you deem that you would be using electronic signatures more frequently or regularly. In that case, you can always opt for the paid plans that also let you access many more document signing features.