Online application forms can save you time and money. Instead of asking users to fill out printed forms manually, you can effortlessly collect their responses over the internet.
Not only does this help speed up their application, but it also helps reduce operating costs. After all, you don't have to print anything. All you need is to send the document via email or share a link to the online form.
Don't know where to start? In this post, you'll learn how to make application forms online using two separate tools. Go ahead and take a look.
How to Make Application Forms Online Using Fill
Now you know what an application form is, let's move on to the next part: creating application forms. 
What if you want to create a browser-friendly application form that users can fill out anywhere at any time? For that, you need a tool like Fill.
To start building your online document, here's what you need to do:
Sign up or log in to your Fill account at fillhq.com. Open your web dashboard.
Create a new form by navigating to Tools > Online Forms. Click Create Form. Choose whether to design the layout from scratch or upload an existing document. You may also use a template, which you can readily download from our template gallery.
By now, you should see the actual form builder. From there, feel free to add as many fields as you want. You can customize each area to include a conditional "If This Then That" response.
Add at least one signature field.
Click Save if you want to save your work as a draft. Once everything is all set to go live, hit Publish. Don't forget to test your document first to see if it's working.
Share your documents via email or a unique public link. To copy the link, hover over your form's name and click Copy Link.
Monitor and track your document. Get notified in real time via email each time you receive a response. You can also view and export your form responses as a comma-separated values (CSV) file.
That's it.
How to Create an Application Form in Word
One of the easiest ways to create an application form is through Microsoft Word.
Here's how to get it done:
Open MS Word. Start a new blank document or select a form template via New > Search for online templates.
Choose the application form template you want. Click Create.
Show the Developer tab in the ribbon. Go to File > Options. Under Word Options, click Customize Ribbon. Scroll through the items on the left list and check the box next to Developer. Click OK.
Once you see the Developer tab, click on it, then go to the Controls group. Click Design Mode.
Add the corresponding content control or interactive field. Set your preferred response by updating the control's default properties. Repeat this step until you've included all the questions you need to ask your applicants.
Exit Design Mode and test the application form to see if it functions as intended.
Save your changes by going to File > Save or Save As.
Share your fillable document and ask applicants to fill it out using any word processor that supports files in DOC and DOCX format.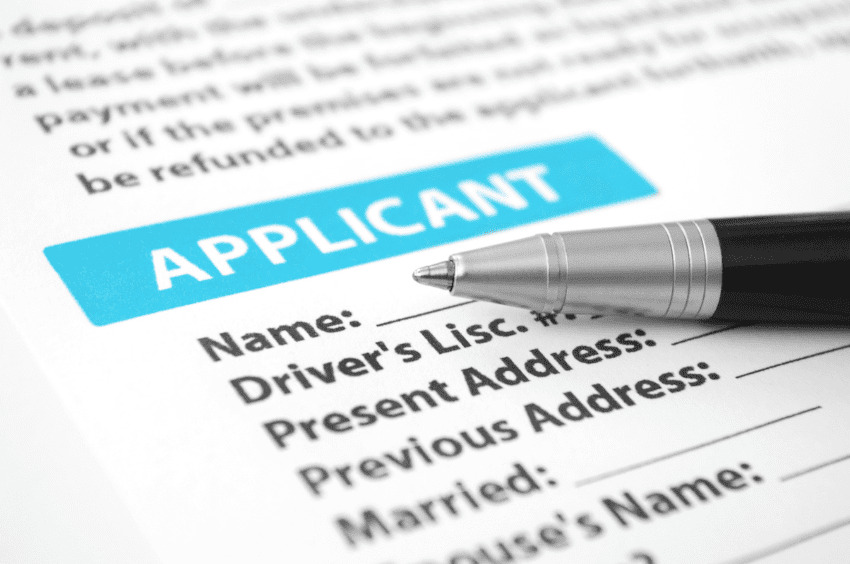 What Is an Application Form?
These are documents used to gather relevant and necessary information. The primary purpose of an application form is to prescreen job applications. This way, the human resource team can quickly assess whether a candidate is qualified to take the job.
It's also a way for organizations to evaluate applicants seeking membership or volunteer roles. There are instances wherein a particular company would request an applicant to fill out a form, such as when applying for a grant or loan.
An application form usually asks for the following:
the applicant's name and signature
educational background
employment history
contact information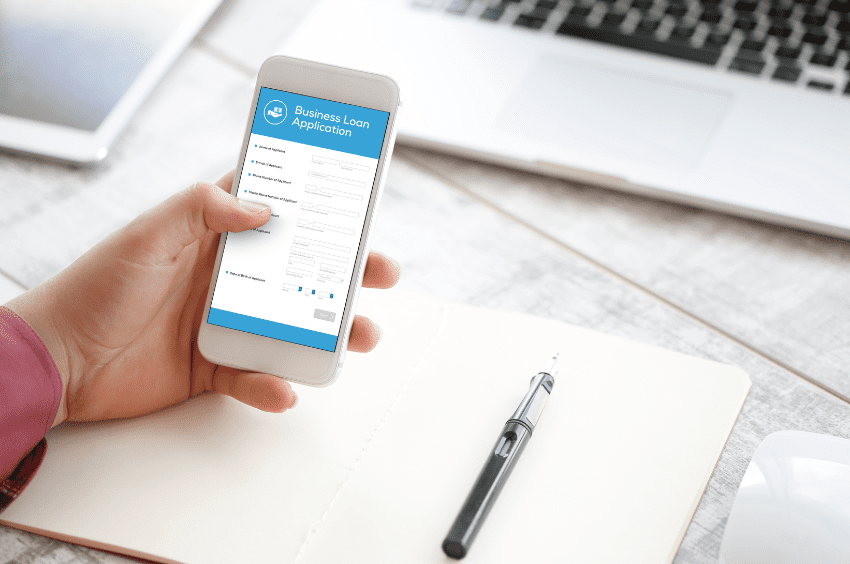 Build Forms Online the Hassle-Free Way
If you want to build forms fast without exerting too much effort, consider switching to Fill. Our user-friendly form builder is all you need to create various documents for gathering information. There's no need for you to learn coding or graphic design.
With Fill, you can access robust security features like 256-bit encryption, two-factor authentication, signer ID verification, and real-time audit trails. You can also integrate our tool with your existing onboarding and account management software.
Why stick with paper-based documentation when you can start using Fill to build powerful forms? Create an account today to get started.