Signing a printed form is easy, but it's no longer as practical as it was back then. Collecting electronic signatures using online forms is way better as it gives you the freedom to do business on a global scale. You can also offer your customers the convenience of signing forms from anywhere.
And guess what?
You don't need to be a coding expert to create an online form with signature fields. All it takes is having the right tool, and you are all set to collect electronic signatures for contracts, surveys, and applications.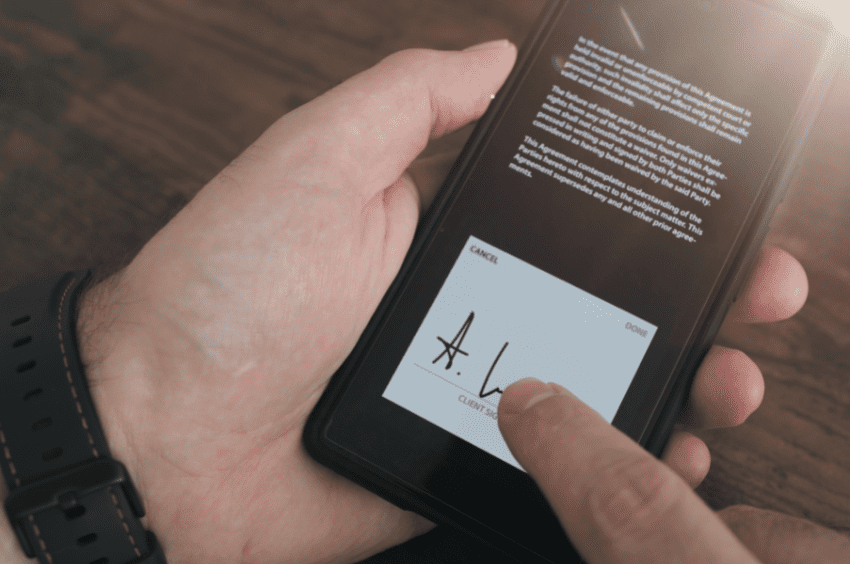 What Is an Online Form?
An online form is an interactive web page with elements that resemble a paper questionnaire. You can use it to gather information such as your customer's name, address, and contact details. With it, you can ask your respondents to type their answers inside a text box or select an option based on a given list. You are also free to customize your forms according to your needs.
What Are the Benefits of Signing Online Forms?
Here are the reasons why it's better to sign forms online instead of using pen and paper.
Security
With online forms, you can implement better security controls to prevent forgery and fraud. Some platforms use encryption for online forms, making it virtually impossible for anyone to decode them, even with brute force. You can also restrict access to specific members of your team or organization.
Convenience
Customers can complete online forms from anywhere, using any computer, laptop, tablet, or smartphone. Since they're signing forms via the web, there's no need to convert files into a format that's compatible with your device. You can collect signatures instantly, which helps speed up your document turnaround times.
Cost-efficiency
Instead of spending money on office supplies and machine maintenance, you can reallocate your budget to more profitable projects. On top of this, going paperless can help boost productivity since you eliminate the need for manual data entry and organization. You also lower the risk of misplaced or damaged files.
Wider reach
With online forms, you can reach out to more customers and boost your chances of acquiring new clients. Since you can collect signatures remotely, physical location is no longer a barrier.
Automation
Online forms are a key element of automating your document workflow. This allows you to reduce the time and effort required to gather data and sort form submissions. You can even use templates to speed up the form creation process instead of building everything from scratch.
See also: Best Apps to Fill Out Forms Online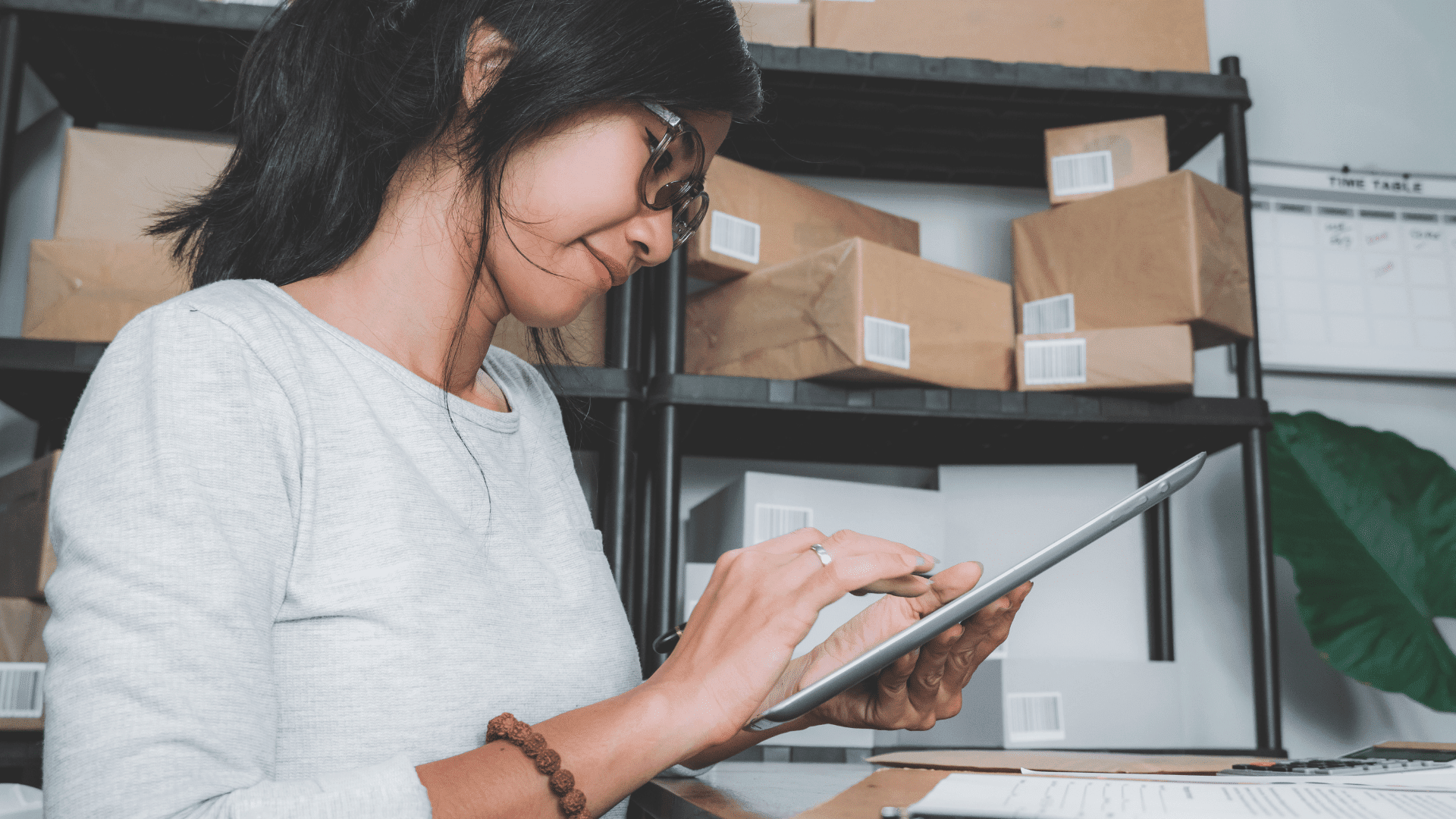 When to Use Online Forms With Electronic Signatures
Here are examples of forms that can be signed online. Electronic signatures are considered valid for the following:
Employee application forms
Customer request forms
Purchase forms
Health insurance claim forms
Insurance agreements
Affiliation agreements
Incident reporting
User feedback forms
Donation forms
Petition forms
Note that the validity of electronically signed forms would still depend on applicable laws for your state or country. Also, you cannot use electronic signatures on forms like wills, trusts, adoption papers, and marriage contracts. Thus, it would be best to refer to your local laws before signing a contract or legal document online.
How to Collect Electronic Signatures Using Online Forms
First, you will need a tool like Fill to create and customize online forms. To request esignatures using online forms, you must ensure that it has at least one signature field.
Below is a step-by-step guide on how to create an online form with signature fields.
Log in or sign up to Fill. Go to your web dashboard.
On your web dashboard, go to Tools and select Online Forms.
Select Create Form. You can either start with a blank form or create one out of an existing document. You can also use a template and customize its content based on your objectives.
On the form builder, drag and drop the fields you want to include into the document. You can also set custom rules while incorporating conditional fields.
Now, look for the signature field in the left menu. Click on it and then drag it to the section where you want it to appear.
Once you're finished building your form, click Save and hit Publish. You're now ready to share your online form via email or link.
As soon as your respondent clicks on the form request, a prompt will appear asking them to fill out the form by providing the required details. They must also affix their electronic signatures into the form either by typing, drawing, or uploading a copy of their handwritten signature in digital format.
Once the form is signed, you'll immediately get notified via email or in-app alerts. You'll also get a copy of the signed document, complete with audit trails and detailed timestamps.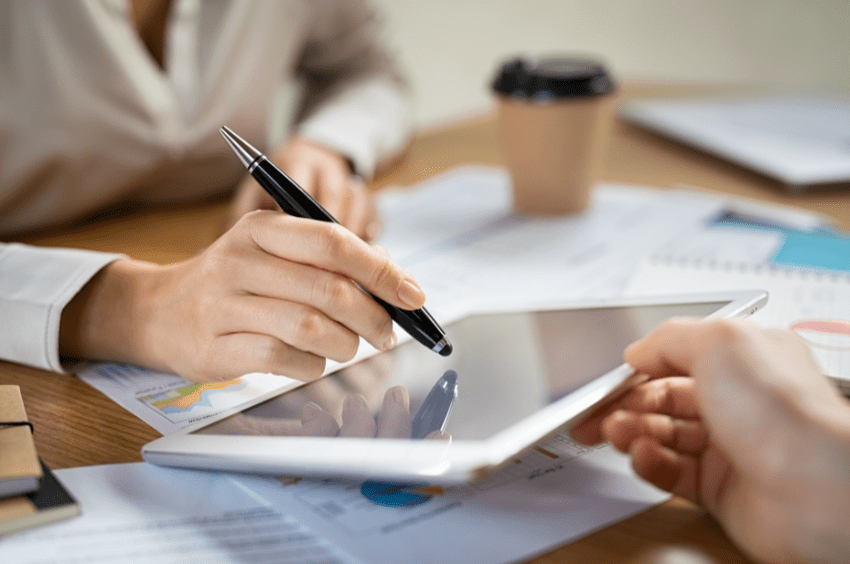 Fill: The Best Way to Get Your Online Forms Signed
If you're looking for a simple and practical way to get your online forms signed, consider a free Fill account. With our electronic signature app, you can speed up your data collection process. Plus, you get to legally sign forms while ensuring that your business complies with international esignature standards.
With Fill, you can:
Create and publish live forms
Track progress using audit trails
Get up-to-date insights with real-time analytics
Send fillable documents via email and shareable link
Create interactive forms with conditional fields
Send form requests to multiple signatories with a single click
Protect records with the highest level of data encryption
Comply with HIPAA, GLBA, and other regulations
So the next time you need to collect electronic signatures, you won't have to fret. You can always rely on Fill to process your form submissions. Now, you can sign forms faster while ensuring the accuracy of submitted information.
Start with a free account to set up and publish forms online.