The main difference between PDFsam and Foxit lies in cloud storage and custom branding. Foxit boasts a cloud storage system and multiple custom branding capabilities. These features are notably absent in PDFsam.
This article further explores the notable differences between PDFsam vs. Foxit.
Comparing PDFsam vs. Foxit
 

Platforms Supported

Cloud Storage

Integrations

Custom Branding

Pricing

PDFsam

Windows

Mac

SaaS/Web

No

N/A

No

Starts at

$69 per user per year

Foxit

Windows

Mac

SaaS/Web

iPhone

iPad

Android

Yes

Gmail, HubSpot, Slack, Zoho, DropBox, Box, Google Drive, and more.

Yes

Starts at

$11.30 per

month
Security
To start our detailed comparison between PDFsam vs. Foxit, let's talk about security features.
PDFsam incorporates 256-bit AES encryption. This encryption ensures that your documents are highly secure. It also provides you the capability to restrict permissions on your PDF files. Moreover, you can add an extra layer of security by applying a digital signature, which involves using a digital certificate.
Foxit allows you to protect your documents with password encryption. You may also use a dedicated redaction feature to remove sensitive information permanently. Furthermore, Foxit offers electronic signatures with digital certificates to ensure document authenticity.
Form Filling
PDFsam recognizes form fields and lets you fill them out. Additionally, even if the document is not configured to be a form, PDFsam's editing tools can insert text at the desired location.
On the other hand, Foxit provides a group of buttons that can be used to create and design form fields in interactive PDF forms. You are able to add form fields like push buttons, text fields, checkboxes, combo boxes, list boxes, and radio buttons to an interactive PDF form. Additionally, you can specify their properties.
Headers and Footers
PDFsam gives you a range of customization options when adding headers and footers. You can control the content, placement, font, size, and color of the text you want to include in the header or footer. You may also add headers and footers to multiple PDF files in one go.
Similarly, Foxit allows you to add headers and footers to your PDF documents easily. You can add these elements to individual pages or the entire document. It also supports dynamic fields that can automatically populate information, such as page numbers, document titles, dates, time, and more.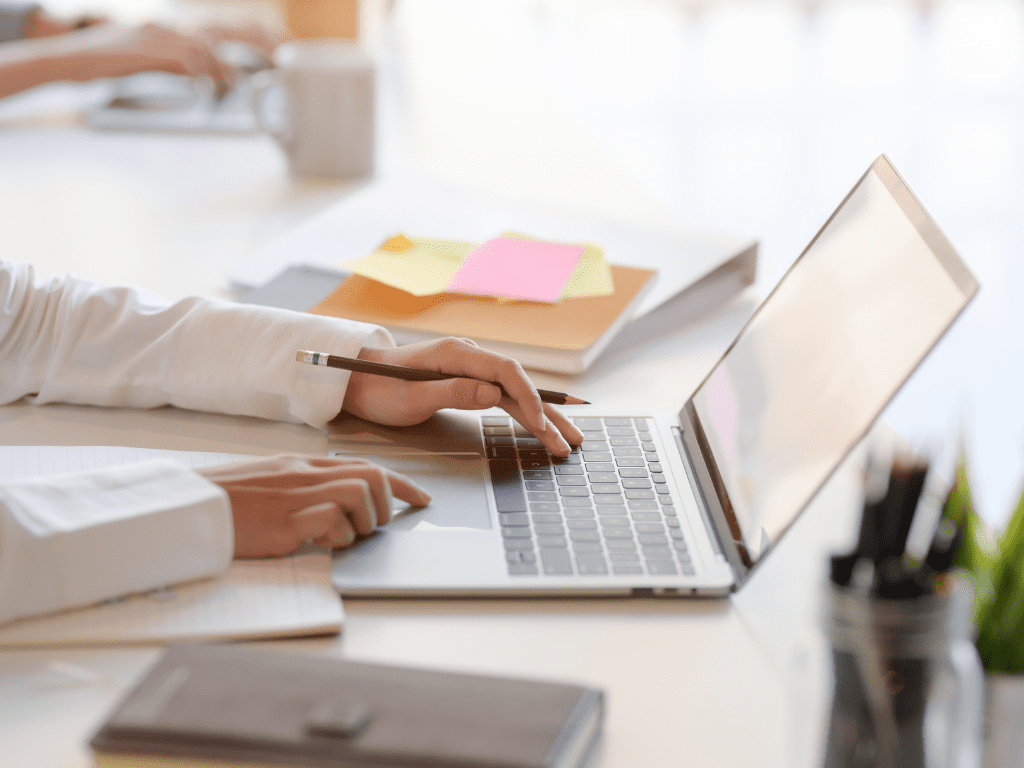 File Size and Limitations
PDFsam is an open-source program that relies on Java Runtime Environment (JRE) to function. The system requirements are contingent on the version of Java in use and PDFsam itself. This Java dependency can occasionally pose a limitation, particularly if your system has specific constraints or if you encounter compatibility issues with varying Java versions.
In contrast, Foxit, being proprietary software, typically offers a relatively small file size for installation. This presents a notable advantage as it minimizes the amount of storage space needed. At the same time, as proprietary software, Foxit may require licensing or subscription fees for full access to advanced features.
Device Applications
PDFsam is primarily designed to run on desktop and laptop computers. It is not specifically intended for use on mobile devices like smartphones or tablets.
On the other hand, Foxit is available on Windows and Mac computers, with compatibility for various Windows operating systems and macOS. Additionally, it offers mobile versions of the platform for both iOS and Android devices accessible via browser.
Cloud Integrations
To conclude our in-depth comparison of PDFsam vs. Foxit, let's explore their cloud integration capabilities.
PDFsam doesn't have cloud integration features. You can't directly save or load PDF files from cloud storage services such as Google Drive, Dropbox, OneDrive, or any other cloud-based platform. 
Conversely, Foxit integrates with popular cloud storage services such as Dropbox, Box, and Google Drive. You may connect your accounts to easily open, edit, and save PDF documents on these platforms. This feature enhances accessibility and convenience for document management in a connected digital environment.

Fill: The Best Alternative to PDFsam
Fill represents an excellent PDFsam alternative in various aspects. Unlike PDFsam, Fill seamlessly integrates with popular tools such as Zapier, Gmail, Google Drive, and Google Workspace, streamlining your workflows and boosting productivity.
Additionally, Fill's document management dashboard simplifies document storage, tracking, and organization. This feature is notably absent in PDFsam.
Furthermore, Fill's API is highly adaptable to your unique requirements, allowing seamless integration with your existing systems and workflows. In contrast, PDFsam lacks this level of flexibility. Fill offers a versatile and comprehensive solution to meet your organizational needs effectively.
Can't decide between PDFsam vs. Foxit? Then, choose Fill and experience a new level of PDF management. Sign up for a free account today.