Esignatures, also known as electronic signatures, are digital versions of handwritten signatures. An esignature allows signatories to approve a document, much like handwritten or wet signatures.
They let multiple signatories authenticate digital forms and contracts while keeping track of who signed them and when.
Learn more about electronic signatures and how they can streamline your document signing process. Let's dive in.
When Can I Use Electronic Signatures?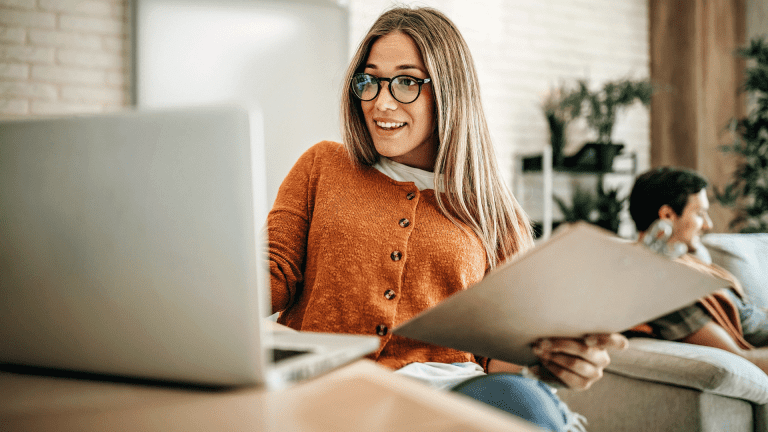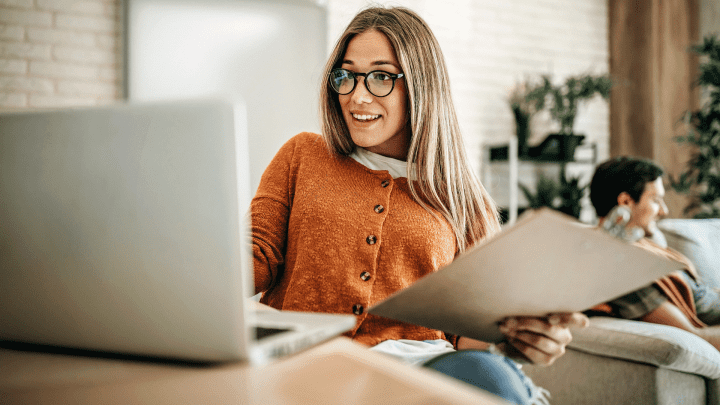 You can use esignatures for most documents where you would usually use a handwritten signature. This includes but is not limited to:
Contracts
Certificates of incorporation
Insurance claims
Medical release forms
Non-disclosure agreements (NDAs)
Purchase orders
Property agreements
Permission slips
Service level agreements (SLAs)
Waivers
Where Can I Use Esignatures?
Esignatures bring convenience and efficiency to various departments or industries, including:
Sales
Time is of the essence in sales. You need to be able to get proposals and quotes to qualified leads as soon as possible without having to go through red tape. With an esignature, you can reduce the time it takes to get a proposal out the door. They speed up the sales cycle by eliminating the need to print, fax, or mail documents.
Customer service
Esignatures can save customer service representatives time and effort by allowing them to sign documents remotely. For example, if a customer needs to return a product, the representative can process the return quickly with an electronic signature. This way, the customer does not have to waste time filling out paperwork or waiting in line.
Human resources
HR departments use esignatures for various tasks, such as onboarding new employees, filing employee leaves, and approving payroll disbursement. This helps them manage the workforce more efficiently.
Finance and banking
Customers can use esignatures to sign up for a direct deposit, make loan payments, or authorize automatic bill payments. In addition, finance officers and accountants can use esignatures to approve invoices and transactions.
IT and operations
Esignatures can be used to approve change requests, sign off on software changes, or make purchase orders. It can help streamline the workflow of the IT department.
Legal services
Lawyers and paralegals often use esignatures to sign documents, such as contracts, NDAs, and legal agreements. Esignatures are secure and legally binding so that they can be used in court as evidence. 
The Best Software for Electronic Document Signing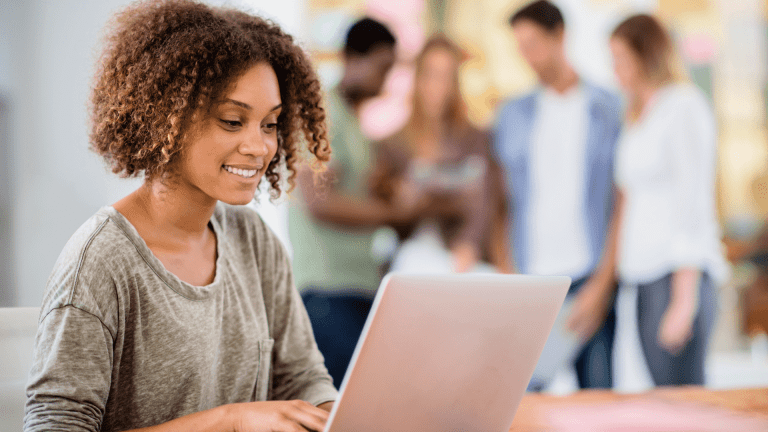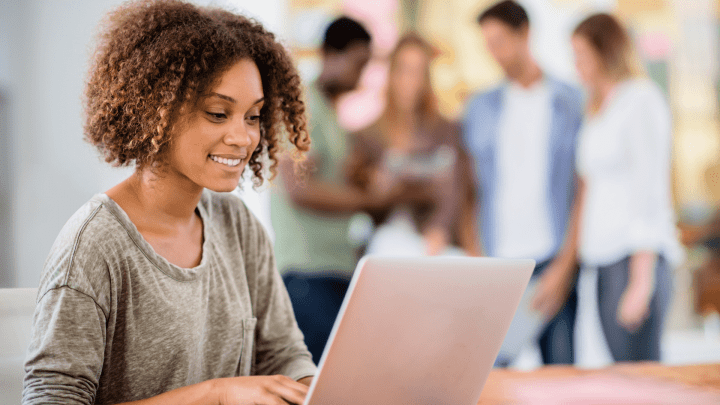 Now that you know what electronic signatures are and how they work, you're ready to start using them. But first, you'll need to choose software for electronic document signing.
The ease of using electronic signatures is one of the reasons businesses of all sizes invest in this technology. Start creating esignatures in a matter of minutes with Fill.
Fill can help you conveniently create and collect instant, secure, and compliant documents. Our esignature software speeds up turnaround times so that you can close deals quickly, onboard new employees without delay, or get paid faster.
Get the free demo now to see how Fill can help your business.