The main difference between PDF24 vs. PDF XChange lies in the features they offer. Some features are not available on the other, which makes one a better choice. Let's look at these differences in this comparison guide.
PDF24 vs. PDF XChange Comparison
PDF XChange Editor was launched in 2007. Over the years, it has gone through several changes. Today, the tool is called PDF-XChange Viewer. On the other hand, PDF24 Creator is a tool that was launched to the public in 2017. 
Which of these two PDF editor tools offer better features? More importantly, which one provides the best value for your money? Here are some key differences that we should consider:
 

Supported Platforms

File Compression

OCR Scanned Documents

Convert to PDF

Pricing

PDF24

SaaS/Web

iPhone

iPad

Android

Yes

No

Yes

Free

PDF-XChange

Windows

No

Yes

No

Starts at $46.50 one-time payment
Watermarking
Watermarking is a feature that is commonly available in PDF editors. Through this, you can add a semi-transparent text or image to a document to identify its status. Although PDF24 Creator and PDF-XChange Viewer offer watermarking features, it's important to know that one does it better. 
With PD24 Creator, you can only add a watermark to a PDF file. Meanwhile, PDF-XChange Viewer lets you add text, watermarks, and various annotations to the file. 
So in this round of PDF24 and PDF-XChange comparison, the latter seems like the better choice.
Annotation Tools
Next, let's talk about the annotation tools offered by the two PDF editors. In this department, PDF-XChange Viewer offers more advanced annotation tools compared to PDF24 Creator. It allows you to add comments and annotations in various formats, like text boxes, geometric shapes, hyperlinks, and audio files. The tool also lets you edit existing PDF content.
On the other hand, PDF24 Creator simply allows you to add a watermark or page number to a PDF file. It does not offer advanced annotation tools as the other option. 
File Size and Limitations
File size and limitations are another important factor for weighing up PDF24 vs. PDF-XChange. Out of the two, PDF24 Creator has a smaller file size limitation of 25MB for its online PDF converter interface.
Meanwhile, the file size limitation of PDF-XChange Viewer is 100MB.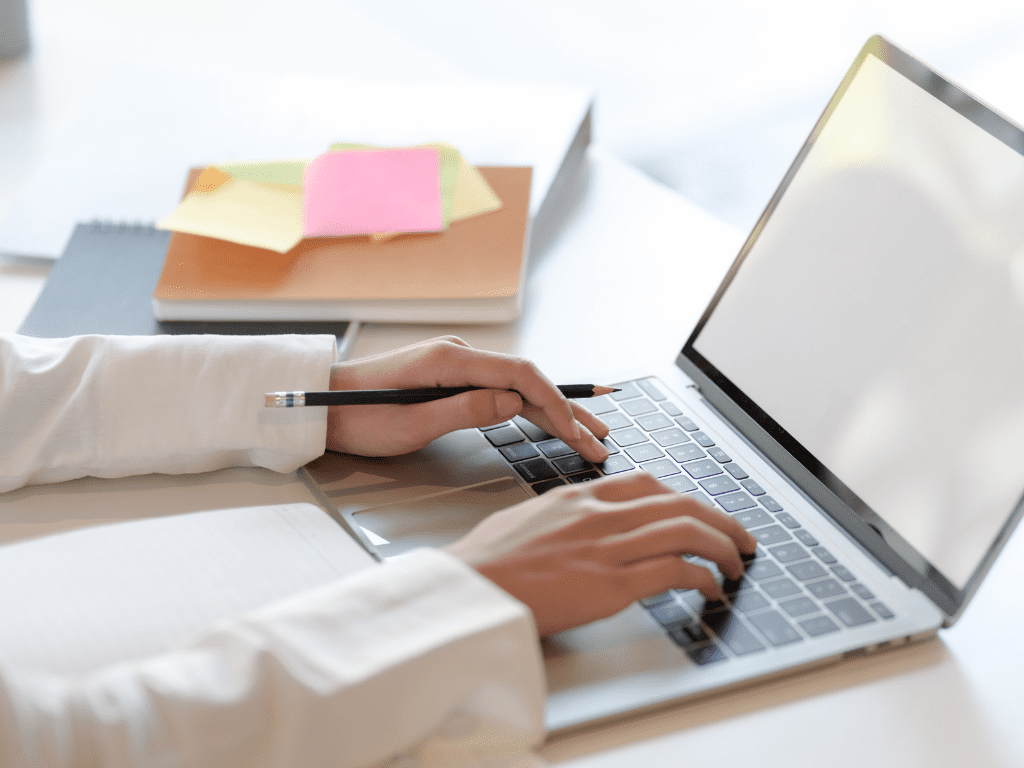 Mobile Compatibility
Another aspect of comparing PDF24 and PDF-XChange Viewer is its mobile compatibility. While both are not supported on mobile devices, PDF24 is a good alternative to PDF-XChange since it has a web-based version. This means that you can still access PDF24 Creator on your mobile devices by using a browser.
It's important to note though that the file size limitation of PDF24 Creator is only 25MB. This could be a problem if you're using the interface on a mobile device.
Password Protection
These two PDF editors offer password protection for PDF files. But there is a difference in the extent of their security. While PDF24 Creator lets you add a password to protect your PDF files, PDF-XChange Viewer offers more. 
Through the latter, you can encrypt your file with a password. This means that the contents of your file get scrambled until the correct password is used to open it.
Cloud integration
These days, a lot of tools can connect to the cloud for seamless updating and allowing files to be shared across users in real-time. Only PDF-XChange Viewer can be integrated with cloud services like Google Drive and Dropbox. 
PDF24 Creator does not offer built-in integration with these two services so it is not a PDF-XChange alternative. 
Pricing
When it comes to pricing, this is where things get really interesting between the two. While PDF-XChange Viewer is a considerable PDF24 alternative, it should be noted that it is a paid software. On the other hand, PDF24 is a free software without any hidden fees or costs to use.
Unfortunately, there are plenty of features that PDF24 does not offer because it does not charge its users. If you would like to use a PDF editor that offers various features and functionality, you can opt for PDF-XChange.
Signing up for an account at PDF-XChange Viewer will cost you $43.50 for the Standard version. If you require more features, it might be recommended to get the Pro version, which costs up to $84.50.

Fill as an Alternative to PDF24
Fill is another option you should add to your list. While it doesn't cost as much as PDF-XChange Viewer, it has a free account like PDF24. More importantly, Fill has other features that these two PDF editors do not offer. With Fill, you get a template library, signer identity verification, and a mobile app.
Create an account at Fill today to start using its PDF editor.