The main difference between Soda PDF and Adobe Reader is that Soda PDF offers more features than Adobe Reader. Although there are some features that they offer, Adobe Reader gives basic functions.
You can read more to compare Soda PDF vs. Adobe Reader. 
Soda PDF vs. Adobe Reader Comparison
| | | | | | |
| --- | --- | --- | --- | --- | --- |
|   | Text Editing | Export & Convert Files | Headers & Footers | Annotation Tools | Template Library |
| Soda PDF | Advanced Features | Multiple Conversion Options | Fully Customizable | Comprehensive Options for Annotation | Yes |
| Adobe Reader | Basic Features | Standard Export Options with Limited Formats | Limited Customization | Basic Annotation Features | No |
When it comes to PDF readers, Soda PDF and Adobe Reader are two names that stand out. Since they were introduced in different eras, these tools come with unique features. 
Soda PDF is a tool released in the early 2010s specifically for users who want a user-friendly platform. Meanwhile, Adobe Reader is a pioneer as it was released in the 1990s, specifically for businesses and professionals. 
So which is better: Soda PDF vs. Adobe Reader? Let's find out. 
Text Editing
Even though Adobe Reader is an older PDF reader, it only offers basic text editing options. With it, users can make simple changes to text, such as adding or deleting text. 
Meanwhile, Soda PDF users get advanced text editing features. As an alternative to Adobe Reader, Soda PDF gives its users the option to adjust font styles, colors, and sizes. They can also use the other formatting options offered by the tool. 
Merge and Split PDF Documents
Although these two PDF readers give users the ability to merge and split documents, Soda PDF does it better. This is because it makes the experience easier for its users. It also gives users more options, like merging several PDFs into a single file or splitting a PDF into several documents. Users also can choose specific pages and sections they wish to extract from the PDF. 
While Adobe Reader comes with basic merging and splitting features, it does not offer the features that Soda PDF has.
Export and Convert PDF Files
When it comes to exporting and converting PDF files, both offer this feature. But if choosing between Adobe Reader vs. Soda PDF, the latter has a wider range of supported formats. 
Soda PDF allows users to convert PDF documents to Word, Excel, PowerPoint, Image format, and many more. Meanwhile, Adobe Reader only supports Adobe PDF, Adobe PDF Optimized, PDF/A, PDF/X, and PDF/E.
In this regard, Soda PDF is a better choice since it gives its users more exporting options. 
Headers and Footers
Soda PDF serves as a better Adobe Reader alternative for its ability to add headers and footers. This is because the latter does not offer this feature. Only Adobe Acrobat offers this option, so it is unavailable on Adobe Reader. 
Moreover, Soda PDF gives its users the ability to customize the content on the header and footer. They can add page numbers, date/time, watermarks, and backgrounds to this section. 
All of these customization options are not available on Adobe Reader.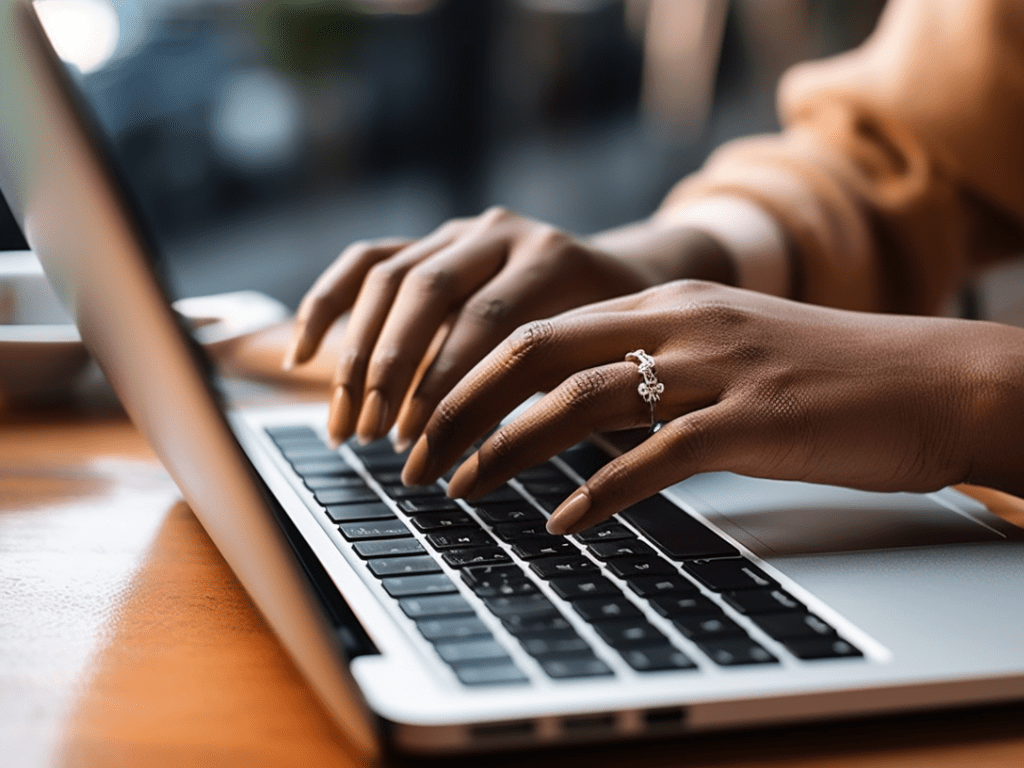 Watermarking
Watermarking is another feature where Soda PDF outshines Adobe Reader. Since Adobe Reader is a free tool, it does not offer watermarking as a feature for users. 
Meanwhile, Soda PDF allows its users to add watermarks, customize watermarks, and add Bates Numbering. Users can also add text, images, or background watermarks in Soda PDF. 
Adobe Acrobat offers these features, but not on Adobe Reader. 
Template Library
Access to a template library is also necessary for a PDF editor. Considering this, Adobe Reader does not serve as a Soda PDF alternative since it does not offer one. As a result, users have to create a template from scratch. 
Meanwhile, Soda PDF gives its users access to its template library, which includes pre-built, customizable, cloud-based, and industry-specific templates.
Password Protection
Another key feature that a PDF editor needs to have is password protection. Although users can protect their documents with a password on both, Adobe Reader provides basic protection and encryption.
This gives Soda PDF an edge since it allows users to customize their password protection settings and encrypt a PDF file. The tool also restricts users from editing, copying, and printing a document without a password.
Pricing
Pricing is another factor to consider when considering using Adobe Reader as an alternative to Soda PDF. Soda PDF has a more flexible pricing model than the former. 
Soda PDF gives users a choice between a one-time purchase or a subscription that starts at $48 per year. Meanwhile, Adobe Reader is a subscription-based model that starts at $15 per month. 
With these key differences in place, it's important to factor in the value provided by each tool's features. Hopefully, this Soda PDF and Adobe Reader comparison gives users the clarity they need in picking out the right tool to use. 

Should You Consider Fill?
Another option to consider is Fill, a third PDF editor that gives users the same features without the expensive price tag. 
One feature that Fill offers differently is signer identity verification, which ensures that the document meets HIPAA, GDPR, and DPR. Fill also has developer API for its eSignature. This is something that other tools do not offer.