The main difference between iLovePDF vs. Adobe Acrobat is very minimal. And because of this, it can be hard to choose between the two. This is why we're here to talk about the key differences to help you choose which option to go with. Let's jump right in.
iLovePDF vs. Adobe Acrobat Comparison
As mentioned, iLovePDF and Adobe Acrobat are two PDF editing platforms that offer nearly similar features. There are, however, a few features which the other does better. 
Not to mention, the two are priced differently, so it's best to do an iLovePDF vs. Adobe Acrobat comparison. Here are the key features where the two differ from each other:
 

Supported

Platforms

File

Sharing

Free

Account

Data

Security

Pricing

iLovePDF

Web-based

iPhone app

Android app

No

Yes

Yes

Starts at

$7/month

 

Yes

Adobe Acrobat

Web-based

iPhone app

Android app

Yes

No

No

Starts at

$12.99/

month

Yes
Integrations
The first feature where the two differ is the integrations they come with. This is where Adobe Acrobat really shines. 
Considering Adobe Acrobat comes complete with a full suite of tools, this is one section that does better than iLovePDF. In fact, it has a total of 231 integrations available on its platform. Some of these include Adobe PDF Library SDK, Desktop.com, Microsoft 365, Salesforce, Microsoft Teams, Microsoft OneDrive, and many more.
On the other hand, iLovePDF only has eight software integrations. These include Desktop.com, Dropbox, Google Chrome, Google Drive, Microsoft Excel, and many more. 
Offline Access
When it comes to offline access, iLovePDF outshines Adobe Acrobat. This is because Adobe Acrobat requires connecting to the internet so that the file can be saved on the cloud. 
You need to make sure you open it while connected to the internet and a cloud icon is available. This is so you can access the document offline. iLovePDF allows offline access, which is what makes it a better choice if this is a feature you need.
Custom Branding
Both PDF tools offer custom branding to their users. These two PDF platforms allow their users to brand the customer's experience with their logo. 
You can customize the signing URL to include your domain name. This way, your recipient knows that the document needed for signature is from you. 
So, in this aspect, there is no difference in comparing Adobe Acrobat vs. iLovePDF. They are both a welcomed feature to have in the tool you use. 
Mobile Compatibility
While these two PDF tools are compatible with Android, iPhone, and iPad devices, there are some platforms that Adobe Acrobat does not work with. Namely, these platforms include the following:
Mac
Linux
Chromebook
Windows
If you need a tool that can work on these devices, you will be better off using iLovePDF. 
The two, however, work with cloud access. This gives the assurance that you can work on your PDFs on any mobile device with an active internet connection. 
Pricing
The most important iLovePDF and Adobe Acrobat comparison metric that should be considered is their pricing. Since these two tools offer similar features, their price is what sets them apart. 
Given its vast number of software integrations, Adobe Acrobat has a more expensive price per month. Its service starts at $12.99 per month if you sign up for the annual plan. But if you opt for the monthly plan, you'll have to pay $22.99 per month. 
Contrary to this, iLovePDF has a cheaper option of $4 per month for the annual billing. You can also opt for the monthly billing, which costs $7 per month. 
Support
Another metric where Adobe Acrobat does better is with its support. It offers a variety of support tools for its users including the following: 
Email/help desk
FAQs/forum
Knowledge base
Phone support
24/7 (live rep)
Chat
On the other hand, iLovePDF doesn't offer a knowledge base and 24/7 (live rep) support for users.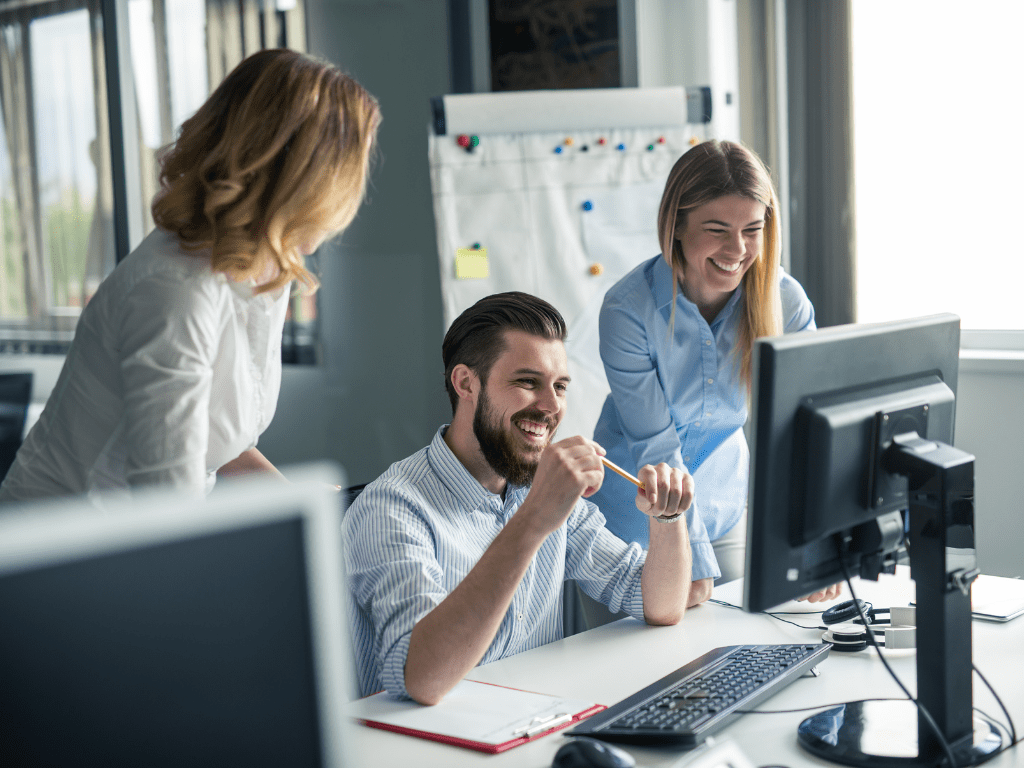 Here Comes Fill
Another tool that can be an iLovePDF alternative is Fill. This tool offers similar features as iLovePDF and Adobe Acrobat but does not cost as much as Adobe Acrobat. You can enjoy Fill's unlimited envelope feature, which is a limited feature offered by Adobe Acrobat.
It also offers a credit cardless trial so you don't have to worry about including sensitive information. Sign up for a free account at Fill today.