Fill simplifies the contract signing process by allowing users to use eSignatures in their Google Drive documents. The best part? You don't need to switch between programs and document formats to take advantage of Fill's features.
Our eSign Google Drive integration allows you to conveniently store, share, and collaborate on files in the Google environment. Once implemented, you can open a Word or Excel file and eSign it with just a few clicks.
Let's take a closer look at how this can benefit you and your business.
What Fill's Google Drive Integration Can Do for You
Integrating Google Drive with our eSignature platform enables you to:
Synchronize files across all devices
You can store your documents in a single central location in the cloud. All files stored on Google Drive can be easily accessed and synced across all your devices. You no longer have to worry about data loss or document duplication.
Secure file backup and data recovery
Google Drive helps ensure the security of your documents by providing a reliable and safe storage solution. Your data is backed up and protected by military-grade encryption protocols, so you can ensure data privacy. You can also set permissions for who has access to your files, which ensures that only authorized people can view or alter them.
Collaborate with your team easily
With Google Drive, you can easily collaborate with your colleagues in real time. It allows multiple people to work on the same document simultaneously, which can be especially useful when working with contracts. This will enable you to collaborate with your team and make real-time changes.
Control versions of documents
Google Drive tracks changes made to documents and allows you to revert it to previous versions. This can be useful when working with contracts and monitoring revisions made by different parties. You can also ensure that you are working on the most up-to-date version of the document.
Now that you know the advantages, it's now time to set up Google Drive integration with your Fill account.
How to Set Up the Google Drive Integration in Fill
You can easily integrate your Google Drive account with Fill and start signing documents online. All you have to do is:
1. Create an account or log in to your Fill account.
2. Go to the left panel on the dashboard, where you can see the tools.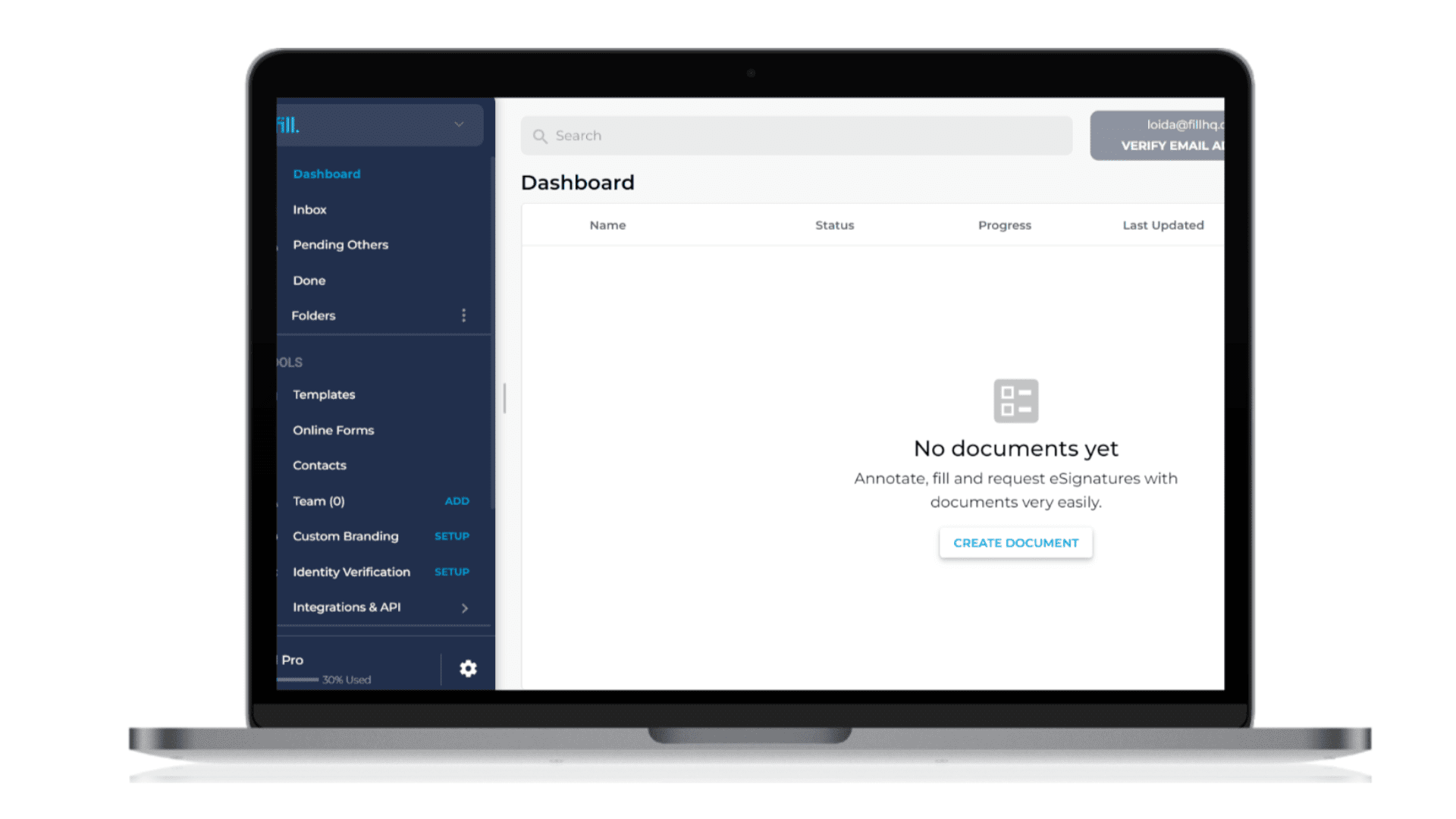 3. Go to Integrations & API. Click and select Google Drive from the drop-down options.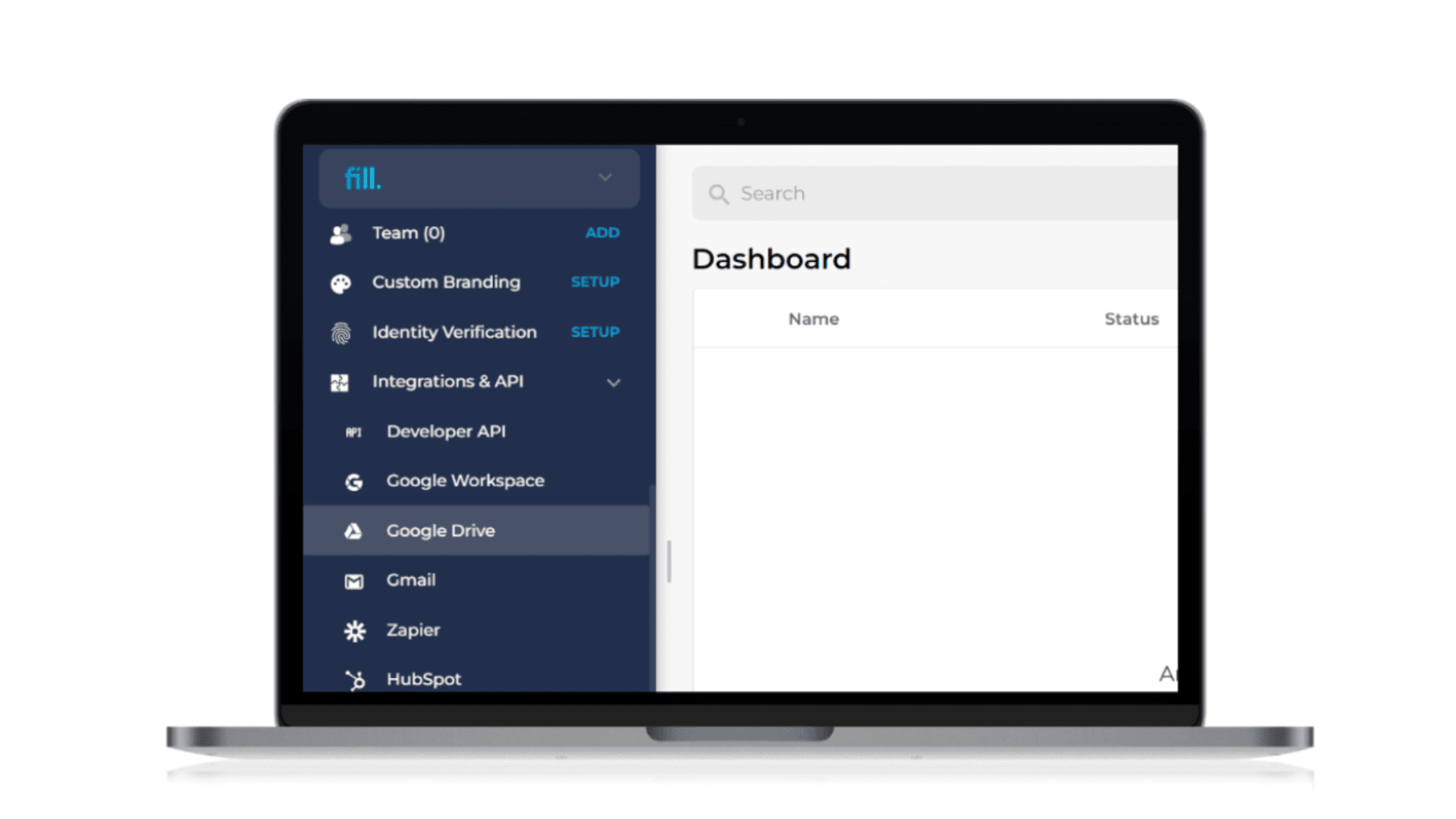 4. You can also do this by clicking the gear icon on the left panel to open the settings. Then choose Apps & Integrations from the options on the left side. Then, click the Google Drive icon.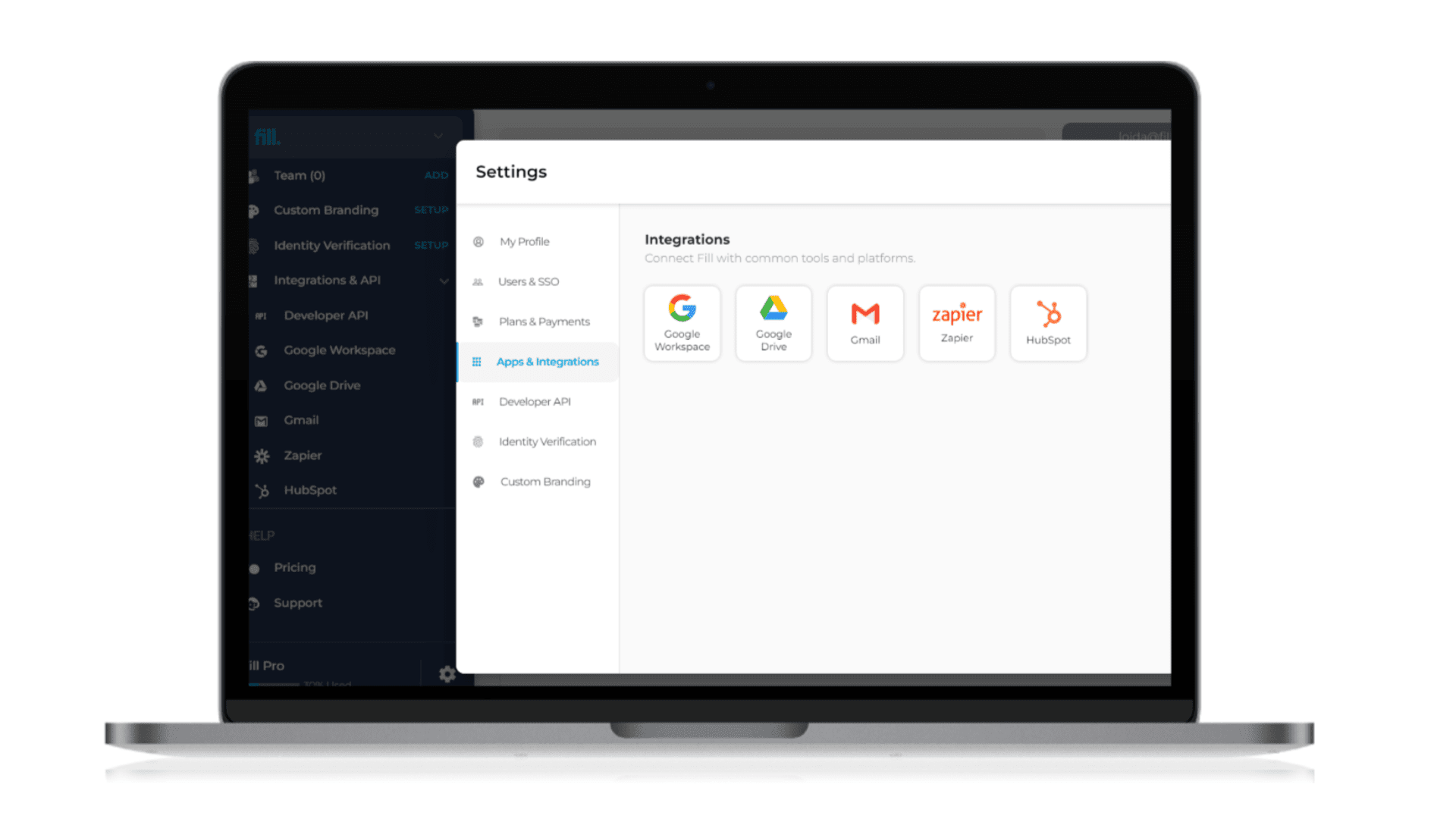 5. After clicking Google Drive, you will be directed to the Google Drive website. Create a Google account by clicking the Sign up or Try for work button. If you already have an account, click Go to Drive.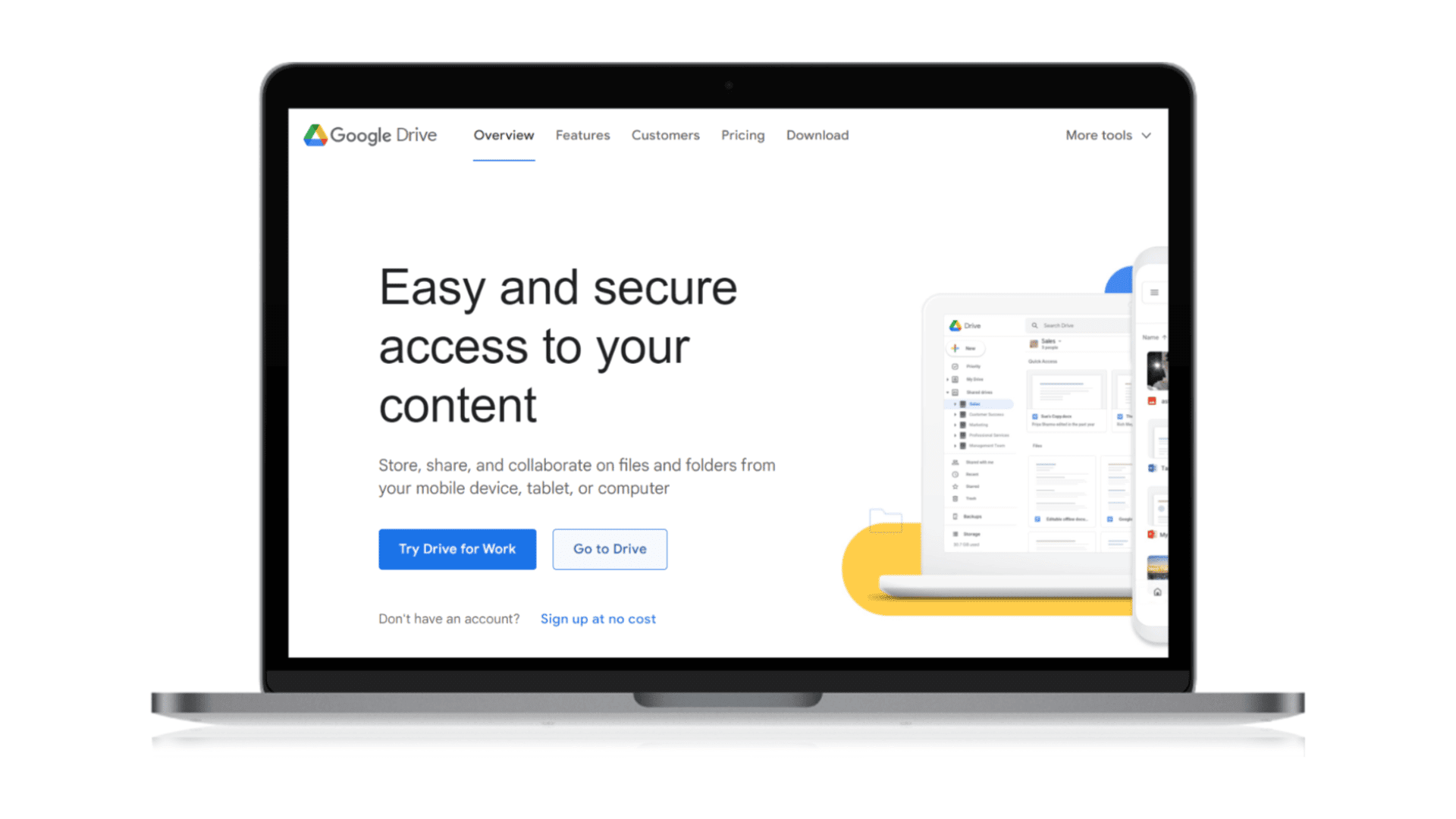 6. After clicking Go to drive, you need to sync your Google Drive account with Fill. Click Allow.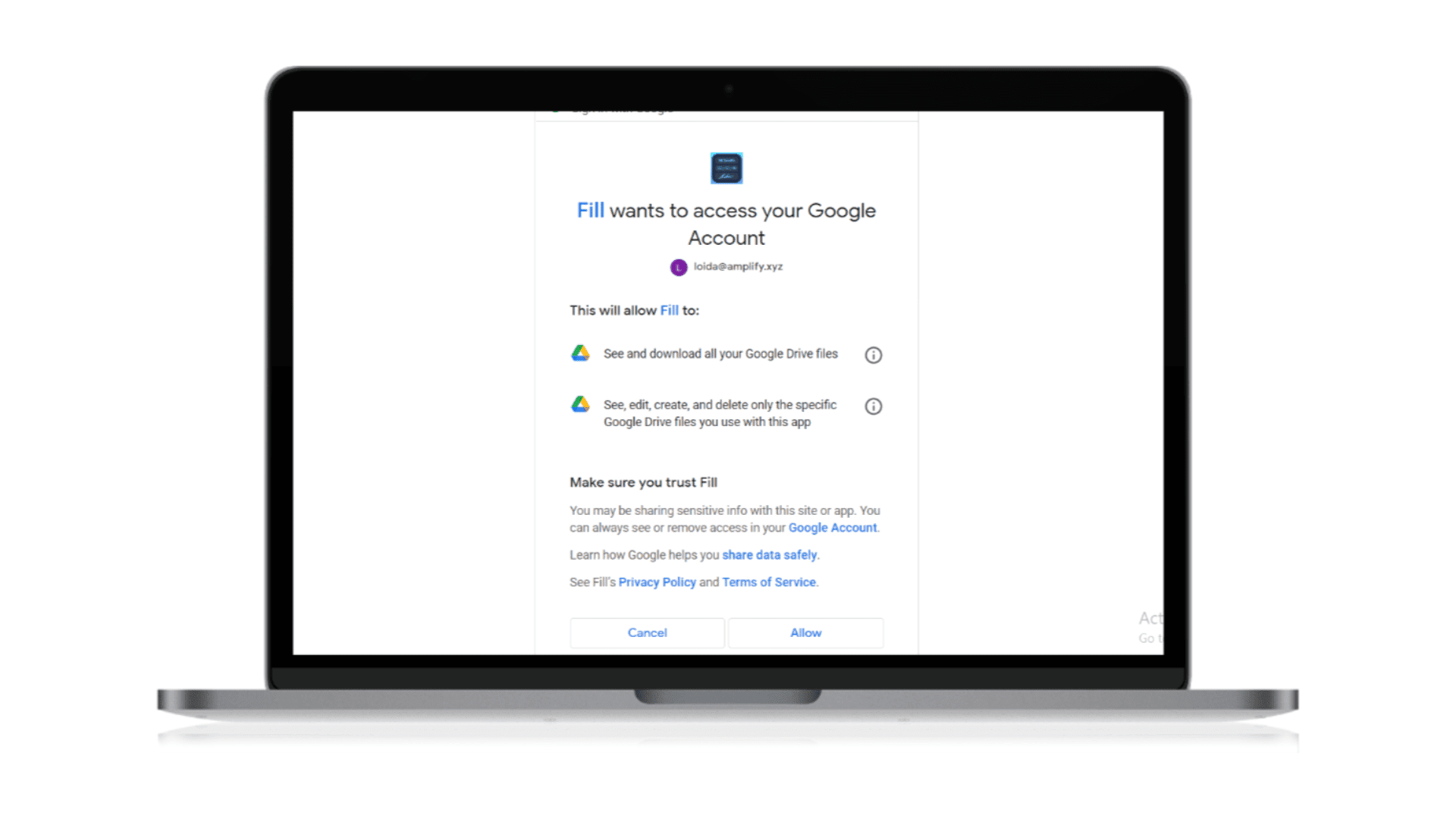 7. After allowing Fill to access your Google Drive account, the integration has been successfully set up. The homepage of your account will open. You can view all the files or documents that are stored in your drive here.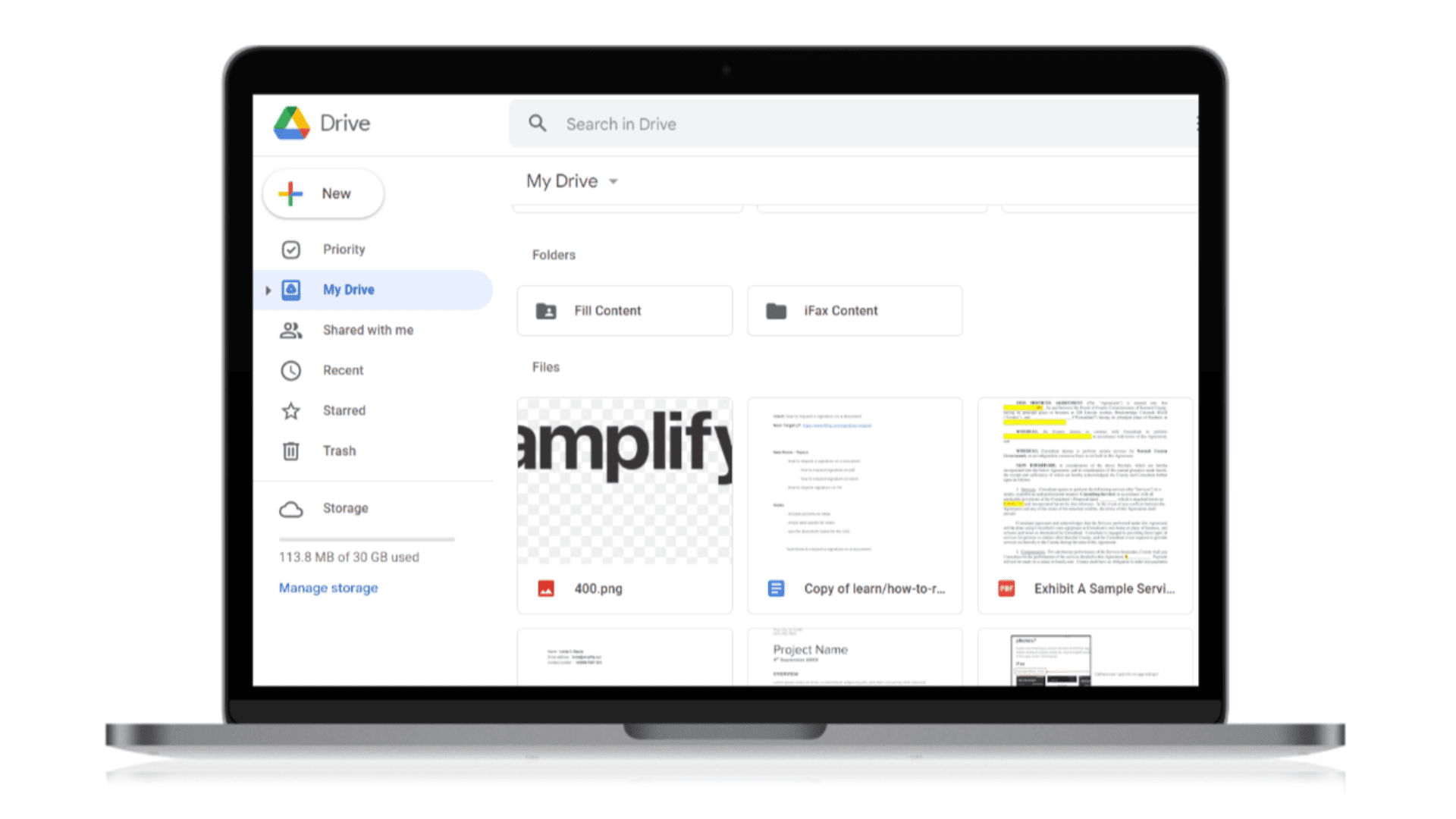 Signing Documents Using Fill
Signing a document is pretty straightforward. With the Google Drive integration, you no longer have to switch between platforms. Simply follow these steps:
1. Select the document that needs your signature.
2. Left-click on the document, then select Open with.
3. Choose Fill from the available options.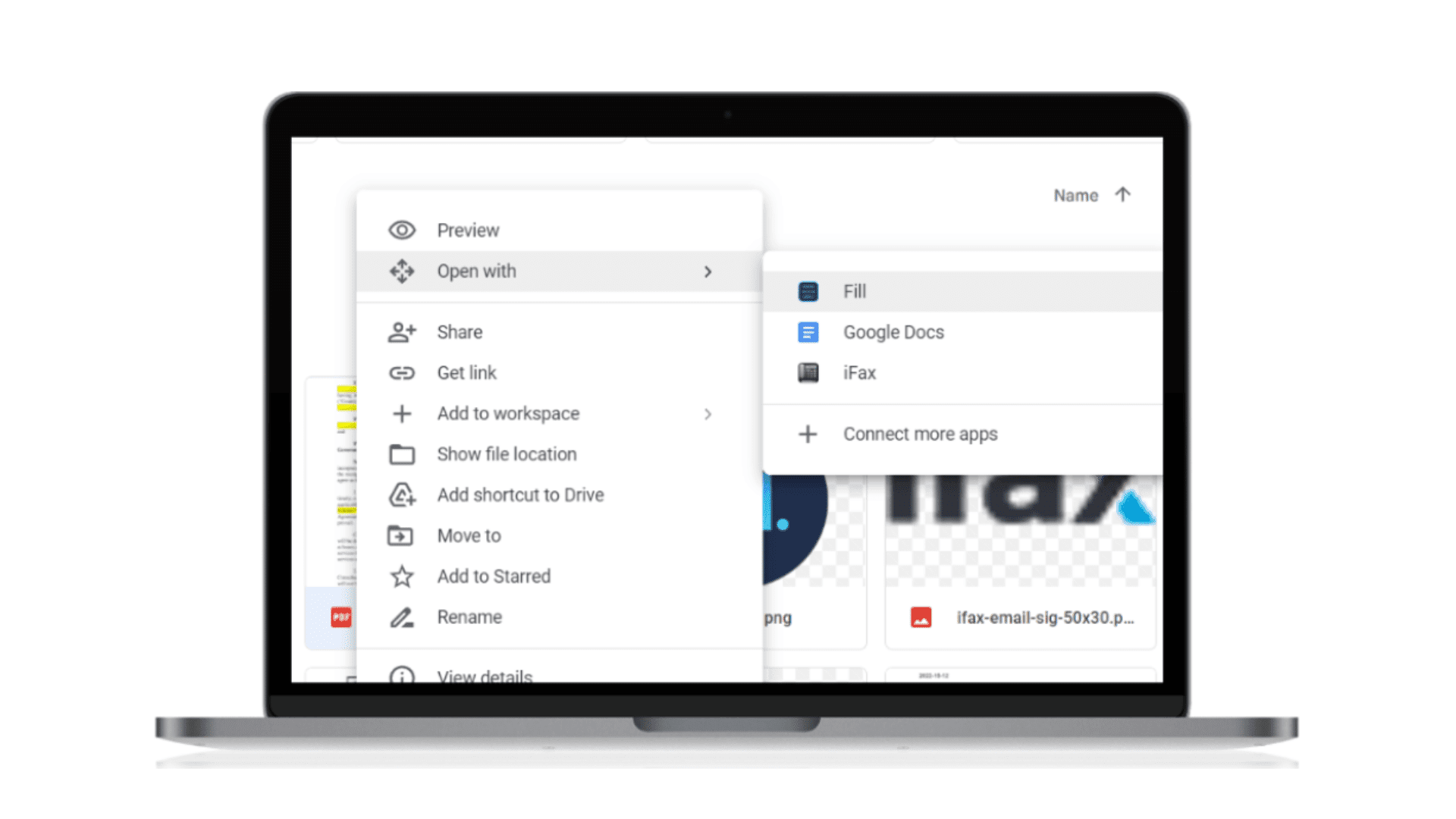 4. When you select Fill, a window will pop out, asking you what you want to do with the uploaded document. You have four options: Fill yourself, request a signature, create a template, or create an online form.
Option 1: Fill yourself
If you choose Fill yourself, it will allow you to insert your signature and fill out any blanks on the document.
1. After clicking the Fill yourself option, your document will open in Fill. You can insert your signature after creating and selecting your electronic signature.
2. Drag and drop the signature in the appropriate field.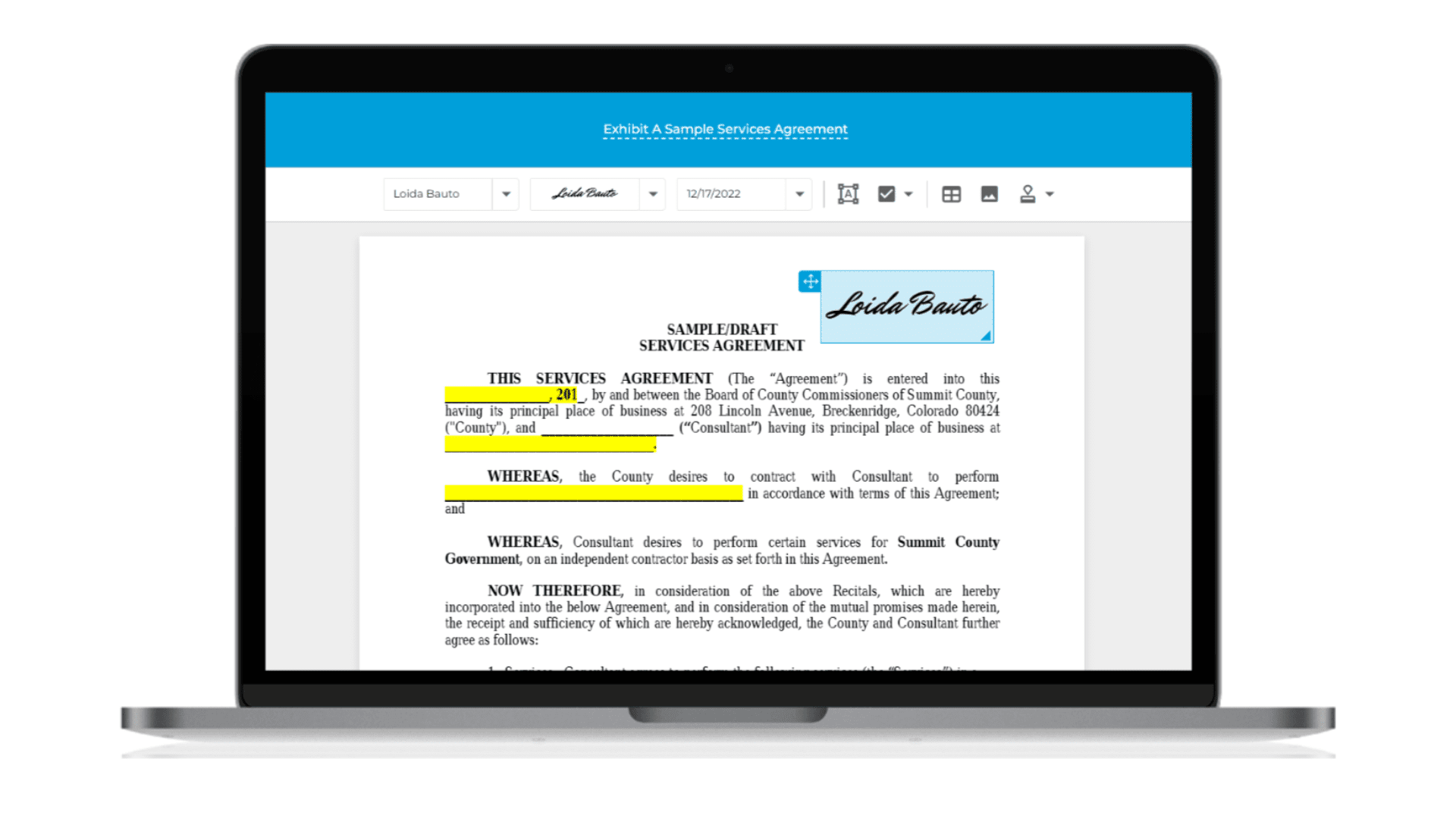 3. Fill out any blanks left in the document.
4. Click Save. You will be redirected to your dashboard and see your document with the "Ready to send" label.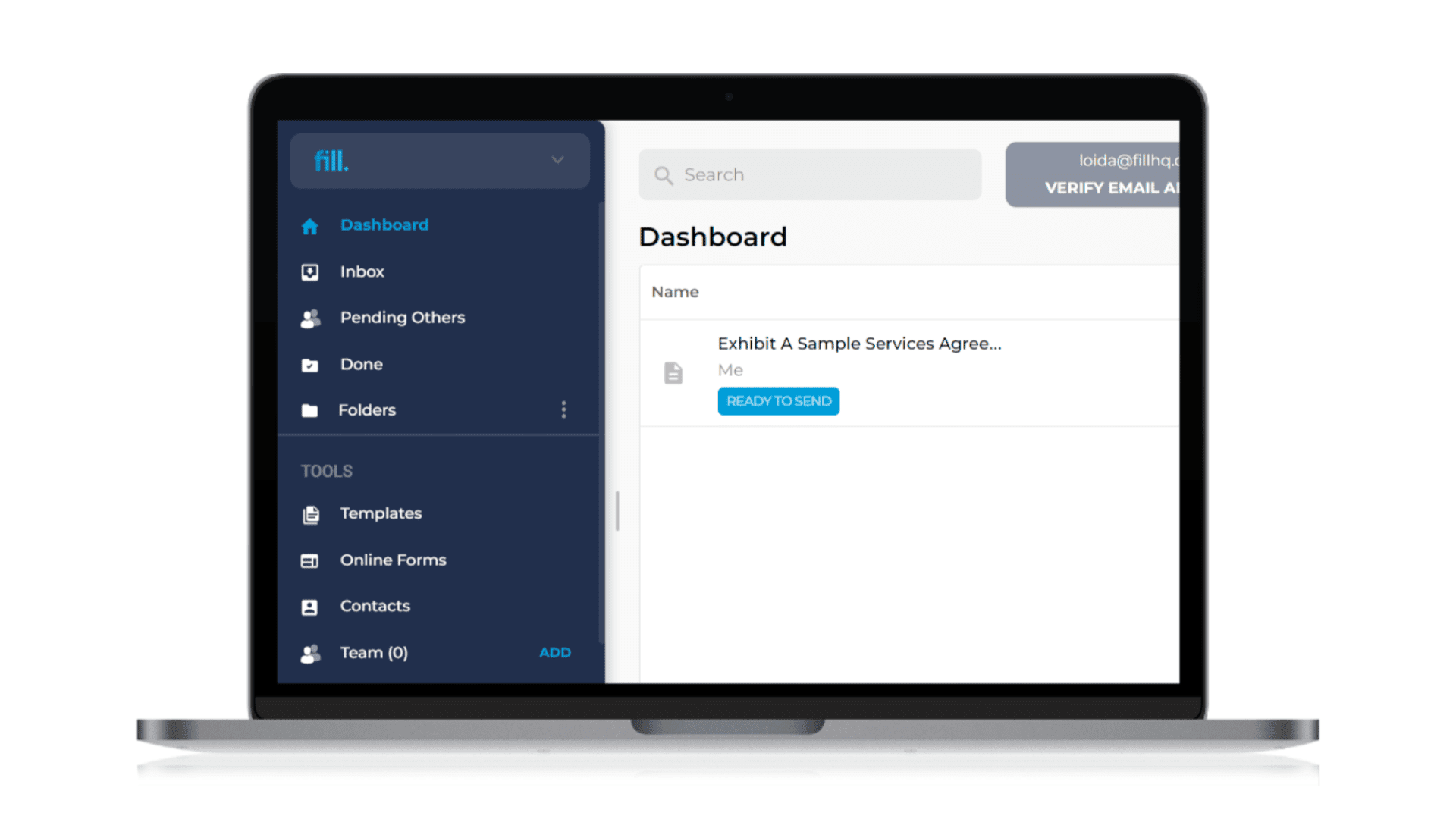 5. Click on the document to see the status and analytics of your file. You now have the option to share, edit, or delete it.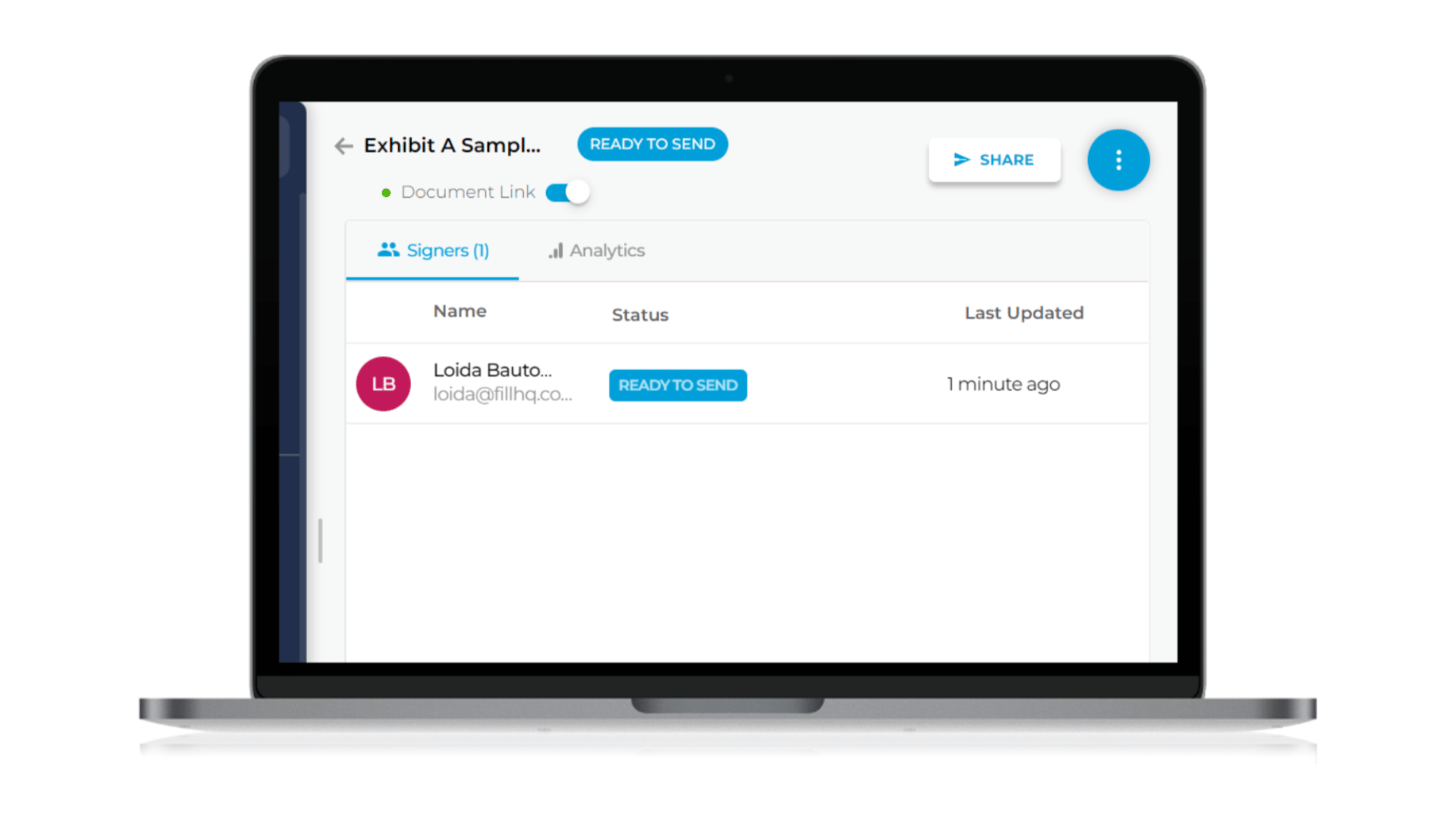 6. Click on the Share button. A window will pop out that allows you to choose the settings for the form link.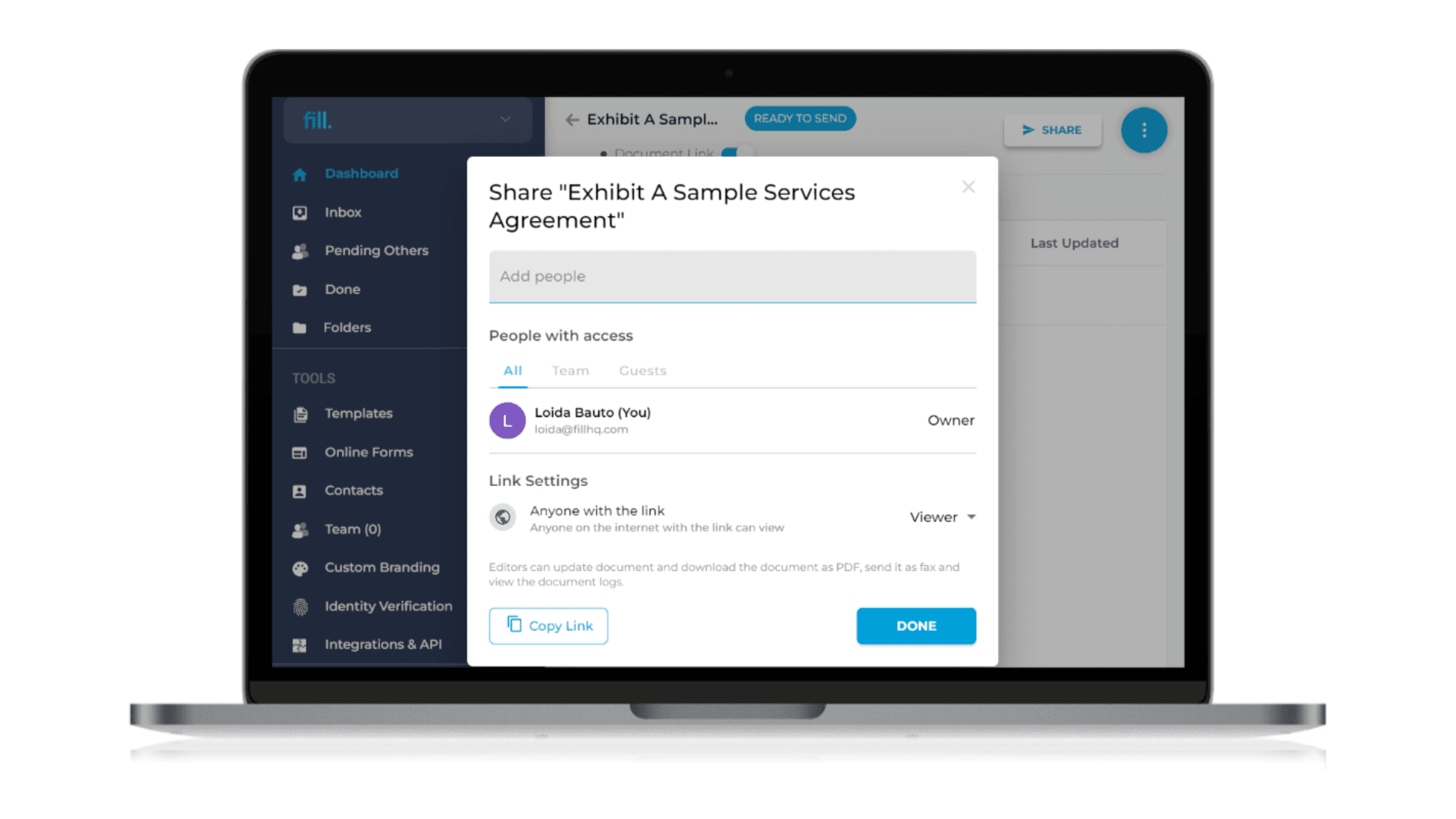 7. You can share your file by adding the email addresses of the people you want access to the document. Set permissions to either editor or viewer. You may also add a message or instructions for the recipients. Then, click Send.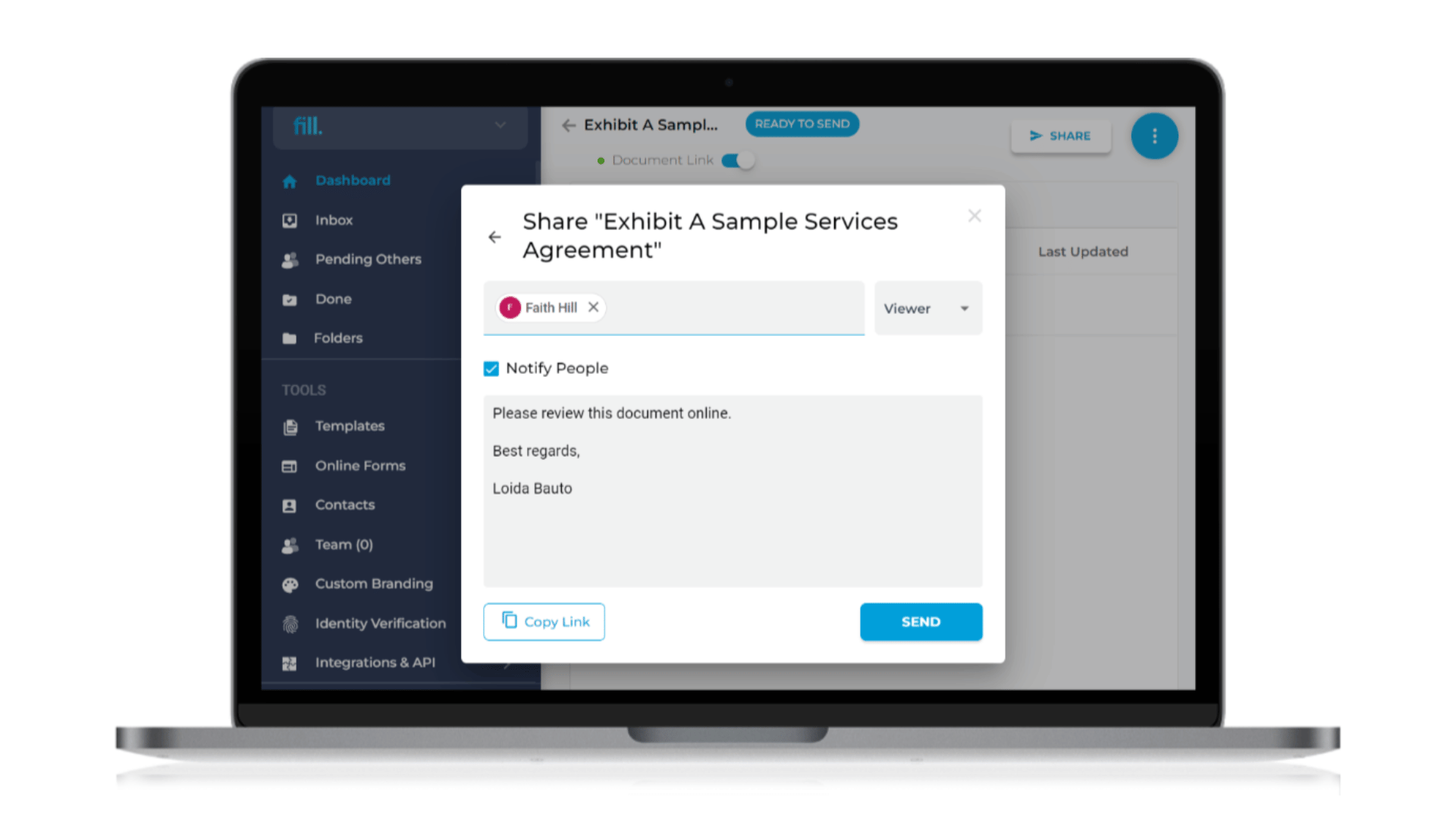 8. The other option to share the document is to copy the link. You may share it via email, instant messaging apps, or social networks.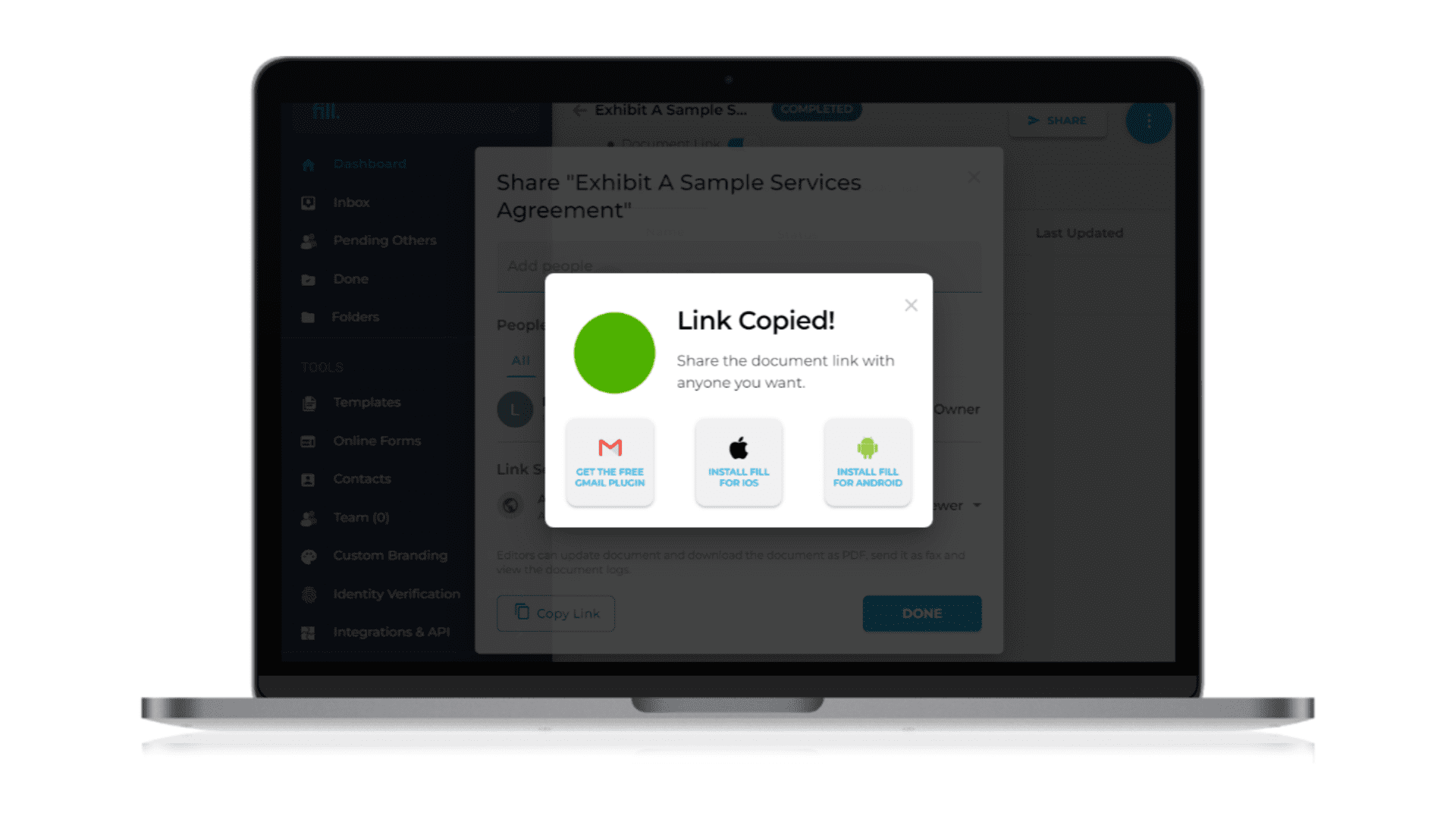 And that's it! You have now signed your file in Google Drive and shared it using Fill.
Option 2: Request a signature
If you select Request a signature, the page for editing your document will open.
1. Name your file and select the document type from the options.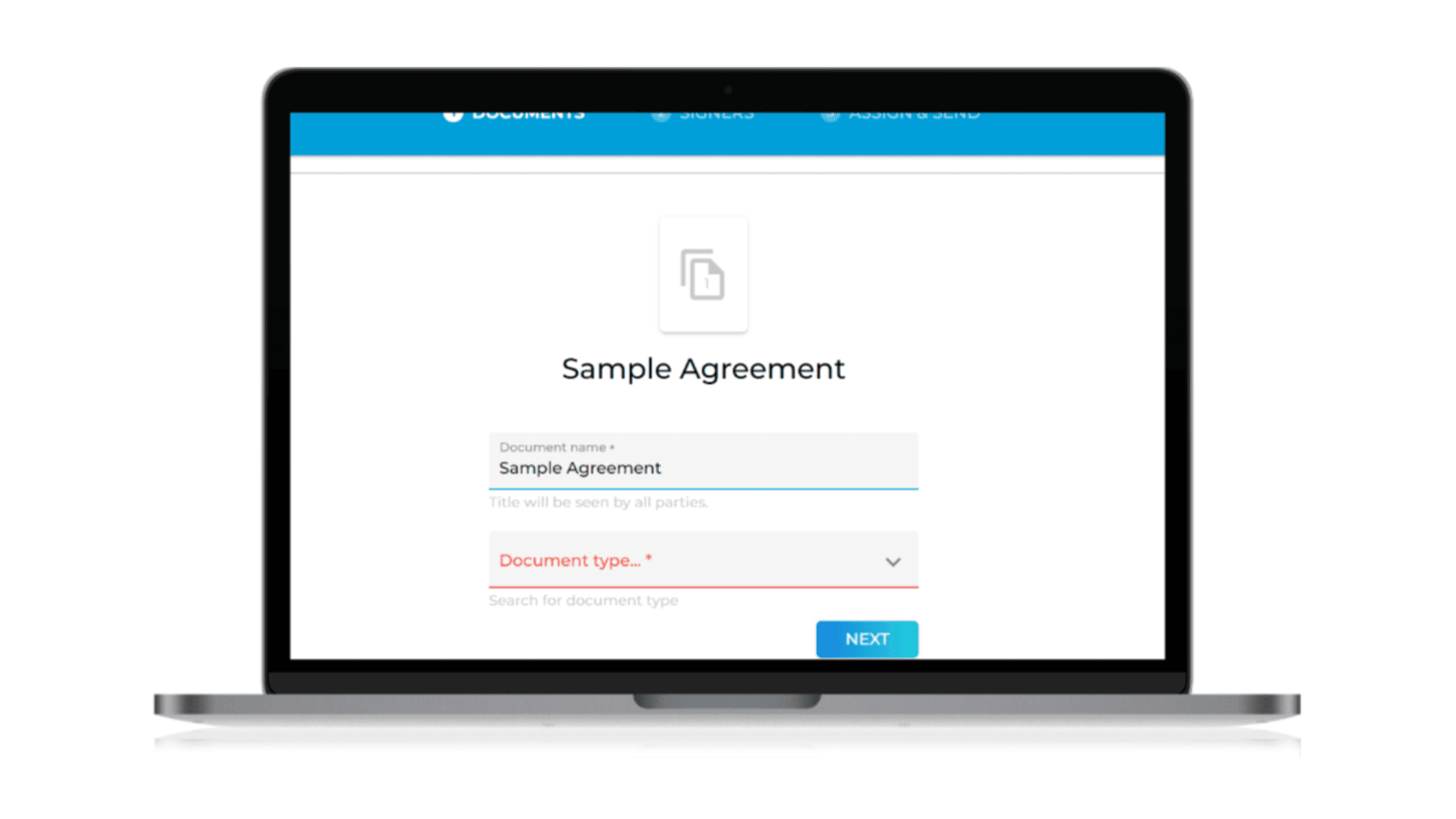 2. Add the signer's email address. You may put multiple signers if needed. If you click on Require ID verification, you'll need more credits.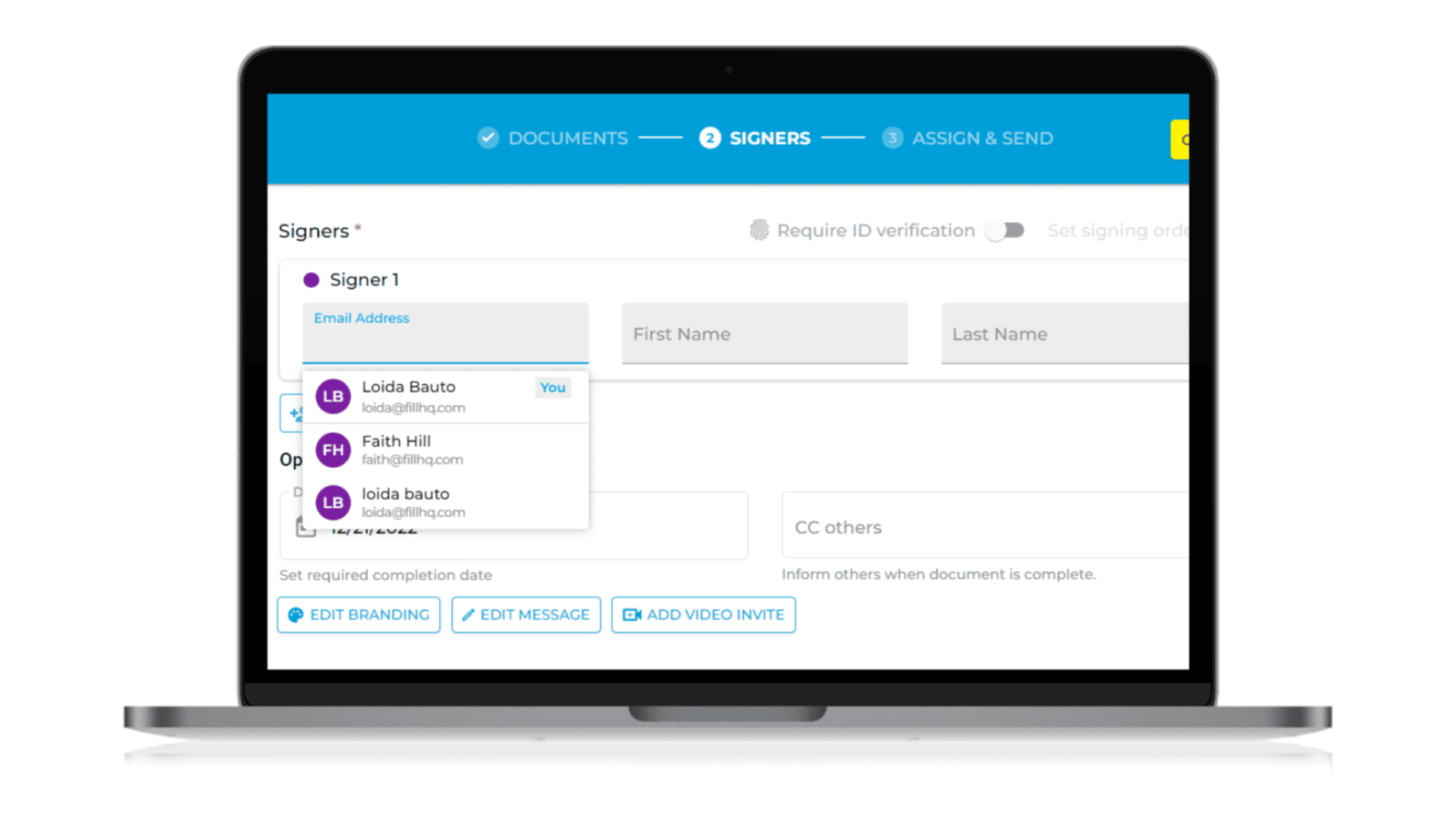 Customize the signing process by configuring the following:
Set due date
CC others
Edit branding
Edit message
Add video invite
4. Click Continue after filling in the field for your signer and editing options. Next, Assign fields for your signer using the drag-and-drop feature.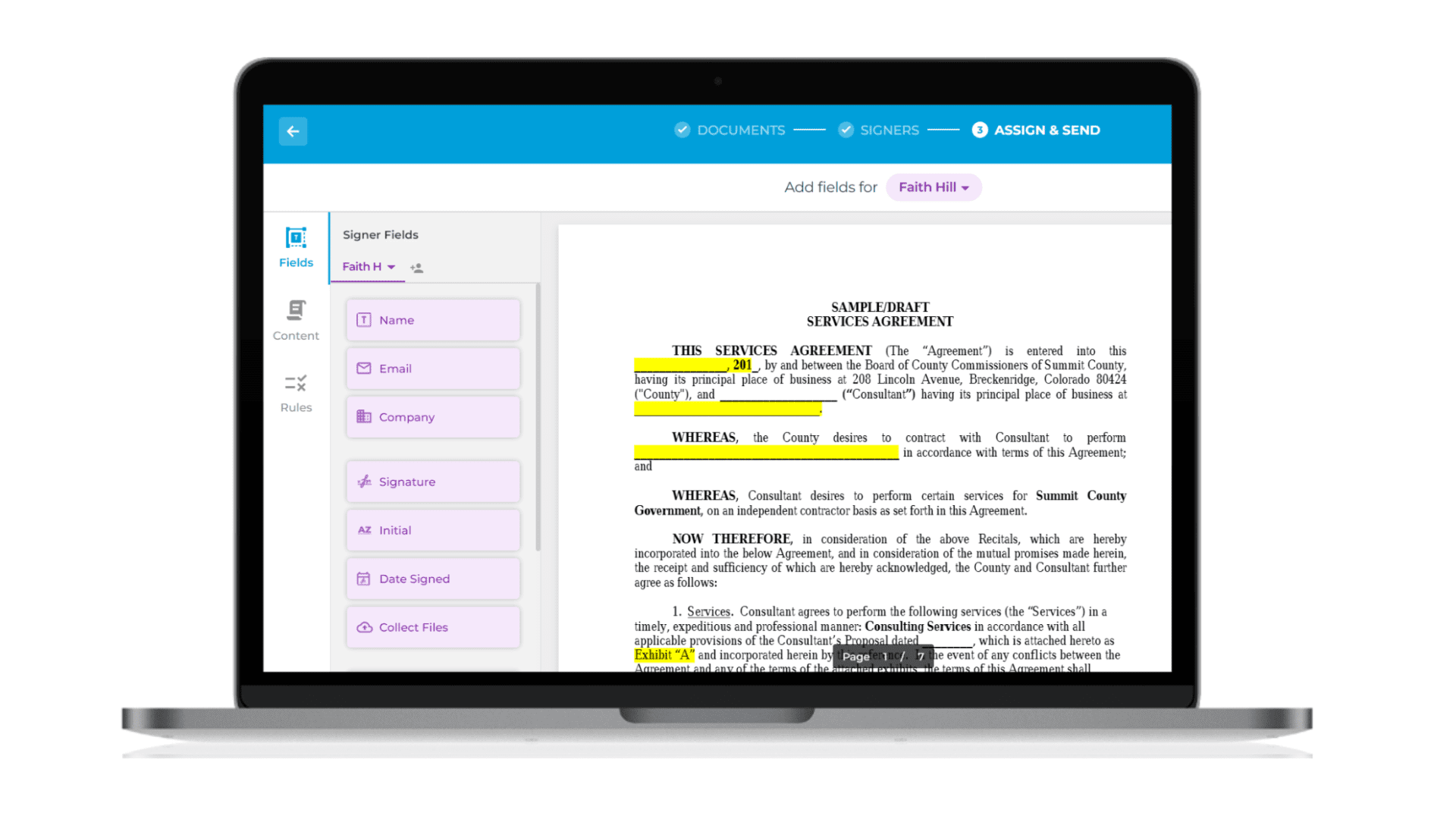 5. Customize your document by annotating it, revising the text, or highlighting certain sections. You may also add an image, video, or table.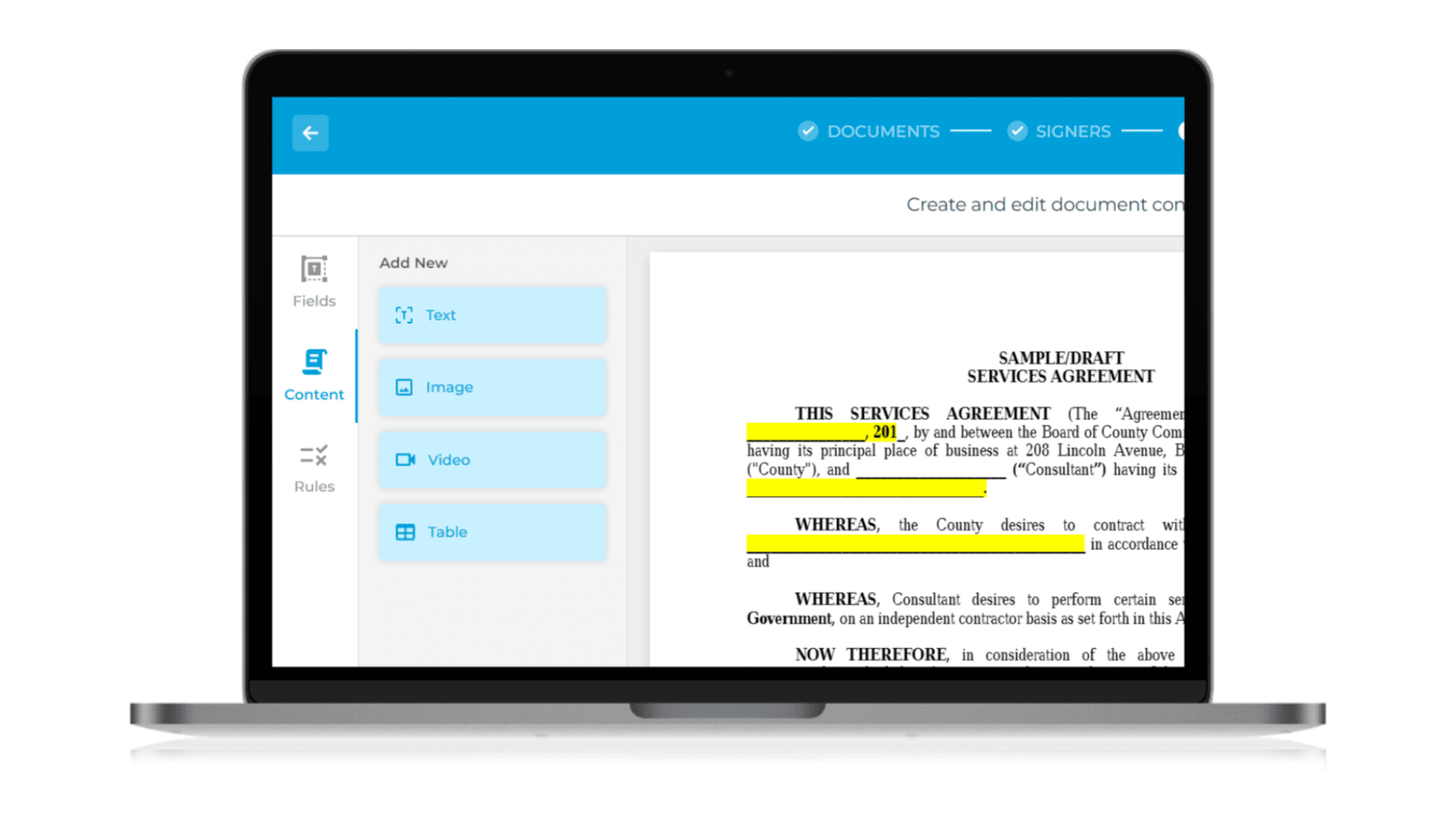 6. You may add rules, conditional fields, and automation by clicking on Rules in the left panel.
7. After filling in the required fields, double-check your document, then click Send.
Option 3 and 4: Create a template or an online form
The third option is to create a template, and the last is for creating an online form. After you've created a document or a form from scratch, Fill allows you to save it as a template. You can reuse it later for similar transactions. These options are only available if you opt to upgrade your plan.
Tips for Organizing Your Fill Documents in Google Drive
1. Utilize Google Drive folders
You can create folders for related documents to make them easier to find. Then, label the folders according to project or type. This will help keep your Google Drive organized.
2. Create a naming system for documents
Labeling the documents helps you find them quickly when needed. You can add labels to your documents to differentiate them, such as "Draft," "Reviewed," or "Final." Some opt to add the year or dates to folders for easy reference.
3. Have a backup system in place
Always back up your documents on Google Drive, so you don't lose any important information. Save a copy of the document in a different folder to access it easily.
Start Synchronizing Google Drive and Fill Today
Take the hassle out of managing contracts and eSignature workflows with Fill's Google Drive integration. Fill can help you:
Close deals faster: Fill expedites all the steps of a signing process, from document creation and review to requesting eSignature.
Create and customize templates: With contract templates, you can create contracts faster since you don't need to write them from scratch. You can also add custom fields to save time and avoid errors.
Integrate into more apps: Fill works with third-party apps like Dropbox, One Drive, and Gmail. With Zapier integration, you can automate workflows and get even more out of your Fill experience.
Manage contracts securely: Fill's robust security features ensure that all documents are safe. Your data is protected by 256-bit encryption and signer ID verification.
Comply with industry regulations: Fill ensures that all contracts comply with industry regulations such as GDPR and HIPAA. This protects your business from potential legal issues.
Sign up now and start unlocking the full potential of Google Drive integration with Fill.