The main difference between iLovePDF vs PDF Expert is in their range of features. Although both are similar apps, they have different features that make one stand out over the other. Let's analyze which of these two apps offers better features and functionality.
iLovePDF vs. PDF Expert Comparison
Comparing iLovePDF vs. PDF Expert requires a careful eye in going through the features offered by each app. But ultimately, it's up to you to determine which option provides the best value for your money.
Here are some of the key features we need to take a look at. 
Signer Identity Verification
When you're using an app, it's important that your transactions are compliant with international laws and regulations.
This includes signer identity verification. By using a HIPAA-compliant app, you can comply with the different requirements of your state. 
Security
Although both are HIPAA compliant, iLovePDF offers its users SMS authentication as a standard feature. The app sends out a verification code to the customer to prevent any unauthorized individuals from signing your documents.
iLovePDF's method is based on SMS so you can set up the option for individual receivers. 
Custom Branding
One of the most important iLovePDF and PDF Expert comparison features is its ability for custom branding. This is a key feature of this tool as it allows the user to create his own brand's unique identity. 
Unlike PDF Expert, iLovePDF offers this key feature for personalized branding. When you have started using this app, you can already include your logo on signing pages or emails.
Unlimited Envelopes
Some eSignature programs have a limit on the number of documents that can be sent. They call this "envelopes." 
Fortunately, iLovePDF has unlimited document processing. PDF Expert, on the other hand, does not offer unlimited envelopes. It's also unclear how many envelopes their service includes since the information is unavailable. 
The advantage of having document envelopes is the workflow can be improved. Instead of sending separate signature requests, you can send out multiple documents at the same time.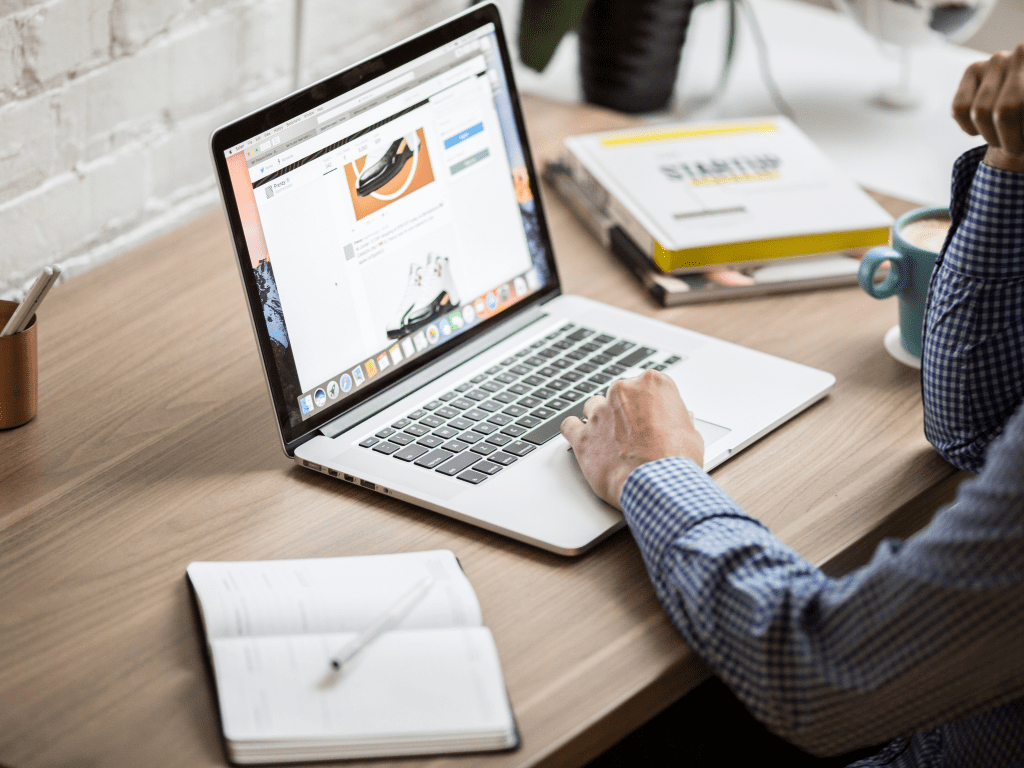 Developer API
Having developer API as a feature of this program can be a big help for its users. This API allows two different applications to talk to each other. They can also extract and share data across organizations. 
Out of the two programs being compared, only iLovePDF offers this feature. The software has a full suite of PDF modification tools that its users enjoy using. 
Document Tracking
iLovePDF has a document tracking feature that helps its users gain access to their files on its unified platform. Through this, users can compress, split, edit, and merge PDF files. They can also use this tool to convert scanned PDF files into a Microsoft Word document that they can edit. 
On the other hand, PDF Expert's document tracking feature is a timing app that operates in the background. The feature automatically tracks the amount of time you spend reading and editing on the app. There is no required start or stop timers. 
Mobile Compatibility 
When it comes to the platforms they support, PDF Expert vs. iLovePDF has a clear winner: iLovePDF. This is because PDF Expert is only compatible via a Mac and as an iPhone app. 
Meanwhile, iLovePDF adds compatibility with Android devices. This means that more people can use the service compared to PDF Expert. 
Data Security
Another area where iLovePDF ranks better than PDF Expert is with its security measures. iLovePDF observes the EU's GDPR guidelines and has been ISO 27001 certified. They also use SSL encryption so their server files are safe. Any uploaded document gets deleted from its systems within a couple of hours.
Since PDF Expert runs as an iPhone app, it uses Apple's standard encryption for password protection. Only people who know the password are able to unlock the file and can access the data.
Integrations
Lastly, integrations is another section where iLovePDF outshines PDF Expert. This is because iLovePDF has a total of eight software integrations compared to PDF Expert's six integrations. Their integrations also greatly vary:
iLovePDF integrates with Desktop.com, Dropbox, Microsoft PowerPoint, Google Chrome, Google Drive, Microsoft Excel, Microsoft Word, and Stackreaction. 
Meanwhile, PDF Expert's integrations include Dropbox, Microsoft OneDrive, Evernote, Google Drive, Telegram, and Spark Mail.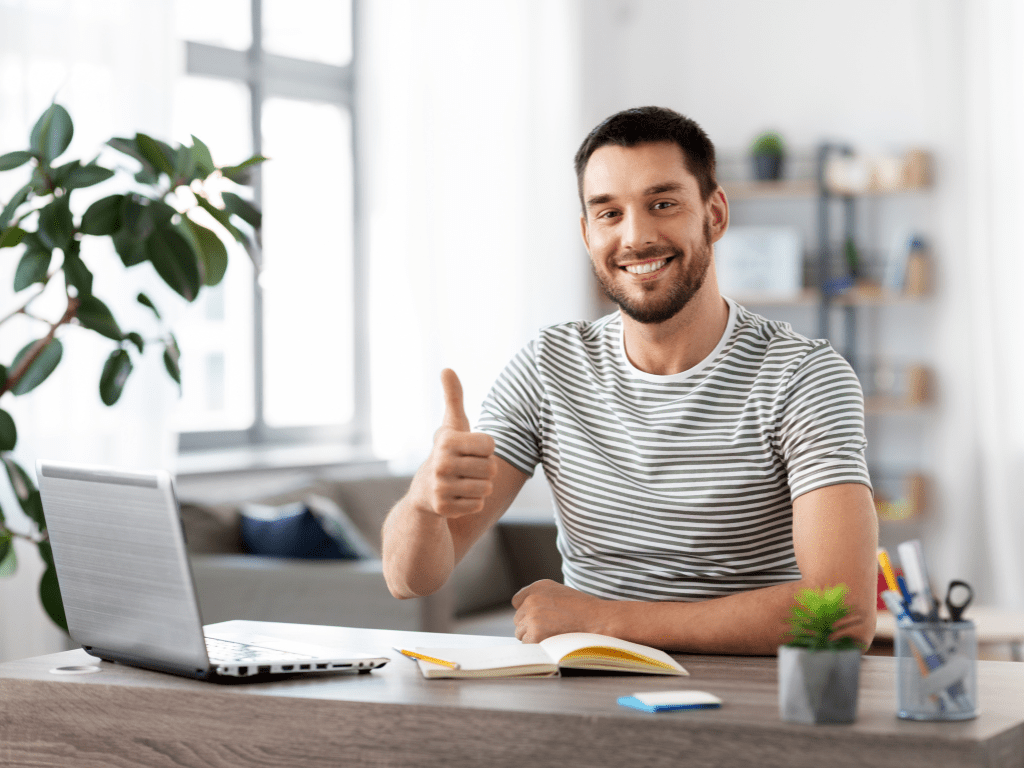 Why You Should Use Fill
When it comes to choosing a PDF program, it's important to go through each of the features they offer. If you're looking for a tool that offers Single Identity Verification and custom branding, Fill has them. At the same time, its pricing is not as high as its competitors.
Fill is an excellent alternative to PDF Expert since it offers features that are at par with iLovePDF. But the good news is that it doesn't cost as much. They also offer a free trial period that does not require entering a credit card number. You can request a free demo by visiting this page.