The main difference between Soda PDF vs. Wondershare PDFelement has to do with its target user base. Soda PDF was built as a plug-and-play solution for basic PDF functions. On the other hand, Wondershare PDFelement caters to the needs of businesses.
Read more about these two editors here.
Soda PDF vs. Wondershare PDFelement Comparison
 

Mobile Compatibility

PDF Editing

Redaction

eSignature

Batch Processing

Soda PDF

Windows

macOS

Web-based

Basic features

No

Basic

Limited

Wondershare PDFelement

Windows

macOS

iOS

Android

Advanced features

Yes

Advanced

Advanced
When it comes to PDF editing, Soda PDF and Wondershare PDFelement are two diverse tools that you can use. Each one offers its own set of features for its target user. As a result, it's hard to do a Soda PDF vs. Wondershare PDFelement comparison.
Soda PDF was rolled out in 2010 for individuals and small business owners to use. It offers straightforward tools and an easy-to-use platform. Meanwhile, Wondershare PDFelement was released in 2015 to cater to the demands of professionals and businesses. 
Here's a more in-depth look at the features offered by these two PDF editors.
Text Editing
First things first, let's talk about the basic functionality of these two editors. When it comes to text editing features, Soda PDF cannot be considered an alternative to Wondershare PDFelement. 
This is because Wondershare PDFelement comes with advanced text editing capabilities. Users have more control over the document's font styles, colors, sizes, and formatting. 
There is also a more comprehensive text editing experience with this PDF editor. If you require the ability for detailed text manipulation, this is the option you should go with.
Meanwhile, Soda PDF simply offers basic text editing tools. It is suitable if you require general text editing tools. 
Merge and Split Documents
Another key feature we should consider is the PDF editors' ability to merge and split documents. In this case, Wondershare PDFelement takes the cake once again since it allows users to have a side-by-side document comparison. 
It also has more advanced splitting options so that you can split PDF pages by number of pages, file size, and bookmark. This tool also lets you split each page into a separate PDF file so you can extract individual pages.
Of course, if you don't need these features, Soda PDF can already do its job as a Wondershare PDFelement alternative. It offers basic merging and splitting so you can finish the task without any frills. 
Headers and Footers
As a basic tool, Soda PDF is pretty impressive since it comes with basic customization options for headers and footers. You can already add simple text-based headers and footers without needing to do too much stuff. 
On the other hand, Wondershare PDFelement lets you perform advanced customization options. This tool lets you add dynamic content, manage layers, and produce a professional layout. Since you have more sophisticated controls, you can improve the look of the document more.
Annotation Tools
You can also compare Wondershare PDFelement vs. Soda PDF in terms of its annotation tool feature. Since Soda PDF is a basic PDF editor, you have access to essential annotation tools. You can use annotations, stamps, highlights, and basic shapes. 
With Wondershare PDFelement, on the other hand, this feature gives you access to comprehensive tools. You can add comments, stamps, shapes, drawing tools, and many more. This way, you can effectively collaborate with other users on the PDF. 
Template Library
You can also use the available template library as an effective Soda PDF and Wondershare PDFlement comparison guide. Unlike other free PDF editors, Soda PDF has a template library.
The selection of templates available in Soda PDF is not as comprehensive as what Wondershare PDFelement offers. Wondershare PDFelement offers a more extensive selection of templates. You can easily find the template you need to use.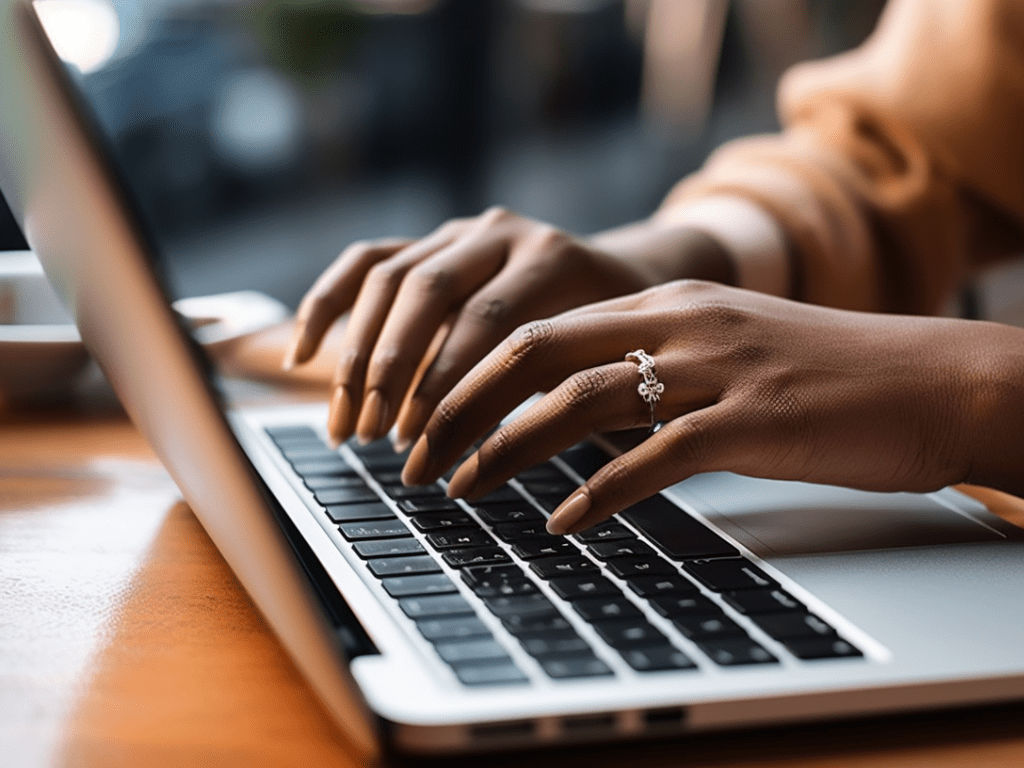 Redaction
Wondershare PDFelement is not a suitable Soda PDF alternative because it offers advanced redaction tools. With Wondershare PDFelement, you get a more precise tool for redaction purposes. This allows you to remove sensitive information from a PDF securely. 
You also get to perform batch redaction so you can work on multiple PDF files at the same time. This tool also lets you redact by search and by pattern. You can also preview the redaction results before having to apply these to the PDF file. 
Pricing
These two PDF editors offer free trial versions that offers limited features. With Wondershare, you cannot add a watermark to a PDF file, and you can only convert half of the page. 
Pricing for the paid plans starts at $9.08 per month (Wondershare PDFelement) and $10 per month (Soda PDF). 
Why You Should Go With Fill 
Fill also serves as an alternative to Soda PDF that doesn't cost as much. You can sign up for a free plan to explore some of the excellent tools and features we offer, such as eSignature capabilities and PDF editor. 
Another advantage to using Fill is that you get an extensive template library at this price. The other features available on this tool include single identity verification. 
You can sign up for a free account at Fill to start using its features.