The main difference between Concord and Juro is their approach to pricing. Concord offers a straightforward starting price of $17 per month. On the other hand, Juro provides custom pricing tailored to startups and scaling businesses.
This article dives into more significant differences between Juro vs. Concord.
Comparing Juro vs. Concord
 

Platforms Supported

Cloud Storage

Integrations

Custom Branding

Pricing

Juro

Windows

Mac

SaaS/Web

Yes

Salesforce, Hubspot, Pipedrive, DocuSign, Zapier, Slack, and more.

Yes

Custom

Concord

Windows

Mac

SaaS/Web

Yes

Gmail, Slack, Zoho, DropBox, Box, Google Drive, Salesforce, and more.

Yes

Starts at

$17 per

month
Compliance
To start our detailed comparison of Juro vs. Concord, let's look into their compliance features.
Juro prioritizes data security and compliance. It holds both SOC2 Type 2 and Cyber Essentials certifications. Additionally, data is stored on ISO27001-compliant AWS servers. This gives the users a secure environment for their contract management needs.
On the other hand, Concord upholds a robust compliance framework. This includes ISO 27001, SSAE 16/SOC 1, SOC 2, and SOC 3, PCI DSS Level 1. It also adheres to FISMA, DIACAP, FedRAMP, FIPS 140-2, HIPAA, Cloud Security Alliance, and MPAA.
Contract Lifecycle Management
Juro's contract lifecycle management (CLM) is a comprehensive solution that simplifies and automates the contract management process. It offers flexibility, collaboration, and data-rich capabilities for improved decision-making.
Concord's CLM solution provides a comprehensive platform for managing contracts from creation to execution and beyond. With Concord, you can streamline contract drafting, negotiation, and eSignature processes.
Electronic Signature Integration
Juro offers electronic signature features. It boasts a seamless experience within its platform, eliminating the need to switch between tools. It also uses advanced electronic signature (AdES) standards in compliance with eIDAS, E-SIGN, and UETA acts.
Concord's eSignature fully complies with ESIGN, UETA, and eIDAS regulations. Users may collaborate online, import various document formats, and send unlimited documents to an unrestricted number of signers.
Additionally, collecting unlimited eSignatures is available on all Concord pricing plans. This simplifies the eSignature process for businesses.
Document Storage
Juro offers a Document Management System (DMS) that enhances how organizations create, track, store, and share their documents. This DMS provides a customizable and secure repository for storing documents. It also simplifies document storage, retrieval, and organization.
Concord provides a user-friendly, cloud-based storage solution for organizing and housing documents. With tools such as reports, filters, tags, and folders, users can efficiently keep track of their files.
Moreover, Concord offers unlimited cloud storage space on all pricing plans. This eliminates the need for multiple storage platforms.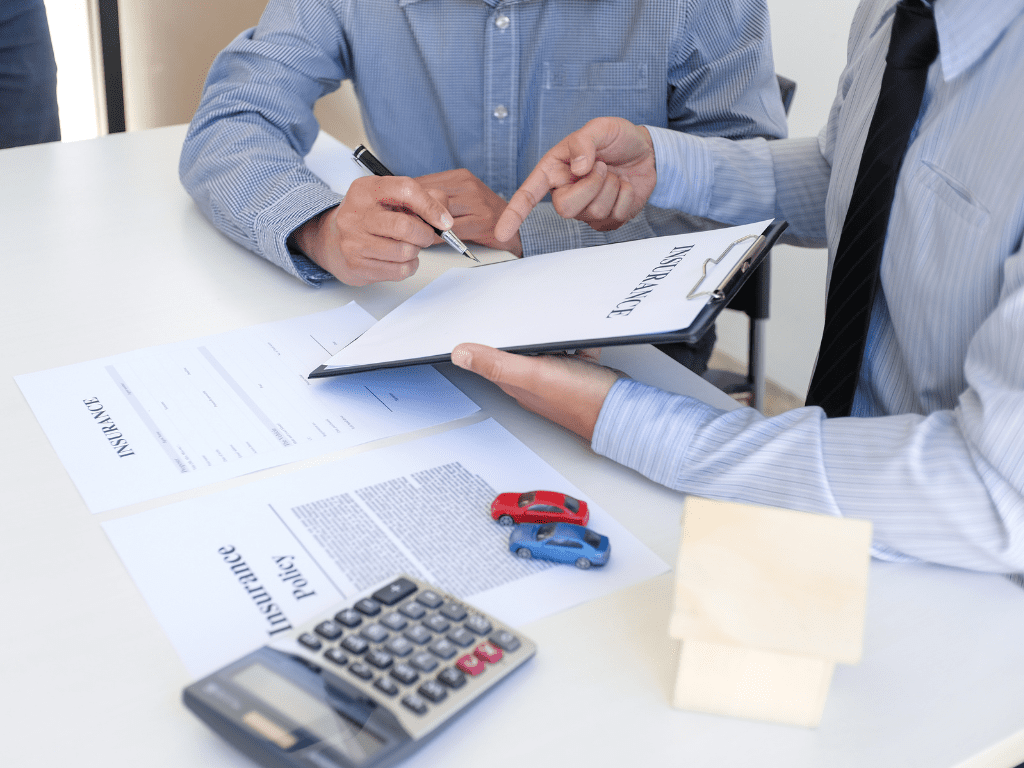 Integrations
Juro offers seamless integrations with a variety of key business tools. These include Salesforce, HubSpot, Pipedrive, DocuSign, Zapier, Slack, and many more. These integrations enable users to streamline their contract management processes effectively within their existing tech stack.
Similarly, Concord seamlessly integrates with popular platforms as well. These include Google Workspace, Slack, Zoho, Dropbox, Box, Google Drive, Salesforce, and more. These integrations enable users to incorporate Concord into their existing workflows.
Workflow Automation
Juro's workflow automation simplifies contract creation by generating contracts in seconds. Users can begin by drafting contracts using automated templates and further refine them with the assistance of Juro's AI technology.
Concord offers workflow automation features that save a user's time during the contract approval process. With predefined workflows, they can standardize and automate the approval process. Moreover, Concord's unlimited contract approval workflows allow them to create as many workflows as needed.
Audit Trails and Logs
To conclude our comparison between Juro vs. Concord, let's dive into audit trails and logs.
Juro's audit trails and logs feature captures all changes in a detailed audit trail. This ensures transparency and accountability in contract negotiations and revisions.
On the other hand, Concord also has comprehensive audit trails and logs. It provides a detailed record of all document interactions and changes to help maintain transparency, compliance, and accountability.

Fill: The Best Alternative to Juro
Seeking a superior alternative to Juro? Look no further than Fill. This dynamic contract management system offers a host of advantages.
While Juro offers strong features, Fill distinguishes itself by ensuring HIPAA compliance. This is particularly beneficial for businesses dealing with sensitive healthcare data, enhancing data security and legal adherence.
Moreover, Fill goes a step further with dedicated mobile apps for both iOS and Android devices. This dramatically promotes on-the-go document management. In contrast, Juro is primarily accessible via a web browser on mobile, making Fill a more mobile-friendly solution.
Whether you're handling healthcare documents or simply seeking a more mobile-accessible solution, Fill delivers the versatility and security needed for a wide range of document-related tasks.
Seamless and secure document management is just a click away. Learn more about Fill today.