Indeed, it's a great idea to adopt digital solutions for many of your business processes in this day and age. Times are changing, and you need to keep up with all these changes to stay relevant and ahead of your competition. One innovative technology that's undoubtedly worth looking into is using electronic signatures in your document workflow.
In this article, we will take a deep dive and explore all the advantages electronic signatures can offer your organization. And of course, let's also discuss a few of its drawbacks.
Table of Contents:
What are the pros of electronic signatures?
While wet signatures are still used in many transactions, signing documents online is becoming more prevalent in many industries. In some cases, companies have completely switched to this modern approach and embraced a more paperless environment. So, why should you follow suit? Here are some pros to using electronic signatures in your organization:
It reduces costs.
Perhaps one of the most significant advantages of signing documents digitally is the very apparent reduction in the operational expenses of your business. Unlike the traditional paper-based document workflow, you do not have to allot a hefty amount of money on consumables like papers and ink cartridges. An electronic signature requires no document printing. Everything is processed digitally.
Moreover, there's no need to pay for courier services whenever you request a signature from your clients or partners. Transmitting documents can be done in minutes with just a few button taps.
It increases efficiency.
Without a doubt, using electronic signatures to sign documents and process paperwork significantly increases the overall efficiency of your organization. As mentioned, your clients and partners do not have to wait long to receive documents that need their signatures. Not only that, sharing paperwork has never been more accessible. With tools like an electronic signature application, you can simply share links so the involved parties can access the files. This tool can also automate simple tasks to leave you more time to do far more important tasks.
At first glance, it might seem like these things are just small benefits with little impact on your workflow. But eliminating small workflow inefficiencies and bottlenecks can improve your efficiency and productivity many folds.
It improves customer service.
Using electronic signatures to fulfill paperwork is not only beneficial to your organization. Your customers and clients will also tremendously benefit from it. Signing documents online or digitally is more convenient than sending them actual papers to sign. It also improves your customer service as such an approach makes it easier for your clients to interact with you.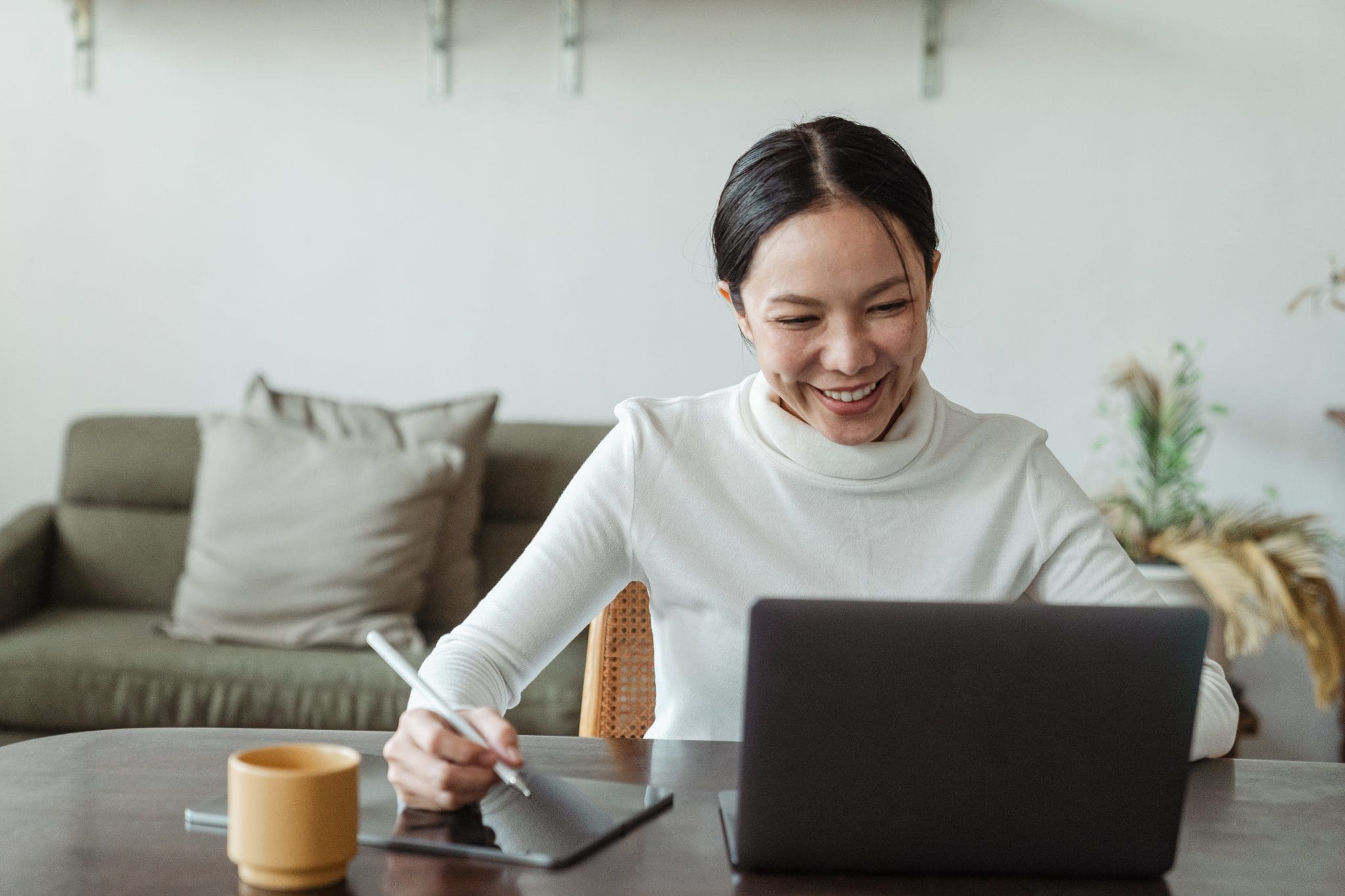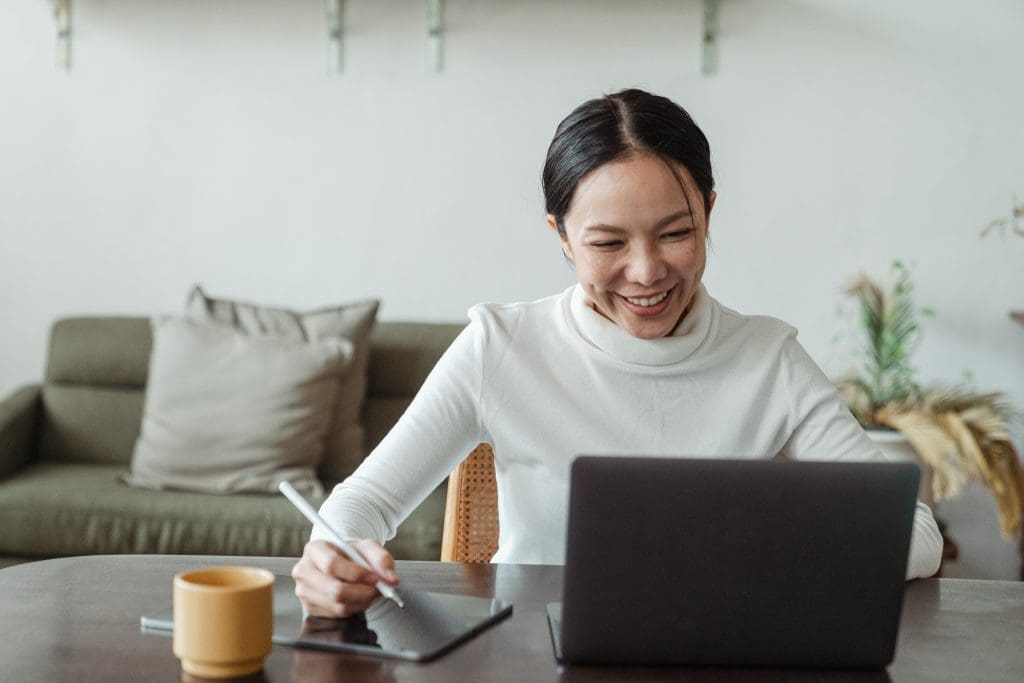 What are the cons of electronic signatures?
Electronic signatures might be great and valuable, but they're not one to have no flaws. Before you jump the gun and make the switch, it's also best to consider some drawbacks of digitally signing documents. Let's check out some of them:
It has limited storage options
As you no longer have to keep printed copies of your document, having ample cloud storage capacity is vital, especially if you regularly deal with high volumes of contracts and files. Storage options prove to be a bit of a challenge when it comes to using electronic signatures.
There are two ways to go about digital storage. You can either opt to save your files on an on-site server or choose to take advantage of cloud-based storage solutions. Of course, both options have their own pros and cons as well. So that's worth delving into.
It has security issues.
No technology is perfect. One particular flaw about using an electronic signature is that you become vulnerable to breaches and data theft. This is one of the drawbacks of going digital. These threats are inevitable. The best way to combat this is to ensure that you choose a vendor that offers the highest security measures to protect your data and prevent any fraudulent transactions from happening.
It comes with a learning curve.
Generally speaking, using electronic signature apps is very easy to use. The problem lies in the transition from being paper-based to digital. It's not an easy feat, and it certainly does not happen overnight. In that light, expect to experience a bit of a learning curve during your transition. It helps to put in place some policies and guidelines to help your teammates during this period.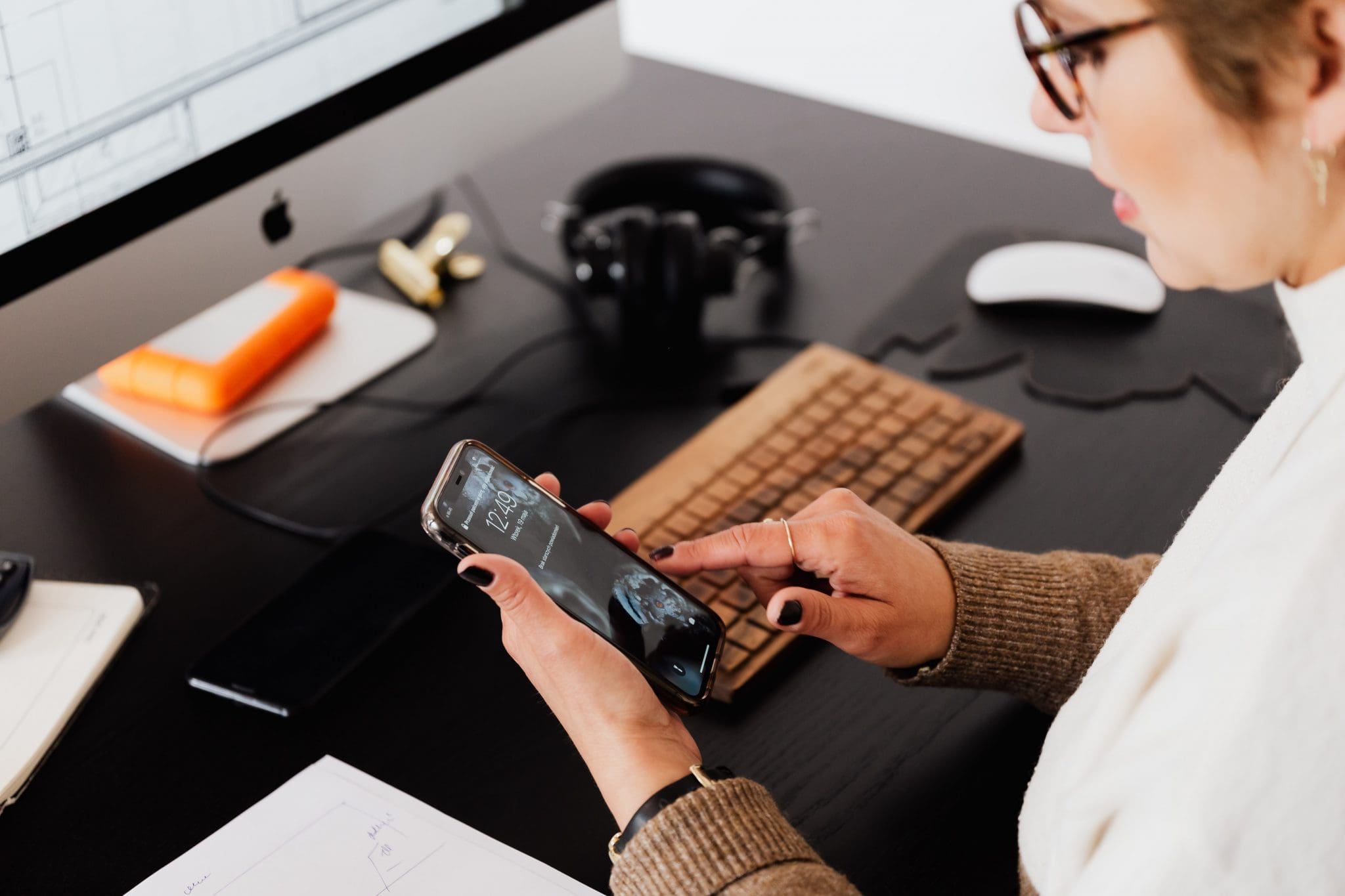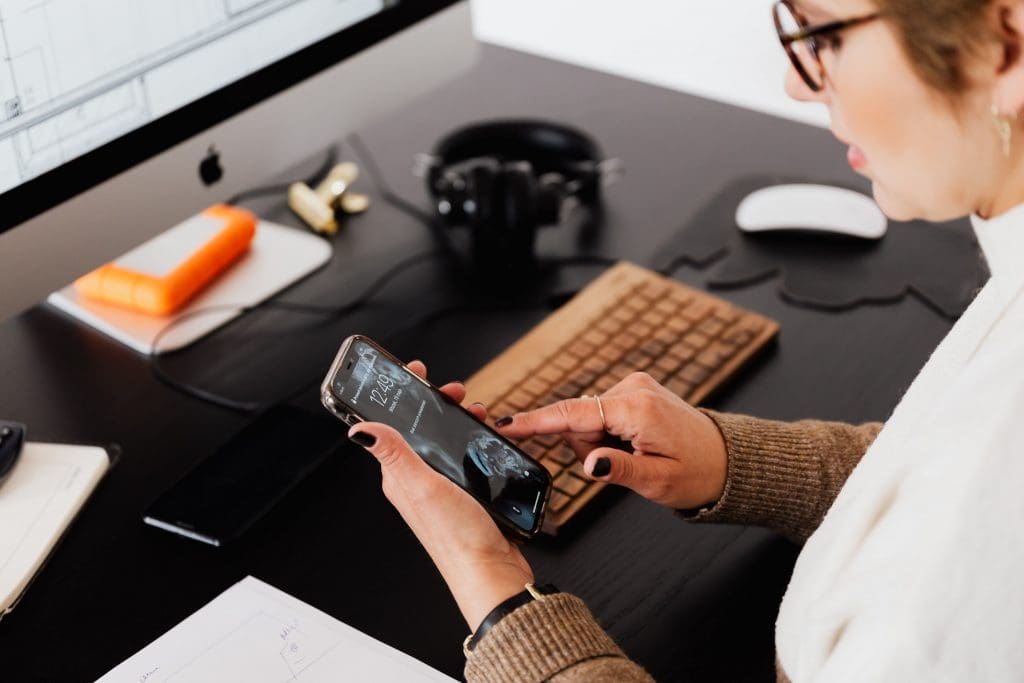 How to introduce electronic signatures into your workflow?
Now that we have presented the pros and cons of electronic signatures, it's clear that the advantages outweigh the disadvantages. To put it simply, signing documents online is a great move towards a more modern business environment, and it is worth considering. Here's how you can introduce this digital workflow to your current system:
Get your team and clients on board with the transition.
Each and every single one of your team members is essential to successfully transition from paper-based to digital. Get them involved. Provide them with training and create a set of guidelines for them to follow. In the same vein, you also need to give your clients a heads up regarding your new process.
Equip yourself with the right set of tools and software
The key to a seamless transition is having the right tools in your arsenal. Luckily, there are plenty of them in the market.
One tool that we highly recommend is Fill, an electronic signature application designed to simplify your document signing process. With Fill, you can enjoy features like 256-bit encryption, unlimited signature requests, real-time audit trail and log, developer API, third-party integrations and so much more. You can enjoy all these and more for as low as $4.17 per month.
Learn more about Fill here.
Key Takeaway
Having a good understanding of the pros and cons of electronic signatures is crucial when you are thinking about joining the digital revolution. This allows you to anticipate any possible hiccups you may encounter and find solutions to them ahead of time. It's always best to invest some time doing thorough research before you make the switch.