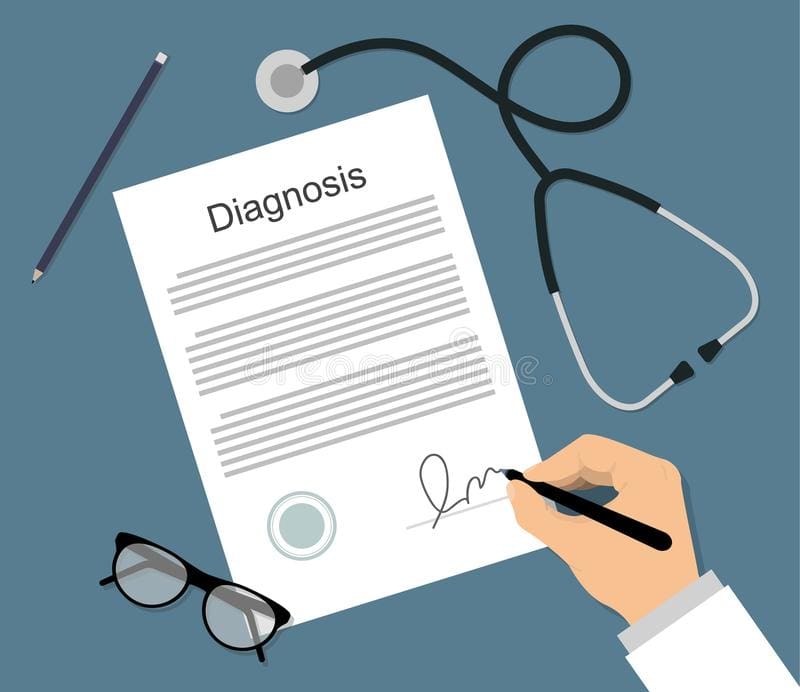 One of the realities of the medical profession is dealing with a ton of paperwork. Physicians must review, approve, and sign prescriptions, patient charts, laboratory results, insurance forms, and more.
Good thing that you can use a free doctor signature generator, a new and convenient way of signing digital medical records. Fill allows doctors to sign medical documents online for free without having to take the extra effort to meet with patients or spend hours organizing their records.
Read on and find out why this time-saving solution is a must for the medical industry.
Table of Contents
The Rise of Online Health Services
Nowadays, the internet offers more convenient ways to get tasks done. As more and more people show a preference for online services, this means that doctors need to improve the way they do their work.
Fortunately, doctors have adapted to changing demands by incorporating technological aids in their work process. Thanks to technology, it's now possible to do a consultation via text messaging, phone call, or video call.
Healthcare professionals can also take advantage of other tools such as electronic medical records (EMR), electronic health records (EHR), and augmented reality in virtual patient care.
Challenges of Online Medical Consultations
Physicians must use communication technology and digital information in a way that complies with legal requirements and meets the needs of their patients.
They have to consider the following factors:
Mode of interaction
Validity of prescriptions and medical records
Data integrity of healthcare information
Secure document sharing
With the right tools and processes, physicians can make online consultations as effective and confidential as a personal visit.
Why You Need a Free Doctor Signature Generator
A doctor's approval, in the form of a signature, is required to authenticate prescriptions and patient records. Before online tools were invented, this meant that a physician had to sign hundreds of pages each day by hand.
This problem was solved by services like Fill, a digital signature platform that allows healthcare professionals to sign off on important medical documents without touching a single piece of paper. And with Fill's free plan, doctors can get the most of its amazing features for all of their patients.
Top Features of the Fill E-Signature Generator
Fill doctor signature generator comes with a ton of features to make the experience of signing as effortless as possible.
1. Sign documents with a click of a button
You can sign documents by simply saving your signature in your Fill account. The next time you need to affix your signature on a document, simply click on the Add signature button. Your signature will then appear on the document.
2. Request signatures online
One can not only sign but also request signatures using Fill. It allows you to add fields for signatures from multiple signatories. This is helpful in complicated cases, where several specialists may collaborate to help a single patient. This feature also streamlines the workflow in private practice and big hospitals alike.
3. Provide access to coworkers
Fill works through a centralized process, which means that you can provide access to your account to medical colleagues and administrative staff. This way, they can review documents and give fresh insight into difficult cases.
Don't worry, as you will still have complete control over the account. It's easy to manage who gets to access files and documents.
4. Store all important records in the cloud storage
One perk of using Fill is that it includes cloud storage. It's like a vast, virtual warehouse where you can keep all your documents and records. The cloud storage is highly organized and stores all files and folders systematically.
5. Comply with legal requirements
Electronic and digital signatures are legally accepted ways to authenticate documents. This includes signatures made on prescriptions as well as medical records. However, there are some regulations one needs to follow for the signature to be deemed acceptable.
Fill follows every regulation required for an online signature to be deemed acceptable. Healthcare professionals can be sued for malpractice, so having a legally compliant way of verifying documents is a must.
How to Generate Digital Signatures Using Fill
Before you can create an online signature, you must sign up for Fill's services by choosing one of our affordable packages. Once you sign up and log in to your account, you're ready to generate an electronic signature.
Look for the Upload document button right in the center of your home screen. Select and upload the document that you want to put your signature on. It will open in the PDF editor.
Make all the necessary changes using the PDF editor, then click on the Add signature button.
Use the mouse or the touchpad to draw your signature manually. You can also type your name and then let Fill provide you with font options. Choose the font that seems closest to your handwritten signature and then drag it to the designated area on the document.
Finally, click on the Done button once you are satisfied with how the document has turned out.
Conclusion
The practice of doing online doctor consultations, also known as telehealth or teleconsultation, is a fairly recent phenomenon. Online consultations reached new heights during the pandemic as people needed a way to consult doctors while practicing social distancing. It continues to be a valuable resource for the healthcare industry.
Use Fill to assist you in providing quality healthcare and secure documentation. Help yourself get up to speed to handle an increasing number of patients with ease.
Get started today at no charge. Start Free Trial