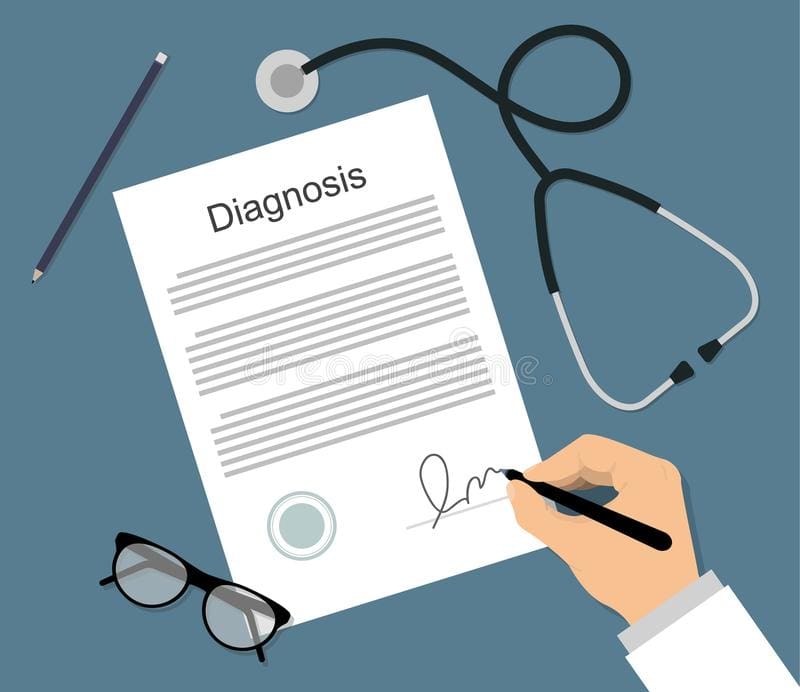 Fill doctor signature generator is the new way of signing prescriptions as well as medical records. Fill allows doctors to get important signatures done online without having to take any extra effort to meet with patients or spend numerous hours assembling their records.
Rise of online health services
Online doctor consultation is a fairly recent phenomenon. Nowadays everybody looks for more convenient ways to get their tasks done and this includes doctor consultation as well. This calls for a need for doctors to upgrade their working process by incorporating more feasible ways to follow protocol and also meet the needs of their patients. Online consultation has its roots in these developments and a lot of change has occurred within the healthcare industry since then.
Requirements for online consultation and health services
Doctors have managed to adapt to the changing demands of the time by incorporating technological aids into their work process. This has allowed them to make online consultation equally as effective as making appointments for a personal visit.
However, some things had to be rethought in order to make it happen which included the mode of interaction, validity of prescriptions, sharing official health records of the patient, etc. With all this in mind, every doctor has adopted their own means of dealing with the issues and found out different ways to make things happen. This has given rise to various forms of consultation such as text consultation, phone consultation and video call consultation.
Fill doctor signature generator
Apart from all the other factors which have been taken care of, there still persisted the issue of authentication of the prescriptions and records which needed the doctor's approval in the form of signature. This problem was solved by services like FIll doctor signature generator. Fill doctor signature generator allows doctors to get signatures done online providing authenticity to their consultation with patients. Online signature is made super simple by Fill requiring you to follow a few simple steps to sign any document online.
How to generate doctor signature online using Fill
The first step towards using Fill doctor signature generator is to sign up for Fill's services by choosing one of our affordable packages. Once you sign up and log in to your account, you simply need to follow the steps mentioned below.
Step 1: at the home screen of your account, you will find an upload document button which is placed right in the center of the screen.
Step 2: Choose the document that you want to put your signature on and it will open in a PDF editor.
Step 3: You can make all the necessary changes in the PDF editor so that the document is to your liking and then proceed to click on the add signature button.
Step 4: You can choose to simply use the mouse or the touchpad to draw your signature manually or you can simply type your name and then let Fill signature generator provide you with font options. You can choose the font that seems closest to your handwritten signature and then drag the sign to the designated area on the document
Step 5: You can click on the Done button once you are satisfied how the document has turned out and then proceed to send it to your clients.
Legally compliant
Electronic and digital signatures are legally accepted ways to authenticate documents. This includes signatures made on prescriptions as well as medical records. However there are some rules and regulations one needs to follow for the signature to be deemed acceptable.
Fill follows every regulation required for an online signature to be deemed acceptable. The healthcare industry experiences a lot of malpractice and having a legally compliant way of verifying documents for doctors is a must to continue providing quality healthcare services.
Features of Fill doctor signature generator
Fill doctor signature generator comes with a ton of features to make the experience of signing with Fill ac convenient as possible. Let us see what features Fill provides for its customers and how they can be of help.
Sign with a click of a button
You can sign documents by simply saving your signature in your account with Fill. The next time you need to put your signature on a document you can simply click on the add signature button and your signature will appear on the document.
Request signatures online
One can not only sign but also request signatures using Fill. Fill allows you to add fields for signatures that the receivers of the documents can utilize to put their signatures in. Doctors often require to authenticate some documents from patients in the name of formalities and this feature will surely serve them well.
Provide access to coworkers
Fill works through a centralized process which means that you can allow access to your account to coworkers and office staff. You will still have complete control over the account and manage who gets to access files and documents through it while you let workers review documents to get you necessary insight in some cases.
Store all important records in the cloud storage
Fill provides a vast cloud storage where you can keep all your documents and records. The cloud storage is highly organized and stores all files and folders systematically.
Healthcare can never be efficient enough as it is an industry in which demands are increasingly hard to meet. Use Fill to assist you in providing quality healthcare and help yourself get up to speed to handle the increasing number of patients with ease.