Online signing has become a widely used method of verifying documents these days. We have seen how digitization has slowly taken over all the major operations in the world and that includes the verifying process of important documents as well. People are becoming aware of the promising prospects of digitization and the difference it can make when it comes to optimizing their approach to work. Here we'll discuss an online signature generator.
Several international laws have been made that allow people to easily take care of legal or corporate documentation without having to move from their place. This makes online signatures the best way to deal with business these days. 
Different Ways To Make A Signature Online
Since the idea of online signatures has been gaining a lot of momentum among people worldwide, multiple new ways have come up to execute online signatures and verify documents. Electronic signature, digital signature and scanned signatures are some of the examples of online signatures. All of them have one thing in common and that is they allow users to execute signatures remotely within a matter of seconds. The way they are executed varies but they are equally legit as one another.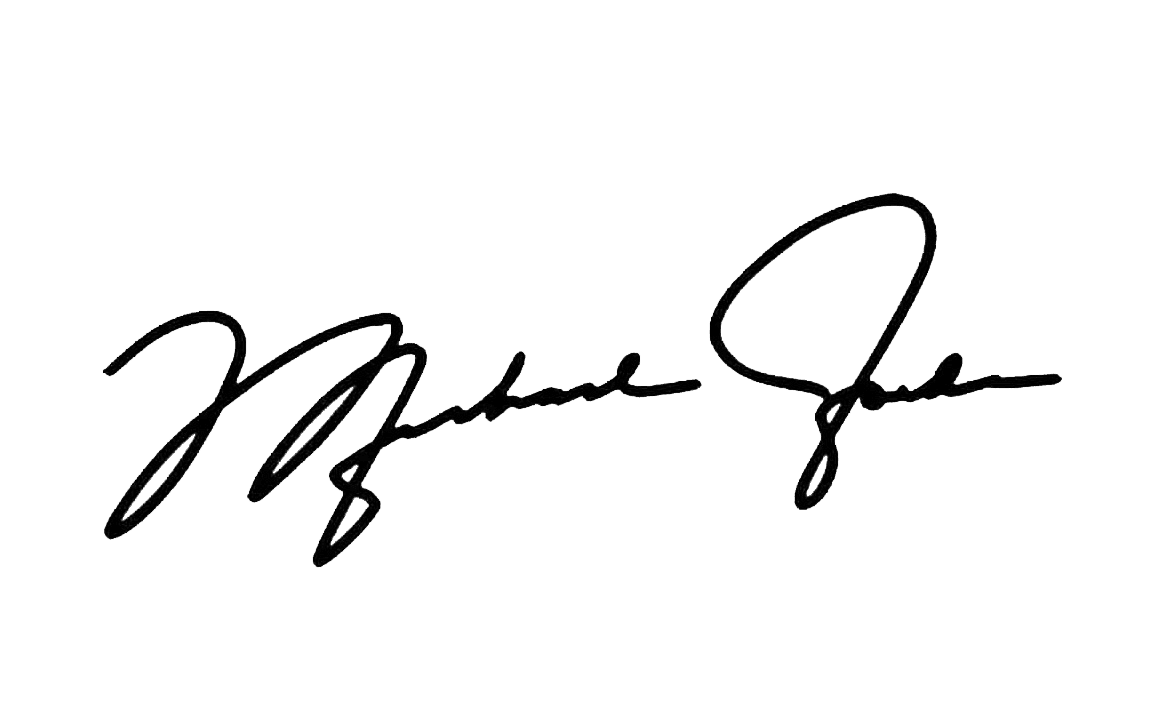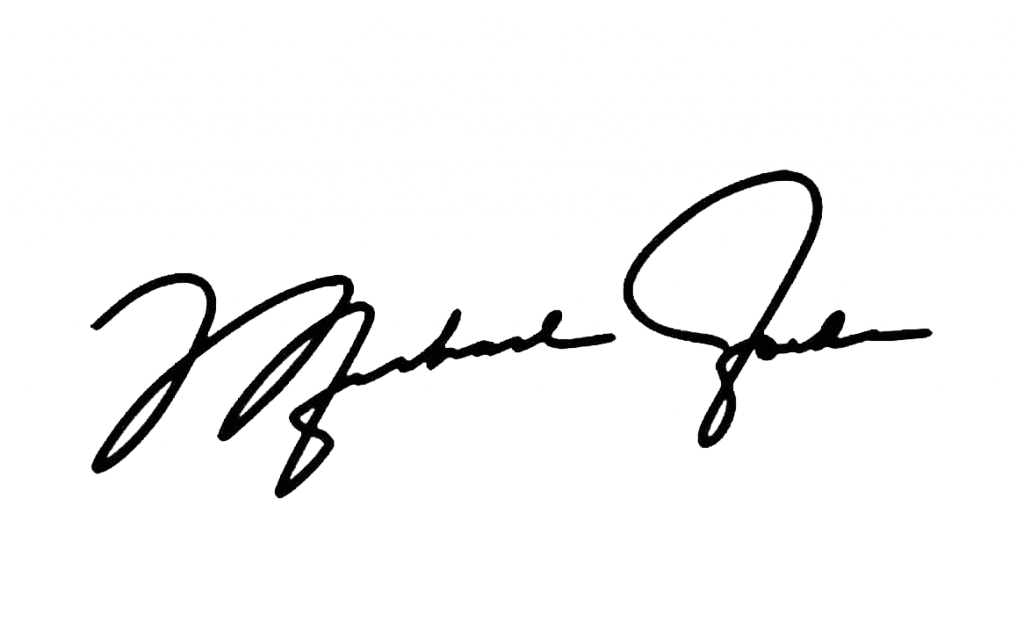 Why Use Handwritten Signature Generator Over Other Forms Of Online Signing
So if online signatures have different types and they are all equally relevant to one another, what makes handwritten signature generators stand out and why should people opt for them? There are a few factors that make handwritten signatures better than online signatures. The foremost thing that makes them a considerable option is that they are as unique as it gets when it comes to signatures. There is a very low probability that anyone can replicate or come close to the way you sign your documents as not everyone can pull off the same strokes. Also, a handwritten signature is the one that we have been accustomed to using most of our lives so it will not be much of a hassle to use it for online verification as well. 
Handwritten Signature Generator From Fill  
To create a signature using Fill, you'll first need to upload a document that requires a signature. Once you've done that, you can create a signature using one of three methods: typing your name and choosing a font, drawing your signature with a mouse or stylus, or uploading an image of your signature.
Here's a step-by-step guide to creating a handwritten signature online with Fill:
Go to https://www.fillhq.com and create a free account if you don't already have one.
Upload the document that requires a signature by clicking "Upload Document" and selecting the file from your computer.
Click the "Sign" button in the top menu bar to open the signature tool.
Choose the method you'd like to use to create your signature. You can either type, draw or upload. In this case, select draw to create your handwritten signature.
Once you've created your signature, drag it to the appropriate place on the document.
Click "Apply" to add your signature to the document.
Save the document with your signature by clicking "Download" or "Save" and choosing the file format you prefer.
Other Methods Of Using An Online Handwritten Signature Generator
There are multiple ways of creating a handwritten online signature for oneself other than fill handwritten signature generator. One way is to use a scanned copy of a signature which is basically a clicked picture of your handwritten signature. Another way is to use a digital pen to execute a signature. The latter is always better than the first option in every way. However, the most effective and safe way to create your online handwritten signature is to use fill's handwritten signature generator.
How To Add Your Online Signature To Files
Once your handwritten signature is created and you have the digital copy of that on your device, you can simply proceed to sign your documents by pasting the digital copy of your signature to the requisite file. That is the only thing that you need to do and your signature is done. 
Tips To Attain A Better Online Handwritten Signature
There are a few things you should keep in mind if you want to create an online signature that is flawless. Subscribe to fills services and make sure you are following the tips that we mention here:
Consistency
It will be suitable for legal purposes if your actual handwritten signature and your online handwritten signature are similar to each other. Make sure you have a high level of consistency between multiple signatures made by you and only then proceed to create a handwritten online signature. 
Clearness 
When you are working on a hard copy and using ink on paper then there is a high probability that a minute amount of smudge occurs here and there. That is usually acceptable on hard copies but when you are creating a handwritten online signature, it is something that you will have to stick to for a long time to come. So make sure that you have perfected your signature when creating it. Therefore, make a clear stroke and make sure that your signature is evidently clear in all its uniqueness. 
Uniqueness 
It is highly suggested not only for handwritten online signatures but also for handwritten signatures made on a physical copy that your sign is apparently unique and only you are the one that can maneuver your hand to sign it. This will make sure no other person can copy your signature or try to scam you in any way. 
Now that you know what it takes to create your own handwritten online signature and what are things to keep in mind while doing so, go ahead and create your own with the help of fill. It will take only a couple of minutes to get your own handwritten signature which you can then use for countless contactless deals and transactions. 
What our users say about us
"Undoubtedly one of the best eSignature application available in the market right now. Would love to recommend Fill."