The main difference between Wondershare PDFelement vs PDF Expert hinges on their array of features and the scope of platform compatibility. While Wondershare PDFelement is more versatile with a range of features, PDF Expert excels in offering refined annotation tools and a one-time payment pricing.
You can read more to compare Wondershare PDFelement vs. PDF Expert. 
Wondershare PDFelement and PDF Expert Comparison
A comparative examination of Wondershare PDFelement and PDF Expert is critical for understanding the inherent benefits and limitations. The following table provides a concise view of their features:
| | | | | | | |
| --- | --- | --- | --- | --- | --- | --- |
|   | Supported Platforms | Pricing | Contract Management | Data Security | eSignature | |
| Wondershare PDFelement | Windows, Mac, Android, iOS, Web | Subscription-Based | Yes | Yes (ISO 27001, HIPAA, GDPR compliant) | Yes | Yes |
| PDF Expert | Windows, Mac, iOS | $79.99 One-Time/User | Yes | Yes | Yes | Not specified |
Form Filling
Wondershare PDFelement is superior when it comes to form filling as it simplifies the process of completing both fillable and non-interactive forms. This aspect is critical for those who require a tool that can handle various form types efficiently.
On the other hand, Wondershare PDFelement alternative PDF Expert also offers smart tools for filling out PDF forms of all kinds. This caters to a range of user needs from invoices to IRS tax forms. Users in need of diverse form solutions will find PDF Expert reliable.
Text Editing
There is a lot of information surrounding the text editing capabilities. And considering the overall user interface and functionality, PDFelement might hold an edge. Thanks to its versatile toolset and user-friendly interface that likely includes text editing features.
Annotation Tools
PDF Expert offers advanced annotation tools allowing users to review documents and provide feedback using professional features like stamps, highlights, and notes.  On the other hand, PDF Expert alternative Wondershare PDFelement, supports text markups and popular comment types. It also has measuring tools and stamps for easy annotation.
Mobile Compatibility
Wondershare PDFelement is compatible across various operating systems, including Windows, Mac, Android, and iOS. This allows it to cater to a broad user base especially since it can be downloaded as a mobile app. PDF Expert, however, is also available for download as a mobile app for iPhone, iPad, and Mac.
This makes it a go-to option for users within the Apple ecosystem but potentially limiting for those using other operating systems.
eSignature Integration
Alternative to PDF Expert Wondershare PDFelement stands out with its industry-standard alignment for eSignatures. As it adheres to protocols like ISO 27001, HIPAA, and GDPR, ensuring the security and credibility of electronic signatures.
In contrast, PDF Expert offers synchronization of signatures across Apple devices, which, while convenient for Apple users, may not offer the same level of standard compliance as PDFelement.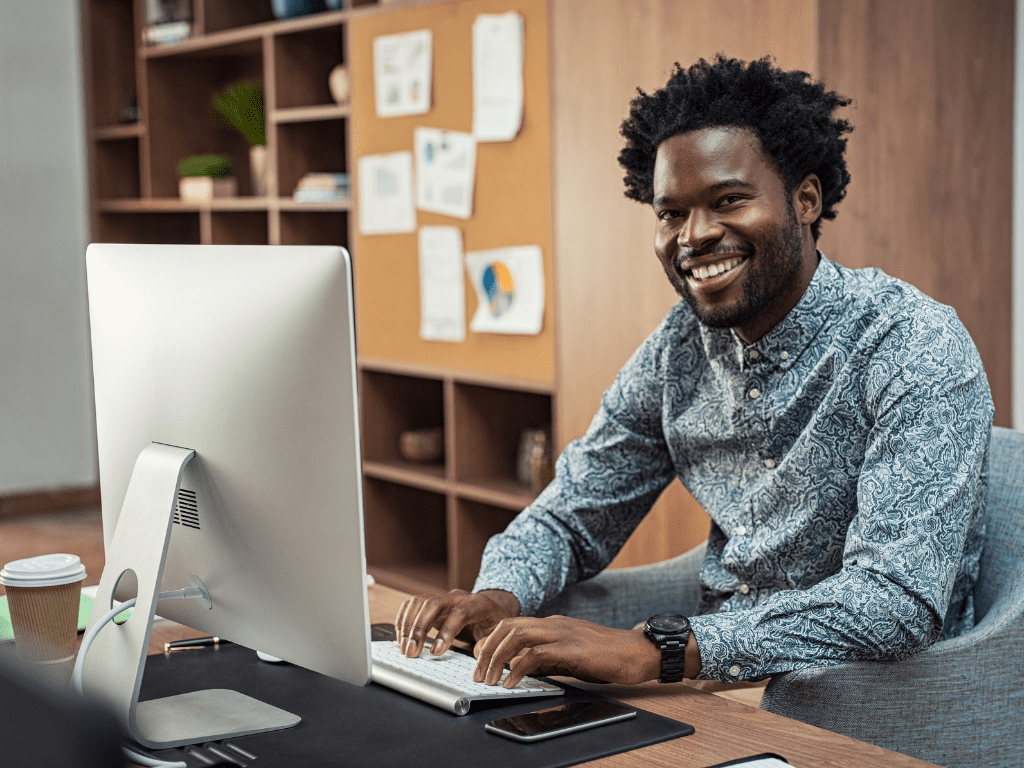 Document Compression
While explicit details regarding document compression are not provided, considering the comprehensive toolset of Wondershare PDFelement, it is plausible that it offers efficient document compression solutions. Users requiring optimized document sizes might find PDFelement more suited to their needs.
Cloud Integration
PDF Expert facilitates seamless cloud integration, allowing users to synchronize their files efficiently.  This is done by linking accounts from Dropbox, Google Drive, Box, OneDrive, among other cloud services. Wondershare PDFelement also have a broad spectrum of features. They also offer cloud integration, ensuring that users can access their documents whenever and wherever they need them.
Pricing
Wondershare PDFelement allows users to opt into a one-time payment plan starting at $129.99 per user. This is appealing especially for those who favor a single transaction. PDF Expert on the other hand offers a subscription model at $79.99 per year or a one-time payment of $139.99. Users must weigh their budgetary limitations and payment model preferences when selecting between the two software solutions.
Export and Convert PDF Files
Wondershare PDFelement has a versatile and comprehensive feature array. They offer enhanced capabilities for exporting and converting PDF files into various formats. PDF Expert, with its potent suite of tools, is also anticipated to supply proficient solutions for exporting and converting PDF documents, meeting a diversity of user requirements.
User Interface
Wondershare PDFelement offers a more intuitive and user-friendly environment, given its versatile toolset and emphasis on user-centric design. This could make it easier for users to navigate and utilize the application's features effectively.
On the contrary, PDF Expert, with its focus on the Apple ecosystem,   has a clean and streamlined interface, adhering to Apple's design philosophy, which could be more appealing to users within the Apple environment.

Fill: The Best Alternative to Wondershare PDFelement
For those exploring superior alternatives with rich feature sets and competitive pricing, 'Fill' emerges as a stellar option. It parallels the features of Wondershare PDFelement when it comes to being able to annotate and edit. However, Fill comes with an easy-to-use interface and has numerous tools to help with various types of legal documents. The best part is subscription plans at Fill start at a $8.33 basic plan.