Although Google Docs is a relatively new player in the word processing ball game, there's no denying that its worldwide success has already surpassed those of its more seasoned competitors. Google Docs is an ideal tool for those who want to adopt a more digital environment to their document workflow, allowing better accessibility and collaboration. Plus, you can insert a signature in Google Docs for a more convenient document signing process.
Today's article will discuss different ways to fully maximize your use of Google Docs, along with a step-by-step guide on how to insert a signature in Google Docs. Here's what we will cover:
Table of Contents
Why use Google Docs for document processing?
Google Docs first launched in 2006 and has already amassed millions of users worldwide. It's slowly become the preferred choice of word processing software for many individuals. If you have not made the switch to Google Docs yet, perhaps these pointers might convince you to start using it:
1. Better Accessibility and Collaboration
One of the primary selling points of Google Docs, which its biggest competitor, Microsoft Word, does not have, is better accessibility and collaboration. You can easily share documents with your colleagues and clients through links. Anyone with access to the document can also add more content, make necessary revisions, and comment on the document. They can also insert a signature in Google Docs.
2. Auto Saving
Have you ever had the unfortunate experience of losing changes to your documents when using Microsoft Word? It's a bit annoying and inconvenient, isn't it? Well, when you make the switch to Google Docs, this shouldn't be a problem anymore. The platform automatically saves any changes you make, big or small.
3. Free of Charge
Perhaps the most significant advantage of Google Docs over its more popular competitors is that you can use it for free. You can access all its top-rated features without charge. All you need to do is sign up for a Gmail account, and you should be able to use Google Docs and other Google tools and suites. You can easily insert a signature in Google Docs, create charts, format letters, and so much more. What is not to love?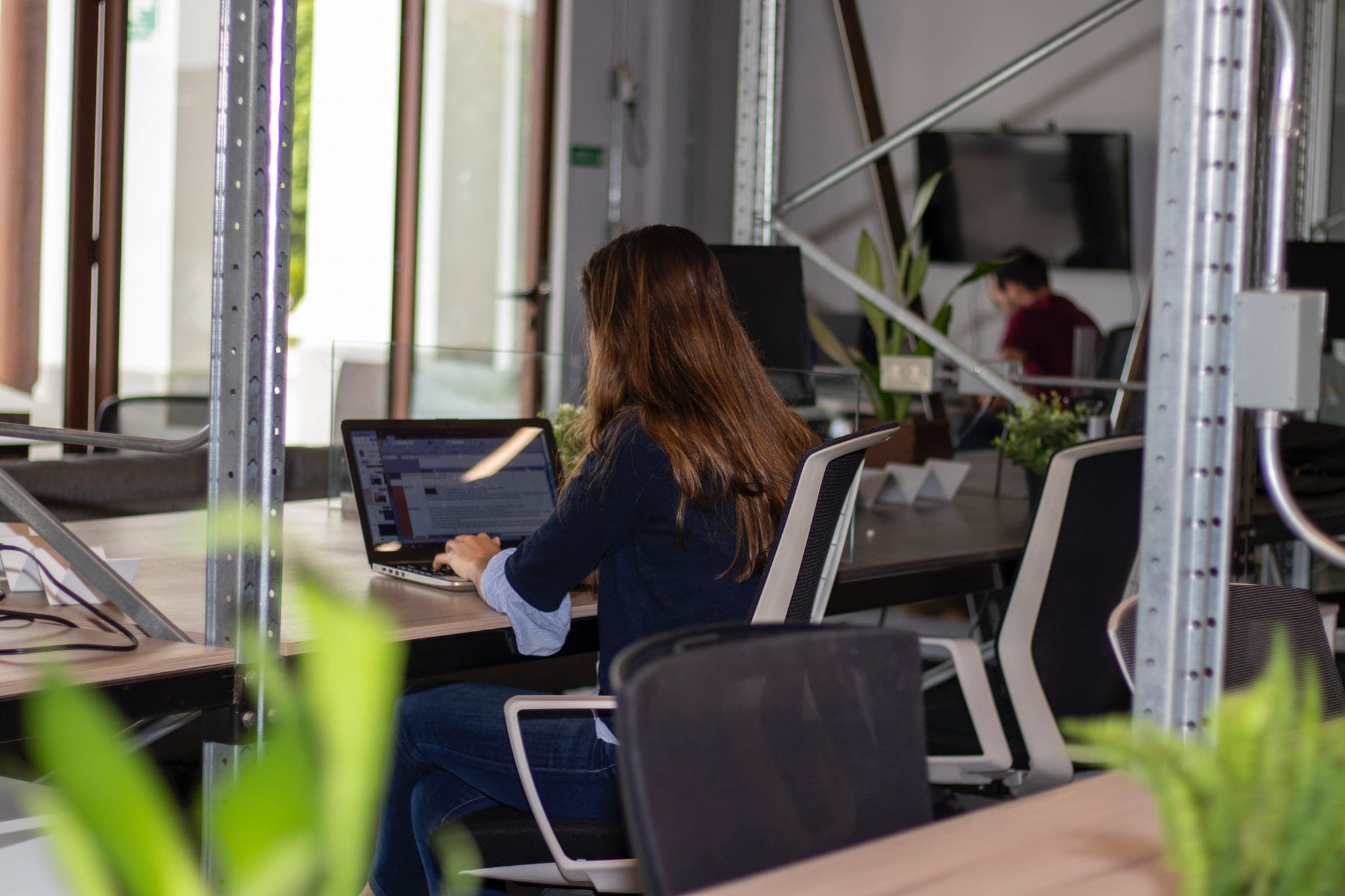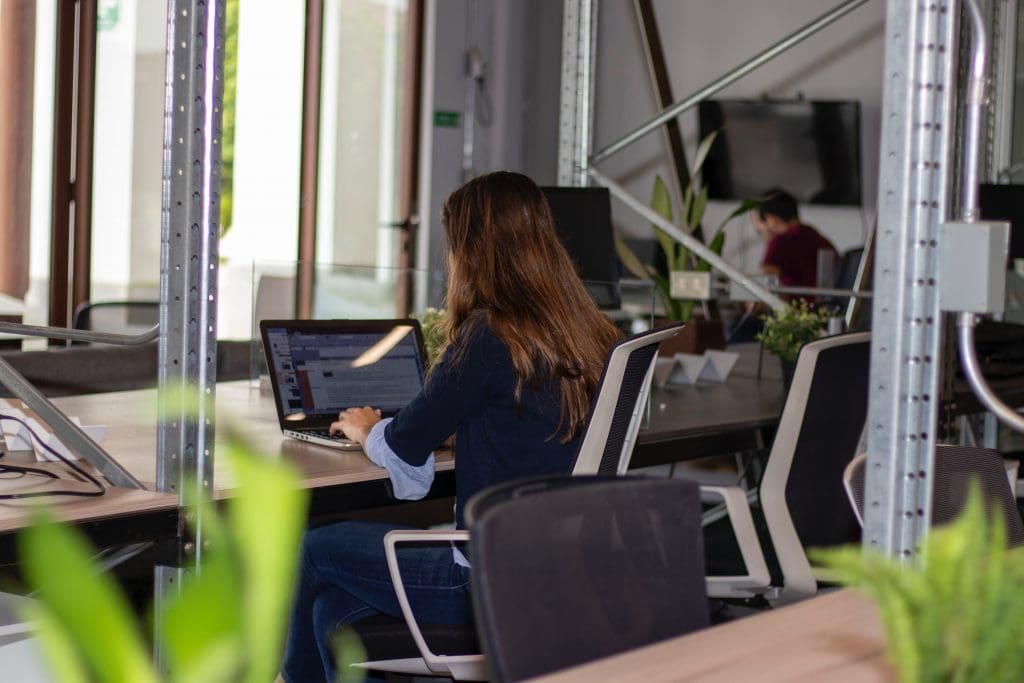 How to maximize Google Docs usage?
Google Docs, in its most basic form, is already such a helpful tool for everyone–may you be a student, a working professional, or an entrepreneur. It is packed with amazing features designed to make document processing a breeze. But if you want to take things up a notch, there are a few ways you can further maximize your productivity using Google Docs.
Dictate your Text
While this feature is not necessarily valuable for everyone, it certainly comes in handy when taking notes, especially in meetings, or if you just want to keep your hands free. To try it out, click Tools and hover down to Voice Typing. You may also use the shortcut Ctrl/Cmd+Shift+S.
Use Templates
Google Docs offers a plethora of templates you can use to add a professional touch to your documents. Some of the templates are fully customizable as well, so you can play around with them and personalize them to your liking.
Create typing shortcuts
To achieve optimum productivity and efficiency, you can create shortcuts on Google Docs to help speed up your typing. For instance, instead of typing your phone number, you can simply type in 'phonenumber,' and Google Docs will automatically change it to your actual number. This is especially useful if you do not want to type in details you frequently use repeatedly.
To do it, go to Tools and click Preferences. Select Substitution and type in the details you wish to create a shortcut.
Sign Documents Online
Google Docs makes it possible and accessible for everyone to switch from paper-based solutions to entirely digital ones. That being said, you can easily insert a signature in Google Docs. We will walk you through the entire process in the next part of this article.
How to insert a signature in Google Docs?
With Google Docs, switching to a more digital approach with document signing is much easier. No complicated steps are involved if you want to insert a signature in Google Docs. Let's explore:
Draw a signature in Google Docs
One of the ways you can insert a signature in Google Docs is by drawing your signature.
1. Click Insert, then select Drawing.
3. Select the Line icon, then choose Scribble.
4. Draw your signature using your mouse or trackpad.
6. Position your signature to the appropriate space in your document.
Insert a signature in Google Docs
Another way to insert a signature in Google Docs is by uploading a digital copy of your wet signature. 
1. Click Insert, then click Image.
2. Upload the scanned image of your signature from your device or cloud storage.
3. Position your signature to the appropriate space in your document.
Note: It's highly recommended to use a PNG file with transparent background for your signature. This is to ensure that the signature is legible and clear.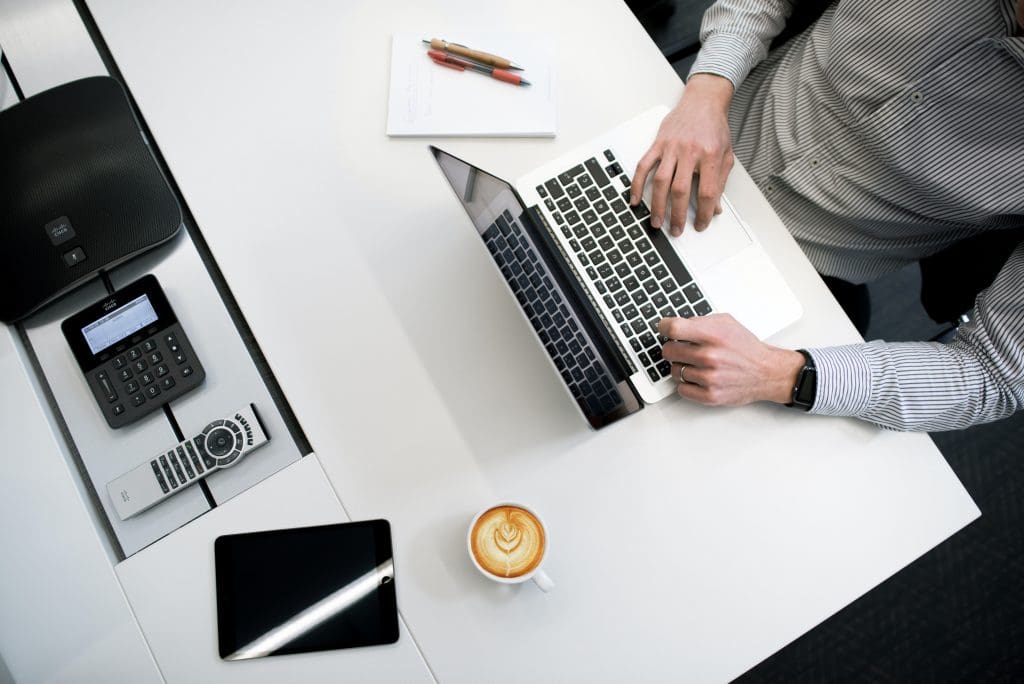 Are you looking for other ways to insert a signature?
Fill is a reliable electronic signature application that lets you insert a signature in any document regardless of the file format. Fill also boasts a myriad of top-rated features to make your document management workflow simpler and more efficient.
Although you can easily insert a signature on Google Docs, it is hard to keep track of your document once you have sent them out for signing. With Fill, however, you can easily stay updated with the progress of your file using their real-time audit trail and log. You can also set an automatic reminder to ensure that your signer completes the document signing in a timely manner.
The safety and security of your documents are also Fill's top priority. We only use the most robust security measures and military-grade encryption to ensure that you are protected against unauthorized access, document tampering, and forgery. We also offer HIPAA and GLBA-compliant solutions to reduce the risk of federal violations.
Click here to know more about Fill and everything it offers.
Conclusion
Indeed Google Docs is one of the most useful tools to have in your arsenal today. It encourages team collaboration and makes document sharing less of a daunting task. Of course, you can also insert a signature in Google Docs to help speed up your document signing process. Google Docs also has a variety of features and functionalities that can truly help you become more efficient and productive.