As more and more businesses and organizations adopt a digital approach to their workflow, It is becoming relatively common to process paperwork online. Doing away with physical documents is not only proven to be environmentally friendly, but it also increases document turnaround time and the overall efficiency of your workflow.
In this light and living in this digital age, everyone must know how to write a signature online or use an electronic signature. If you are unsure how to create your own or use it, this article will walk you through the entire process. Let's get started.
Table of Contents
What are the advantages of signing documents online?
Before we discuss how to write a signature online, let us first explore some of the advantages you can expect from signing your paperwork online or digitally.
Countless organizations are switching to a paperless approach regarding their document workflow. In terms of the document signing process, going the digital route allows better efficiency and increased productivity. The process becomes more straightforward, eliminating unnecessary, roundabout steps that drag out the task for much longer. With only a few steps, you can finish your tasks at lightning speed. Moreover, you can also automate some of your repetitive tasks with the right tools and software to leave you more time to do other major tasks.
If you know how to write a signature online, there is no need to print any documents at all. And with that, you also do not have to mail them to the signers. Everything is done digitally without delays. All you need is an electronic signature application to help you with signing.
It would also help your organization save money as you no longer have to buy consumables like papers, ink cartridges, and the necessary printing equipment. Of course, you'll be able to cut the cost of courier services as you would no longer need them. Electronic or digital signature applications and software often come with monthly fees. However, it would still be generally cheaper than opting to process documents the traditional "pen and paper" way.
How to safely sign documents online?
One of the most pressing issues surrounding the modern document signing process and solutions is the safety and security of your data. Many have become vulnerable to data breaches and information theft in recent years, and they are serious risks that you just can't take lightly.
Naturally, when you're relatively new at signing documents online and still learning to write a signature electronically, you are more vulnerable to these risks. But do not let those risks stop you from digitalizing your processes. Here are some easy tips to help you keep your paperwork safe:
Use reliable electronic signature applications that use high-level encryption. There are plenty of them at your disposal, so when you choose which is the best for you, always ensure that your choice uses robust security and safety measures.
If you must sign and send a highly confidential document over the internet, save it in a format that's not easy to manipulate or tamper with. Set your documents to PDF. You can also set a password so unauthorized individuals cannot easily access the contents of your files.
Knowing how to write a signature online protects your document from malicious threats and possible breaches. Create a unique electronic signature. Of course, you can use a digital signature if you want something that offers even higher security measures.
How to write a signature online?
So how do you get started with signing documents digitally or online? First, you must learn how to write a signature electronically.
Having an electronic signature application helps simplify the process. Fill is among one of the most reliable tools you can have in your arsenal. Fill offers features that can make the document signing process easier. For instance, Fill allows you to keep an eye on the progress of your files with their real-time audit trail and log. You can receive instant notifications when the signer opens the document up until they sign and complete it.
This feature also allows you to ensure the timely completion of paperwork. You can set a deadline when you send your signature request. The other concerned parties will instantly receive reminders to ensure they fulfill everything they need to fill out and sign.
You can also add fillable fields if there is any necessary information you want them to include, like dates, addresses, contact information, and so on. Sharing documents is also safe and easy with Fill, and you only have to share the link with your signers via email, and there's no need to attach anything to ensure the protection of your document.
You do not have to worry about unauthorized data disclosure when you process your paperwork with Fill. All your important information and highly confidential remain safe as we use military-grade encryption to thwart any attempts of breaches.
How to write a signature online using Fill? There are multiple ways to go about it, and here's a comprehensive guide that will walk you through the process of creating an electronic signature with Fill.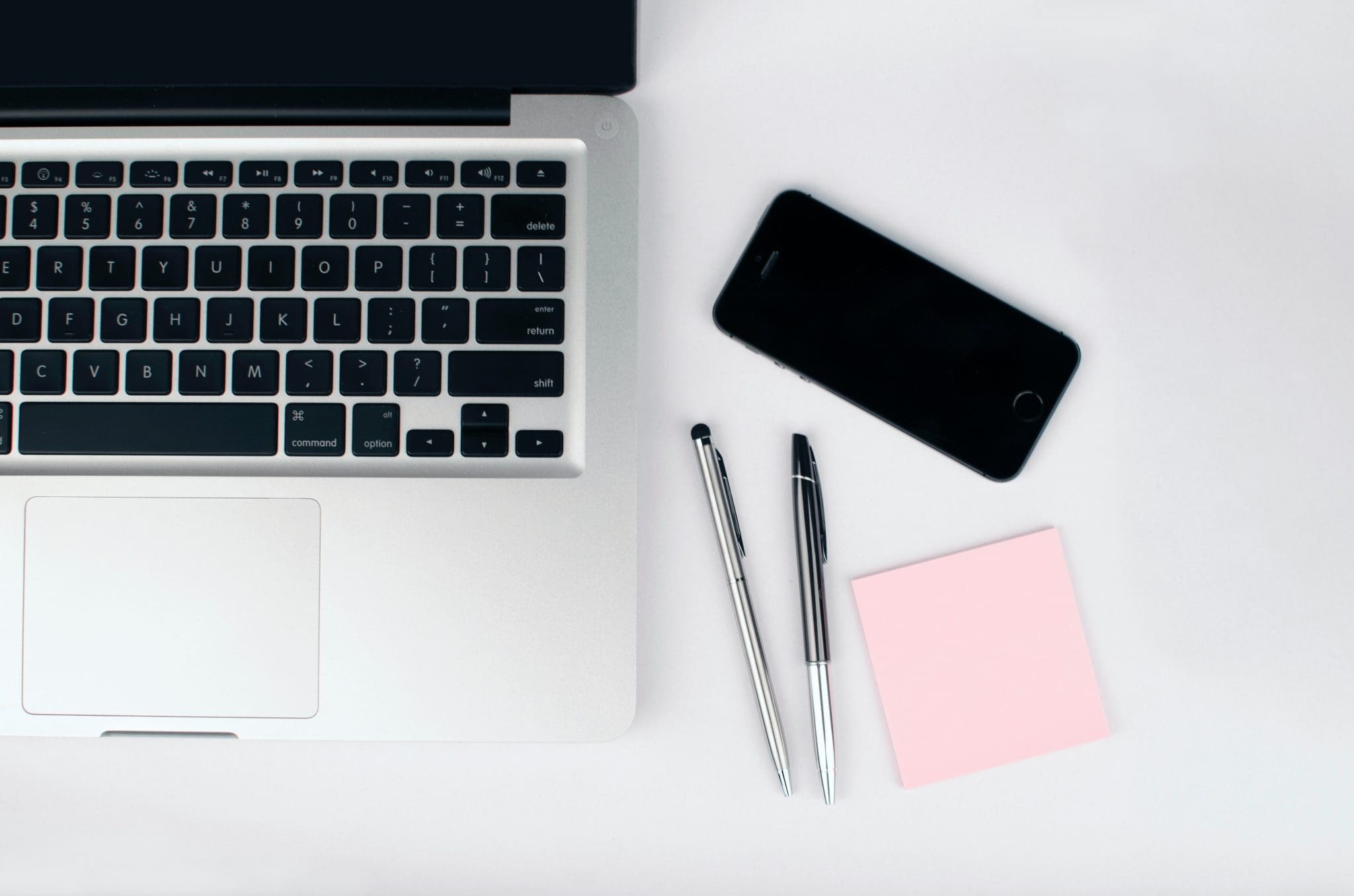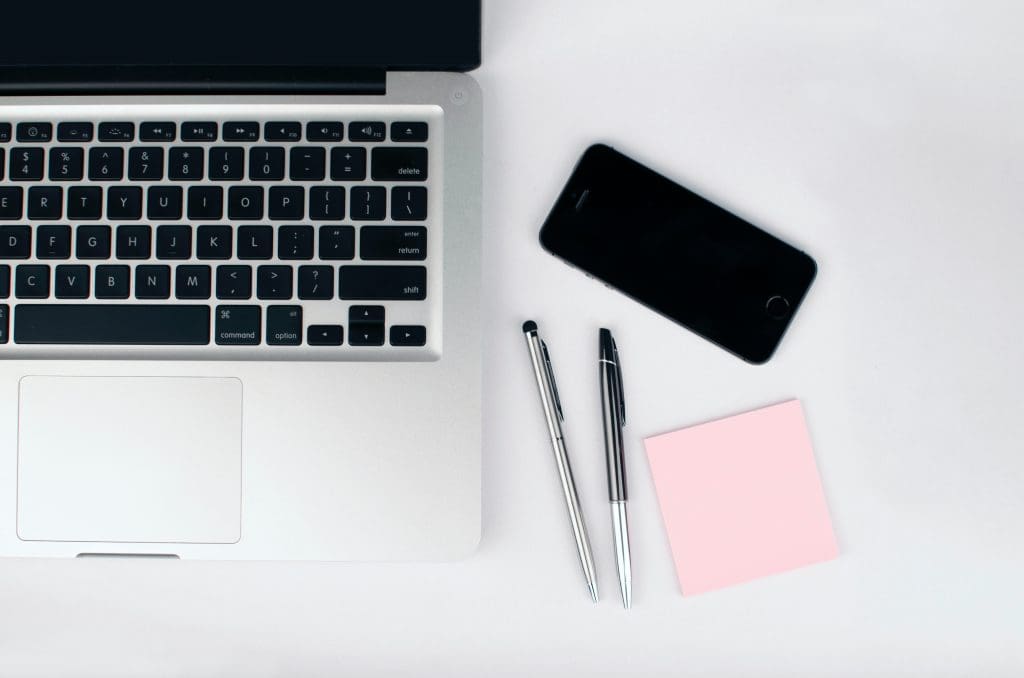 Key Takeaway
Living in today's modern world means we have all sorts of tools and applications we can use to our advantage. These tools can help your organization run more smoothly and efficiently, and it also helps reduce human errors that can often lead to serious issues. There are plenty of them at your disposal, so don't be afraid to invest in some of them.
So when it comes to document processing and signing, invest in an electronic signature application that simplifies this seemingly simple yet daunting task. It will save you time, effort, and, more importantly, money. It also helps you with safety and security issues, ensuring the proper handling of your data and files.