Whether you are acquiring new clients, forming new partnerships, or hiring new employees, all transactions require a written agreement for them to be legally binding and enforceable. No matter the size and type of your business, you are bound to deal with more than a handful of contracts in your lifetime. Thus, it's necessary to establish a solid and effective contract management system.
At first glance, managing contracts can be quite complex and intimidating. But if you know the ins and outs of the seven fundamental stages of contract management, you'll find it more manageable and less daunting. 
What are the Seven Stages of Contract Management?
There is no denying that contract management is a complex and sometimes time-consuming process. It's completely normal to feel overwhelmed, especially if you do not have enough experience dealing with contracts yet. The good news is there is a simple way to make this seemingly daunting task more manageable: by understanding the fundamental stages of contract management.
So what are the seven stages of contract management? Let's go through each one of them.
1. The Planning Stage
The first of the seven stages of contract management is the planning stage. Before you implement a system, you first need to identify your company's needs in terms of managing contracts. Some key considerations are the volume of contracts you regularly deal with, the type of contracts, your common current issues with your system, and the key individuals involved in the process.
Do take your time in this stage of contract management. This stage will set the tone for the rest of the succeeding stages. 
2. Implementation Stage
Once you've ironed out all the details on the first stage of contract management, you're ready to implement it. One of this stage's most crucial aspects is the onboarding process. See to it that all your team members fully understand the vision and objectives of your plans. Everyone should be on the same page to ensure a seamless implementation. This is also where you introduce any software or tool you'll use. Invest enough time for training so your employees feel comfortable using them effectively.
One tool that's undoubtedly a worthy investment if you are looking at ways to improve your contract management system is Fill, a feature-rich electronic signature application. With Fill, you can safely and securely sign contracts online or remotely using your mobile device or laptop. Fill also lets you keep track of the progress of your paperwork with its real-time audit trail and log. 
Click here to learn more about Fill and its state-of-the-art document signing features.
3. Pre-contract Stage
Moving on to the third of seven stages of contract management, you can begin to standardize your new and upcoming contracts. You can create pre-filled templates. Not only does this speed up the entire process, but it also reduces typos and other human errors.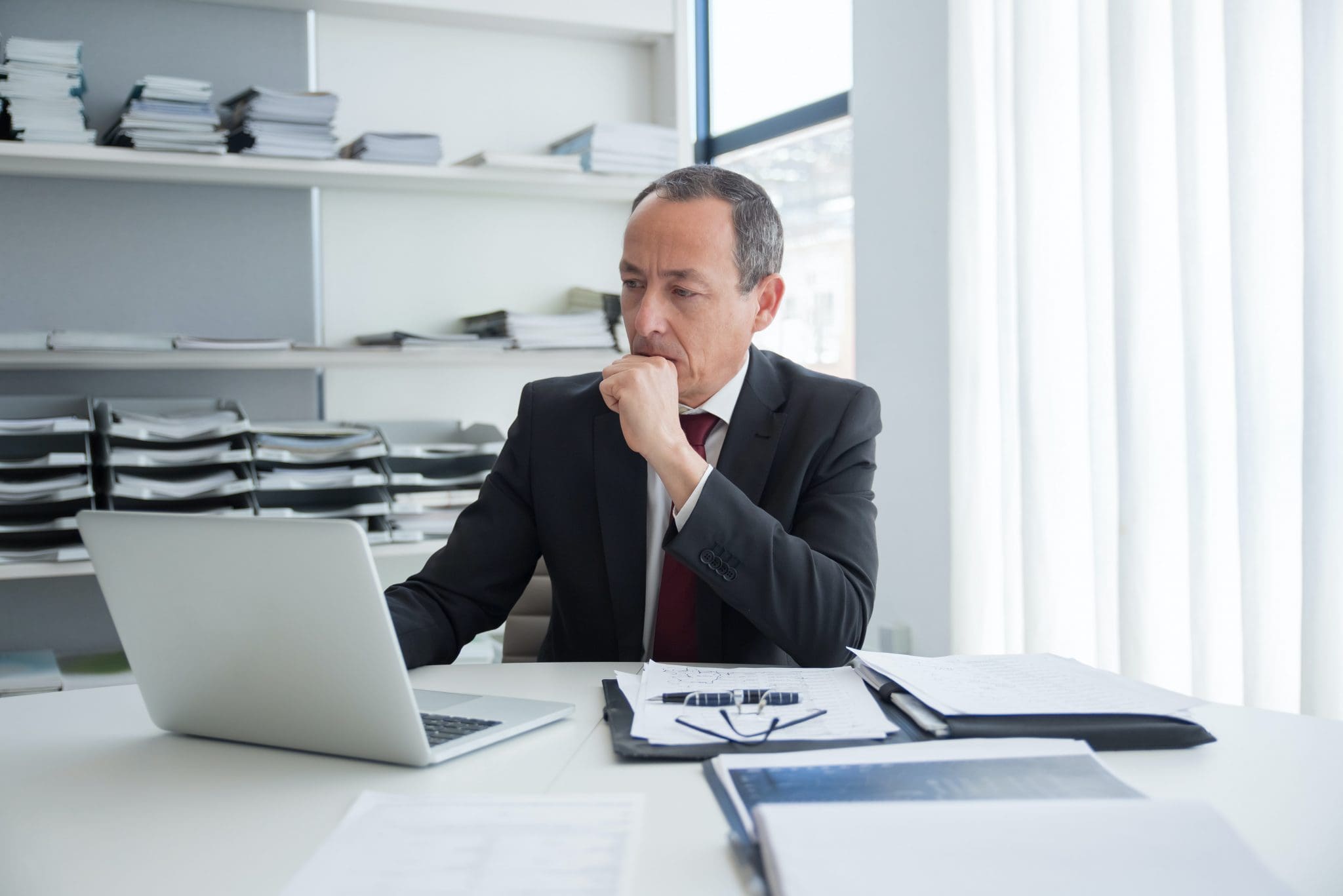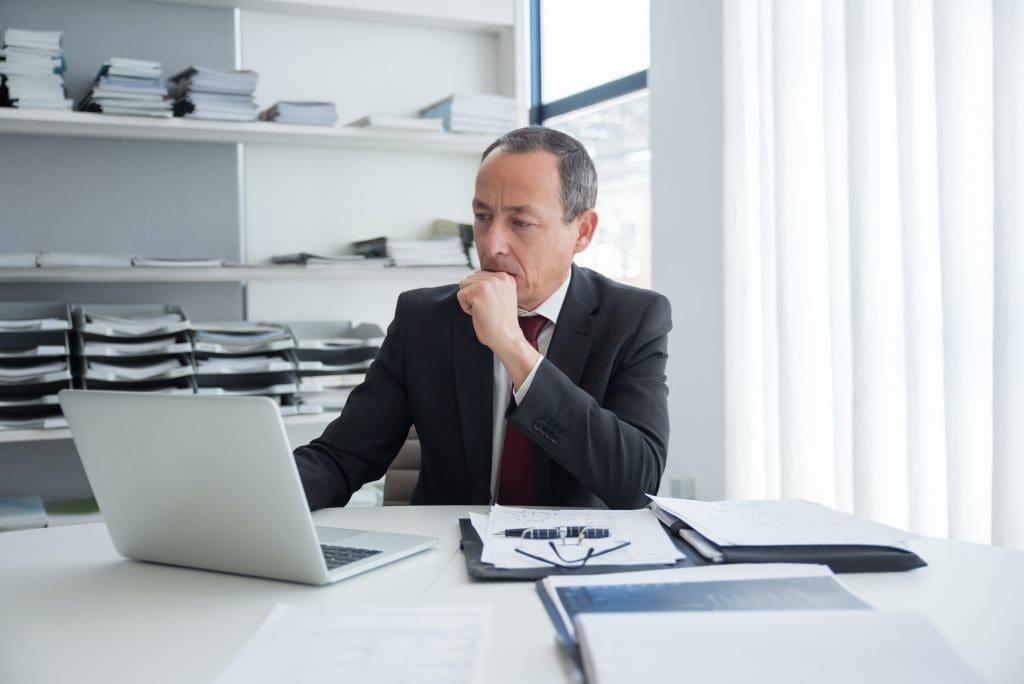 4. Handover Stage
It's relatively common for multiple individuals to participate in all the stages of contract management system. Some may be in charge of negotiations, while others might be involved in drafting the contract. If this is how you planned your contract management system, a handover stage is necessary to prevent miscommunication between all involved parties. Remind your team of their roles and responsibilities.
5. Contract Stage
If things go swimmingly and the other involved signs the contract, you can proceed to the fifth of the seven stages of contract management, which is the contract stage. You must adhere to all the terms and conditions specified in the agreement for this part. Provide all deliverables on time and as agreed.
6. Pre-Renewal Stage
There are multiple ways your contracts could end: expiration or end of the agreement, termination, or renewal. You need to include that small window of time to negotiate how you intend to move forward with the contract. Some contracts already have terms that cover renewal or renegotiation. If you don't have it, take some time to re-evaluate the performance of your agreement.
7. Post-Contract Stage
Contract management does not end the moment your contract ends or is terminated. There are still some tasks that you need to complete to ensure proper closure. The seventh stage of contract management is specifically designed for this purpose. Some tasks include settling invoices, payables, and deliverables. It could also involve archiving your contract and thoroughly assessing its performance.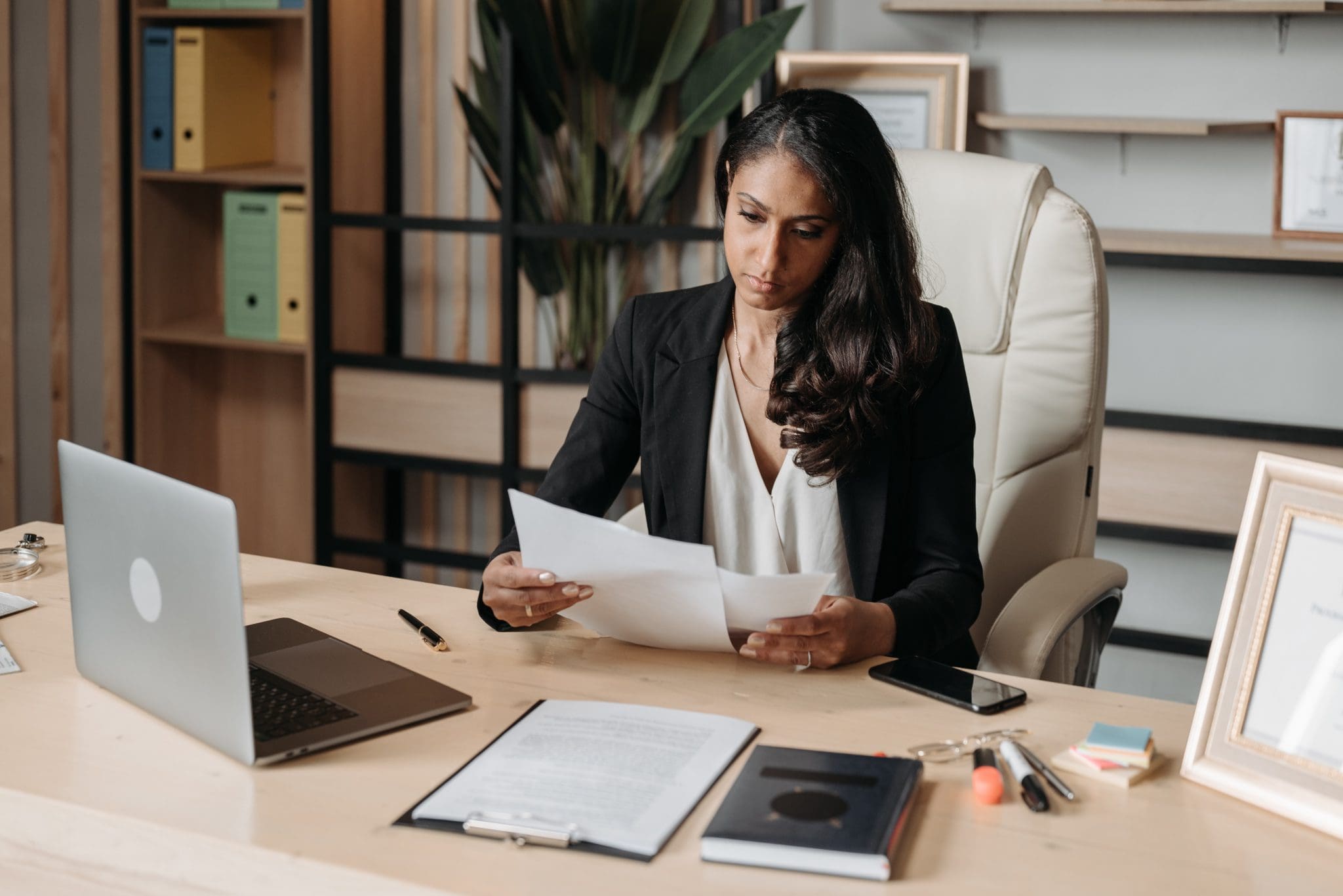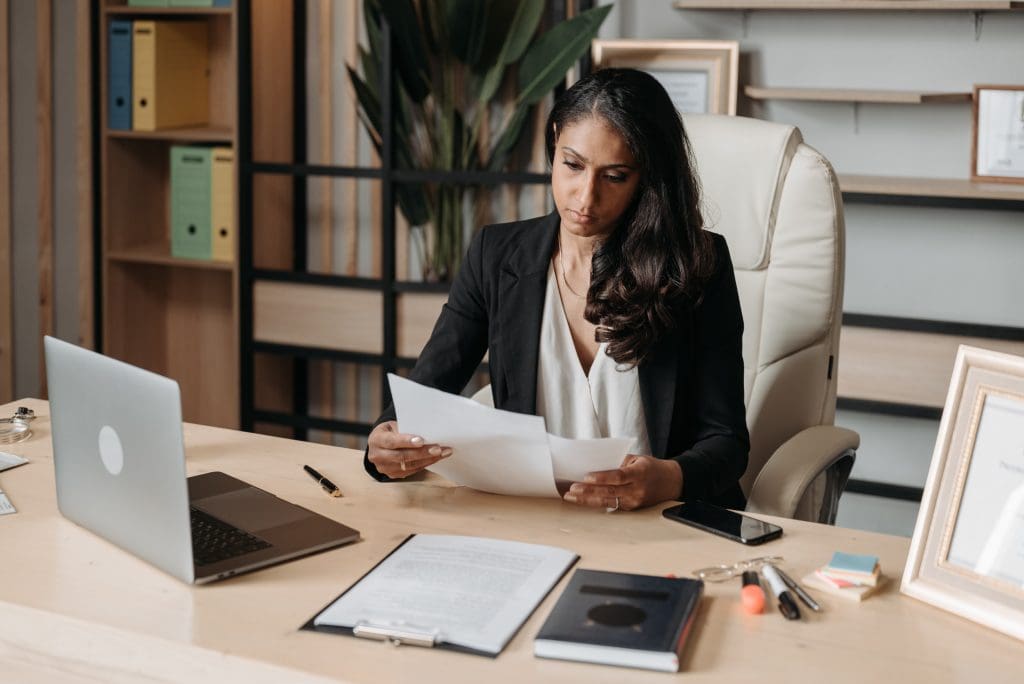 The Bottomline
One of the keys to a successful business is having an effective contract management system. Be sure to invest ample time and effort into building a solid one for your organization. Undeniably, it's a bit of a tedious and daunting process. By understanding each of the seven stages of contract management, you can make the entire process more manageable and less intimidating. Of course, it also helps to have a handful of helpful tools and software like Fill in your arsenal to help automate some of the processes.
Fill simplifies your contract management process by automating many of your tasks. You can take advantage of our contract templates, document signing tool, and so much more.