Can apps help run your business?
When it comes to running a business, you won't be able to do everything by yourself. It'll be tough to maintain a good work-life balance without any help. As a small business owner, this can be quite a challenge unless you have apps that can help manage your tasks and lessen your workload.
Below are our top picks for the 5 best apps your business needs.
Table of Contents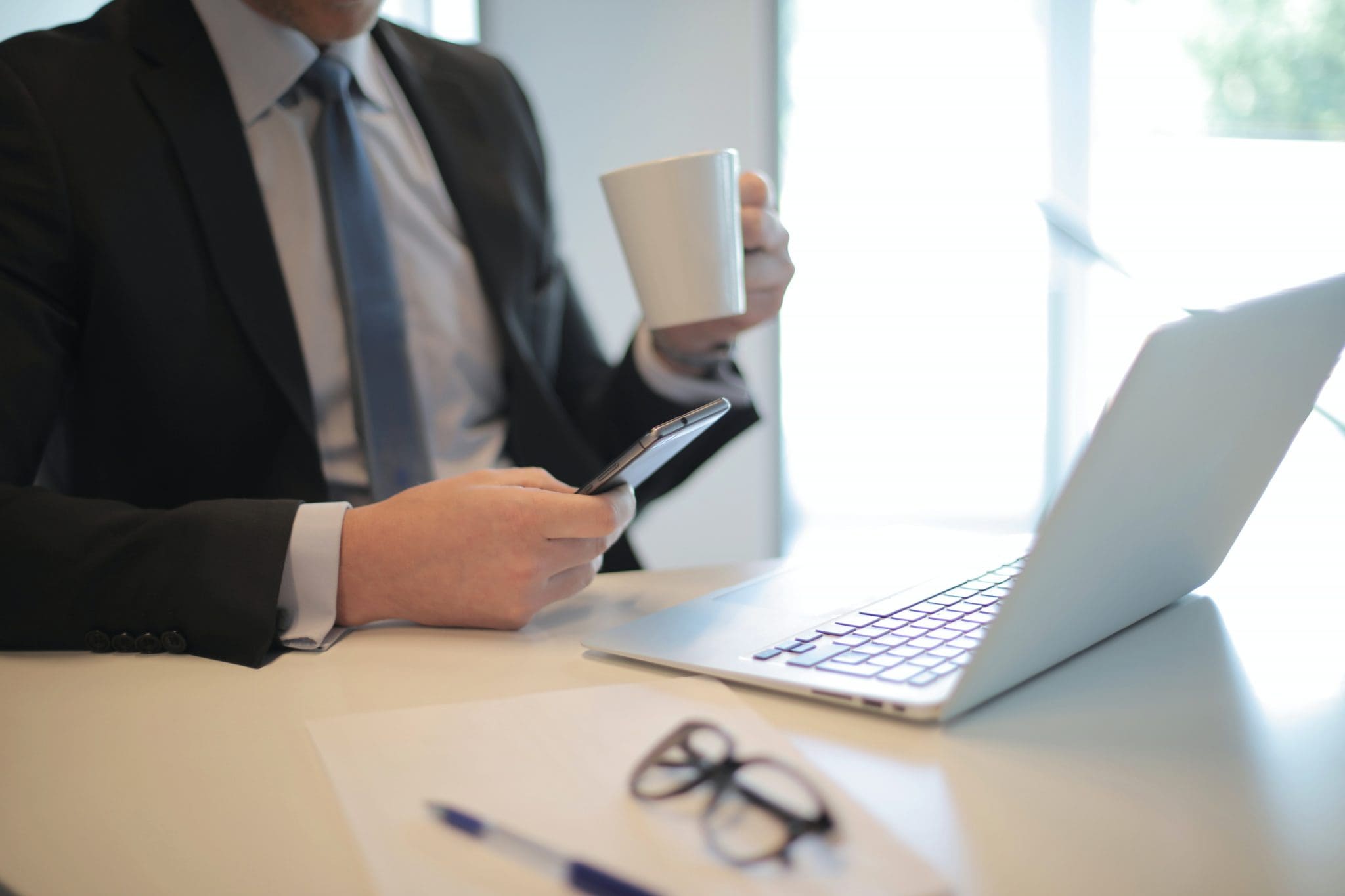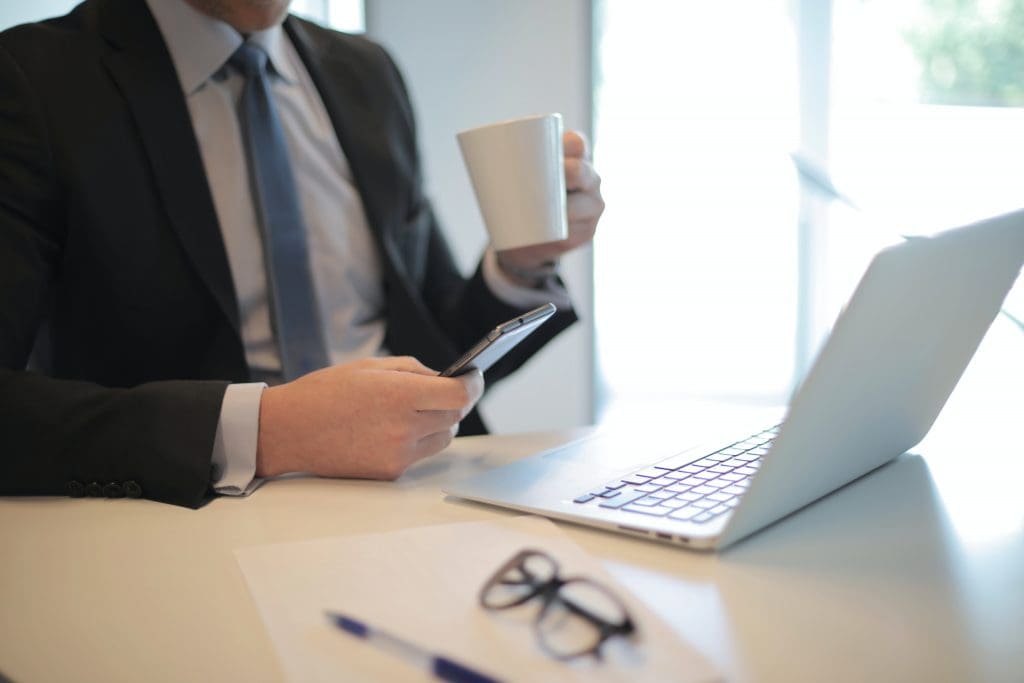 Nowadays, there are innovative ways to run a business. Instead of doing everything manually, you can rely on business apps to consolidate your tasks and automate your workflows. With apps, you have all the resources you need to build and manage a profitable business regardless of what industry you're on.
What Are Business Apps?
A business app refers to any app or software that can perform various business-related functions, such as invoicing, time tracking, document management, and customer management. Nowadays, many small business users rely on apps to help boost their productivity and achieve growth. Business owners also use apps to monitor and manage tasks while on the go.
How Can Apps Help Your Business?
Apps make it possible for you to run a small business while on a limited budget. With apps, you also get to save time since you have a way to automate tasks while minimizing the risks of errors. With a business app, you can streamline your businesses processes and speed up your customer transactions. You can also cost-effectively scale your business while overcoming the roadblocks that deter you from pushing further.
What Are the 5 Best Apps Your Business Needs?
With business apps, you won't run out of choices. It all depends on which app has the features and functionality you need that falls under your budget. To save you from the hassle of choosing, go check out our list below for the five best apps your business needs.
Our Top 5 Best Apps For Small Businesses (2023 Edition)
Need a free template for your small business?


Select and download a professionally-designed template from our gallery
#1 Fill
Best for E-Signatures and Document Workflows
Fill is one of today's most reliable solutions for electronic document signing on mobile and desktops. With its intuitive cross-platform application, you can efficiently manage your documents and track your E-Signature requests at any given time or location. It offers you a seamless way to run and manage your small business without the annoying paperwork.
Key Features:
Unlimited E-Signature requests

Document tracking and real-time audit logs

256-bit bank-grade encryption

Built-in document scanner and PDF editor

Free business templates and custom forms
Price:
Free for occasional use, starts at $4.17 per month (20% off for yearly subscriptions)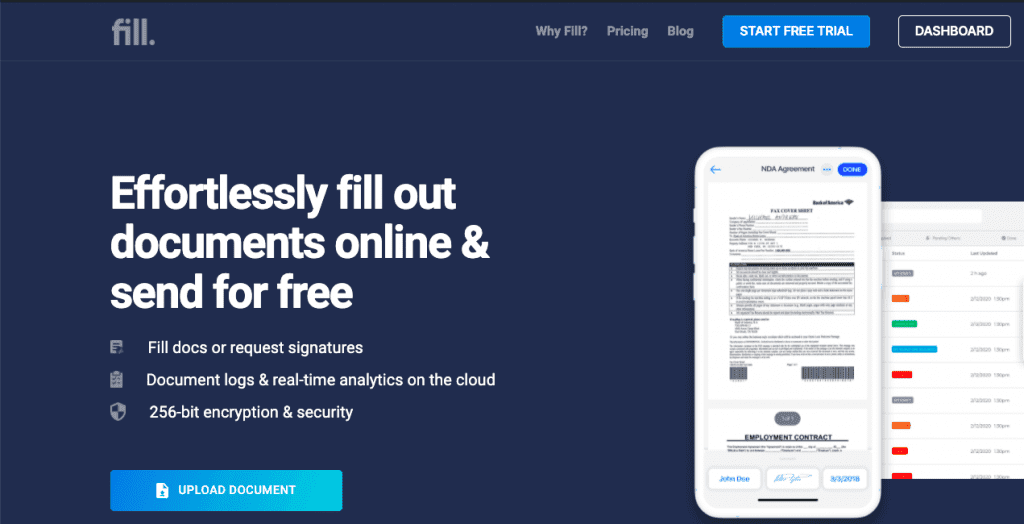 #2 Shopify
Best for E-Commerce
Shopify is undoubtedly one of today's best e-commerce apps for small businesses. It makes it possible for anyone to set up an e-commerce shop with little coding knowledge. It also has everything you need to run and manage your shop, including payments and marketing campaigns.
Key Features:
Easy online store setup

Unlimited products and online storage

Marketing automation and customer segmentation
Price:
Starts at $29 per month for Basic users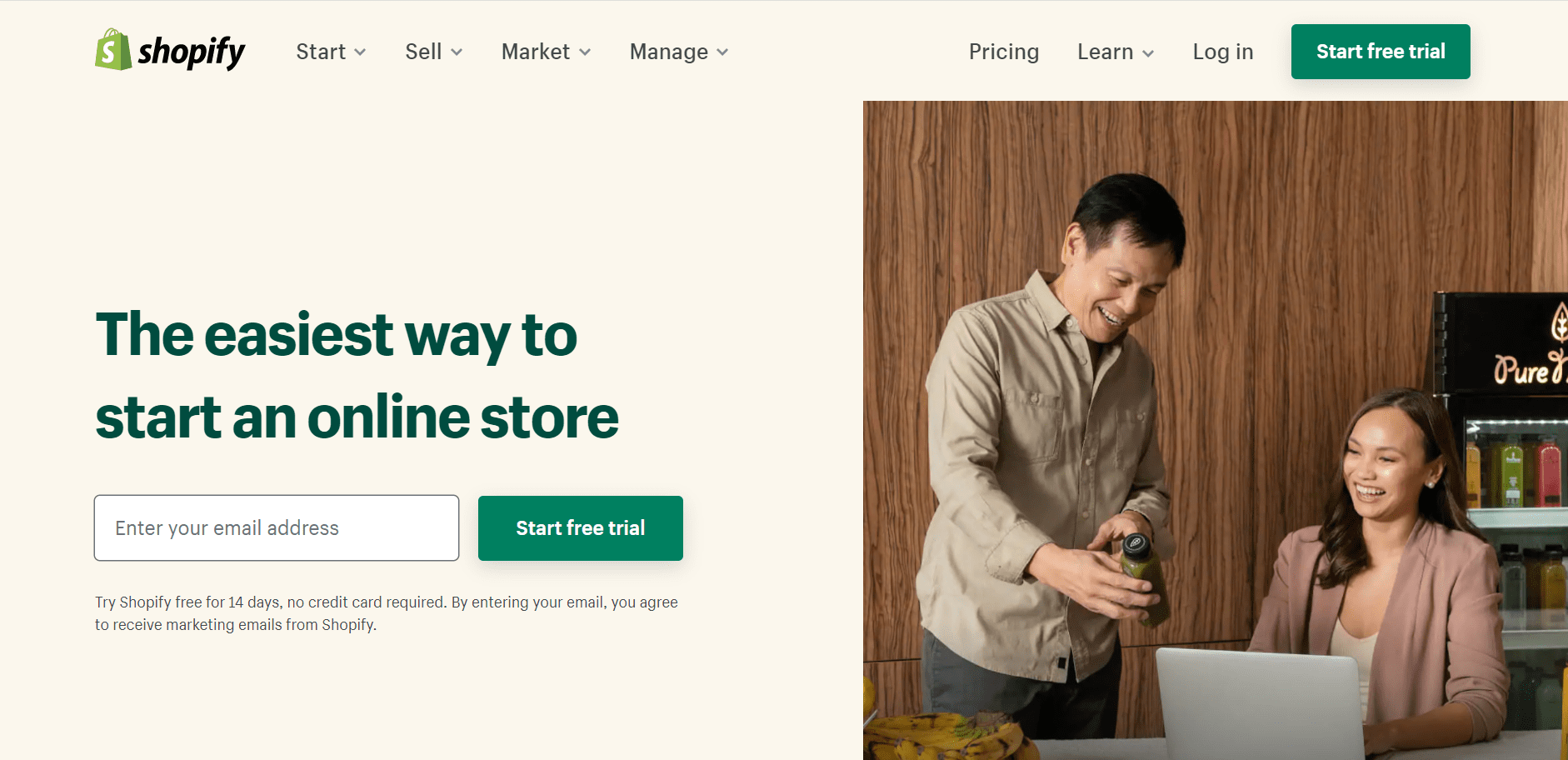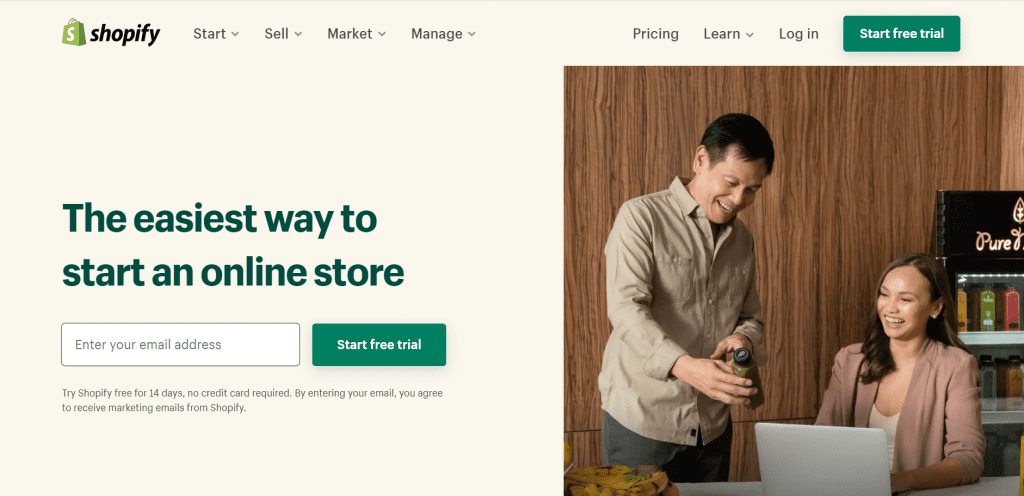 #3 Square
Best for POS (Point of Sale) Transactions
Square has all the essential tools to help keep your customers happy while getting paid on time. It's a point of sale system for all kinds of businesses. Square makes it possible for small businesses to accept payments via credit cards, Apple Pay, Google Pay, or Cash App. It also offers a seamless refund process with fraud protection and credit card encryption.
Key Features:
Fully integrated POS and payments terminal

User-friendly analytics and real-time reports

Flexible payment options
Price:
Free to use, Pay per transaction*
*Their processing rate starts at 2.6% + 10¢ per tap, dip, or swipe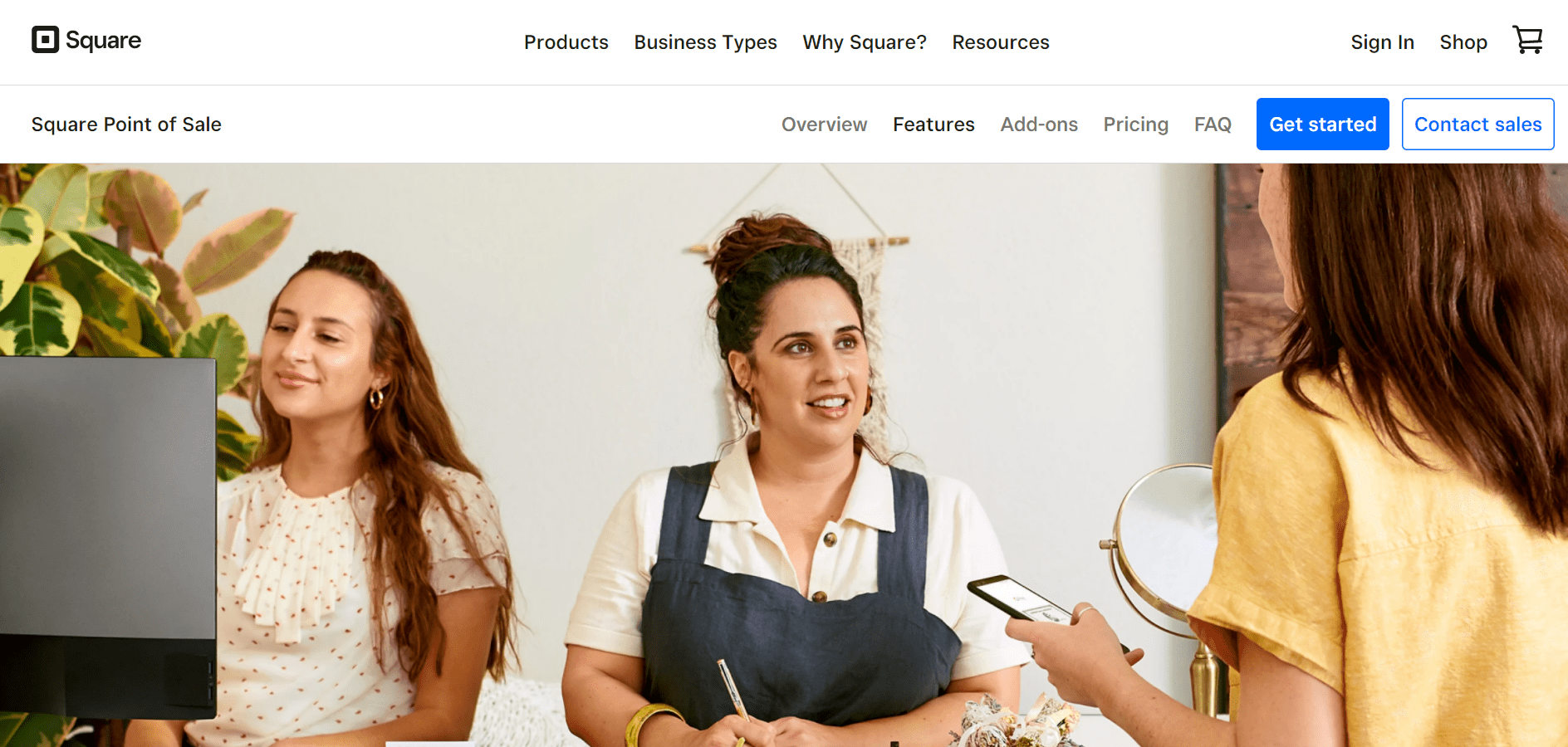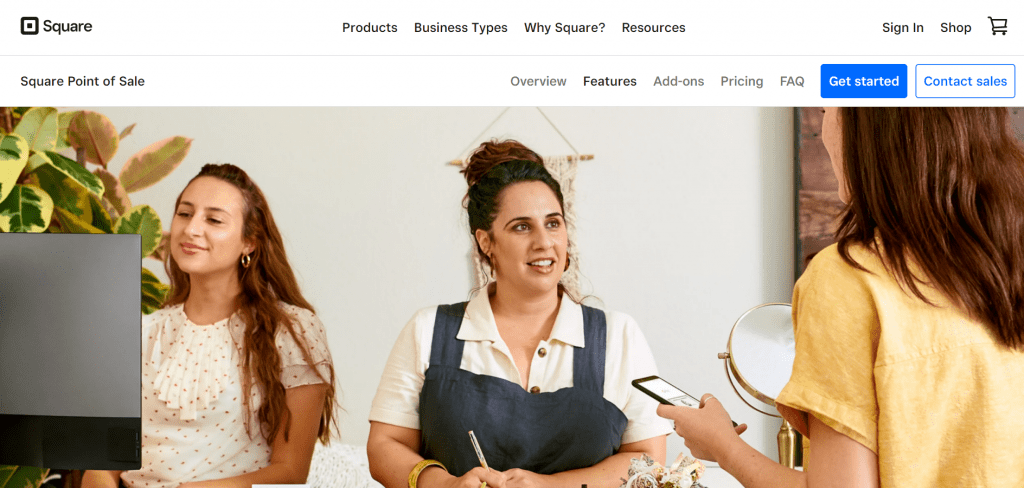 #4 Visme
Best for Business Presentations
Visme is a full-featured yet user-friendly app for creating business presentations. You can use it to design all sorts of visually-appealing infographics and business proposals. With Visme, you can unleash your inner creativity and have your presentations ready in a jiffy, especially if you're pressed for time.
Key Features:
Customizable presentation templates

Supports offline mode

Interactive charts and diagrams
Price:
Free for Basic users, starts at $29 per month for paid subscriptions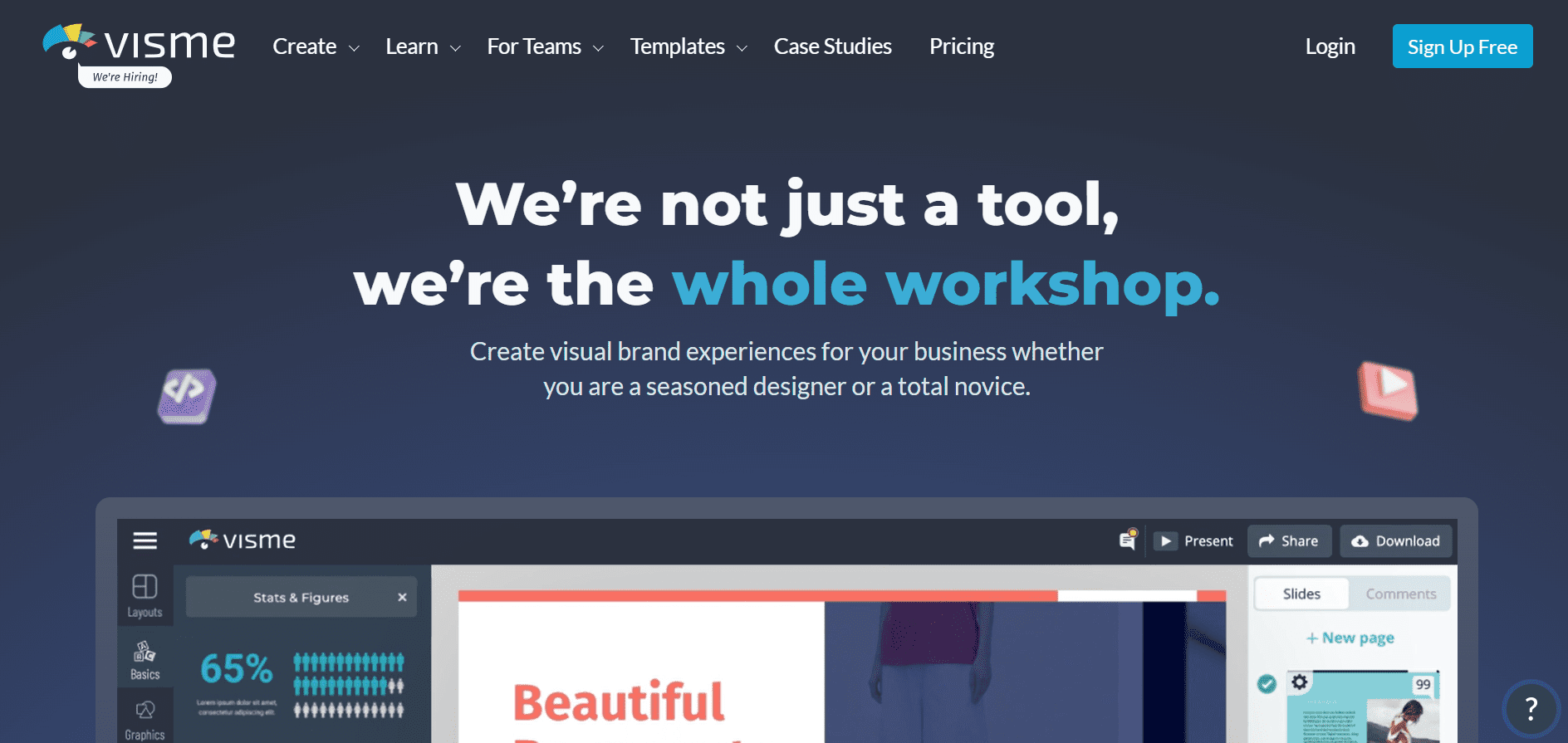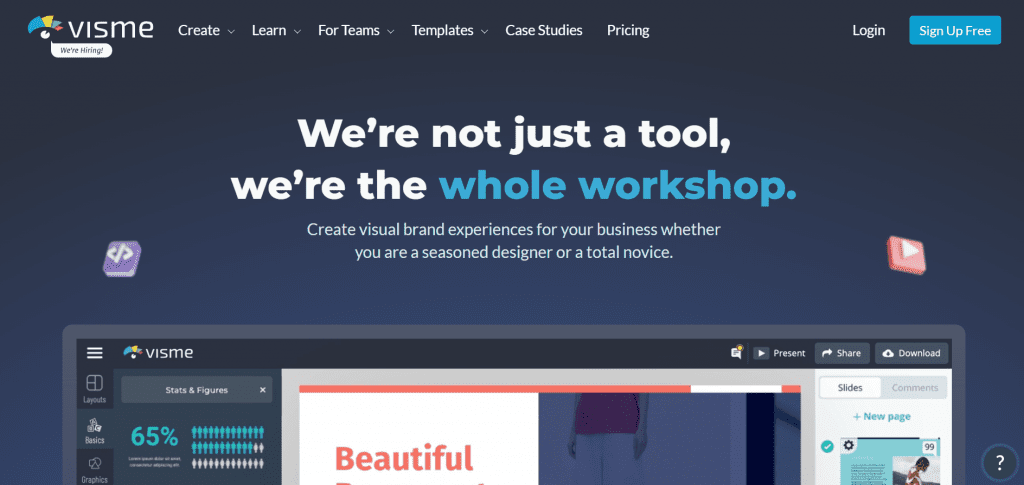 #5 FreshBooks
Best for Accounting and Time Tracking
FreshBooks is the best QuickBooks alternative for small business owners. It's ideal for accounting, invoicing, and time tracking. With FreshBooks, you can work with your accountant to automate your business accounting. With its detailed insights and real-time reports, you can gather the data you need to make a strategic business decision.
Key Features:
Easy accounting and invoicing

Ideal for startups and freelancers

Affordably-priced
Price:
Starts at $6 per month with free trial options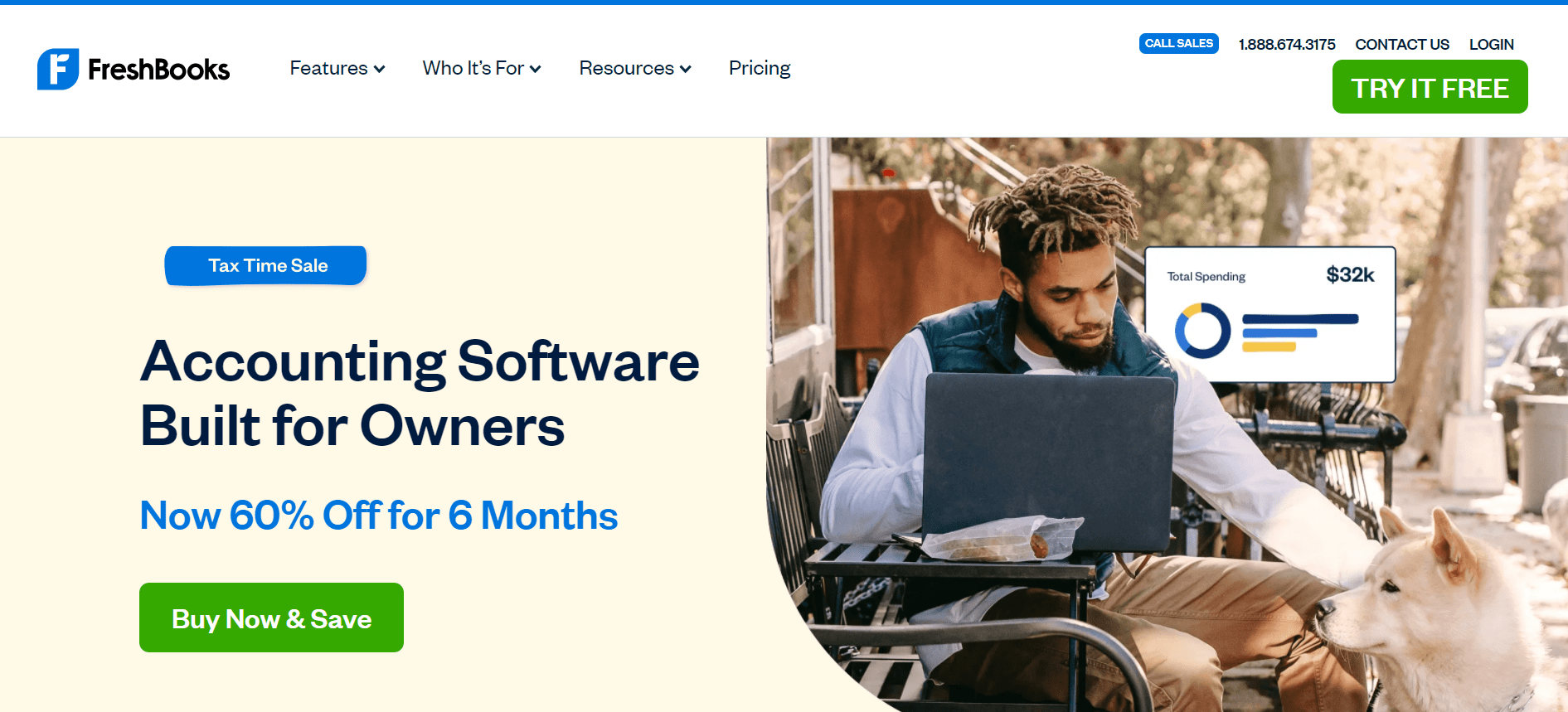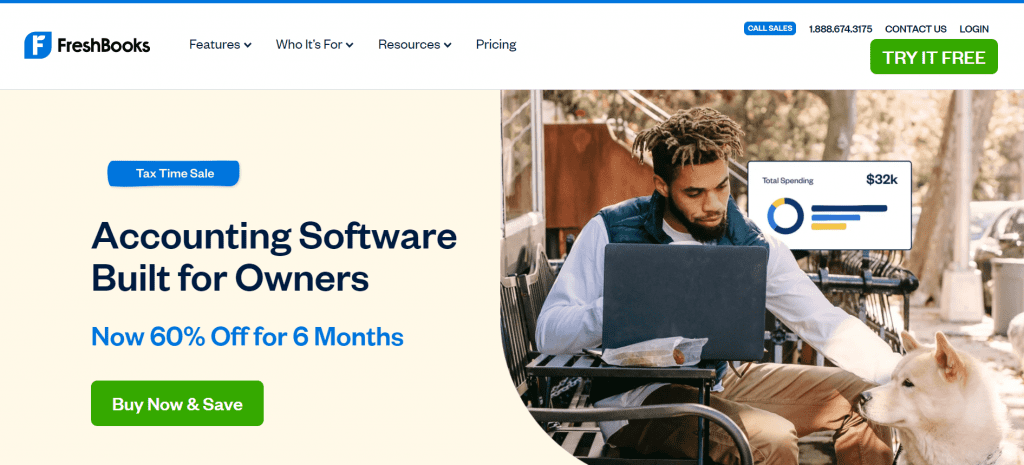 How to Choose the Best App for Your Small Business (Tips)
The best apps your business needs are those that can provide you with a multitude of benefits. Before choosing an app, consider the needs and goals of your business. Your app of choice should have the capability to function according to the growing needs of your business, allowing you to scale whenever you're ready. Another thing to consider when choosing an app for business is its value for money. If the app is bloated with features that aren't really necessary, then it's simply not worth its price.
Key Takeaway
Your business needs the best apps for performing various tasks. With the help of apps, you'll feel less overwhelmed with the daunting responsibilities of running a profitable business. You can accomplish tasks without delays and process transactions faster while keeping your customers happy.
If you need a reliable document workflow tool for your business, you can never go wrong with Fill. Our cloud-based app has all the essential tools and features to help keep track of your signature and document approval requests. Start using Fill today.