The current times are encouraging a rapid movement from traditional methods of getting things done to a more advanced and efficient digital approach. Technology has been making giant leaps in recent years and it has brought upon numerous changes in the ways things are usually done which opened a lot of doors for people who are looking to get the most out of their time and minimize the effort required for each job.
Likewise, one of the areas that have been an arduous as well as an indispensable part of how the world functions are documentation and getting a lot of signed approvals from concerned individuals. We are aware of the importance that authorized documentation holds in our lives and most of our achievements or daily transactions are a part of recorded documents.
The relevance of eSignature services can be observed when we view our lives in this light and the inclusion of eSignature services into our businesses, deals or daily transactions that are of an official nature can prove to be one of the most useful tools we have acquired. It can greatly save up a lot of our precious time and make room for meaningful work in our daily schedules.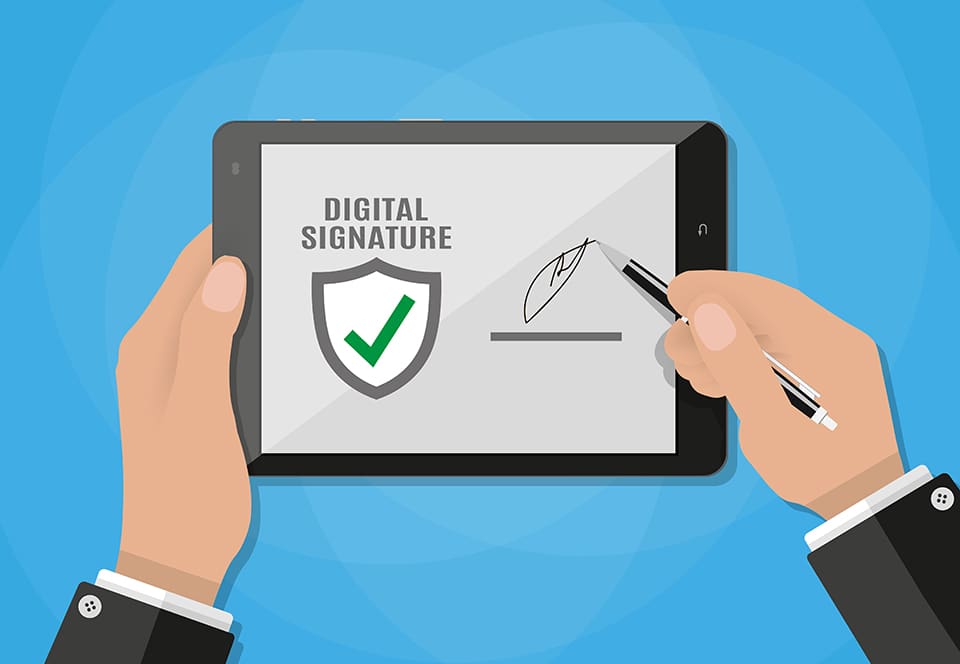 eSignature is the digital/online way of signing and approving documents. Signatures are vital for the authentication of documents which provides a normal piece of paper with a certain value. They also confirm the signer's approval of a document. Signs were previously done by a pen on a piece of paper where the signer marks his name or initials in a special pattern which is considered one's unique sign of approval. These types of signs are called wet signatures. eSignatures on the other hand are done with the help of a device where the document is shared by the concerned person and the signer can access those documents on their device and provide the necessary approval through eSignatures.
eSignatures are currently growing both in popularity and relevance. The attention they are receiving has valid reasons as well. eSignatures prove to be a much faster, convenient, and safer option to sign documents and let the flow of things keep running smoothly. eSignatures make it easier for individuals to search and get to an important document in no time and make the necessary signatures in a matter of seconds. It provides the users with the convenience of carrying on with the documentation process remotely as only a device is required to connect them to the internet and they are good to sign any documents from anywhere they seem comfortable.
If you are still in doubt about how one can collect signatures online with the help of eSignature services, we are here to help you know everything about the electronic signing process.
eSignature services provide the facility to store and manage all the documents required for a business or organization in safe cloud storage. The documents are stored there in a super organized manner which makes it easy to go through the files with ease and locate documents easily whenever required. When an organization is looking to get the signature of an individual for a transaction, the administration locates and adds the file or document in question and adds anyone who needs to access and sign the document in question. After filling in the mail id and other related information regarding the signers, the admin can proceed to send the documents over to the signers. The signers can then log in to the mail containing the document after verifying their identity and then proceed to sign the documents. There are three ways a eSignature can be done. The first is the capture signature where the signer draws the signature with the mouse. The second one is initial signature where the signer clicks on the provided field whereupon their initials appear on the document as a stamp of approval. The last one is the mobile signature where the signer uses his/her finger to draw their sign on their phone or tab's screen.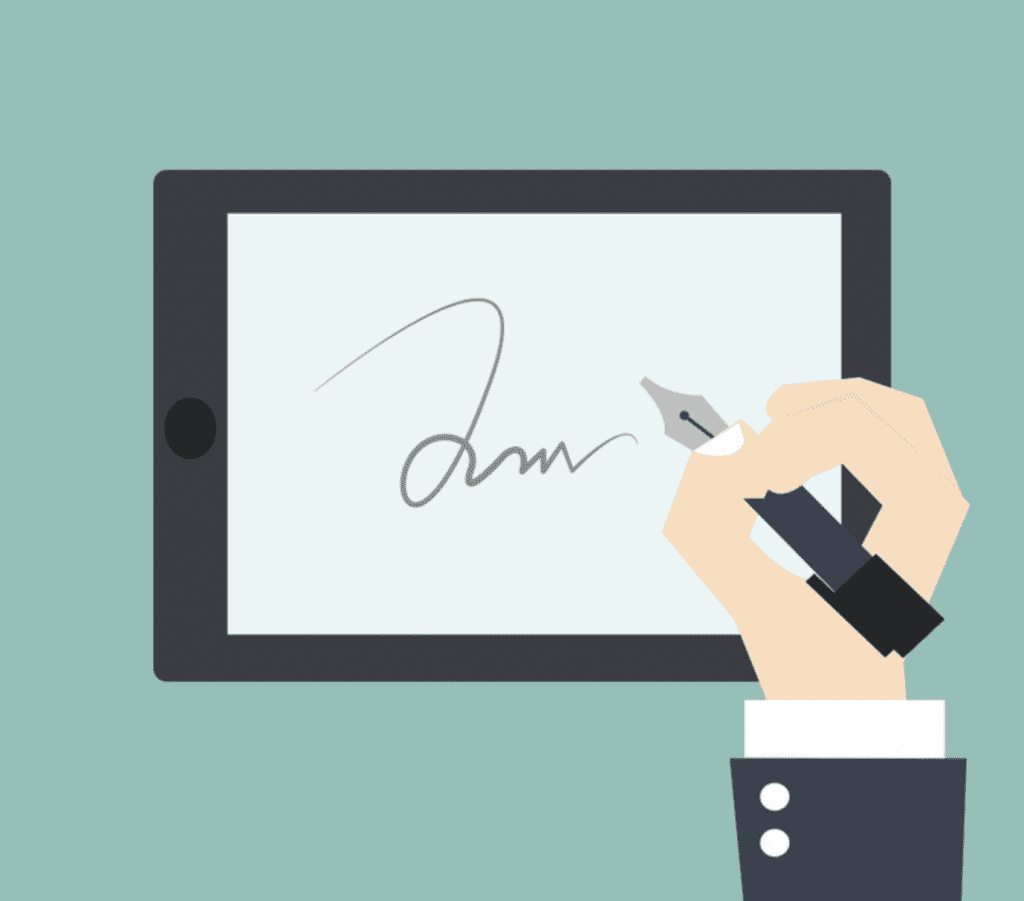 Even Though many people would still opt for the traditional way of doing things and that is completely fine if that is what pleases them. However, it cannot be denied that wet signatures are not simply an option in certain situations and can even prove to be a hindrance. Wet signatures calls for the signers to be at a specific place to get the signatures done which can generally be a little inconvenient for people who live in far off places. eSignatures are done on papers which are to be stored in an organized manner in the office and should be secured so that they do not incur any damage whatsoever. Collecting online signatures comes in handy in this matter as they can get rid of all the hassles related to storage, access and getting signatures on documents all at once.
The scope of using eSignatures exceeds far beyond what it seems like on the surface. It provides more than just tools for signing documents online or electronically. It provides better provisions for safely dealing with documents. The files stored in eSignature's cloud storage are digitally encrypted which makes sure they don't fall into wrong hands. Their storage is super organized and makes it easier for users to access or locate documents. eSignature tools are easily integrated into the existing software or apps used by your organization or business which makes them a convenient choice for anyone who seeks to implement it into their businesses. People have been getting a lot of things done within a fraction of the time that it previously took them to finish the job. The rise in productivity overall the industries calls for immediate implementation of the tools that may help you strive forward and eSignature is definitely one of them.