It's easy to get lost in the daily office grind and let time-sensitive documents fall through the cracks. However, this can have serious consequences, especially if signatories fail to complete essential contracts.
Good thing that automatic signature reminders are available on most electronic signature platforms. With this feature, signatories will receive email or SMS notifications about a pending signature request for a contract or agreement. The notification will remind them to review and sign the document before the deadline.
Curious about how it works? Let's find out how to send email reminders and get urgent documents signed without being intrusive.
What Are Automated Reminders?
Automated reminders are simple messages sent electronically, with pauses or triggers based on a specific event. These notifications help us keep track of the tasks we need to do. With these digital nudges, staying organized and productive is effortless.
Some examples include setting reminders for
Upcoming appointments
Deadlines for projects
Pending emails
Due dates for bills and invoices
Signatures in digital contracts
With automated reminders, you don't have to keep rescheduling tasks or missing appointments. It's a sophisticated way to use technology to manage your life and ensure you never miss a deadline.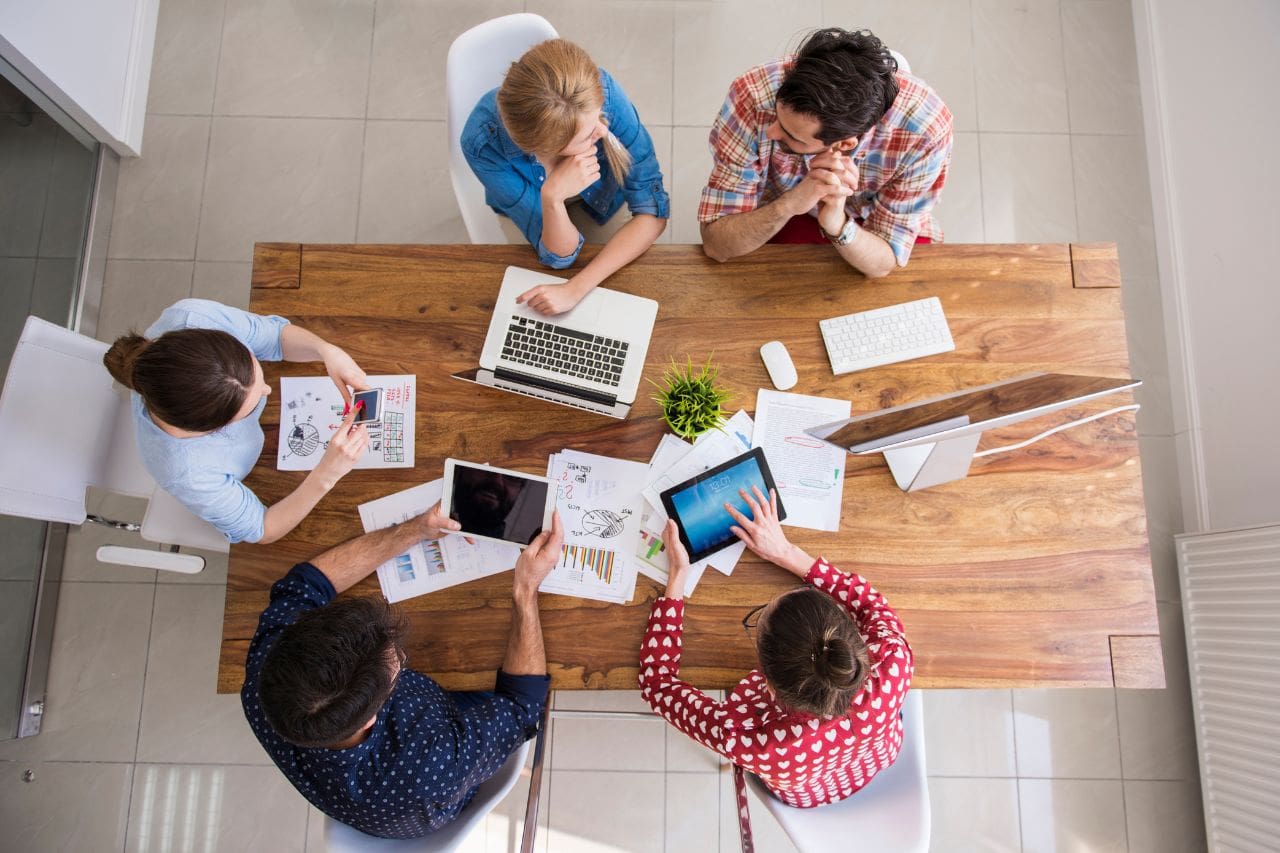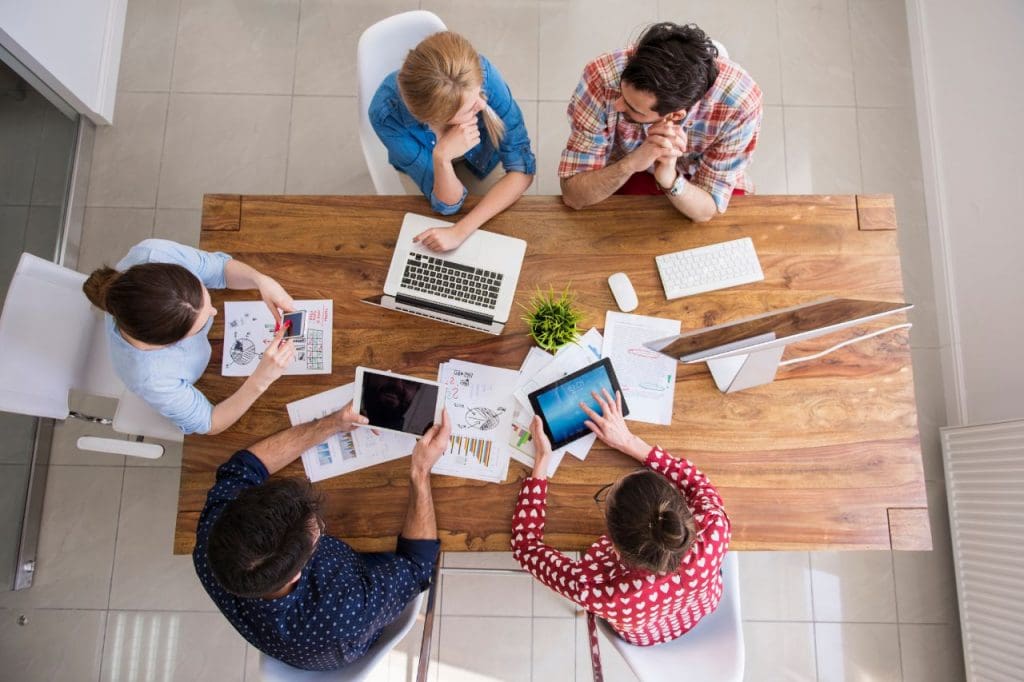 Why Are Auto Reminders Important?
Auto reminders are indispensable in helping you stay on top of documents, meetings, and project milestones. Whether you're a freelancer, business owner, or contract manager, these automated alerts ensure you complete time-sensitive tasks as promised.
Here are five key advantages:
1. Saves time on manual work
Automated reminders can be extremely powerful, allowing you to offload some of the essential tasks you need to monitor and manage. They reduce manual labor, freeing employees to focus on more strategic or complex business activities.
Having auto reminders reduces the time spent manually emailing or texting colleagues about weekly meetings and alignments. You don't need to repeatedly set reminders in your calendar for urgent documents. Schedule the task once and allow the system to take over from there.
2. Reduces costs
Auto reminders are the smart choice for lowering costs in the business world. By giving timely notifications or messages to customers or staff, auto reminders can ensure that tasks and processes are completed on time, helping to minimize delays and their associated costs.
Auto-reminders sent out at regular intervals during data-collection projects can keep staff accountable and prevent delays due to expired information, which can add time and money to the project budget.
3. Improves customer satisfaction
Auto reminders can be instrumental in providing positive customer experiences and improving satisfaction. With automated notifications, companies can quickly respond to customer requests without the need to monitor tickets or dashboard alerts.
Furthermore, auto reminders can help reduce customer frustration by providing upfront timing triggers when bills are due. Auto reminder technology is a great way to boost overall customer engagement and satisfaction with customized interactions tailored to each customer's needs that acknowledge their presence and respect their time.
4. Increases brand visibility
Auto reminders can be a powerful tool for acquiring, engaging, and retaining customers. For example, triggered campaigns allow brands to automate key communications based on customer behavior, such as product usage or specific milestones in their customer journey.
This increases brand visibility and the relevance of the messages being sent. Otherwise, these messages would remain unseen or forgotten by busy customers. Server-initiated messages like category-based coupons and loyalty points are examples of auto reminders that allow companies to entice customers with attractive offers.
These sorts of targeted stimuli create a funnel of engagement within an established loyalty program. Ultimately, this helps to boost average order value and solidify customer retention rates.
5. Prevents liability issues
Auto reminders can be a crucial tool for businesses and organizations to avoid liabilities associated with missed deadlines or expired contracts. The ease of setup and operation allows even the busiest stakeholders to maintain up-to-date knowledge of deadlines and requirements. It's possible to automate the lead-up frequency, type of reminder delivery, and length of time before an event.
This can greatly reduce the chances of overlooked or expired contracts that could spell disaster for a business relationship. Set up notifications or warnings several weeks or months before an expiration date to prevent these issues altogether.
6. Enhances teamwork
Auto reminders also make collaboration easier. Rather than sending out multiple emails or messages with information about an upcoming project, simply set up automated team reminders for everyone involved. These can be triggered by milestones within the project or a fixed schedule.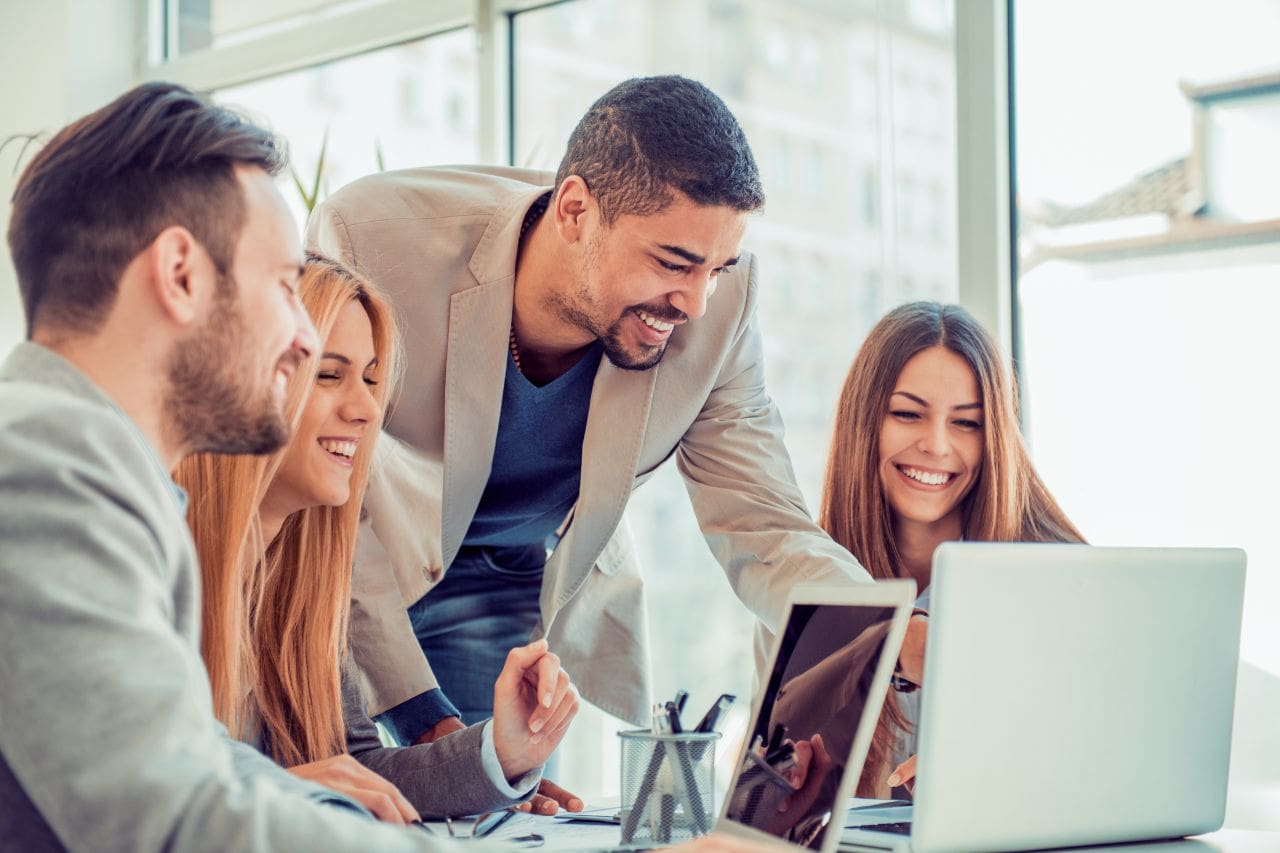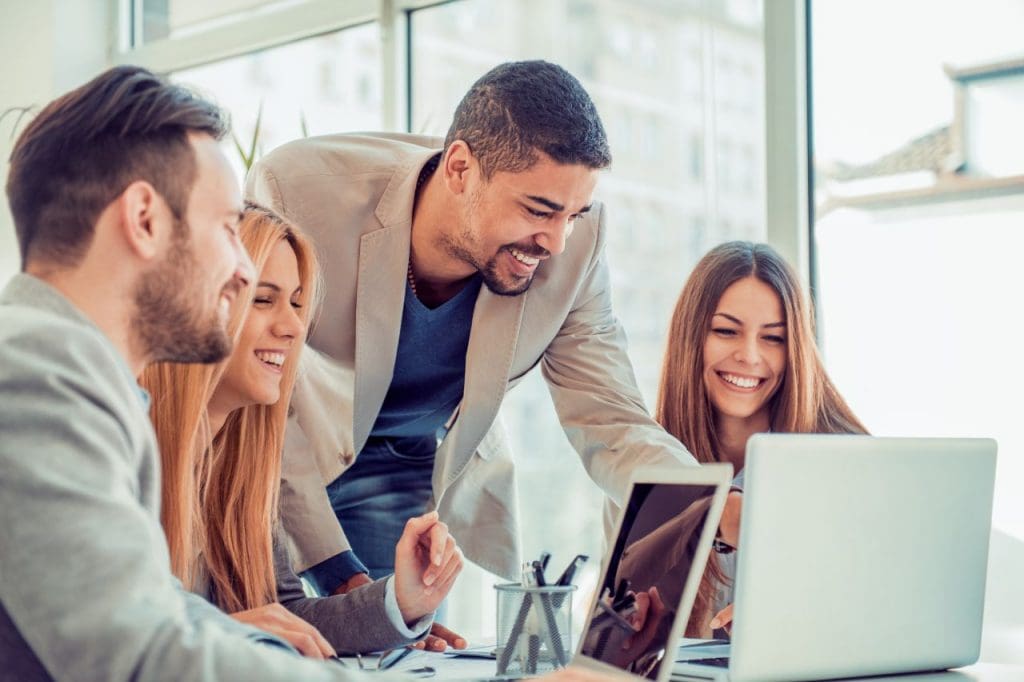 Get Documents Signed Fast With Email Reminders
Auto reminders also include email notifications to get a document signed. They help shorten the turnaround time for contract signing while maintaining good business relationships with signatories.
The best part? Signature auto reminders are part and parcel of using Fill. This electronic signature and document management platform allows you to:
Sign documents online legally.
Create contracts and agreements using editable templates.
Manage all contracts and other documents in an intuitive dashboard.
Request signatures online and use email reminders to notify signatories.
Encrypt sensitive documents for HIPAA compliance.
Fill's email reminder makes it convenient to obtain a signed document from your clients, colleagues, or business partners. Here's how it works:
1. Go to the Fill dashboard. Create a new contract from scratch, or edit one of our professionally designed templates. You may also upload and revise an existing contract uploaded from your device.
2. Let's use Fill's Business Contract template as an example. Drag the mouse to the document, then click the Request Signature button.


3. A window will pop up showing the signers page. Enter the email address and name of the signee. Under Options, schedule the due date. This means they need to complete signing the document on that day.


You can also apply custom branding to your contract. Along with personalized reminders, this will help ensure your documents never get lost in someone's inbox. There's also a higher chance that they will get returned promptly with the sign-off required.
Customize the email notifications when you click on these options:
Edit branding: Change the branding colors, add your company logo and tagline.
Edit message: Create a personalized message for the signee.
There's no need to call your signees or write an email reminder about signature requests. Fill automatically sends a reminder every day until the due date.
What's the Best Time to Send a Reminder for Signatures?
The best time to send a reminder is as soon as possible. Timing is one of the key factors for successfully obtaining signatures. It's also a good idea to send a reminder during business hours, based on the recipient's local time.
Setting expectations and giving ample notice are positive factors that result in higher sign-up rates. For time-sensitive documents, sending a daily reminder can also set those expectations.
Send Automatic Signature Reminders With Fill
Fill revolutionizes how businesses get documents signed and follow up on urgent contracts. Whenever you request a signature, signatories will receive an email notification in real time. It doesn't stop there. Fill will send daily automatic signature request until the due date, ensuring they have enough time to review and sign the documents.
Create a personal touch through custom messages that reflect your brand's style and voice. Now, with an electronic signature solution tailored specifically for your business, you can have richer customer interactions.
Request a demo today and start improving your turnaround time on contract sign