When it comes to business and legal transactions, a contract is an integral part of the process. It outlines the expectations and obligations of all parties involved in a transaction and provides a reference point if any disputes or misunderstandings occur.
However, managing contracts manually can be daunting, especially if you're working with several vendors, suppliers, and stakeholders. Fortunately, it can help, which includes the use of templates.
Contract management templates are an important part of the contract management process, and they help to streamline the process by providing a framework for creating and negotiating contracts.
This article will teach you more about contract management templates and how they work. We will also provide some key benefits and a quick guide on creating them. Keep reading.
What Are Contact Management Templates?
Contract management templates are standardized forms companies use to streamline the contract management process.
You can use these templates for a variety of purposes, such as drafting new contracts, reviewing existing contracts, and tracking contract performance. While each company has its own unique needs, there are some common elements that are typically included in contract management templates.
For instance, most templates will include fields for the contract type, contract term, start date, end date, and so forth. In addition, many templates also have space for key contacts, special provisions, and other important information.
By using contract management software, companies can save time and ensure that all relevant information is captured in a single document.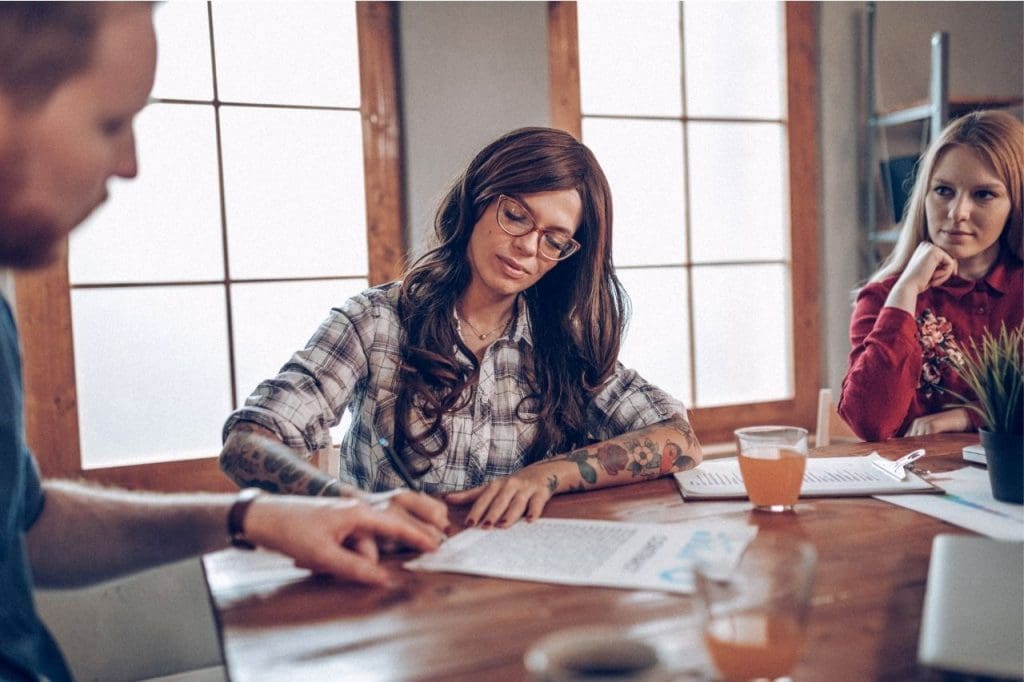 How To Create Contact Management Templates?
A contract management template can be a helpful tool for keeping track of your contract-related information.
You can ensure that your contract-related data is organized and easily accessible. Here are a few tips on how to create a contract management template.
1. List All Contract-Related Information
Start by creating a list of all the contract-related information you need to track. This may include the contract terms, the dates of the contract, the contact information for the parties involved, and any other relevant details.
2. Create Templates Using Microsoft Excel or Google Spreadsheet
Once you have a complete list of the contract information you need to track, you can begin creating your template. There are a variety of software programs that you can use, such as Microsoft Excel or Google Spreadsheet.
3. Include All of the Fields
Be sure to include all the fields you had in your list. This will help ensure that all contract information is entered into the template correctly.
4. Save The Template In the Cloud or a Dedicated Storage
After you have created your template, be sure to save it in a place where you will be able to access it easily. You may want to create a folder on your computer to store your contract management templates.
Here's an Example of a Free Contract Management Excel Template
If you don't want to create from scratch, you can try pre-built templates from SmartSheet. You can use their free contract management template – copy and edit it using Microsoft Word or Google Spreadsheet.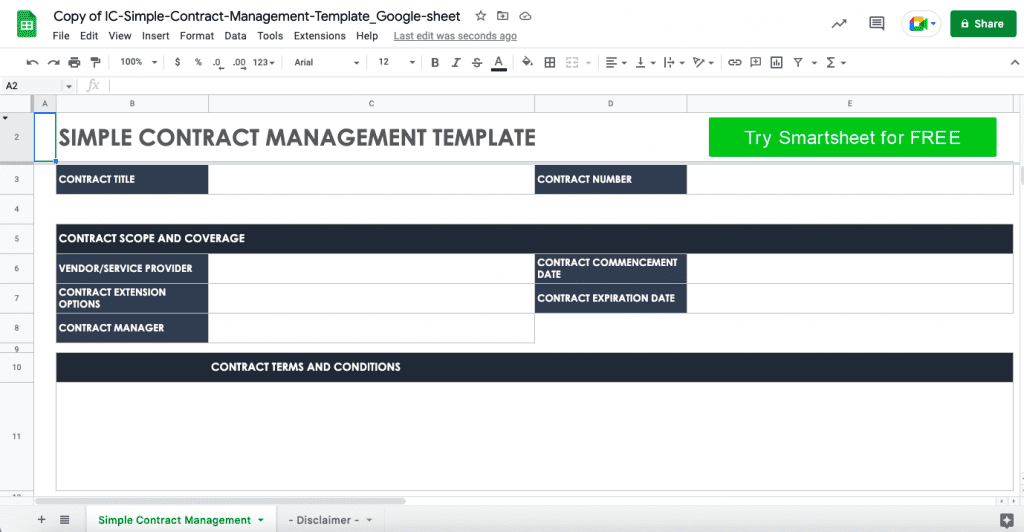 There are other contract management templates you can use. Here are the other kinds, together with a short description of their purpose.
Contract Management Policy Template – includes all the necessary elements of a contract, such as the parties involved, contract scope and coverage, the terms and conditions, and the expiration date.
Contract Management Log Template – managers can use it to log and track the progress of their contract-related work. The template typically includes fields for contract dates, details of new and existing contracts, manager initials, contract status, and notes.
Contract Management Dashboard Template – it can monitor contract milestones, KPIs, trends and budgets, deliverables, and compliance. A contract management dashboard template can help visualize contract data and make it easy to identify issues and risks.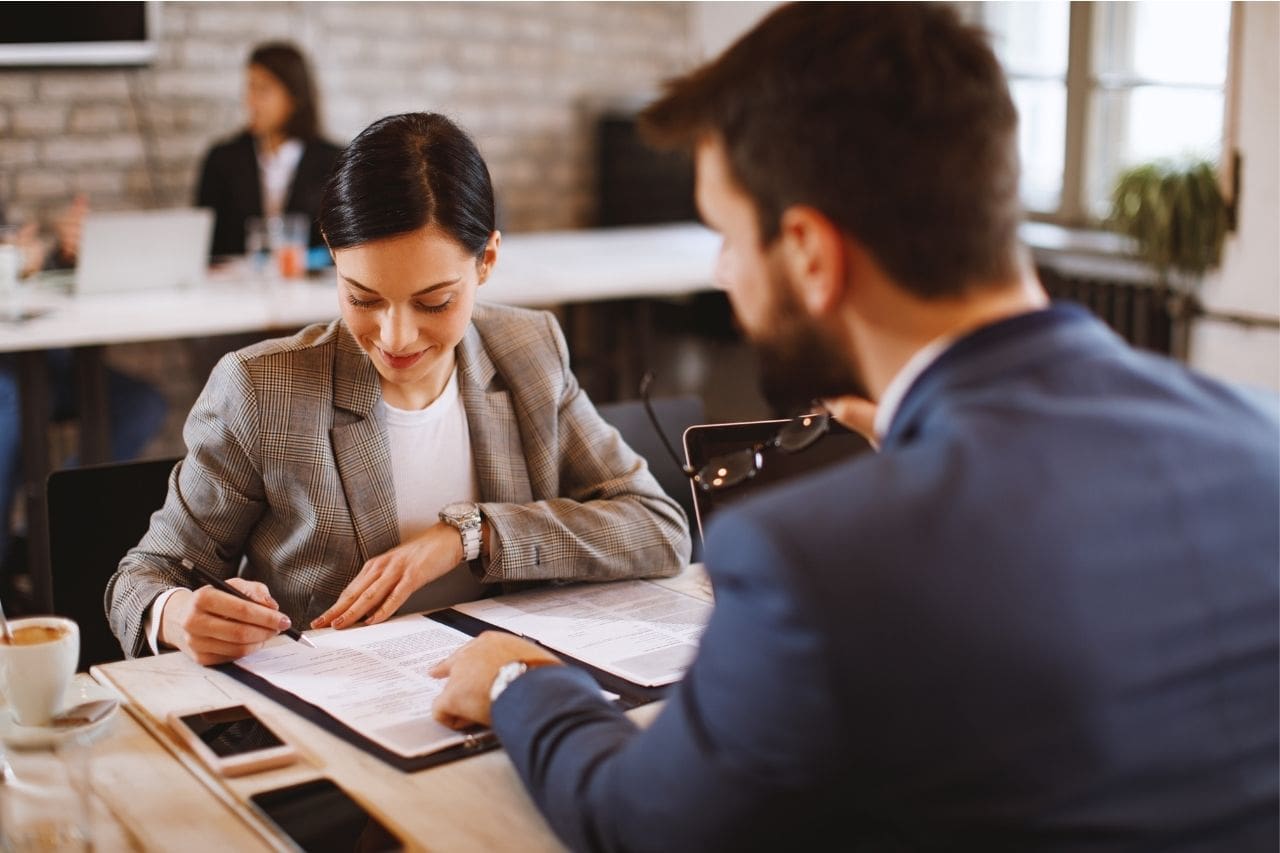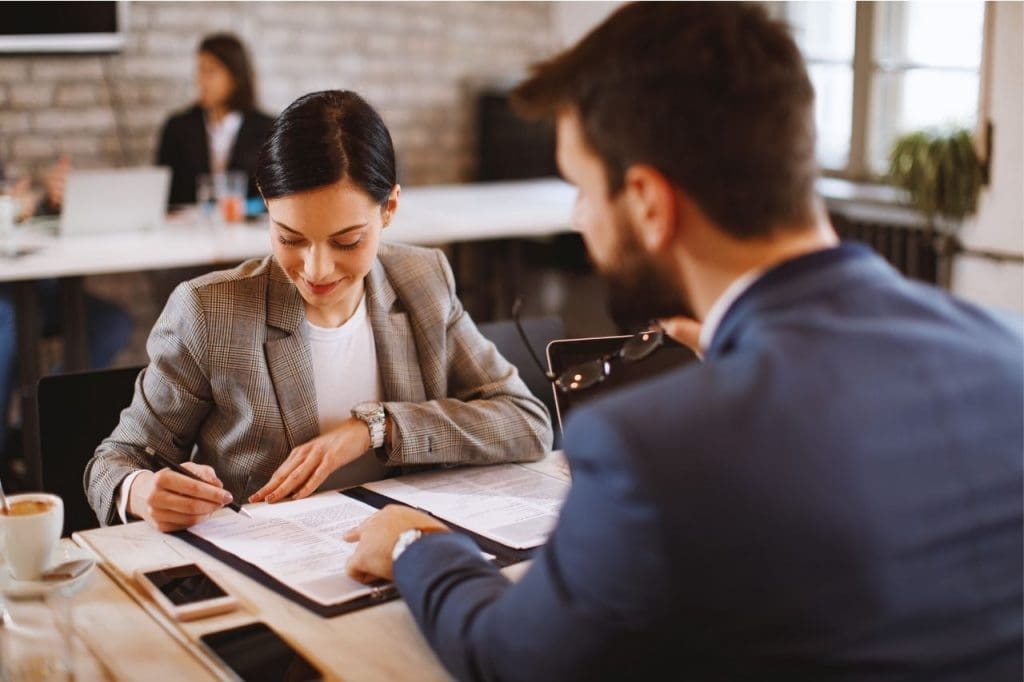 How Can Fill App Improve Your Contract Management?
If you're looking for a way to improve your contract management, Fill app is definitely worth checking out. Fill app is an e-signature platform that makes it easy to sign contracts and manage documents.
You can add digital signatures to any document, and the platform will automatically remind and keep track of who has signed and when. This makes it easy to stay on top of your contract management, and it also means you don't have to worry about losing important documents.
In addition, the Fill app offers a number of features that make it easy to manage contracts. For example, you can set reminders for when contracts need to be renewed, and you can easily track changes to contracts over time.
If you're looking for a way to streamline your contract management, the Fill app is definitely worth considering.
Final Thoughts
Templates are a great way to make sure your contact management system is always up-to-date and accurate. They also provide a number of benefits for businesses, including increased efficiency, standardized contract language and formatting, improved customer service, and more sales opportunities.
If you're looking for a way to improve your contact management process, consider using templates. You may create from scratch using Microsoft Excel or Google Spreadsheet or download free contract management templates online.