By learning how to re-engage with old leads, you can restore the interest of those who previously engaged with your business. Instead of spending money on a new lead campaign, you can focus more on reconnecting with your old leads. Doing so will not only help you reclaim the customers that you once lost. It will also help boost your chance to build a solid list of loyal users.
If you want to re-engage with your old leads, these tips will surely help you succeed in sparking their interest.
Table of Contents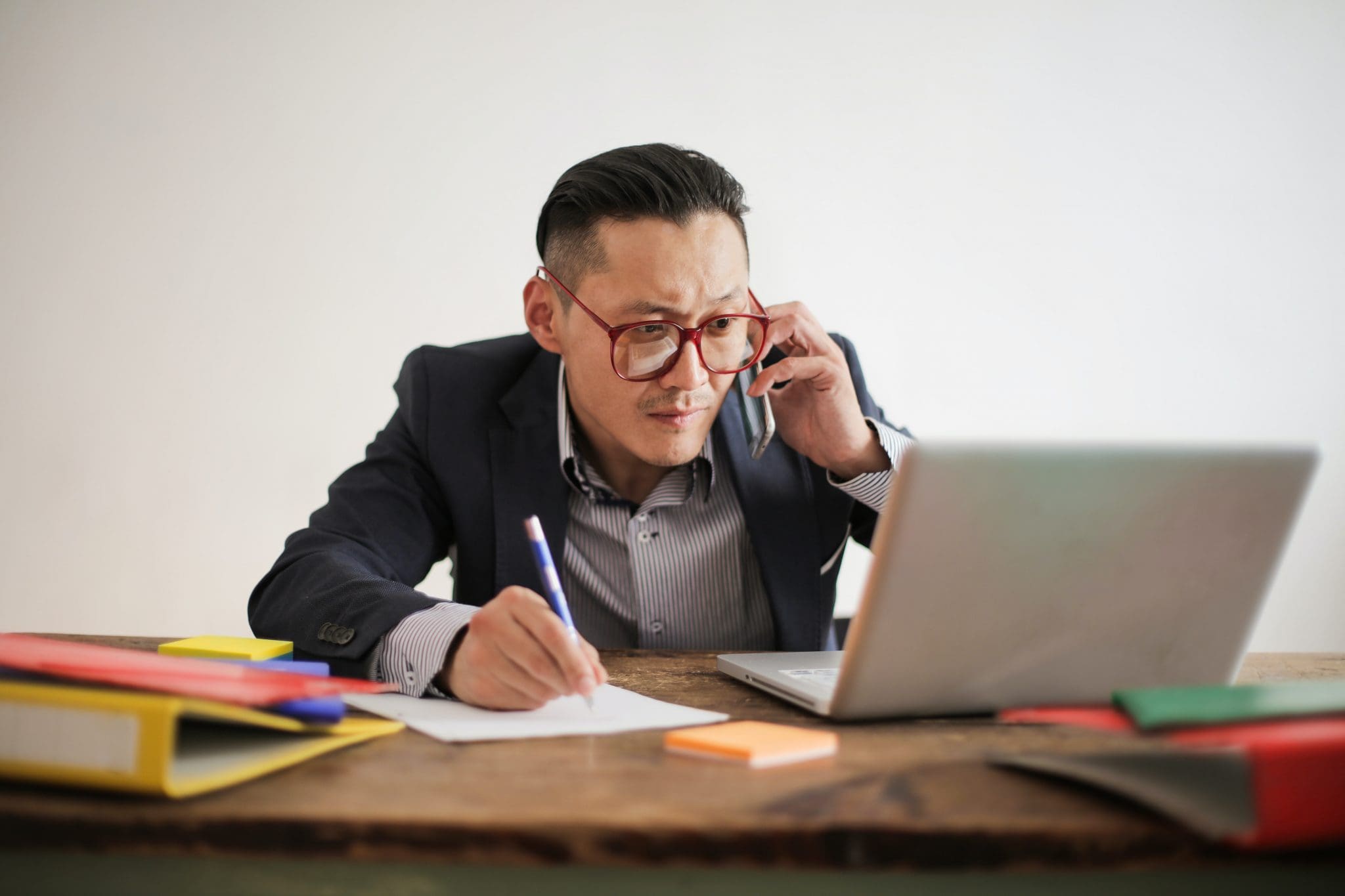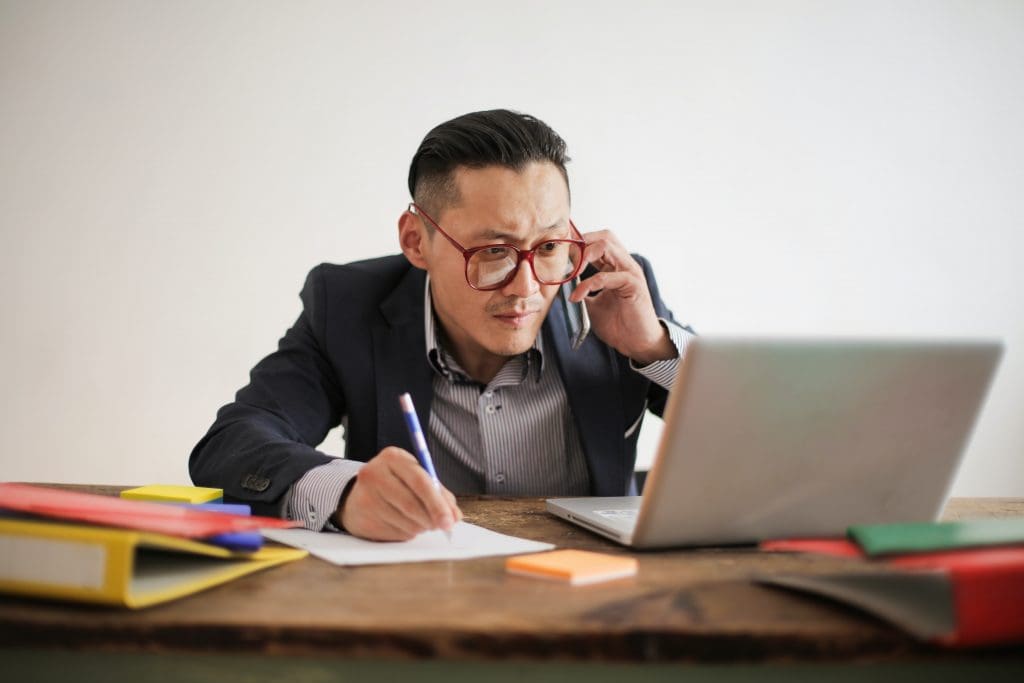 Without the proper knowledge, your efforts of reconnecting with your old customers could end up in vain. Thus, by learning how to re-engage with old leads, you can efficiently implement ways to convert them into actual customers.
Why Do You Need to Re-Engage With Old Leads?
Re-engaging with your old leads is not only a cost-efficient way to gain sales. It also helps build a long-lasting relationship with customers. Besides, doing so allows you to update your list and clear out those who are no longer qualified to be included in your sales funnel. It's also the perfect opportunity for you to come up with new strategies to increase your lead conversion rate.
How to Re-Engage With Old Leads?
There aren't any specific rules for re-engaging with old leads. What's important is that you know how to sort your lead list properly. Having some basic knowledge in identifying qualified leads is a must, especially if you want to make the most out of your existing customer base.
Tips to Recapture and Re-Engage Your Old Leads
Below are some tips on how to recapture and re-engage with your old leads:
1.) Share some exciting news and new feature updates
One effective way to re-engage old leads is to capture their interest by introducing new features and product updates. Showcase some changes that will lead them to come back. Instead of sending the usual templated email follow-ups, share some sneak peek of your new product releases. Avoid sending generic emails. Instead, come up with creative ideas to reconnect with your old customers.
2.) Make them feel that they're missing out on a good deal
Are you currently running a deal campaign for your product? If so, you shouldn't leave your old customers behind. Make sure to include them in your deals newsletter. Offer them an exclusive discount that will make it difficult for them to resist. Design your email campaigns in a way that they'd have to act upon the offer immediately. 
3.) Offer gifts and freebies
Aside from deals, one way to re-engage with old leads is to offer gifts and freebies. You can host mini-events or online contests and give the winners some exciting prizes. Make sure to invite your old customers to join. Exclusive gifts also serve as great lead magnets. By offering your sleeping prospects a freebie in exchange for re-activating their account, you can get them to return and purchase your products.
4.) Provide them with valuable resources
Getting your old customers to come back won't be easy. You can't just email your old leads and beg for them to make a purchase. You need to have something on your plate that would make them seek you out naturally. One effective way to do this is to offer your old customers a valuable resource. You can offer informative content such as tutorials and product buying guides. You can also share infographics and podcasts. 
Other examples of valuable content that you can offer are as follows:
Live events and webinars

Free eBooks

Free courses

Interactive demos

Product reviews and testimonials
When sharing content as a valuable resource for your target customers, always keep their best interests in mind. When your old leads find your content helpful, it'll be easier to encourage them to return.
5.) Make it personal
Getting old customers to re-engage with your business is a continuous challenge. Even so, you should avoid resorting to desperate tactics such as click baits. Instead, put some extra effort into reconnecting with your old customers. Make them feel valued and acknowledged. Instead of sending an automated message, compose your follow-up emails from scratch. 
When reconnecting with your old clients, sending a quick but personalized message could work. It doesn't need to be fancy. You can keep it short. What matters is you figure out how to get their attention. Don't be afraid to test the waters first or try a different approach. Once you've figured out how to re-engage your old leads, you should make the most out of that opportunity to convert them into sales.
How to Use Fill to Re-Engage With Old Leads?
Re-engaging with old leads is easy when you have Fill. Aside from letting you fill out your documents and forms online, you can also use our service to manage your contacts. With Fill, you can easily send follow-ups and reminders. You can even track the progress of your document eSignature requests and get real-time notifications for every request completion.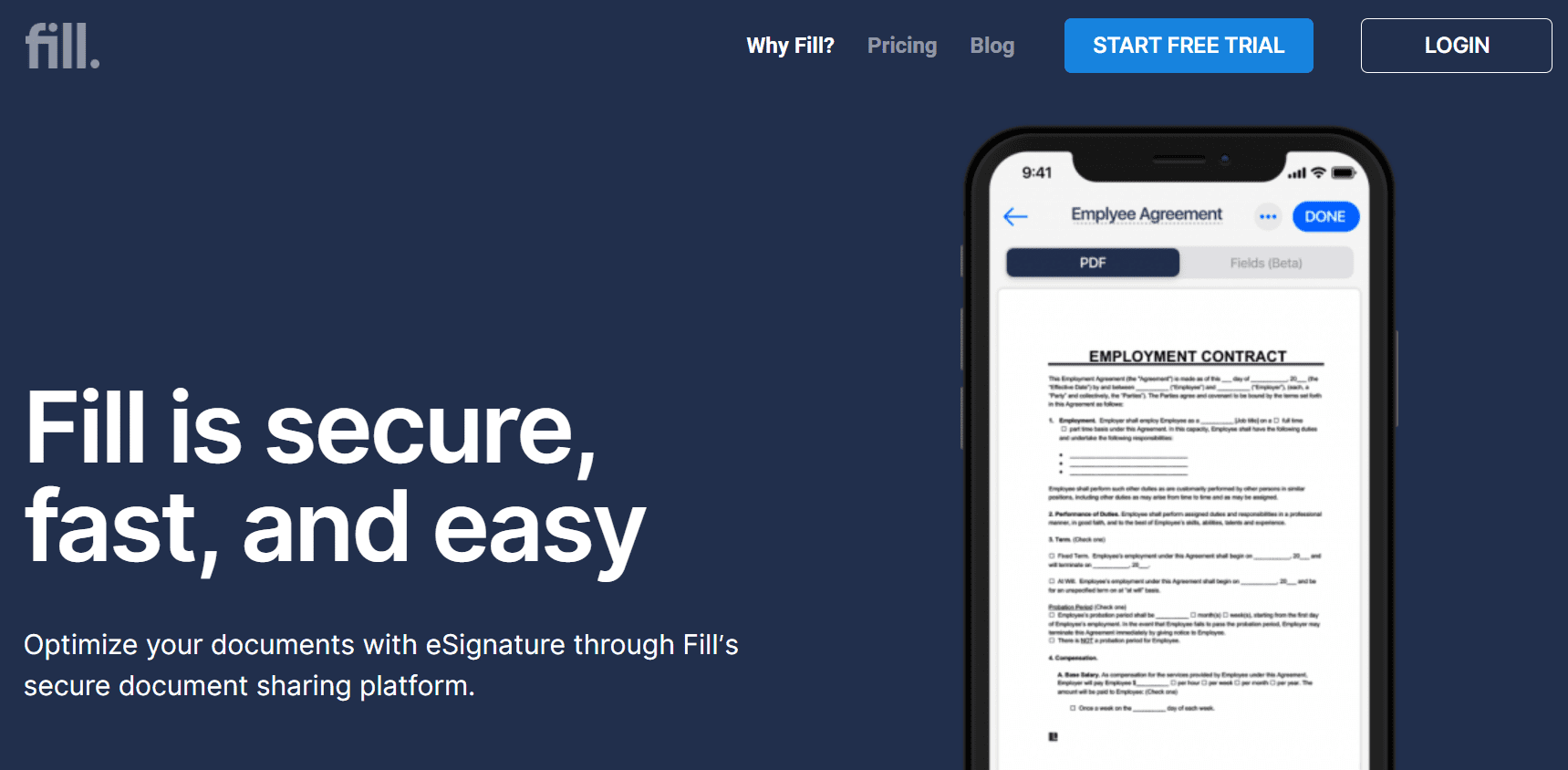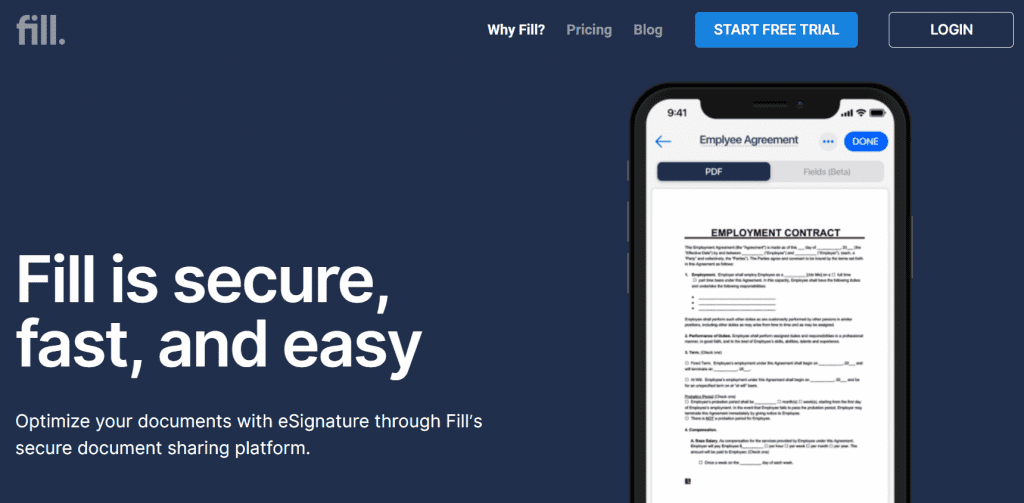 With Fill, you can maximize your effort without wasting time. It also automates your document workflow, giving you more time to focus on strategies to win back your old leads.
Below are some key features of Fill that you shouldn't miss:
Template funnels and conversion analytics

Third-party integrations (use Fill on Gmail, Google Drive, etc.)

Team accounts 

Unlimited uploads, live forms, and custom templates

Ensures regulatory compliance with 256-bit encryption
Key Takeaway
Re-engaging with old leads offers a lot of advantages. You can use your existing list to generate a steady stream of customers. You can grow your business and build brand loyalty without needing to spend lots of money on recurring lead campaigns. All you need is to figure out the right approach so that you can successfully transform your old leads into new sales.
Keep track of your funnel conversions in real-time. Create templates and publish live forms with ease. Create legally binding signatures and fill out your documents online without any hassle. Fill provides you with all the tools and features needed to grow your business.