Would you like to sign your next document in pdf, docx and Google Docs paperless right out of your Gmail account? Or sign and send a esignature directly from Google Drive, Google Docs or Google Sheets? Now that's possible with Fill!
How To add Electronic (Digital) Signatures on Google Docs
If you use Google Docs you can now esign and send it straight from Drive. Open Google Docs Add-on store and install our electronic (digital) signature extension in just a few seconds.
Install Fill add-on or if you're in a Google Docs document follow these simple steps:
Go to "Google Workspace" Select "Get add-ons"
Search for "Fill"
Give permission to install our extension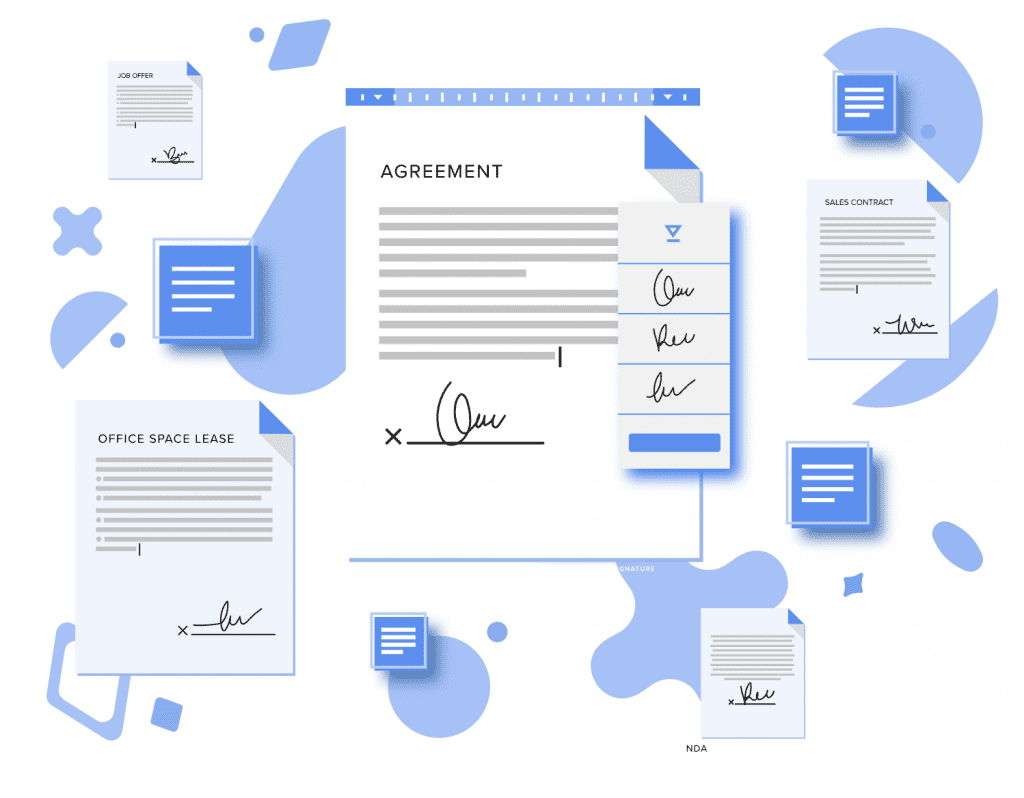 2. How To Sign Attachments Directly From Within Gmail
With the Fill for Gmail plug-in you can sign a (PDF, Doc, Docx, Sheets etc.) attachment directly from within Google Doc and automatically send a copy of the signed document to the sender of the attachment. The signed documents are automatically stored in your Fill account and optionally also in your Drive account. Get the free Fill electronic signature for Gmail plug-in the Google Workspace (formerly G Suite). You can also select 'Get add-ons' within your Gmail account and search for Fill.
Follow these steps to sign and automatically send a signed copy of the document to the sender of the attachment:
Click on the Fill icon to open the side window.
To automatically send a copy back select 'Sender as Copy only'.
Click 'Create Fill'.
You will now be directed to Fill and can sign the document the usual way within Fill.
After you have signed, you and your contact will both receive a signed copy of the document in your email. If you're a registered user the document will also be visible in your documents overview and you'll be able to easily use your signature again.
3. How To Store Your Signed Contracts in Google Drive
After installing the Fill Google Drive App your contracts are automatically stored on your Google Drive. In addition, you can sign and send a Fill directly from your Google Drive by choosing "Open with Fill".
4. How to sign Google Sheets?
After installing the Google Drive extension you can also open a Google Sheet with Fill. It's however important to test the format of the sheet to make sure you have a proper result after Fill's conversion process.