Recent technological advancements and innovations have certainly changed how organizations manage their contracts and documents. Not many years ago, companies had to manually handle all their paperwork, spending hours upon hours filing and organizing physical copies. Today, at the height of digital transformation, there are tools and software that can streamline and simplify such a daunting task.
When it comes to contract management, one advancement that you need to keep your eye on is contract AI. In this article, we will discuss what it is and, most importantly, what it can do to help improve your business.
Table of Contents
What is contract AI?
When people hear the words artificial intelligence, many automatically think of the giant scary robots similar to what we see in movies and television shows. Don't worry, contract AI is nothing like that. What it is, in a nutshell, is a text-based machine learning technology that is specifically designed to help enterprises manage contracts in a better, more efficient way.
While many would argue that such a piece of machinery can completely replace the human workforce, such is not the case for contract AI. This technology is meant to help contract managers and professionals with data extraction, risk identification, data entry automation, and so much more.
How can contract AI help you with your business?
Having a solid system for managing contracts can significantly reduce your organization's chances of experiencing breaches and non-compliance. These can result in profit loss and even hefty fines and serious lawsuits. However, there is no denying that one of the most time-consuming, taxing, and labor-intensive tasks is managing your contracts. Regardless of the size of your organization, this is no small feat.
As your organization continues to grow, so will your piles of contracts. Keeping physical copies of all of them can quickly become too overwhelming for you and your team. Embracing a more digital approach to contract management is a great way to future-proof your organization and improve your overall workflow efficiency.
As already mentioned, this technology does and can never replace people. Although contract AI is not yet tuned to perfection, it does not mean that it's unreliable. Using this tool to supplement the human workforce can significantly reduce any human errors. You can also configure it to match your standards as well as adhere to your policies and procedures.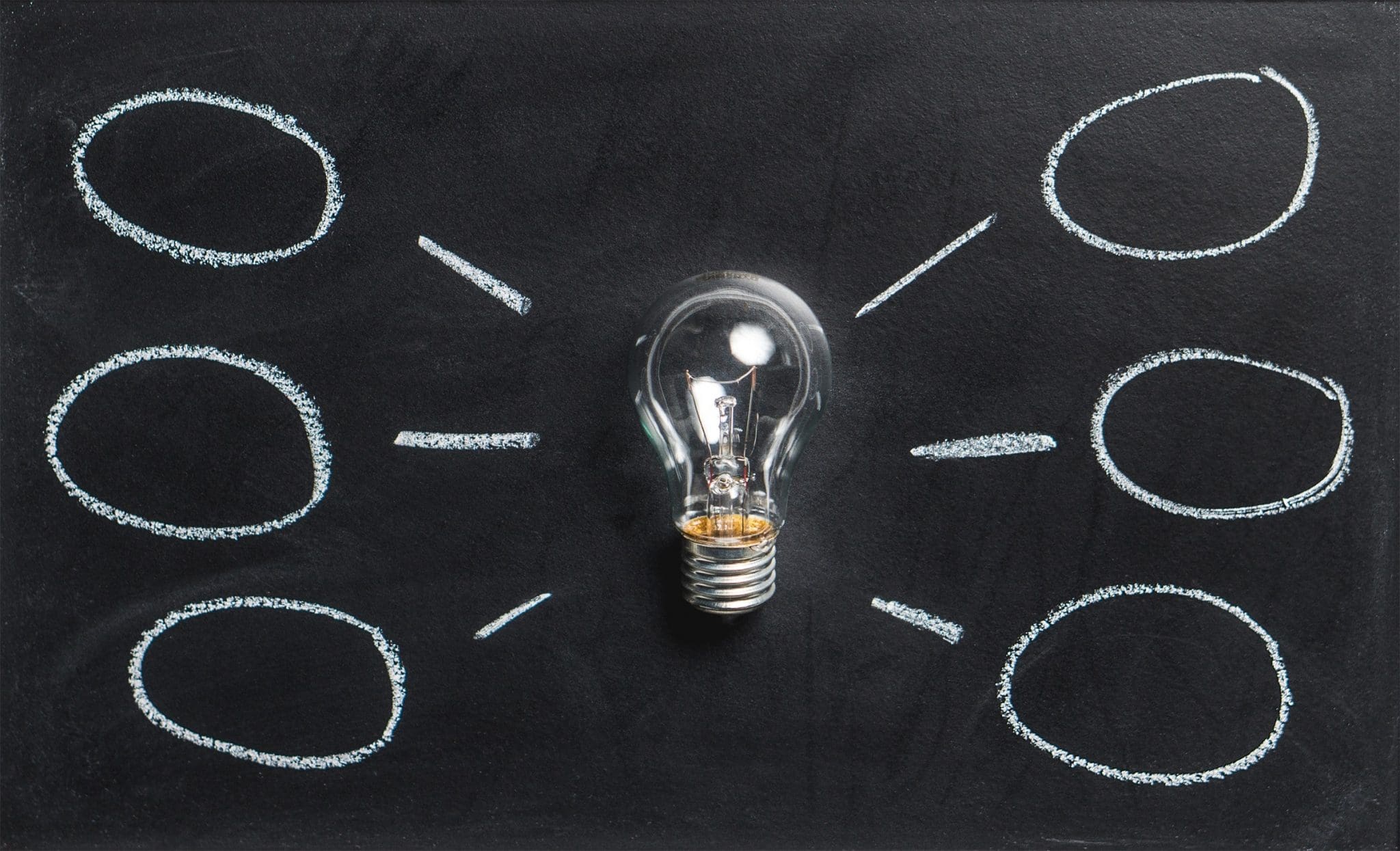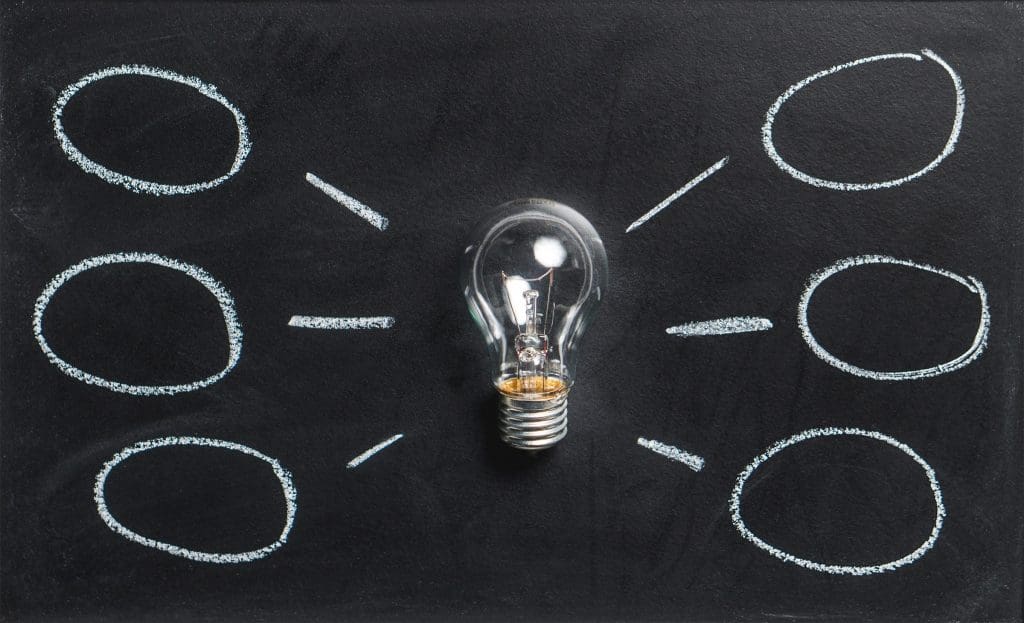 Contract AI also encourages better accountability as part of its features include risk identification and analysis. You and your team wouldn't have to spend hours doing the task yourself. It's a lot quicker to start looking for effective ways to mitigate certain risks.
Moreover, this technology can help you automate many contract-related tasks. For instance, you can set it up to generate or create contracts from your repository based on your parameters. 
What are the key considerations when integrating contract AI?
Needless to say, contract AI is worth the investment. It adds a lot of value to your organization, and it enables you to be more productive and efficient. However, many still don't jump the gun as the technology sightly intimidates them.
If you are also in the same boat and are hesitant to invest in contract AI, thinking it's too complicated to integrate, we're here to help you out. Here's a quick guide:
Research
Like any other investment, you need to do ample research to understand how contract AI works completely. Luckily, there are plenty of resources available online. It's best that you take your time reading and understanding the ins and outs of this technology. Also, get to know some of the suppliers and learn more about the products they offer. This can help you ascertain whether this technology is ideal for your organization.
Employee Training
Contract AIs these days are very easy to use, but that is not to say that you can introduce them to your workflow today and expect everyone in your team to know how to use them. There is still a bit of a learning curve to be expected. To seamlessly introduce this technology into your processes, you also need to invest in training your employees. Some suppliers offer free training when you buy their products. Be on the lookout for that perk.
Set a realistic timeline
It roughly takes three months to a couple of years before you can finally integrate Contract AI into your workflow. This is not some kind of program that you can just install and start using. Set a realistic timeline from the conception stage to implementation.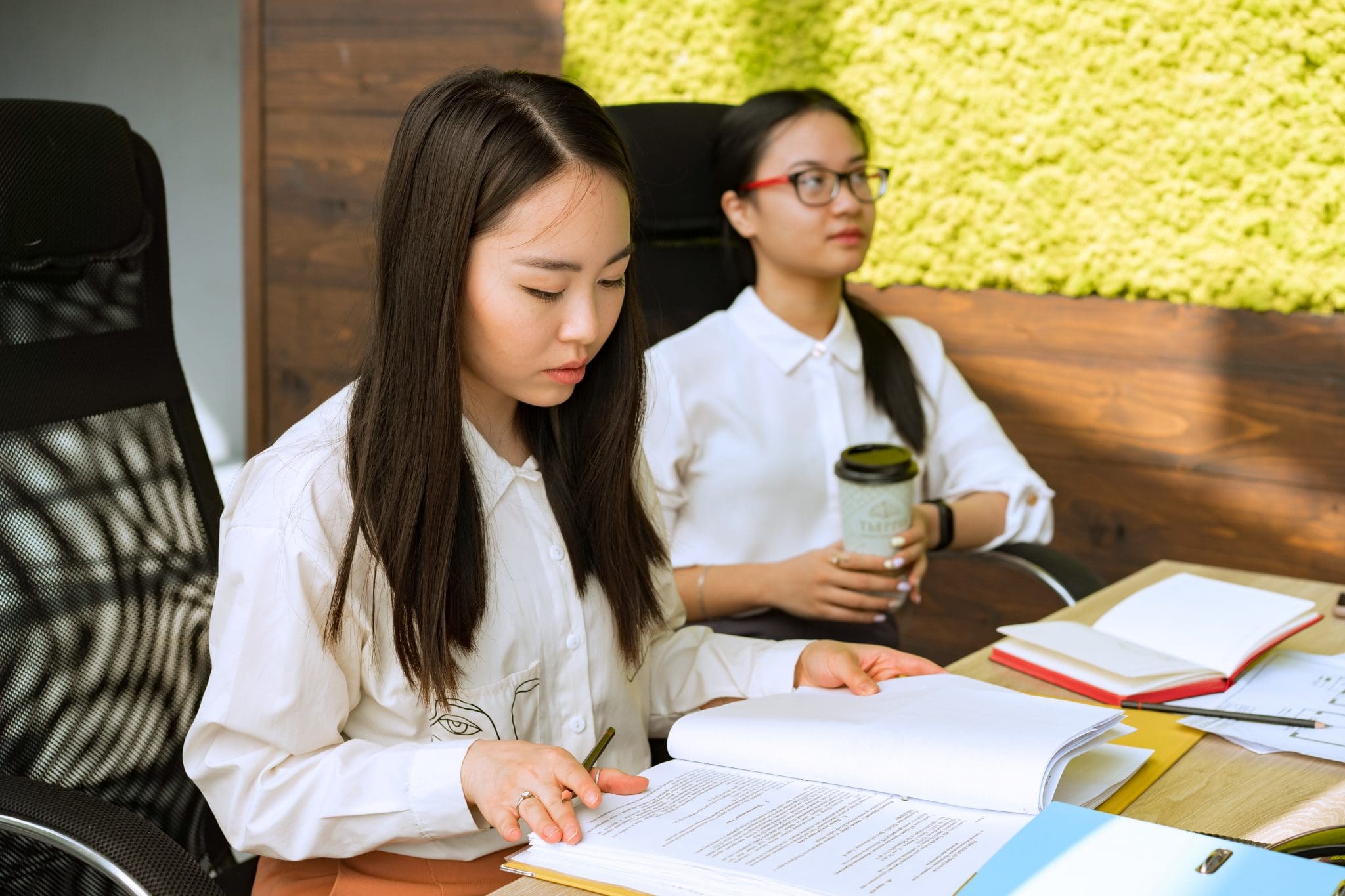 Final Thoughts
As your company continues to grow and thrive in today's modern world. It's extremely important that you start to embrace modern technologies to keep up with the demands. These tools can help you streamline your process, which helps you reach optimum efficiency and productivity.
When it comes to managing your contracts, consider integrating contract AI into your document workflow. This allows you to handle such a daunting task easier and a lot quicker.
Do you need more tools to help you with your contracts and documents?
Fill is an electronic signature application that lets you sign documents anytime, anywhere. Fill is the ultimate tool if you want to embrace a more digital approach to document and contract management. Fill boasts many features that can simplify your paperwork workflow.
For instance, Fill offers a real-time audit trail and log so you can keep track of the progress of your documents. You will receive instant notifications as soon as your recipient opens and signs your documents. It also sends reminders to them to ensure that they can fulfill the signature requests on time.
Moreover, Fill uses high-level security measures to keep all your data safe and secured. Fill puts great value on the privacy of your information so they used 256-bit encryption to ensure that no one can easily access your files and documents. With Fill, you never have to worry about forgery and tampering with documents again.dig