The main difference between PDFill and PDF Pro lies in PDF editing. PDFill offers features for long-term PDF editing, making it suitable for users with recurring needs. Conversely, PDF Pro is geared towards quick and hassle-free access to PDF editing tools with its 48-hour Unlimited Access option.
In this article, we will do a thorough comparison between PDFill vs. PDF Pro. Read below to find out which one's the better option.
PDFill vs. PDF Pro Comparison
 

Platforms Supported

Cloud

Storage

Integrations

Custom Branding

Pricing

PDFill

Windows

Mac

SaaS/Web

iPhone

iPad

Android

N/A

N/A

Yes

Starts at

$19.99 per

month

PDF Pro

Windows

Mac

iPhone

iPad

Android

Dropbox®,

Google Drive®

Microsoft OneDrive®

AirPrint®

Yes

Starts at

$29.90

per month
User Interface
Given that its interface is similar to that of Microsoft Word and Adobe Reader, PDFill is user-friendly and provides a smooth experience. Editing PDFs with PDFill is simple and effective whether you want to start a new project.
Similarly, PDF Pro has a basic user interface that is convenient for anybody to use. It makes procedures like document merging and editing simpler, which makes them quick and easy.
Security
PDFill offers a range of security features, including user and owner passwords. There is also a choice between 40-bit and 128-bit encryption levels. Detailed security options for printing, content modification, copying, and more are also available.
These options allow users to customize the security settings of their PDF documents. These enhance protection against unauthorized access and content manipulation according to their specific requirements.
PDF Pro claims that it places a significant emphasis on maintaining the anonymity of its clients. They implement a policy of retaining client files for only a restricted period, which means that stored data is not kept indefinitely.
Mobile Compatibility
The PDF Reader & PDF Tools App from PDFill is a useful option for people who are constantly on the road because it is particularly built for mobile devices. Even individuals without substantial technical understanding may effectively edit PDF documents thanks to its user-friendly interface.
With this tool, you can quickly and simply edit, generate, and alter PDF files. It provides a convenient way to handle a variety of PDF-related activities.
The Google Play Store for Android smartphones and the Apple Store for iOS devices include PDF Pro, making it simple to download and set up on a mobile device.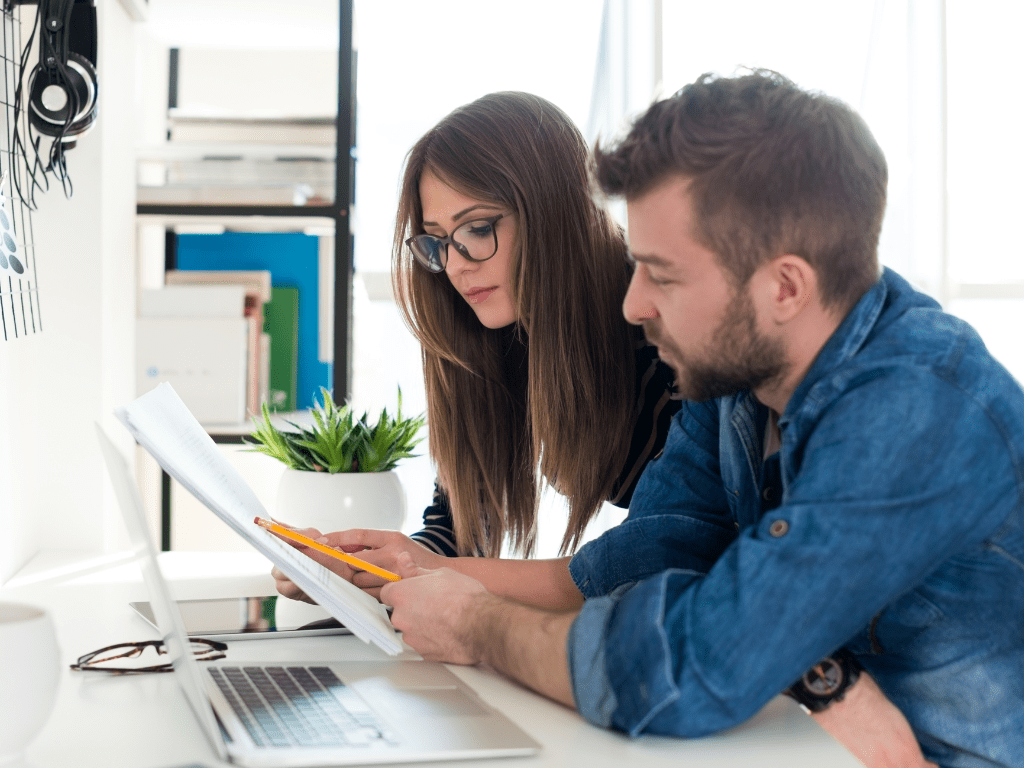 Signature Integration
PDFill provides users with the option to generate eSignatures through Adobe Reader. If you want to add legally recognized digital signatures to your documents using PDFill, you would need to rely on Adobe Reader to create and insert these signatures.
PDF Pro does not offer an eSignature feature as part of its platform as of this writing.
Create, Convert, and Edit PDF Files
With PDFill, users can perform tasks like combining, dividing, reordering, removing, securing, unsecuring, rotating, cropping, and adjusting the layout of PDF pages. It also allows adding important details such as headers, footers, or watermarks to PDF files.
Moreover, you can convert images to PDFs or vice versa, digitally scan paper documents directly into PDF format, and accomplish various other PDF-related tasks.
PDF Pro enables you to organize, read, edit, and annotate all your PDF documents. Moreover, you can effortlessly change various file types, such as Word, Excel, PowerPoint, and JPG, into PDF format. Conversely, it also supports the conversion of PDFs back into these original formats.
Customer Support
PDFill provides online technical support to assist users with their inquiries or issues. To receive assistance, you can simply send an email to support@PDFill.com. You may include details such as the error message you encountered, the original PDF file, or the project file (PFL).
PDF Pro provides customer support through a contact form. Users can fill in their first name, last name, email address, and phone number, select a subject, and enter their message. This form allows users to reach out for assistance or inquiries effectively.
Additionally, for users seeking self-help resources, PDF Pro offers a User Guide in various languages, including Español, French, Italian, Deutsch, Portuguese, and more. 
Pricing
PDFill offers two versions: Professional and Enterprise. Pricing starts at $19.99 for a single-user license, with discounts available for multiple licenses. The Enterprise version is available at $39.99 for a single-user license, with similar discounts for multiple licenses. These pricing options cater to both individual and group users.
PDF Pro offers flexible pricing, including Unlimited Access. Initially, users can enjoy this access for 48 hours at $0.50. Afterward, a monthly subscription of $29.90 grants continuous access to the platform's features, allowing for various PDF-related tasks.

Fill: The Best Alternative to PDFill
Fill stands out in terms of value and unique features. It offers seamless integrations with popular platforms like Zapier, Dropbox, and Hubspot. Fill provides enhanced flexibility for document management and workflow automation, which are unavailable on PDFill.
In addition to this, Fill's eSignature platform utilizes military-grade 256-bit end-to-end encryption. This ensures that your sensitive documents are protected, which may not be present on PDF Pro.
Experience Fill's comprehensive toolset by signing up for a free Fill account today.