The main difference between PDF24 and Acrobat Pro is that the latter offers a more advanced and feature-rich tool, while PDF24 is a more affordable and simple PDF editor.
In this PDF24 vs. Acrobat Pro comparison, we're putting together two very diverse PDF editors to discover which has better features. So what are the different features that one offers better than the other? Let's dive in.
PDF24 vs. Acrobat Pro Comparison
| | | | | | |
| --- | --- | --- | --- | --- | --- |
|   | PDF Editing | OCR | Accessibility Tools | Batch Processing | Content Redaction |
| PDF24 | Basic | Basic | Basic | No | No |
| Acrobat Pro | Advanced | Advanced | Advanced | Yes | Yes |
Text Editing
One thing that separates Acrobat Pro from PDF24 is that the former is a solution intended for use for professional purposes. This means that it has a host of features that are not available on PDF24. 
When it comes to editing PDF files, Acrobat Pro has more advanced features compared to PDF24. It can redact text and also offers OCR. On the other hand, PDF24 only offers basic editing, such as text, shapes, images, and annotations. 
Export and Convert PDF Files
PDF24 can't convert PDF files to different image formats and a Word document. It also doesn't have batch processing, which makes it a less preferable option if these are features you require. 
In this aspect, Acrobat Pro is a suitable PDF24 alternative if you are looking for a PDF editor that can give you advanced features. 
Headers and Footers
If you are looking for a tool that can let you add a header or footer to your PDF file, Acrobat Pro is a suitable choice. This is because this PDF editor gives its users a way to add the following headers and footer options:
Date
Automatic Page Numbering
Bates Numbers
Meanwhile, you can add page numbers to your PDF when you use PDF24 Online Tools. However, its merge PDF tool does not allow users to put text onto pages automatically. You will need to manually position where you want to put the page number. 
Template Library
When comparing PDF24 vs. Acrobat Pro, it's important to point out that these two tools are not really on par with each other. Since Acrobat Pro offers advanced features, there are certain features that PDF24 does not offer. One of these is a template library. 
You can use Acrobat Pro's template library to create and manage templates. With this feature, you no longer have to create a document from scratch. 
A template library contains a variety of reusable and interactive forms and letters. With one in the PDF editor, you can pick one out and edit it with the necessary information. 
Since PDF24 does not have a template library feature, it cannot be considered as an Acrobat Pro alternative. This is particularly true if you will be using many pre-made templates.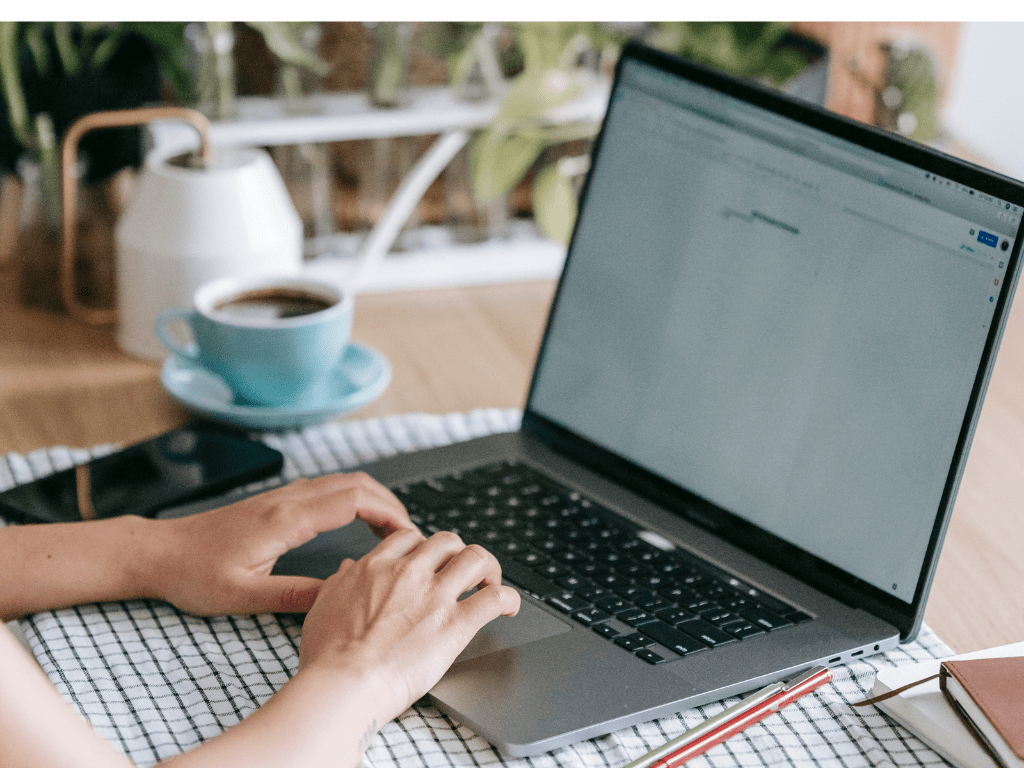 File Size and Limitations
Another area worth pointing out when comparing PDF24 and Acrobat Pro is its file size and limitations. Acrobat Pro has no file size limit for converting or exporting PDFs. This is expected since Acrobat Pro has a subscription-based model. 
On the other hand, PDF24 follows a maximum file size of 256MB for extracting PDFs. It also does not offer batch processing, so it is not a recommended option if you deal with large documents every day.
Password Protection
These two PDF editors offer password protection to keep documents safe. But this is where things get interesting. This feature is only available on the paid Acrobat Pro version. The free version of Adobe Reader does not support this feature. 
Meanwhile, PDF24 is a suitable alternative to Acrobat Pro since it allows users to protect PDFs. On the other hand, Acrobat Pro's password protection has more advanced features. You can set permissions and restrictions using this PDF editor compared to PDF24. 
Cloud Integration
In terms of integrations, this is another section where Acrobat Pro wins. This is because Acrobat Pro lets users access files from the cloud service. It also integrates with Google Drive, Dropbox, Box, OneDrive, and Microsoft apps. 
PDF24 has not specified whether they support integrations.
Pricing
And finally, the interesting part is here. As mentioned, Acrobat Pro was developed as a complete PDF solution. It may be a suitable alternative to PDF24 only if you are going to use it extensively. Otherwise, you may be faced with an expensive price tag that you'll barely use. 
Acrobat Pro offers various plans for its subscription-based pricing: Individuals, businesses, and enterprises. Prices start at $19.99 per month with no annual commitment. 
You can also opt for its 14-day free trial to get a feel of the features they offer. If you are unhappy with the elements, you may cancel for a full refund. 
On the other hand, PDF24 is a free software that you can use extensively. While it may not have the advanced features Acrobat Pro offers, you can already use it for basic stuff. 

Check Out Fill
Here's a third option to your Acrobat Pro vs. PDF24 comparison that you should consider: Fill. 
Like PDF24, you get a free account to enjoy the basic features. If you sign up for a paid account, you'll gain access to its template library and single identity verification. These are features that are not available on the other alternatives. 
You can create an account at Fill today to start exploring your options.