Electronic signatures are already among the most secure forms of identification used today. Many online eSignature services offer end-to-end encryption, protected cloud storage, and other in-demand features.
That said, verified electronic signatures are worth incorporating into your workflow. With it, you can keep away malicious entities and protect business interests with minimal effort. So, here's everything you need to know about electronic signature verification.
Table of Contents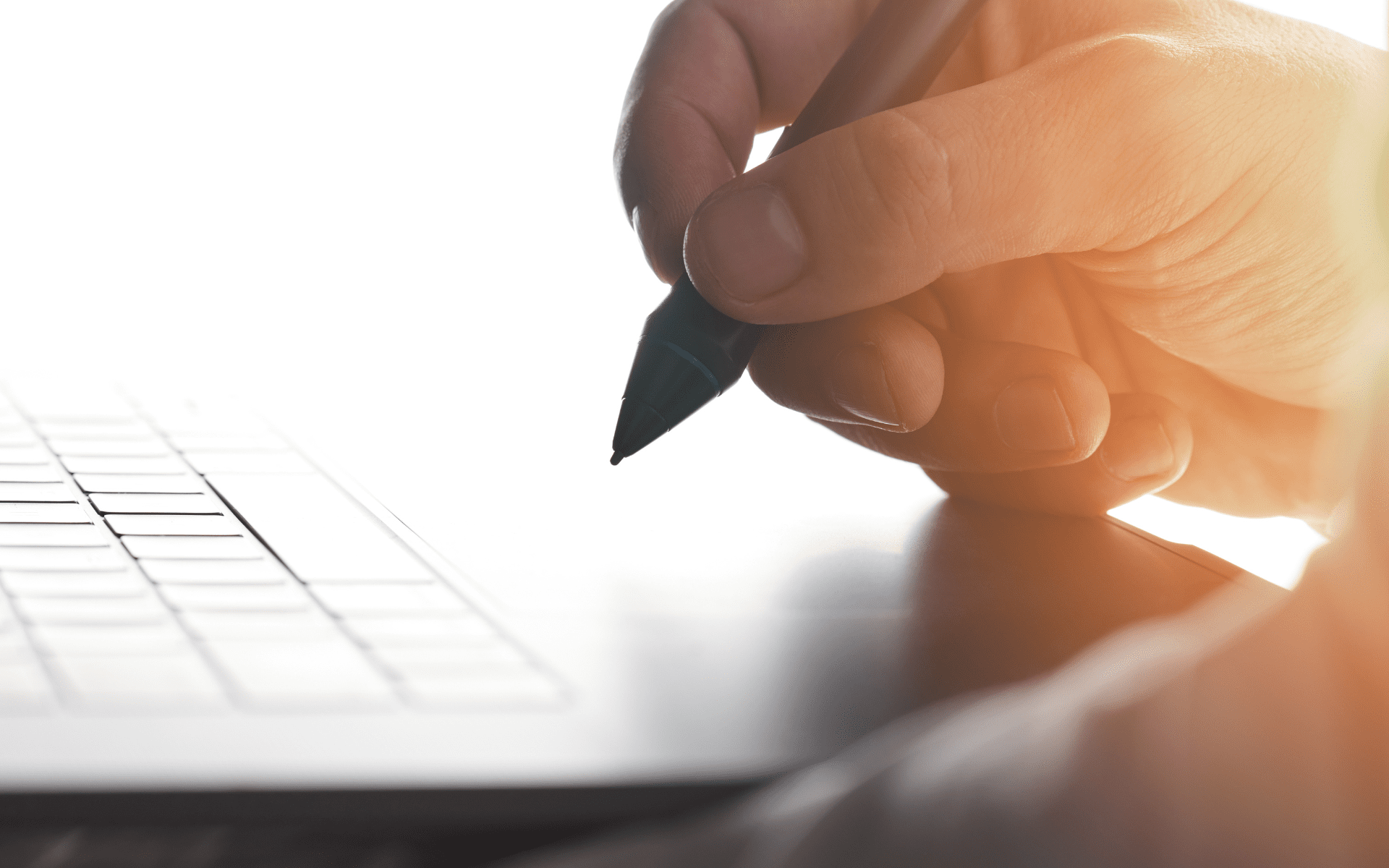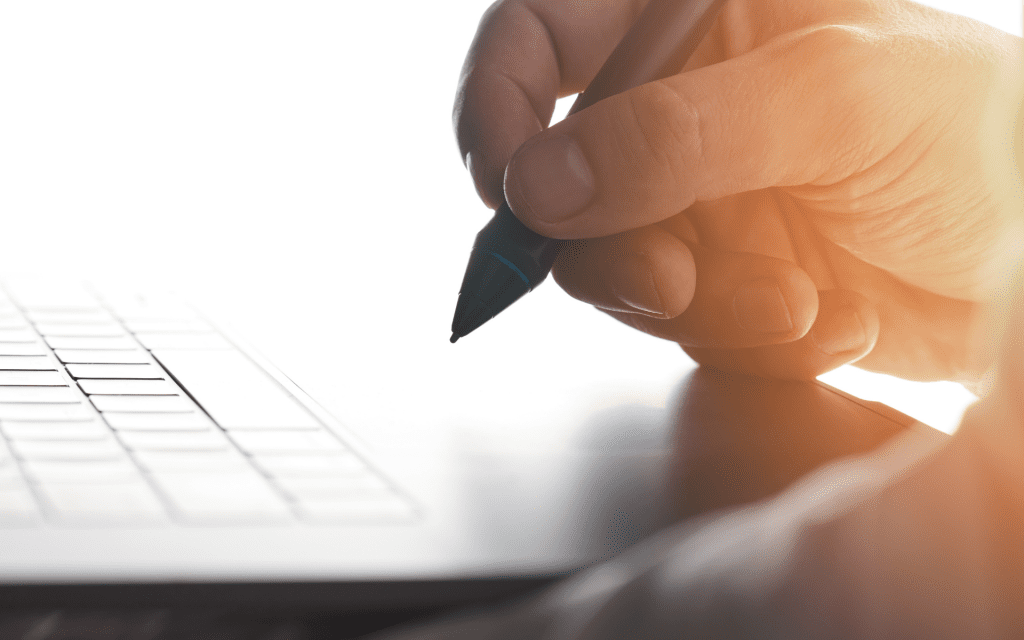 What Is Electronic Signature Verification?
You may be aware that electronic signatures are a valid way of digitally signing forms, documents, and contracts. eSignatures often come as digital characters, written text, symbols, electronic sounds, and other data types.
While this method of signing is generally secure, there is an additional step that could give it even more protection. With verified signatures, each party involved in the signing process undergoes specific authentication to prove their identities.
This measure helps ensure only authorized users can sign a particular document. It also helps reduce incidences of fraud and related cybercrimes. Electronic signature verification is an essential feature for businesses looking to enhance data security and build customer trust.
Why Do You Need to Verify Electronic Signatures?
There are a variety of reasons why it's best to integrate verified electronic signatures into your business. Below are some of the best examples.
Increase business security
eSignature identity verification is an incredibly cost-effective method for augmenting business security. Many online services offer scalable subscriptions according to your specific needs. For as little as a few dollars per month, you can ensure that every signature generated by your business is valid and encrypted.
Eliminate fraud
In an increasingly interconnected age, cybercrime is more rampant than at any other time in history. That's why it's best to bolster your cybersecurity measures with verified electronic signatures. It will help keep fraudsters away and ensure you don't lose any profit.
Increase institutional trust
By using electronic signature verification, you can foster trust between your company, your partners, and your customers or clients. Every entity you sign contracts or deals with can rest easy knowing that you're protecting their interests at every turn.
Comply with government regulations
In heavily regulated industries such as healthcare, it's a must to adhere to strict laws designed to protect consumers. eSignature identity verification methods help you comply with regulations such as HIPAA. It also allows you to prevent fines or other penalties for related violations.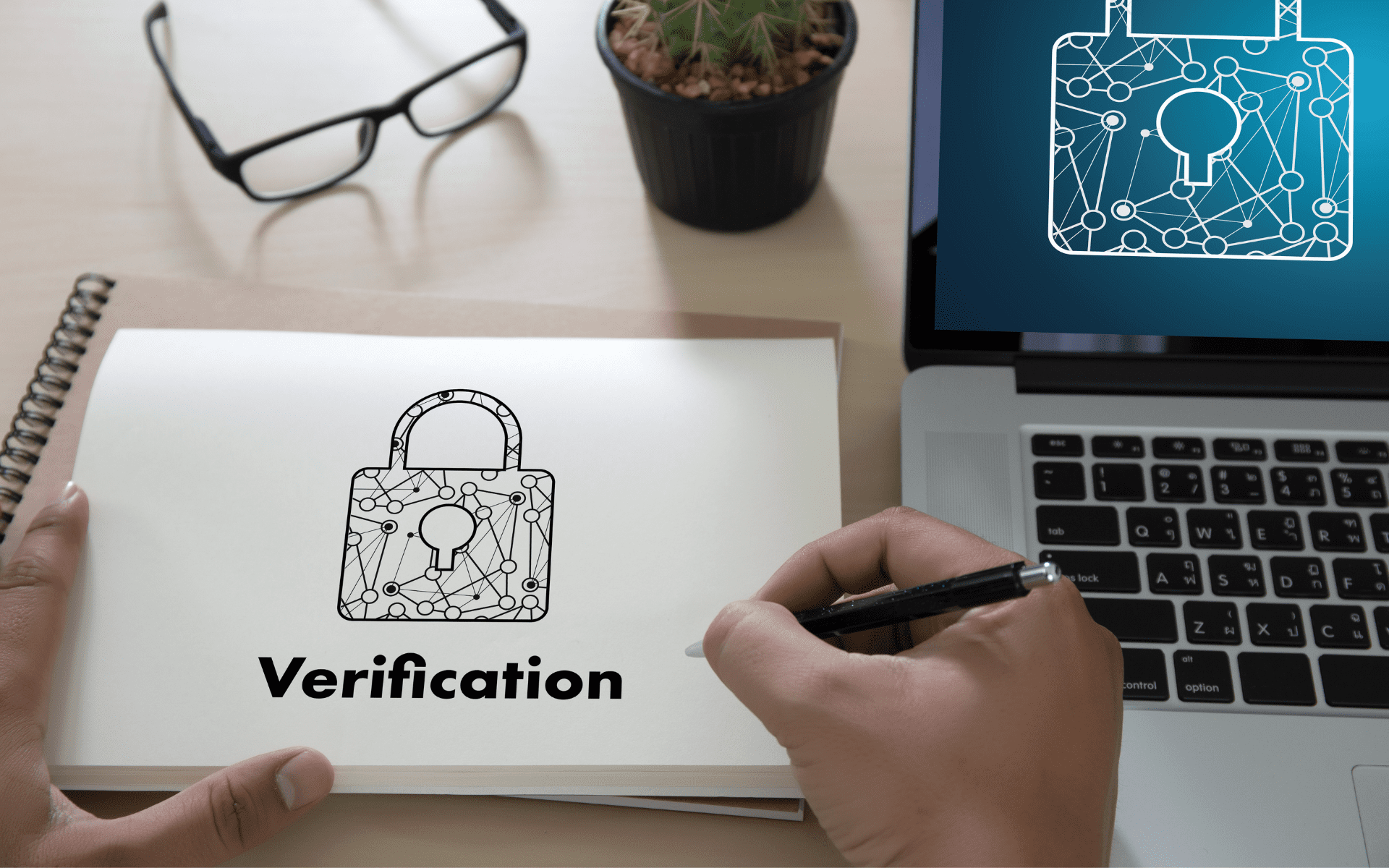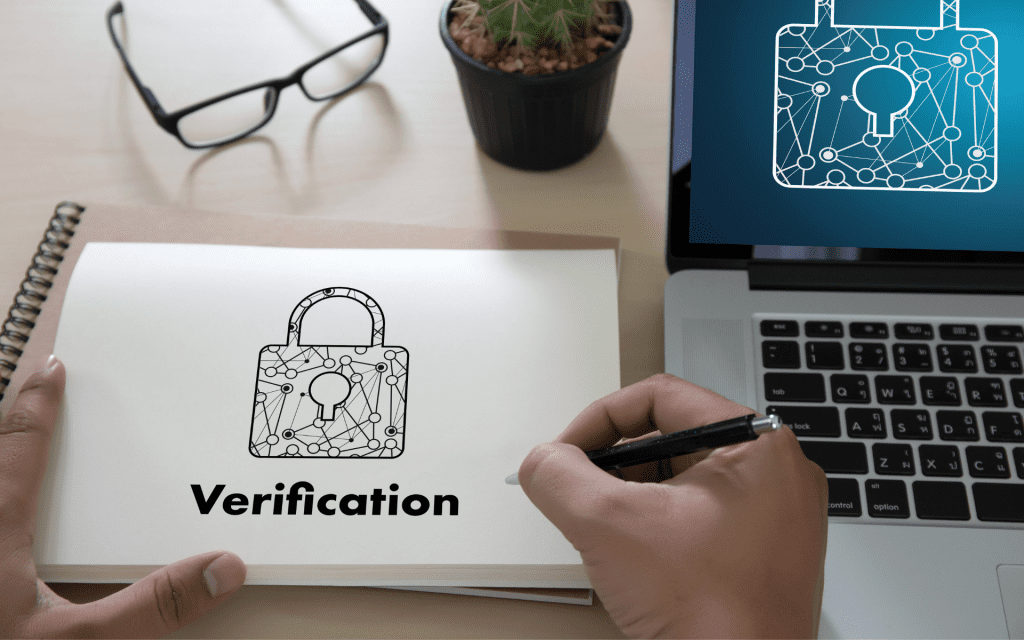 How Does Electronic Signature Verification Work?
There are various methods used to create verified electronic signatures. In any good eSignature service, these different functions must work together to provide users with a secure experience.
Data encryption
Many online eSignature services use encryption. It's a method by which the creation of a signature generates a set of public and private keys simultaneously. The eSignature and encryption keys are inherently linked, creating an unbreakable lock that protects the entire system.
Only authorized users with a private key can access the data behind a public key. Any changes in the code embedded in the system will raise red flags and let the app developers know that someone has tampered with the process.
Authenticity verification
As mentioned above, only a legitimate private key user can read or alter a document containing an eSignature. That's where user authentication comes in, as it ensures unauthorized users cannot access protected documents.
Even if someone attempts to alter a secured eSignature, the verification process is often powerful enough to distinguish which file is the original and which is tainted.
Signer identity verification
As one of the newest innovations in the eSignature market, signer ID verification brings even more protection for users. It mandates a signer to create a verified electronic signature through a two-step process.
It allows users to take a photo of themselves through a smartphone camera, which then gets authenticated through a government-issued valid ID. Recent research has indicated that selfie verification can increase brand loyalty and trust in firms that employ the feature.
As previously mentioned, secure online eSignature services combine all these features for enhanced protection. It would be best to find an app that integrates all these functions.
Next, we'll guide you through all the steps needed to incorporate eSignature identity verification into your business processes.
How to Use Verified Electronic Signatures with Fill
At Fill, we leverage state-of-the-art technology to bring you the best way to sign documents electronically. We employ the following features in our online service:
Secure cloud storage accessible in most major computing platforms
Uncrackable 256-bit encryption that protects files at all times
Real-time audit trails and logs for detailed document monitoring
Signer identity verification as a secure proof-of-identity feature
Fill takes advantage of these features so that users can create, sign, and manage documents without fear of fraud or tampering.
Anyone can start using verified electronic signatures with Fill. It's the industry's leading online eSignature service used by thousands of businesses worldwide. Follow the steps below to employ eSignature identity verification using the Fill platform.
Go to the Fill website and sign in to your account. You may also create a new one using your email address or Google account.
You'll then enter your dashboard. This area allows you to manage documents and alter settings related to your Fill account.
Next, click the Start Now button on the dashboard's upper-right section. For this guide, we'll use the Request Signature feature to enable Signer ID verification.
You may upload a document, and Fill will automatically detect fillable fields. Alternatively, you may use one of our customizable templates.
Once you have a document ready, Fill will prompt you to enter the signer's personal information. You'll also need to set the due date. If you have a Pro account, you may also add a private message or apply custom email branding.
Before proceeding, toggle the Require ID verification tab near the right side of the window.
The signature verification pop-up will appear. You need a Pro account and at least one available credit to use this feature. Each credit is worth $1.99.
Electronic signature verification is then enabled. You may now edit the document and include appropriate fields.
When you're done editing, click the Send button to transmit the signature request to your recipient. You will receive an email notification once the signatory has completed the process.
As we've covered, using verified electronic signatures with Fill is incredibly simple and intuitive. The app does everything you need to protect your documents and eSignatures.
Fill and Signer ID Verification: The Ultimate Combo
If your business uses eSignatures regularly, you need top-level security to ensure your company runs as smoothly as possible. As Fill integrates electronic signature verification into its already secure platform, you can be sure that every document is well protected.
The two-step signer ID verification feature can bring tangible benefits to your company. It can help strengthen security, reduce incidences of fraud, and build trust around your business. In addition, secure cloud storage and 256-bit encryption help you access your files through any platform safely and securely.
Sign up now and try Fill's signer ID verification feature for yourself.