Data is one of the cornerstones of effective businesses. Sound data collection practices can help you build good customer relationships and improve business processes. It can also help you understand your business better while generating critical insights into your industry.
You must build proper online security measures if you want all these benefits. These safeguards protect data on all fronts, giving you and your clients the confidence to do business together.
This guide will teach you how to create secure web forms for data collection purposes.
Table of Contents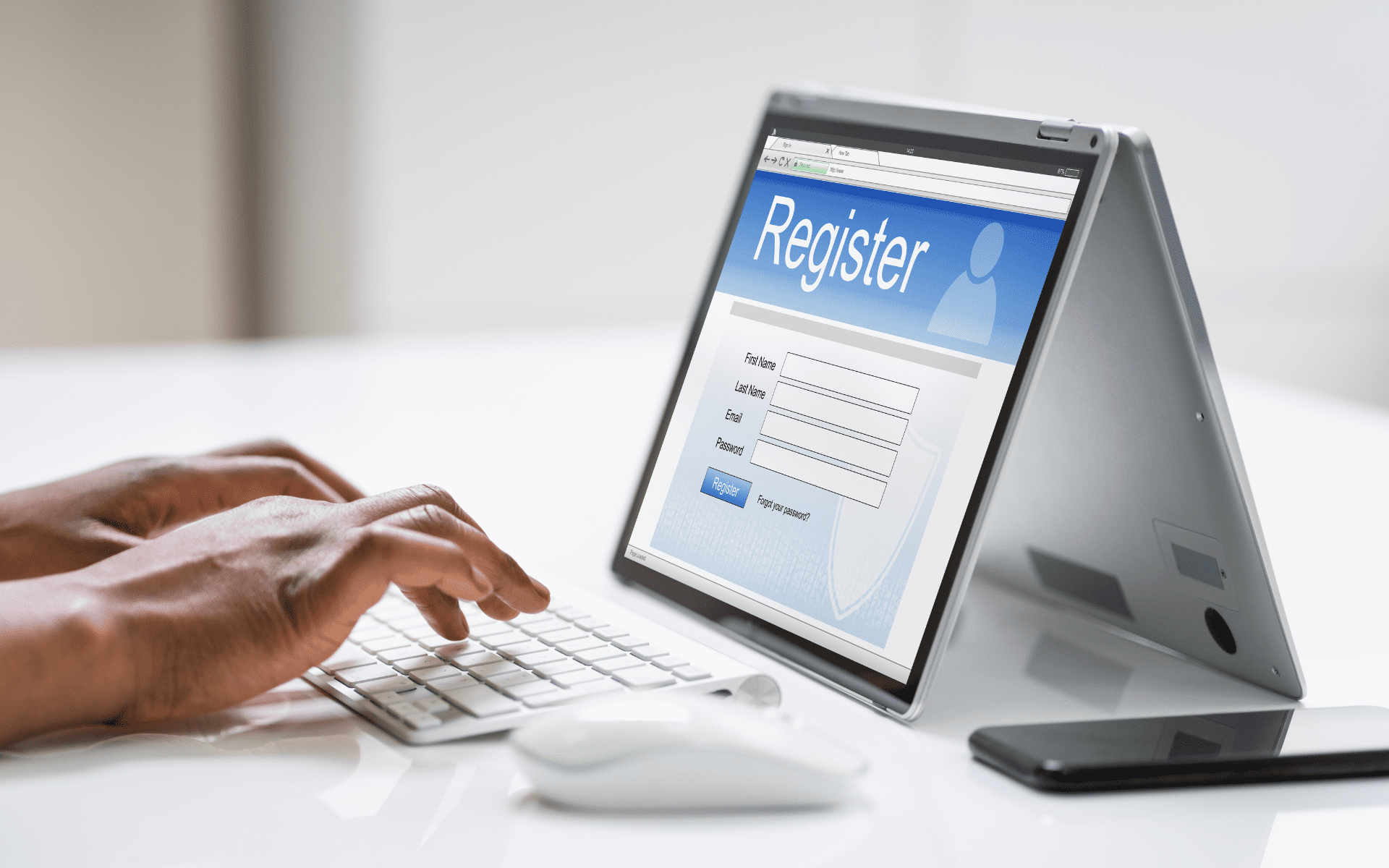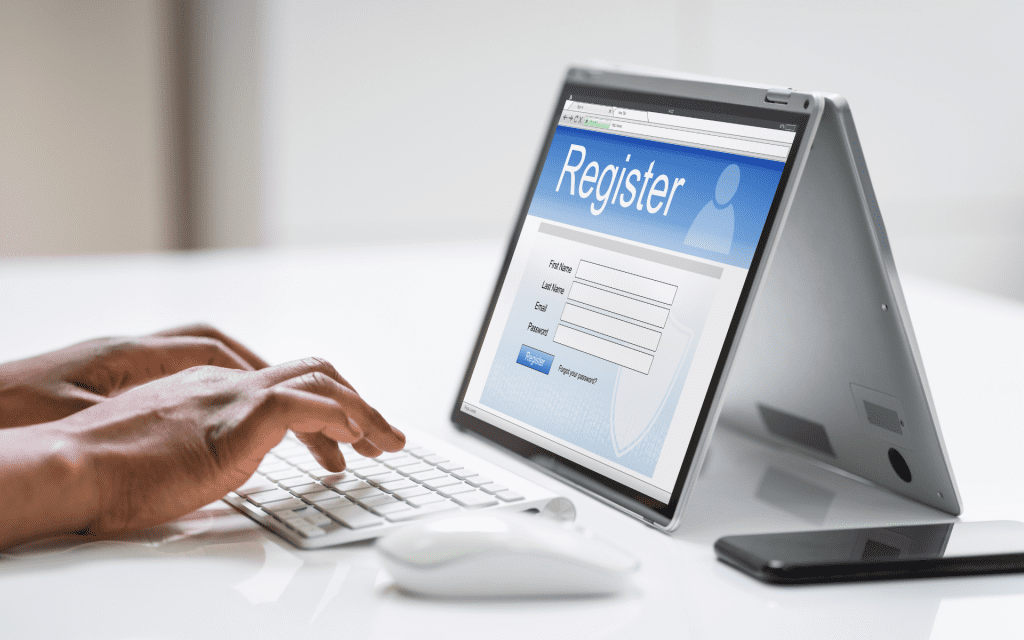 What Is a Secure Web Form?
To understand a secure web form, we must first separate the two elements that underpin it. A web form, online form, or electronic form is an interactive web page. It allows for an exchange of data between two or more parties.
On the other hand, the word "secure" in this context refers to the various protection methods applied to online forms. These defenses manifest as many different approaches, depending on who designs the structure and what software they use.
Thus, a secure web form is a web page used primarily for data collection and protected by digital security techniques.
Why Is Web Form Security Important?
As of 2022, there are over five billion internet users worldwide. This enormous number comes as a boon to society, but it's now without its issues. Cybercrime cases also rise dramatically as more people spend time on the internet.
As web forms are one of the most effective tools for collecting data, they're a prime target for hackers and cyber attacks. Furnishing your online forms with the necessary protection goes a long way toward fostering trust with your clientele. It will also help you comply with online privacy regulations and avoid unwanted legal issues.
Common Web Form Security Threats
If you're only getting started with web forms or already have them in circulation, you must be aware of the most common security threats. Becoming conscious of these issues will help you prevent or fix vulnerabilities in your process.
Lack of encryption
Encryption methods use cryptography to ensure data becomes unreadable to users without the correct key. Without a viable solution, your forms would be severely vulnerable. Some of the most secure software use encryption algorithms such as AES-128, AES-256, or RSA.
Faulty authentication
Authentication technology matches user credentials with a database containing authorized users. You typically wouldn't have to worry about it if you use secure software. However, it would help if you aimed for extra protection by adding an SSL (Secure Sockets Layer) certificate to your websites.
Unprotected or no electronic signatures
Electronic signatures or esignatures act as the last bastion for web form security. If your form uses a lackluster signature feature, it may not guarantee the integrity of your data. Likewise, having no esignatures can attract cyber criminals to your web page.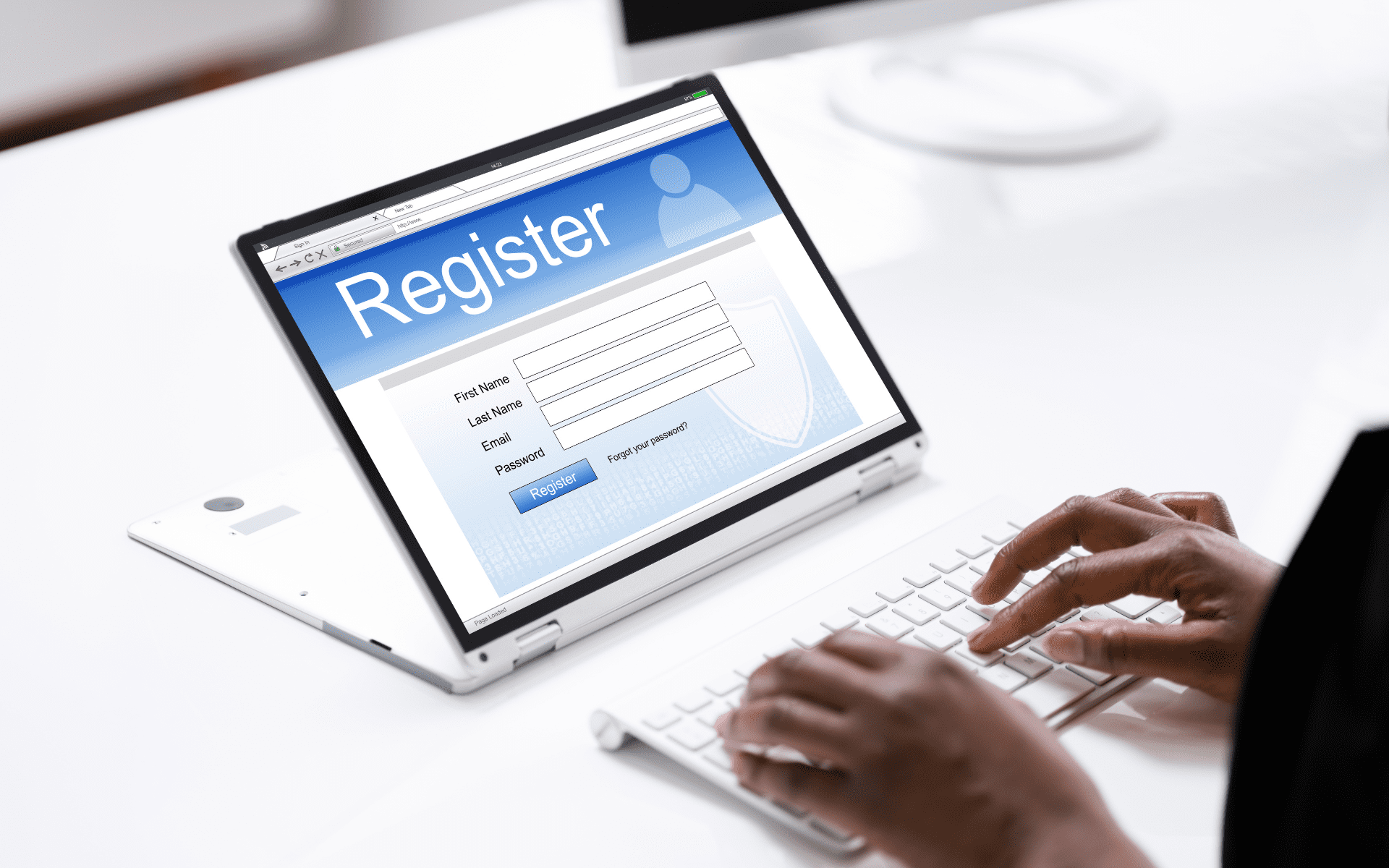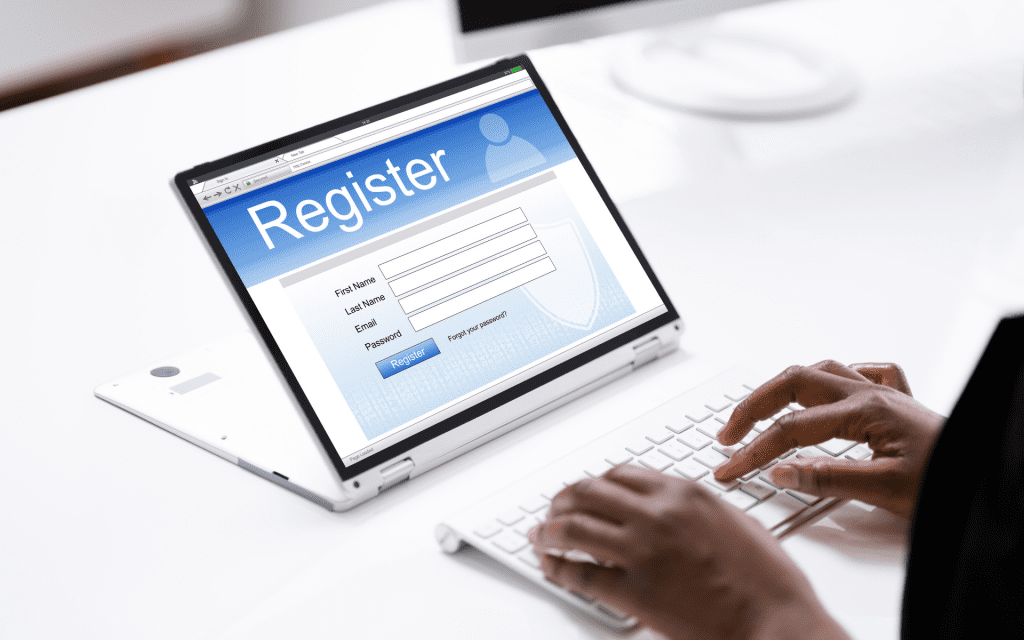 Top Key Security Features for Web Forms
As mentioned in the previous section, security threats can compromise user data if not addressed. Look for these software features if you need highly secure online forms:
256-bit end-to-end encryption
Looking for an online form builder with AES-256 encryption would do your business well. This security algorithm protects your data from end to end, keeping it safe from attacks at every step. Plus, many experts consider 256-bit security uncrackable. A possible attack would take trillions of years to unlock the encrypted data.
Signer ID verification
Only the most protected software comes packaged with hard-hitting security features like signer id verification. This feature requires users to use a smartphone for face and ID scanning. The two-pronged approach can protect any document, including online forms.
Electronic signature support
Electronic signatures are a quick and reliable way to secure web forms. This protection feature is legally binding and works with many document types across every industry. A well-designed esignature platform will let you manage digital signatures and produce forms directly inside the app.
Data privacy regulations compliance
There are many data privacy laws and regulations you must comply with at home and abroad. Among the most significant ones is HIPAA, an act in the United States that mandates healthcare providers to protect patient data at all costs. If you're creating online forms for the medical industry, it's best to do it with a HIPAA-compliant app.
How to Create Secure Web Forms
Fill is an esignature app that lets you create secure web forms in minutes. It has all the features you need to collect data from clients, customers, and business partners. Here's how to get started:
Visit fillhq.com and create an account using your email or Google account. Sign in if you already have an account.
From your Fill dashboard, navigate to the Tools menu and select Online Forms.
Click the Create a New Online Form button.
A pop-up window will appear. Set a name for your new online form and Click Next once done.

Alternatively, you can open the Template Gallery to choose from dozens of customizable layouts.

You could also upload a PDF or DOC file from the cloud or your computer. Fill will automatically convert the file into a form with fillable fields if you do this.
Whether you started from scratch, edited a template, or uploaded a document, you can create custom fields to suit your particular requirements.

Once you complete the web form, Fill will generate a shareable link you can send to your respondents.
Fill tracks and create valuable metrics such as views, completion rate, and average completion time. These analytics will help you gather more data about your form and its respondents.
Produce Secure Web Forms Effortlessly With Fill
Are you ready to create secure web forms for data collection? Fill offers a multi-faceted solution with features like esignatures, 256-bit encryption, signer ID verification, and much more. All these features combine to assist you in creating ironclad and effective online forms.
Try Fill now and get started for free.