By choosing the best signature generator, you get to experience the convenience of signing documents like a true modern-day professional. It allows you to keep up with this generation's fast-paced lifestyle while having the time that you need to unwind. It also eliminates your need to sign documents on paper.
If you're looking for the best online signature generator for signing documents, here are a few things that you need to keep in mind.
Table of Contents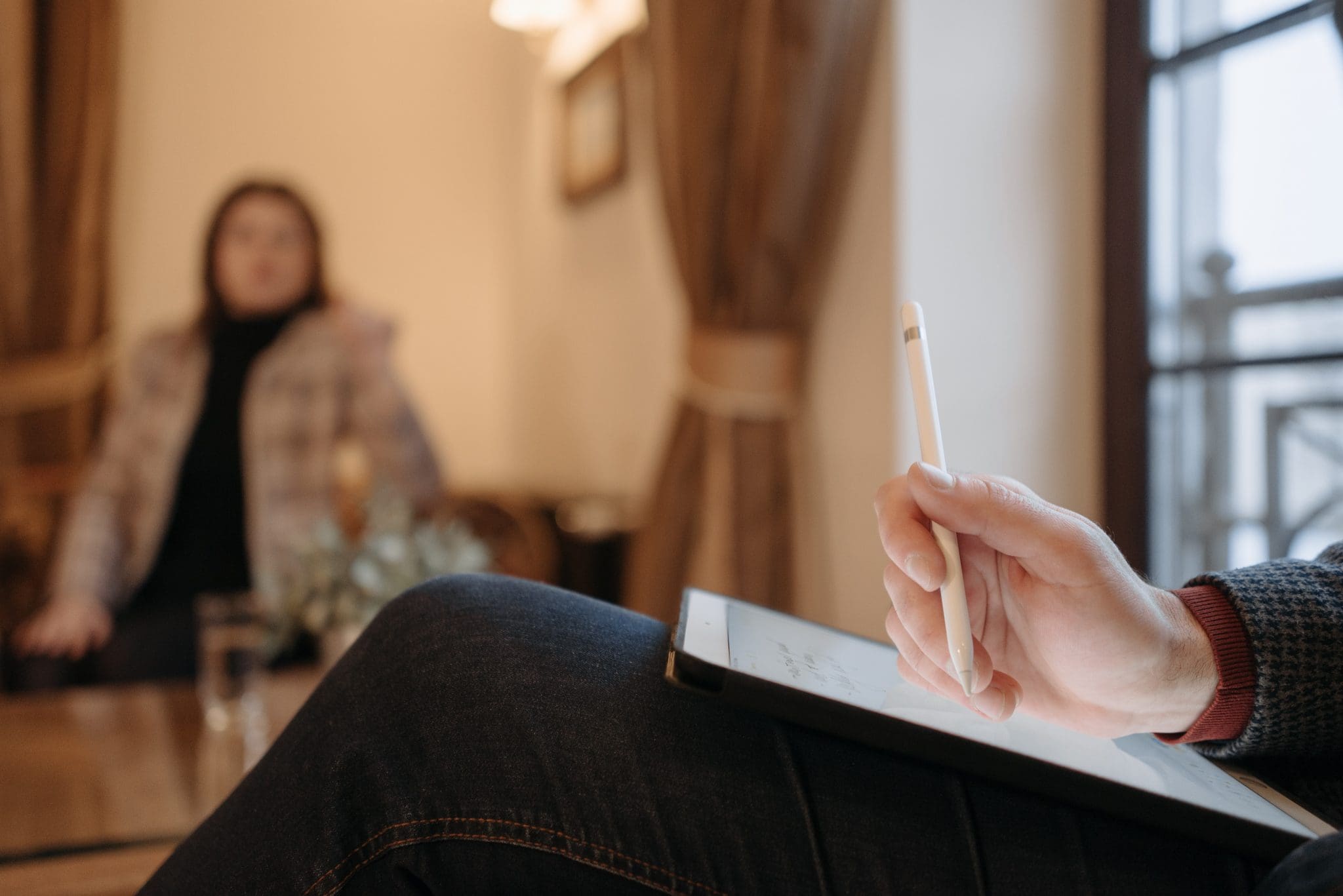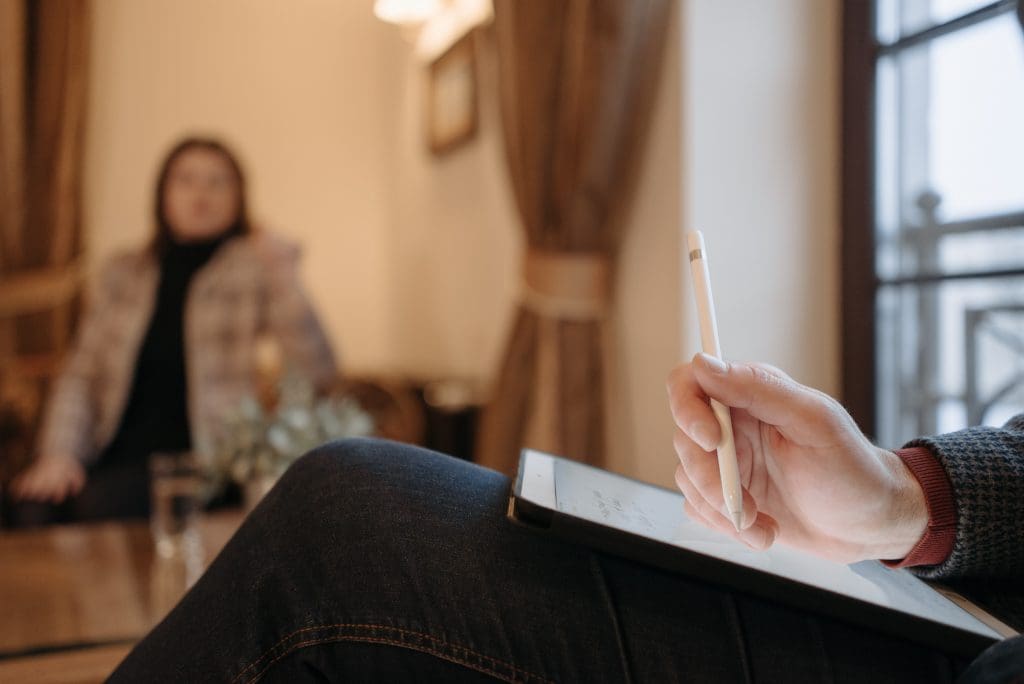 Writing your signature by hand is not only a hassle but also time-consuming. With a signature generator, you can speed up your document signing process. There's no need to write your signature over and over.
What Is a Signature Generator?
A signature generator is a tool or app that you can use to generate a signature online. With it, you can create a personal or professional signature by either typing or drawing. It will also allow you to save your signature for future use. With a signature generator, all you need is to create and insert your signature into any document. 
Some of the benefits of using a signature generator are as follows:
Time-saving.

 It reduces the amount of time you need to sign documents. 

Hassle-free.

 It eliminates the need for repetitive signing. If you need to sign multiple pages, you can choose to copy your existing signature or insert a saved signature.

Secure.

 It can help protect your identity and data using advanced security measures and high-level encryption.

Sustainable.

 It helps promote a sustainable paperless environment, eliminating your need to copy and print documents on paper.

Cost-efficient.

 You can speed up your document signing process without spending a lot of money on supplies and additional printing equipment.
Is There a Signature Generator for PDFs?
Another benefit of using a signature generator is its ability to generate signatures for PDFs. It'll allow you to sign any PDF document in its native format. There's no need to convert the document to DOC or DOCX. While most of today's signature generators support PDF signing, you should look for one that also supports PDF editing. If your signature generator has a built-in PDF editor, then there's no need for you to use a separate software or app for filling out forms. 
What Is the Best Signature Generator?
Despite having tons of choices to choose from, the best signature generator should ultimately be one that best suits your needs and preferences. Whether you're using a signature generator for personal or business purposes, it should have the flexibility to adapt and function based on your usage requirements. It should also provide you with the freedom to work on multiple platforms, just like how Fill would let you sign your documents on your computer or smartphone.
If you still can't find a reliable signature generator that's most suitable for your needs, here are our top three suggestions:
1.) Fill
With Fill, you can have your documents signed and your forms filled in the most efficient way possible. There's no need to waste time on printing and scanning. You can also stay on track with your deadlines and get your forms signed on time with the help of real-time notifications and instant email alerts.
Here are the reasons why Fill is undoubtedly one of today's best signature generators:
It lets you create an eSignature that's compliant, secure, and legally binding

It uses bank-grade encryption to secure your documents and protect your privacy

It has a built-in editor for editing PDFs

It has a built-in scanner for digitizing paper documents

It supports third-party app integrations (ex. Fill on Google Drive, Gmail, Google Workspace, etc.)

Has dedicated mobile apps for Windows, Mac, Android and iOS 

Has an intuitive and user-friendly web-based interface
You can also try Fill's standalone online signature generator.
2.) SignWell
SignWell is another good option for generating signatures online. Unlike other signature generators, it offers a straightforward approach for creating signatures online. It's also ideal for creating professional email signatures. With its online signature creator, you can generate a professional signature within minutes. It'll also allow you to download your newly created signature for free.
3.) Smallpdf
Smallpdf is a web-based service that provides multiple tools for editing and converting PDFs. Among its plethora of tools is a nifty signature creator for signing electronic documents. It enables you to create your signature either by typing or drawing. After doing so, you are free to drag and drop your signature to any part of the document that you wish to sign. 
How to Generate a Signature Online?
Generating a signature online is easy when you have an app like Fill. By carefully following the steps below, you'll be able to have your electronic signature ready in no time.
Go to fillhq.com and log in to open your web dashboard.

On your dashboard's left menu, go to your account settings by clicking the gear icon at the bottom.

On your account settings, go to "My Signatures." Click "New Signature" to start creating a new signature.

Select from the three main options (type, draw, or upload) for creating a signature. 

Once you're satisfied with the outcome of your signature, click "Save." 
Every time you need to sign a document, all you need to do is drag and drop your signature from the tools menu. It's as easy as that.
Final Thoughts
Choosing the best signature generator helps put your mind at ease. You no longer have to worry about how long it'll take to get all your documents signed. With one less thing to worry about, you can focus more on boosting your level of productivity.
Are you looking for a no-frills way to create a legally binding electronic signature? Use Fill. Our user-friendly eSignature maker has all the tools and features you need to simplify your document signing process. It'll also let you customize your signature according to your desired color or font.