Over the years, mobile phones have transformed into an all-around gadget that does more than just text and call. Today, you can do virtually anything on your phone: send emails, browse the web, take photos and videos, pay your bills, and so much more.
And for professionals who are always on the go, your Android smartphone can be the ultimate tool to help you manage your workflow, more specifically managing documents. Your trusted handheld device can now scan documents and even sign contracts and other important paperwork.
Table of Contents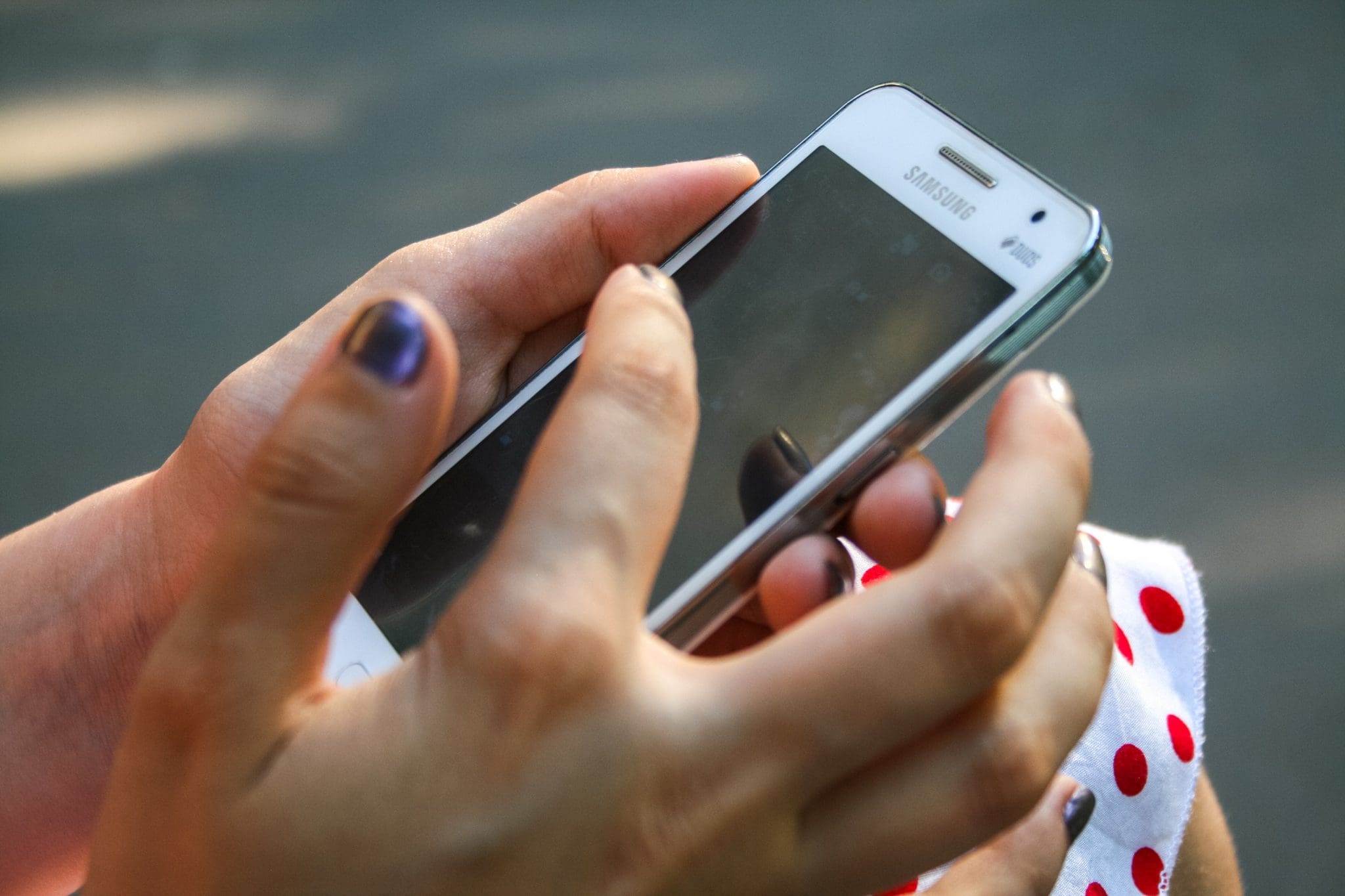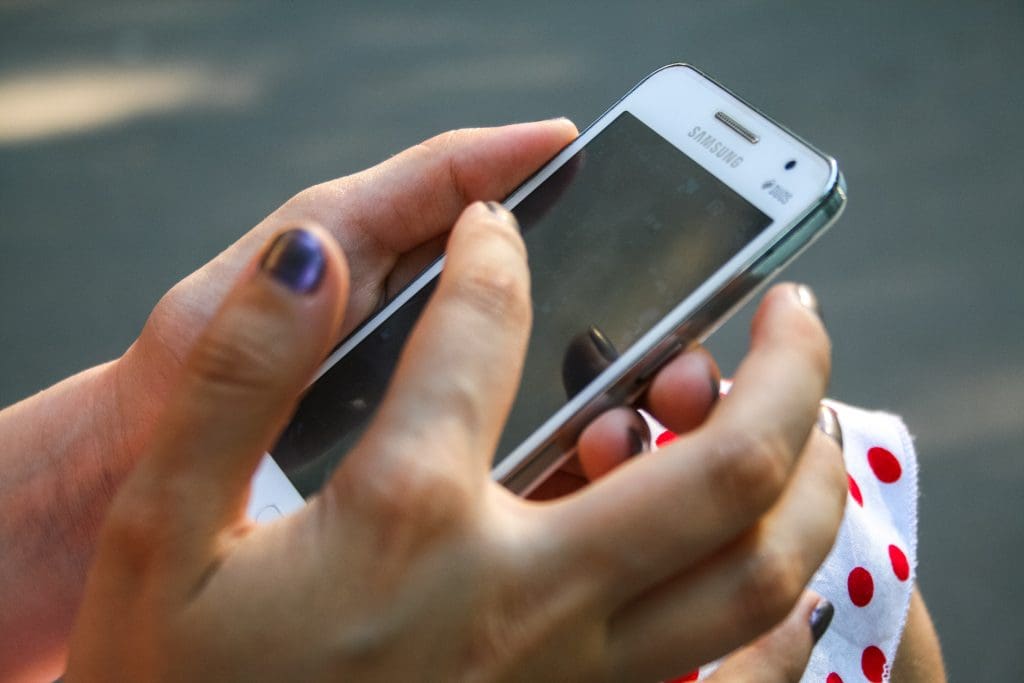 How to sign documents using your Android phone?
Many thanks to technological advances, you can now sign any documents using only your Android mobile phone. There's no need to print and transmit your paperwork. You can do it in the palm of your hand. And the entire process is so simple. It won't even take you more than five minutes to do it.
One of the primary requirements to enable you to sign documents using your smartphone is an electronic signature application. Downloading the said app not only lets you create your own esignature, but it can also help you manage any files that need signing. Most apps also allow you to track the progress of your paperwork, which is such a handy feature to have.
You might be wondering, what is the best Android signature maker? We will get to that in a minute.
What is the best Android signature maker?
Android users, who are just starting to adopt a more digital approach with document signing and processing, would often always ask: What is the best Android signature maker? What are the features to look for in the best Android signature maker and document signing app? Let's have a look at our top 3 picks:
1. Fill
Modesty aside, Fill has made it to our list of the best Android signature maker because it offers a comprehensive list of amazing features. When you sign up with Fill, you will gain access to an on-screen canvas where you can write or draw your signature. Another way to create an electronic signature in Fill is to use your mouse or tracker to draw. Of course, you can also upload an image of your signature, if you already have it.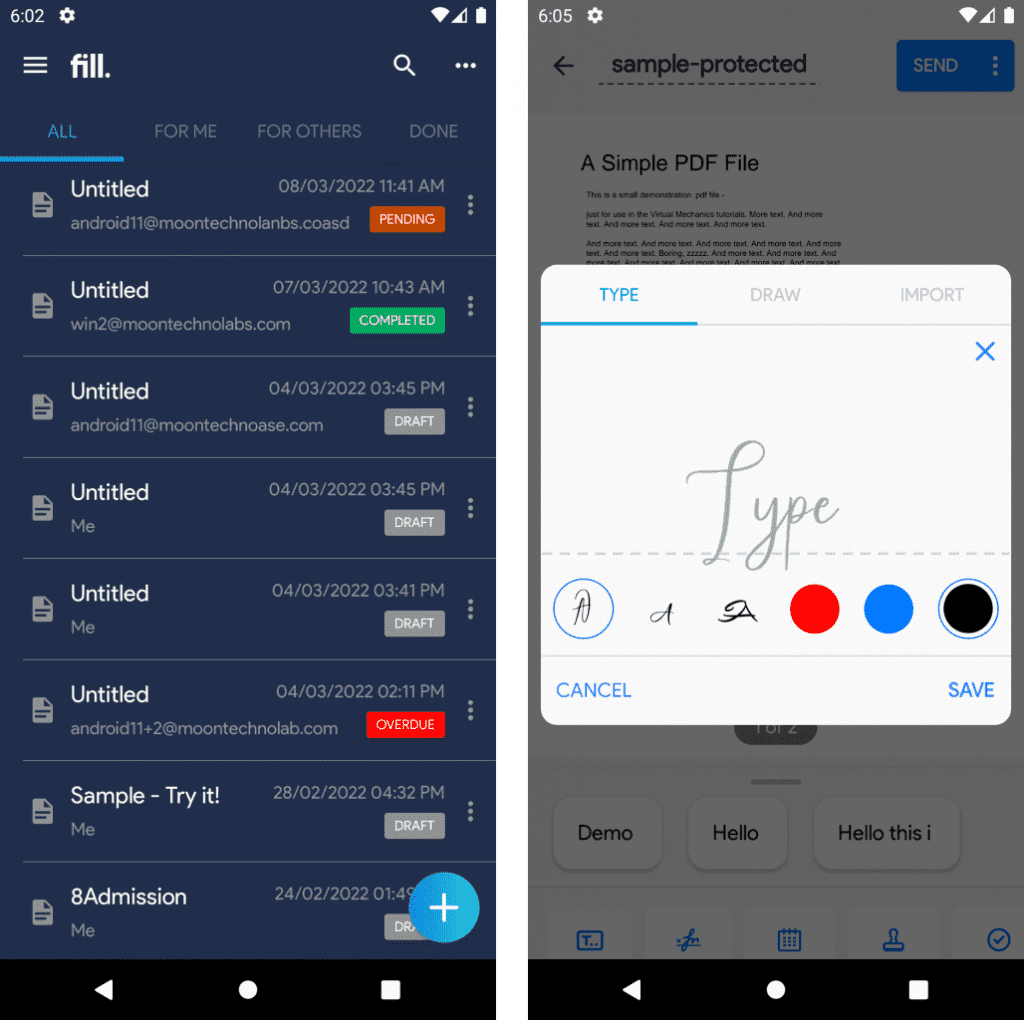 Aside from being one of the best Android signature makers, Fill also uses the most robust security measures to keep your files and documents safe from any forgery or breaches. Moreover, Fill also enables you to monitor the progress of your documents. You can even get notified whenever the receiving party has done something to it.
For the list of all the features and everything else you want to know about Fill, click here.
2. HelloSign
Another application that made it to our list of the best Android signature maker is HelloSign.
The app, which is also available for iOs users, is now owned by Dropbox. When you sign up with HelloSign, you will be greeted by its simple and easy-to-navigate interface. There's no need to spend a few minutes looking for a particular functionality as everything you would want to do are easily accessible.
As this application is owned by Dropbox, you can easily share files that are stored in Dropbox. Aside from that, you can also enjoy other features such as custom templates, team collaboration and management, and so much more.
3. PandaDoc
The last spot on our list of the best Android signature maker belongs to PandaDoc. What makes this a standout app is it allows you to simplify your contract signing workflow, even on their free plan. Another thing that makes PandaDoc unique is that you can integrate payment gateways such as PayPal, Square, Stripe, etc. This feature makes this application not only one of the best Android signature makers but also for collecting payments.
How can your Android phone help you with document management?
By downloading the best Android signature maker, you can transform your mobile phone into the ultimate document management device. This allows you to send any documents for signing as well as to enable you to sign any agreements or contracts even when you are outside the confines of your office or you don't have easy access to your computer.
One of the major advantages of using the best Android signature maker is that you can conveniently convert any physical or hard copies of any paperwork into a digital format. You do not need a fancy scanner to do this. Your mobile phone's camera can be your pocket-sized scanner. Scanning is as easy as taking a photograph. You can even make necessary adjustments to ensure that everything is legible and clear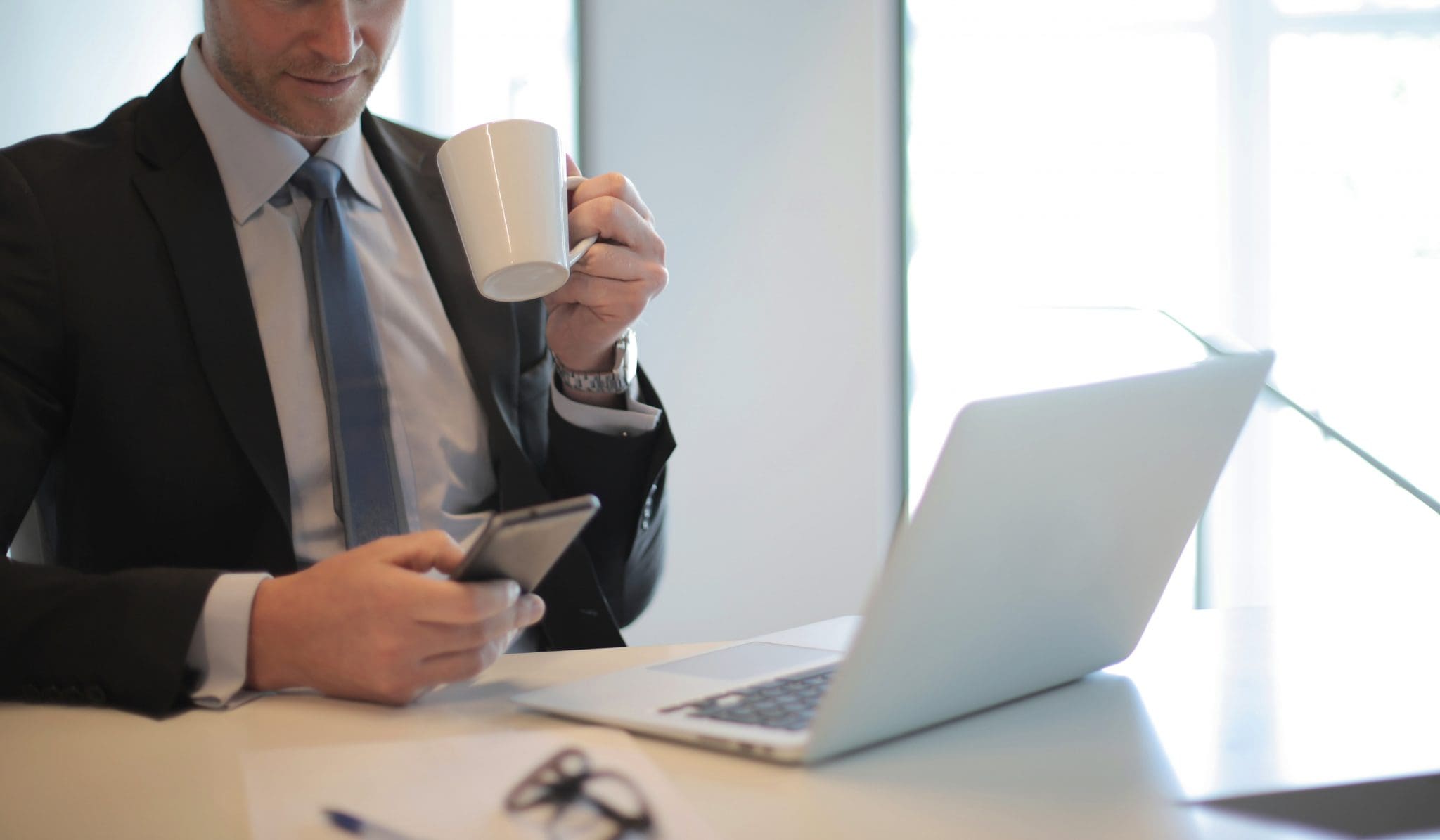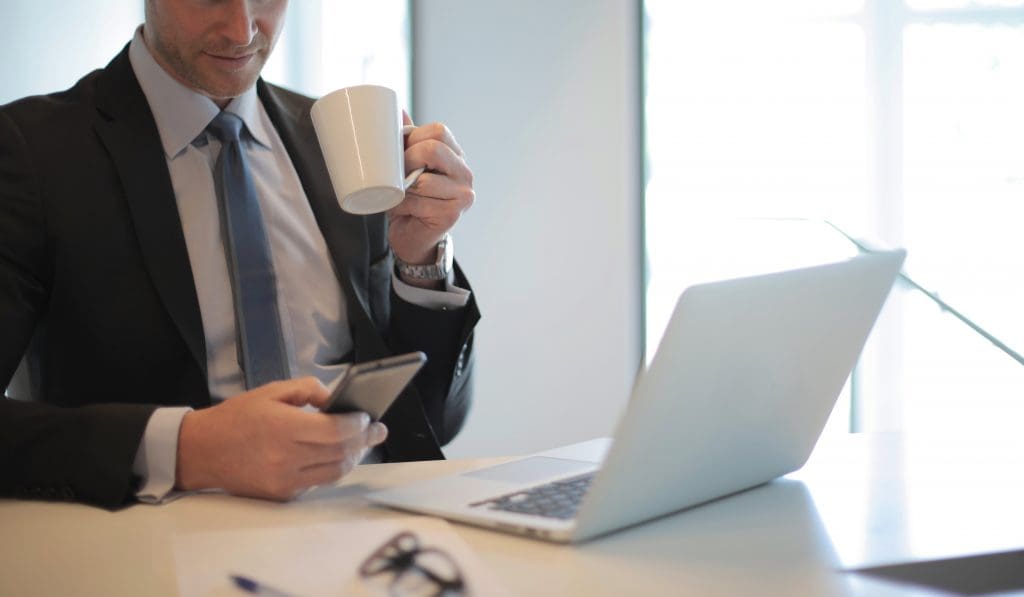 Moreover, you also sync your mobile device to cloud-based document management software. This lets you access any important documents and files regardless of where you are in the world. The beauty about this as well is that most cloud-based software lets you share documents through links. This means that you no longer have to download anything and then send it to your intended recipient. It's seriously so quick and easy.
The digitalization of many industries has allowed many organizations to go completely paperless, or at least reduce the use of papers. This means that you now have to option to not print physical copies of your paperwork. Not only does this mean a simpler way of sharing, but it also improves your document management workflow. There's less risk of loss, misfiling, and forgery when you share documents through an electronic signature app.
Final Thoughts
In this day and age, a device that can easily fit the palm of your hand can do boundless things. Your Android phone is no longer just a communication tool, but it could be your all-in-one office tool that you can carry with you no matter where you go. To fully maximize its use, you do have to download certain apps such as the best Android signature maker, among others. This allows you to unlock all the other functionalities your phone has.