As more and more industries embrace document digitalization, using an electronic signature to sign documents has slowly become the preferred method of signing documents. What's not to love about esignatures? They're safe and secure to use, not to mention easy and convenient. Additionally, electronic signatures are as legally binding as wet signatures. Suffice to say, it's gradually becoming the norm for most people.
If you are relatively new to using esignatures, you might find yourself asking, Is there a free esign app? In today's article, we will explore the answer to this question and so much more. Here's what we will discuss:
Table of Contents
Is there a free esign app?
While many electronic signature providers offer a time-limited free trial version, plenty of people might be asking the million-dollar question: Is there a free esign app?
You can download most of the esign apps at no cost; however, to use them and enjoy all their features, you have to subscribe to any of their plans. Again, you can take advantage of their free trials, but it's best to purchase a plan if you intend to use the app for an extended period.
Other software and programs allow you to create and use an electronic signature for free, such as Microsoft Word. The only drawback is that it's a bit of a long-winded process and slightly inefficient, especially if you have to sign a high volume of documents electronically.
What are the top esign apps?
An electronic signature app can come in quite handy if you regularly deal with signing documents online. It streamlines the entire process of document sharing and signing, and it also allows you to keep a close eye on the progress of your papers. It's certainly a tool to have regardless of your industry.
Over the years, we have seen a significant increase in the number of esign applications, proving that there's a growing demand. But with the abundance of choices today, it might be hard to pick the right one for you. We have devised a list of the top esign apps that are worth considering:
Fill
Fill promises to make your paperwork workflow smoother, faster, and more straightforward. If you're asking is there a free esign app, this might be the right option for you as Fill allows occasional users to use their app without charge. The only caveat is that you will not be able to enjoy their host of unique features.
For a monthly rate of $4.99 for their standard plan, you will unlock various functionalities such as unlimited electronic signature requests, unlimited uploads and smart document filling, real-time audit trails and logs, and access to their templates, to name a few.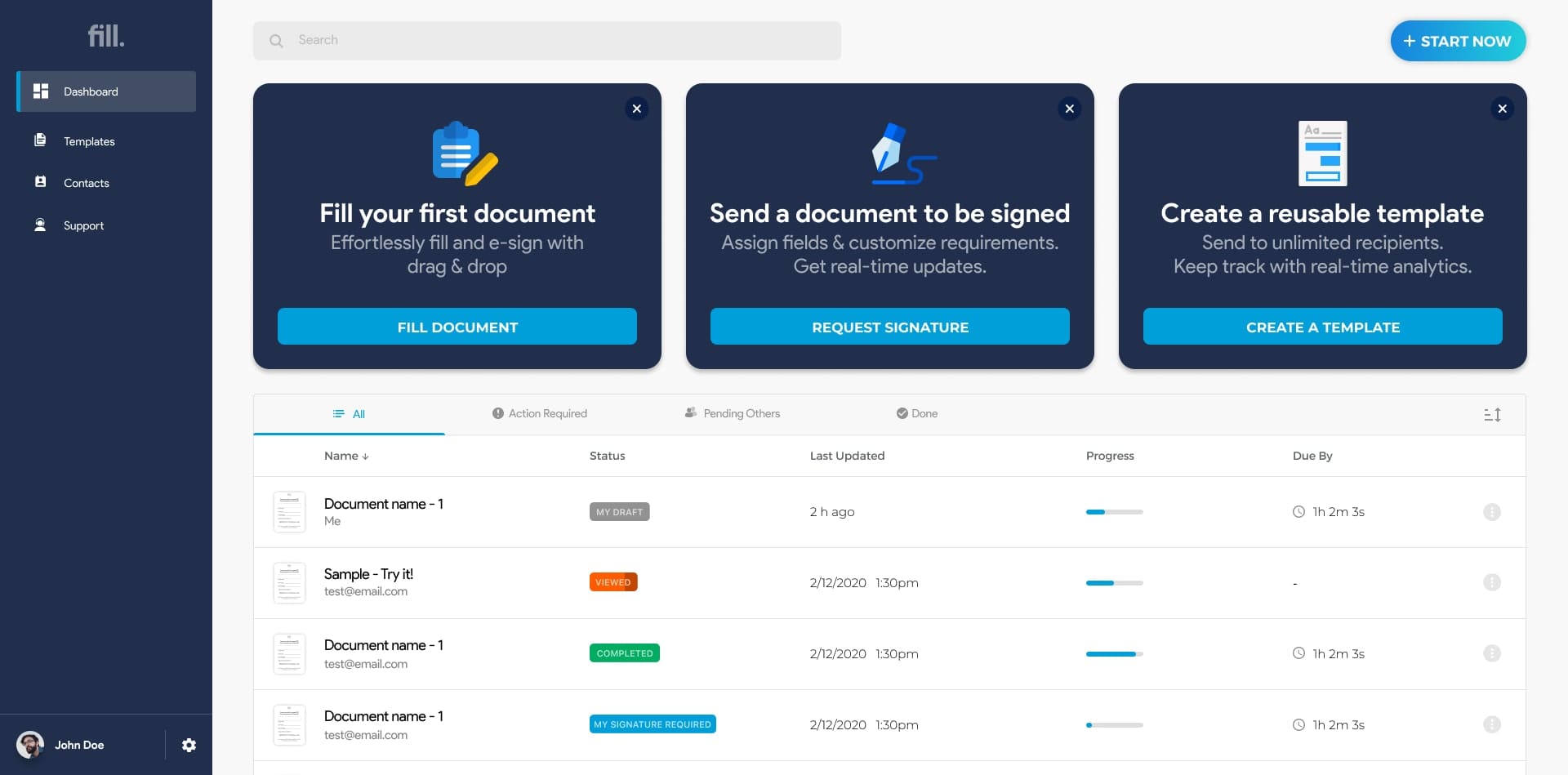 Fill promises safe and secure document transmission and signing. You will never have to worry about forgery, as it uses robust encryption to keep your data protected from any malicious threats.
Fill is an ideal esign app for individuals, SMBs, and SMEs and can be used for various documents such as wills, new employee contracts, purchase orders, stock purchase agreements, non-disclosure agreements, and so much more.
Fill is available on iOs and Android smartphones and Mac and Windows computers.
PandaDoc
PandaDoc prides itself on having a streamlined and intuitive interface for the esignature application. It's also very easy to use and navigate that even those with the least experience in using electronic signatures can seamlessly sign documents online.
With PandaDoc, you can get notified whenever there's progress with your document, which allows you to keep track of your documents better. Moreover, it also offers a library of templates designed to help you save some time with document creation and processing.
If you are looking for a free esign app, this might not be the best option for you as their plans start at a whopping $19 per user per month. Their pricing is a bit steep, which can be a bit of a drawback for people on a tight budget.
Adobe Sign
Adobe needs no introduction. They have a myriad of document processing tools that millions of people use. When it comes to electronic signatures, they have Adobe Sign. The question is, is their app at par with its competitors?
When it comes to features, Adobe Sign boasts many of them that can help you process documents more efficiently. For instance, they offer bulk sing, which allows you to request signatures from multiple parties in just one click. This saves you a lot of time instead of sending them individually. Moreover, you can easily integrate this app with other office applications.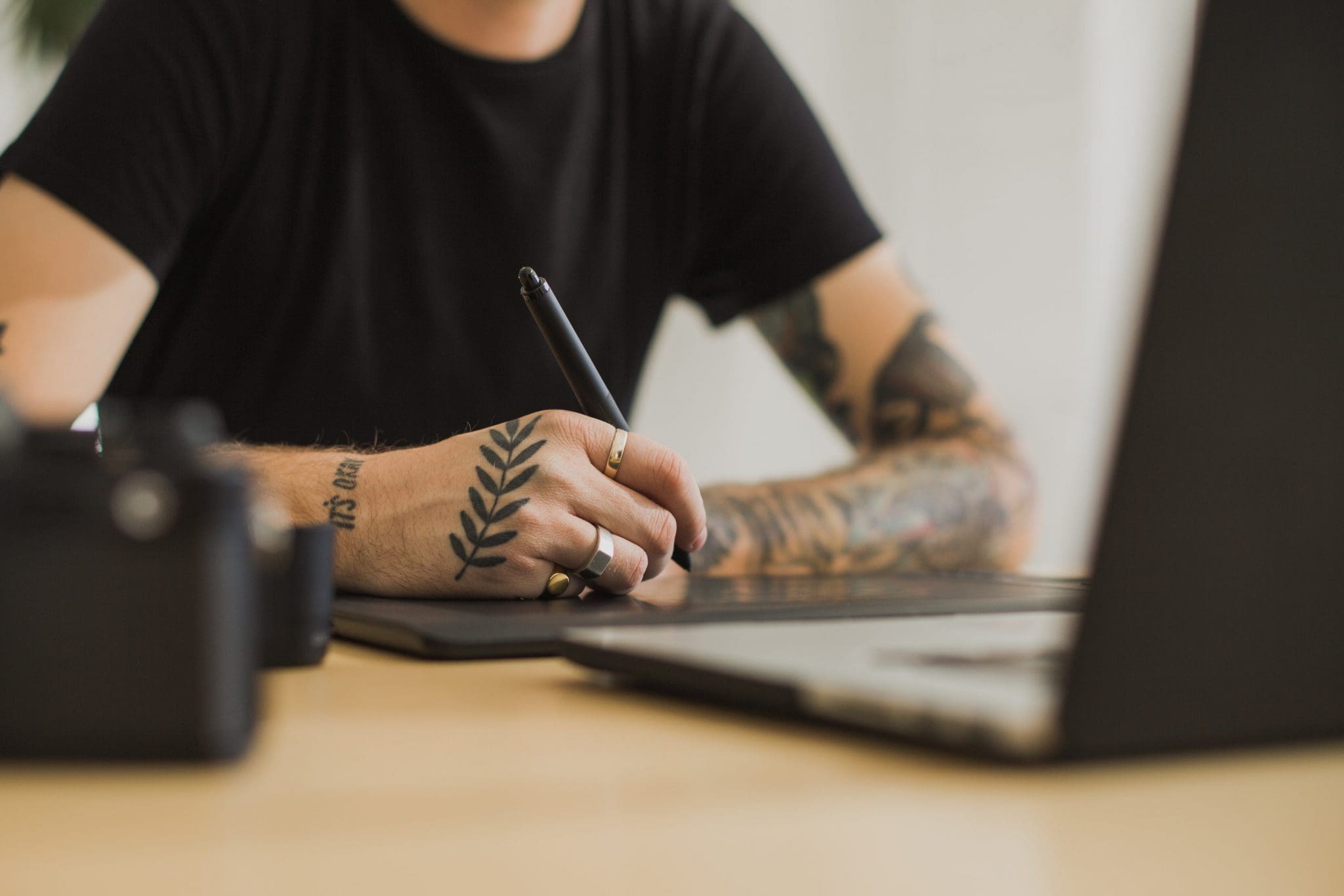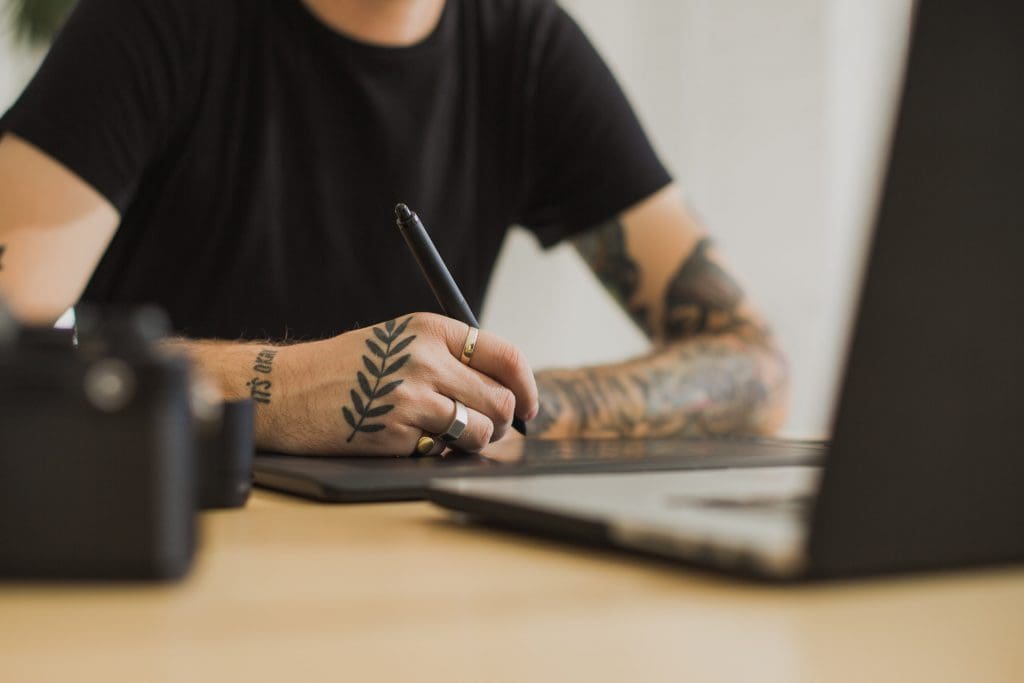 How to choose the best esign app?
Choosing the best esign app is not a walk in the park, especially since you are confronted with more than a handful of really excellent options. This being said, how do you choose the right one for your organization? Here are some key factors to look into:
The Cost
One of the most important factors to consider when choosing the best esign app is the pricing plan. How much are you willing to spend on the app? Is there a free esign app?
The Features
Of course, it's also vital that you check what each app offers in terms of features. When checking out the list of functionalities, try to ask yourself whether these can help you streamline your paperwork workflow. See to it that you can fully take advantage of their features.
The Integration
How easy is it to integrate this tool into your current workflow? Can you do it seamlessly without hampering your day-to-day operations? Can it work hand in hand with your other applications?
Final Thoughts
Is there a free esign app? Unfortunately, you can only enjoy free service for a limited time from most of the leading players in electronic signature applications. But this is not such a bad offer. This gives you the ability to take various esign apps on a test run without any strings attached. You will easily determine whether the app is the right for your organization or not.